Brake caliper paint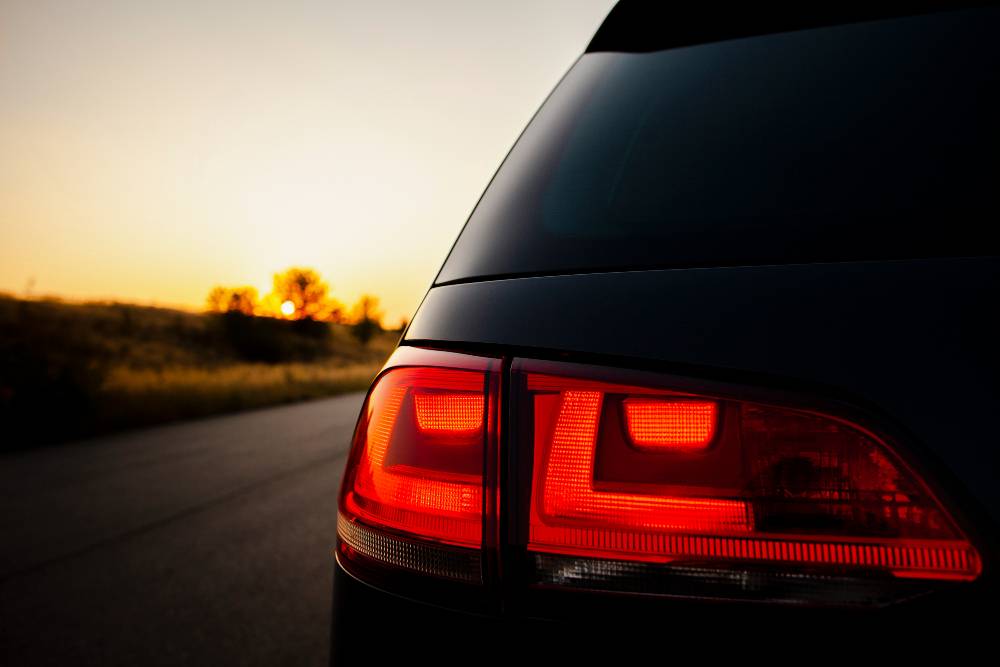 Painting the brake capiler and the brake drum is also a new trend that we see nowadays. This comes in handy only when you do have alloy wheels though, preferably with larger spokes so that the caliper is visible. Most high-end sports car manufacturers offer various colour options for the brake calipers when you go to configure your vehicle, however it can easily be done in the aftermarket world by anyone who has a paint shop. It can also be spray painted on. You just need to be careful to remove the whole assembly before doing so.
Ambient lighting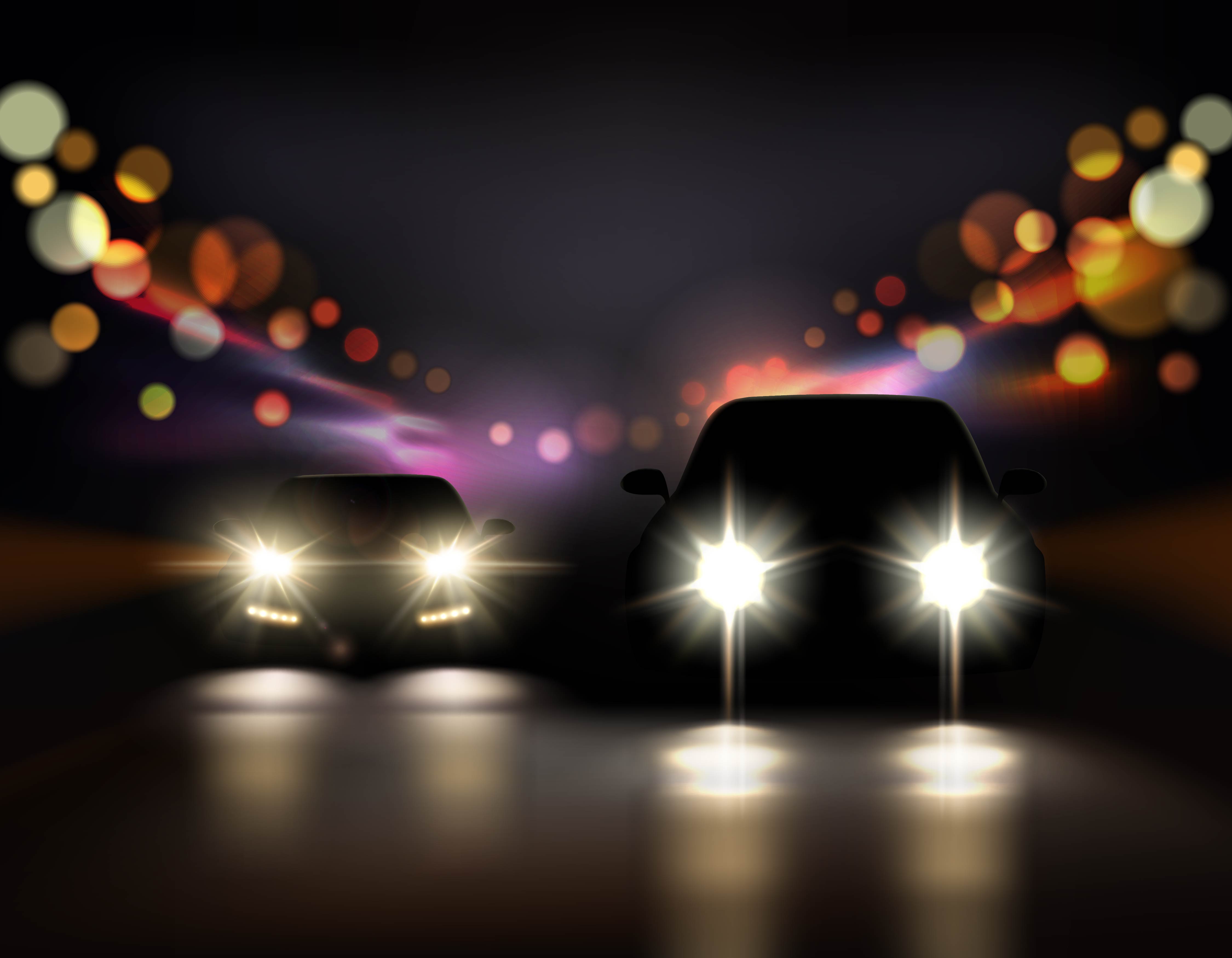 Most high end vehicles now offer something called mood lighting, which is nothing but ambient lighting. Cars such as the new Mercedes E Class offer upto 64 different colours for the ambient lighting.
However, you can get something similar for any car if you want it. Some of them even come with applications where you can change the colour using your smart phone. You can get this for close to Rs 5,000.
Roofbox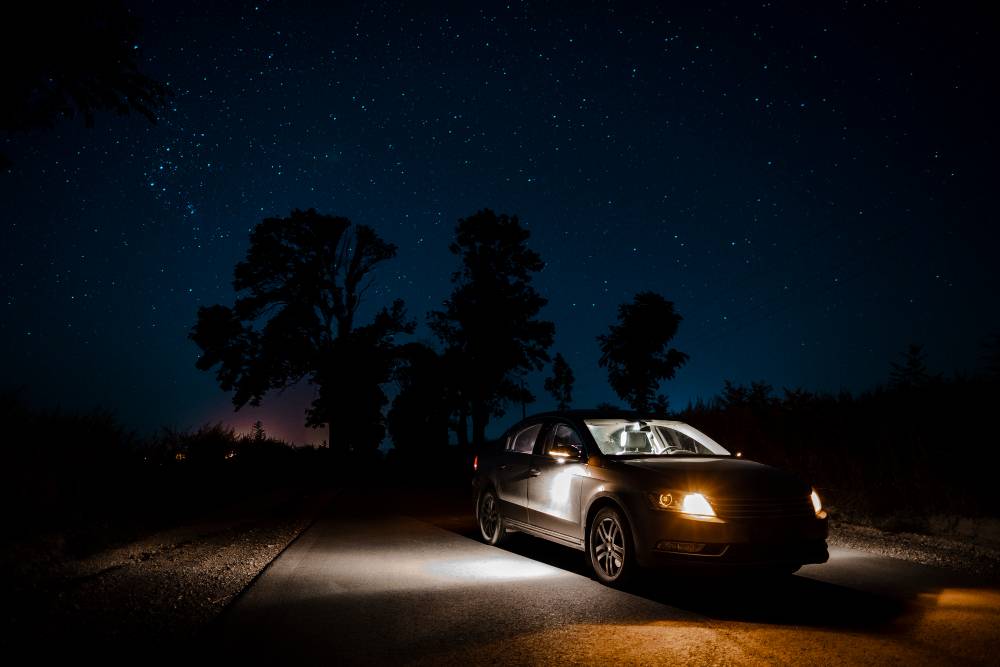 A roof box is practical and is something that can be added to any vehicle to make it look sporty. In addition to making the vehicle look cool, it also helps to increase the load carrying capacity of the vehicle. The range varies from Rs 6,000 to a lakh or so, based on the design and the brand.
Tyre lettering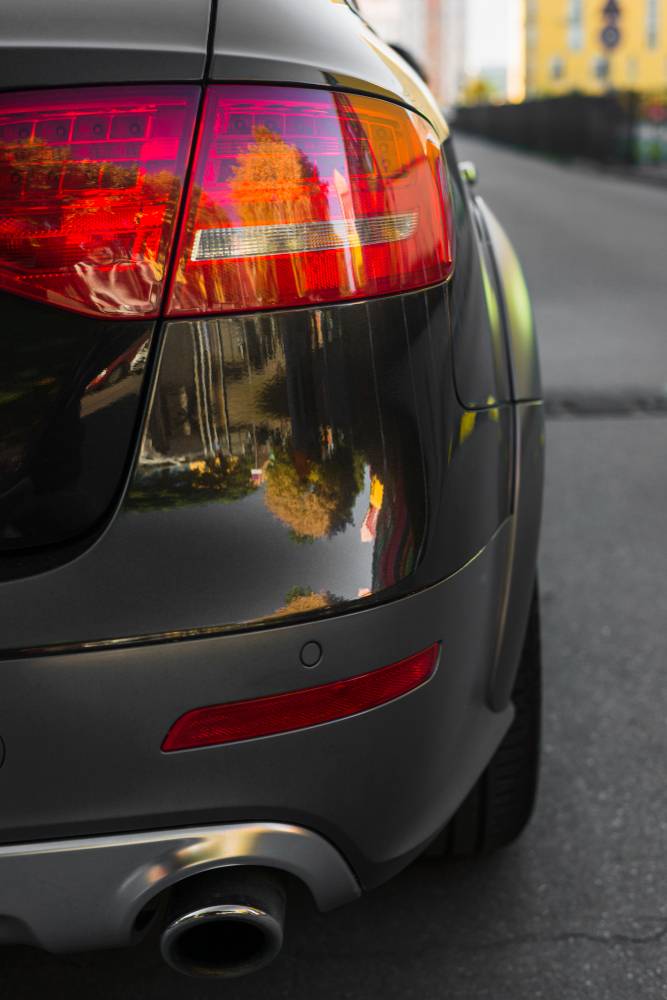 Tyre lettering is something that you mostly see on motorsport vehicles. That is because the this helps the brand gain recognition while being watched on TV. Well now you can also get it for any vehicle. There are a few sites like Tire sticker that enable you to customize your tyre lettering to suit your need. This certainly can make a difference in the way the car looks.
Roof wrap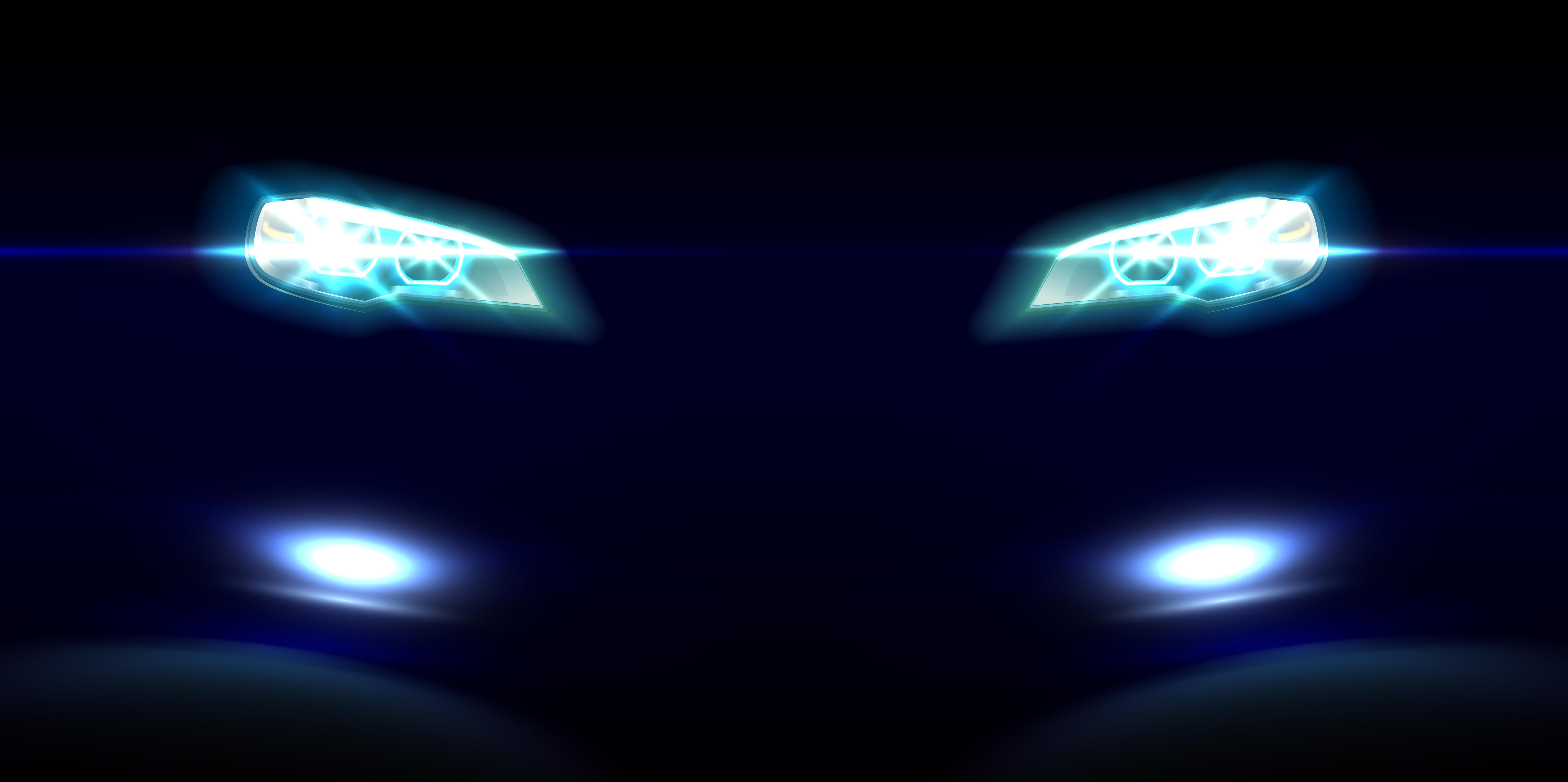 This is the latest trend that has been developing in the industry over the past year. All manufacturers have now realized the importance of personalization and are offering a large amount of options, for those who want their vehicle customized. Other than that, you can also head into any of the wrap stores that are there and have your roof wrapped in any colour/design of your choice. This is not a very time consuming process and it should be done in a few thousand rupees, based on the material and the colour of the wrap material.
Image source: 3,4