Here are five more crazy cool low rider jeeps of India.
Yellow beast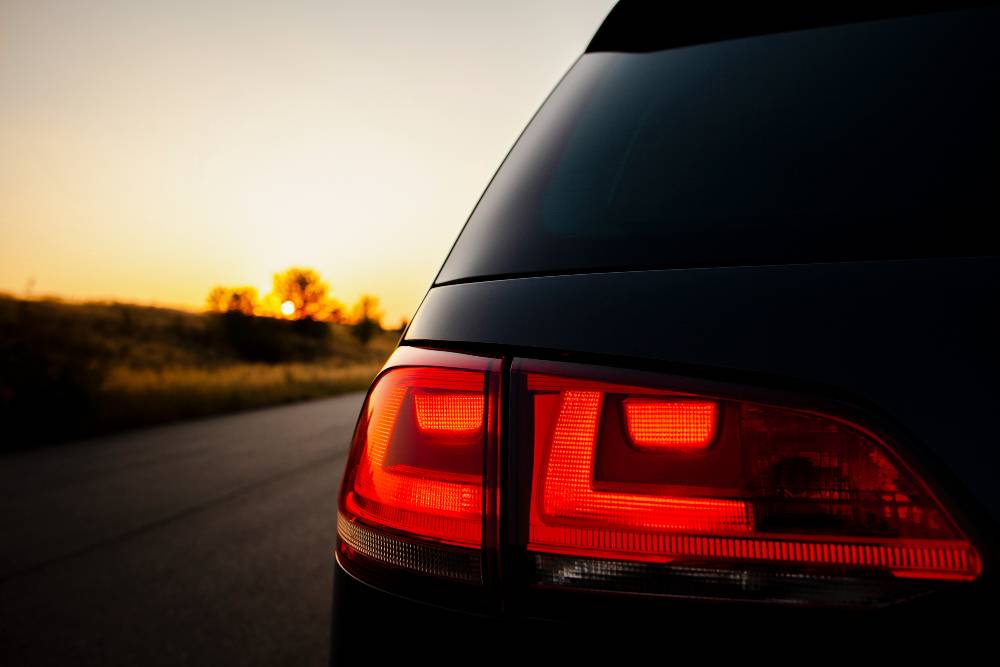 This is a unique colour that is not seen much with the lowered Jeep. The contrasting sunshine yellow colour is bound to make eyes follow it. The Jeep gets flared wheel arches and the turn indicators placed on them, just like those on the G-Wagen.
The lowrider Jeep also gets split windscreen and an off-road spec bumper. The tyres have been upgraded to larger profile. The headlamps stay stock, which is probably the only stock parts of this Jeep.
8 Tyres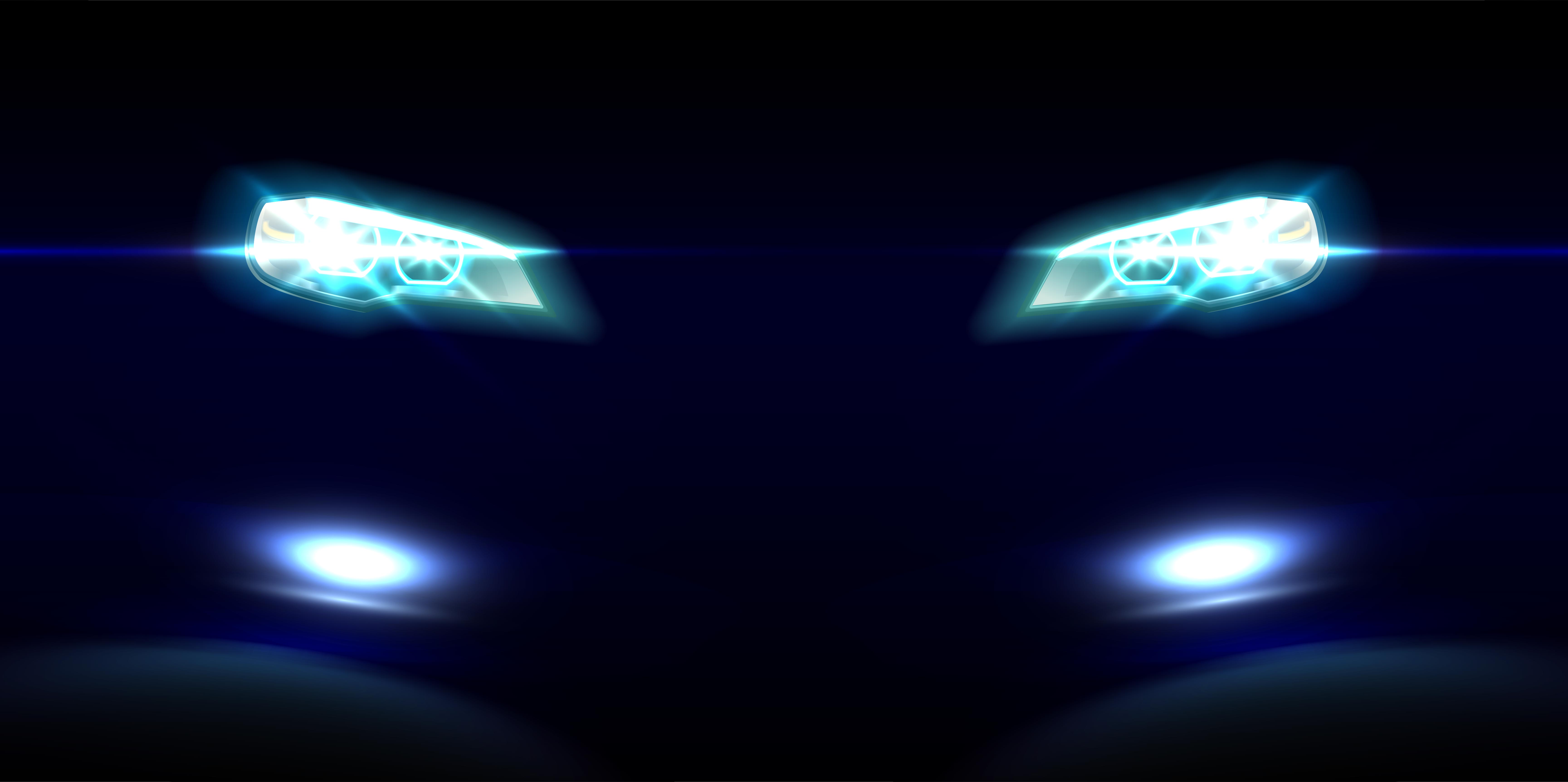 This one is truly unique. The Ford Jeep may not be original but looks pretty intriguing. The stand-out part of the modified SUV is the number of tyres. There are as many as eight tyres. There is also a vertical silencer mounted at the front.
Monster Jeep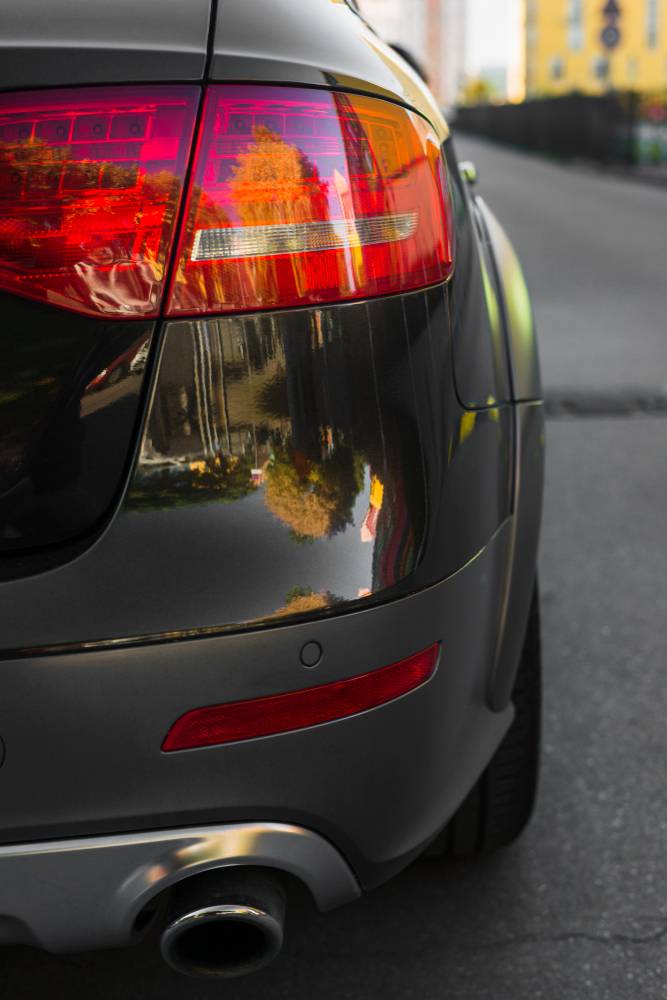 Here is one monster tyred Jeep. The minimal look of this vehicle gives it a distinctive look. The vehicle gets LED headlamps and an off-road spec bumper. There are also extended mirrors to give a good view of the traffic at the rear.
The true blue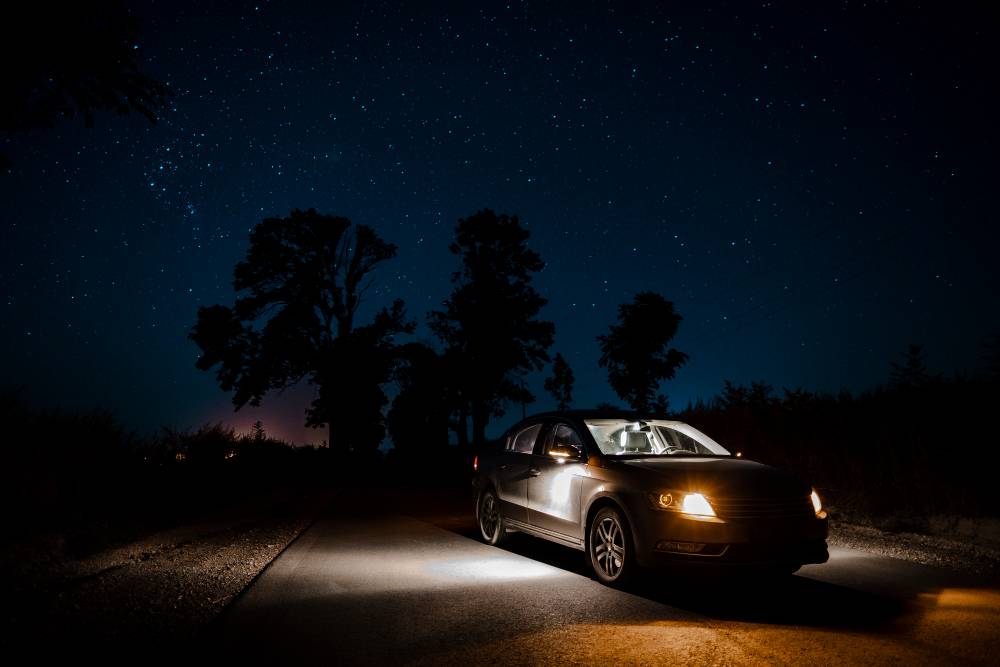 The magnificent blue colour of the Gypsy gives it a distinctive look. It also gets chrome dipped alloy wheels and big fat tractor inspired tyres. The Jeep can seat two people and gets a soft top. There are as many as eight additional lamps apart from the main headlamps to light up the darkest of the nights.
The dark rider
The beautifully modified low rider gets black theme all over but the wheels are dipped in shiny chrome. There are no doors but the soft top serves as the doors too. The wheel arches are flared and it gets a piped front bumper. The huge wheels and lowering springs make it look unique.
Image Source: 1,2,3,4,5