Here are some more interesting cars for President-elect Trump.
Party SUV
Why? Because Trump wants to spread love to every corner of the society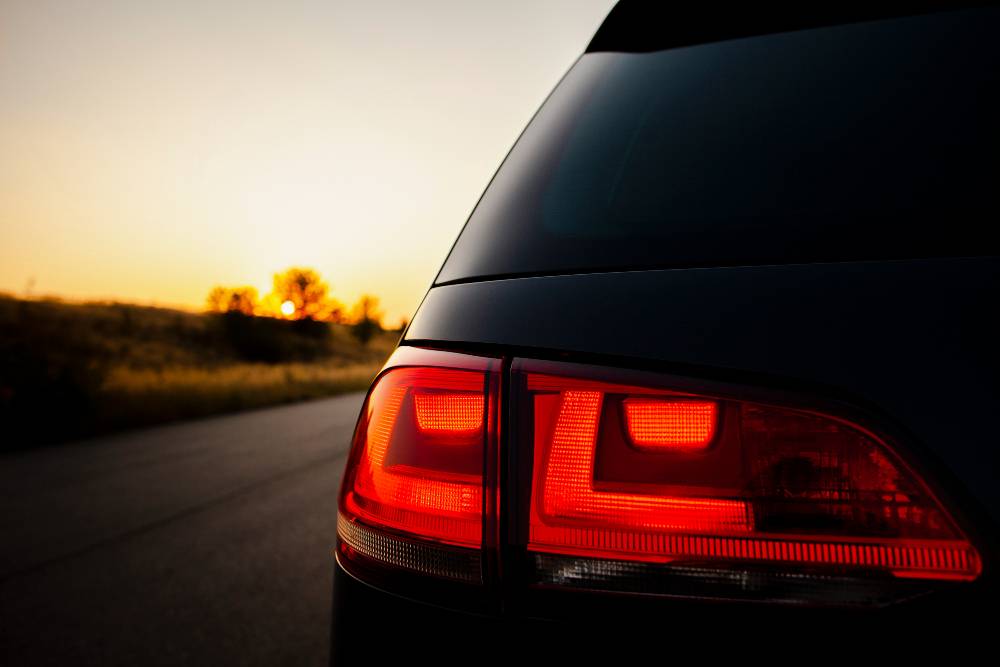 Trump has already announced his love and support for all the people out there! This party SUV will be the perfect vehicle to spread some love around the town and make new friends. The Ford SUV stretched into the limousine will hold as many people as you want, and it also comes in a bright, attractive and friendly colour.
Fiat Multipla
Why? Because Donal Trump has a very unique taste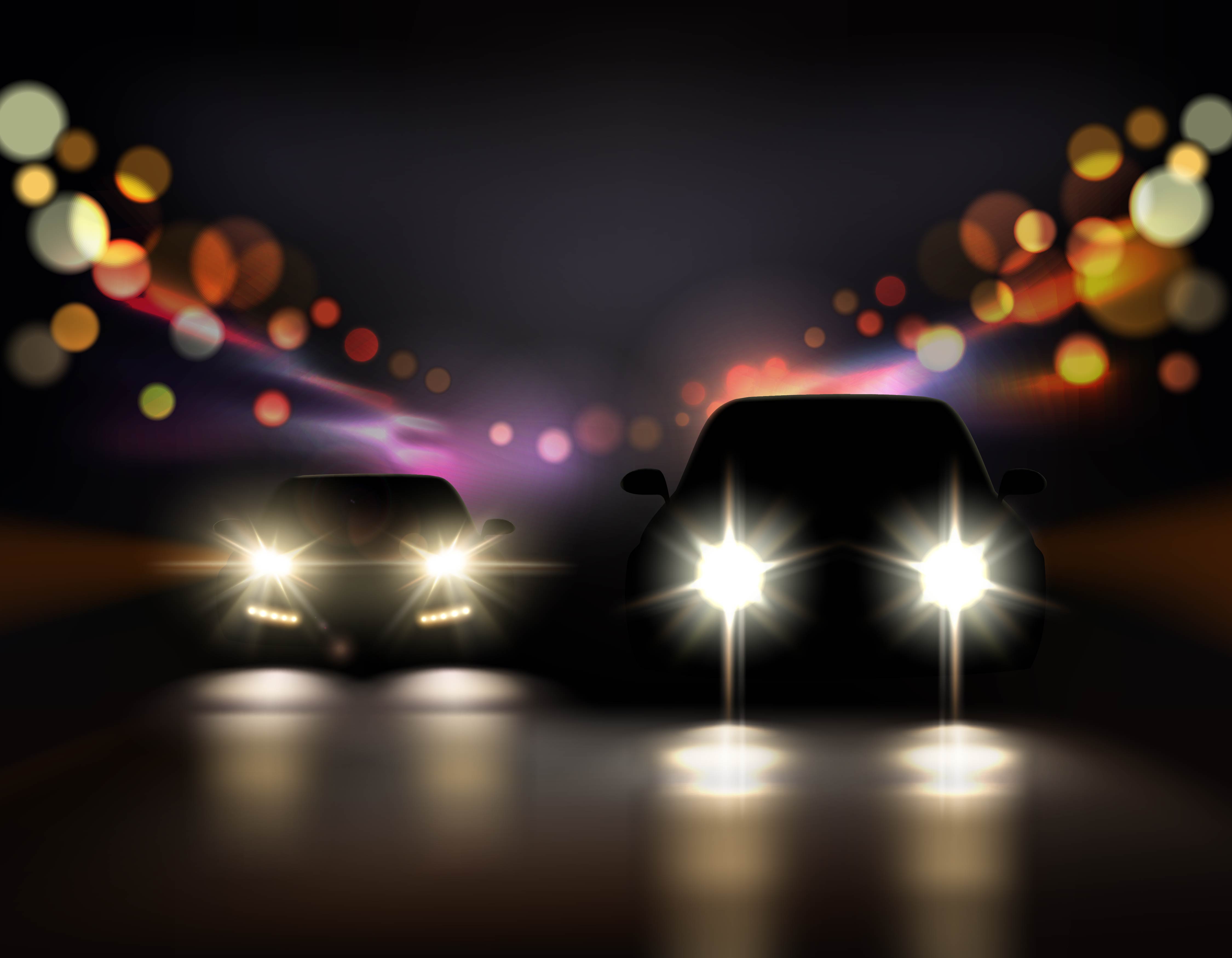 Mr. President sure has a unique taste in his life. Everything that he owns is mostly unseen by other people. To solve this problem, we bring you the car that will go on with Trump's fascination with unique things in life. The Fiat Multipla is one such vehicle that will automatically repel people and will keep the president protected without any armour! The Multipla also gets uniquely placed four head lamps and also the bump on its bonnet matches the hairdo of President Trump! Correct us if we are wrong.
Black Knight Hummer
Why? Because America loves guns!
There is no doubt in the fact the USA loves guns of all shapes and sizes. Here is a Hummer modified especially to load every inch of the car with guns, automatic guns, ammo and what not!
The Hummer is ready to go into any battlefield and come back as a winner. The armoured Hummer is a perfect example of America's overdose with guns and the president of the United States will be in the right vehicle.
The Tankpache
Why? Because the President would not need the Air Force One with this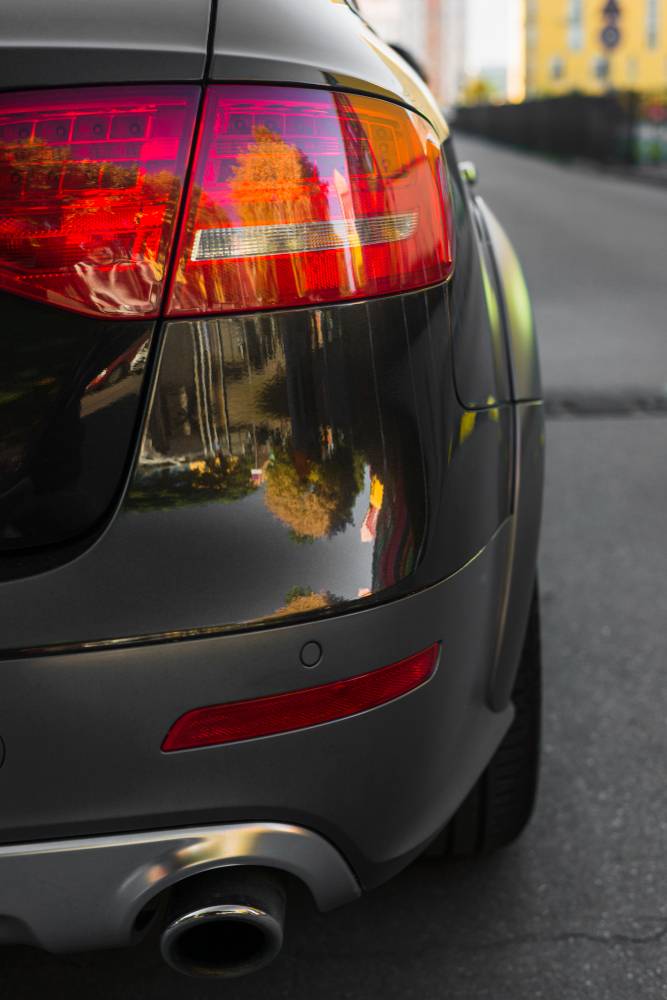 Of course it is a made up name and of course, it is a made up image. But our thoughts perfectly sync with the designer of this epic vehicle. It has the base of a tank while the top is of an Apache helicopter.
The vehicle is loaded with guns and if it becomes a reality, it should be made the official state car of the United States because it is everything the president needs to travel, be safe and attack!
Ford F-150 Raptor
Why? Because it is the most American vehicle
The brute looking truck was born on American soil and is currently in its 13th generation. The massive looking pick-up is the most American vehicle you can find today.
It has massive wheels, aggressive looks, and American flag painted on its body. From the speeches of president Trump, it has been made sure that the man loves America way too much, and this vehicle should serve as the official vehicle for Trump because of its American-ness.