Here is part-II of the story:
Cadillac Escalade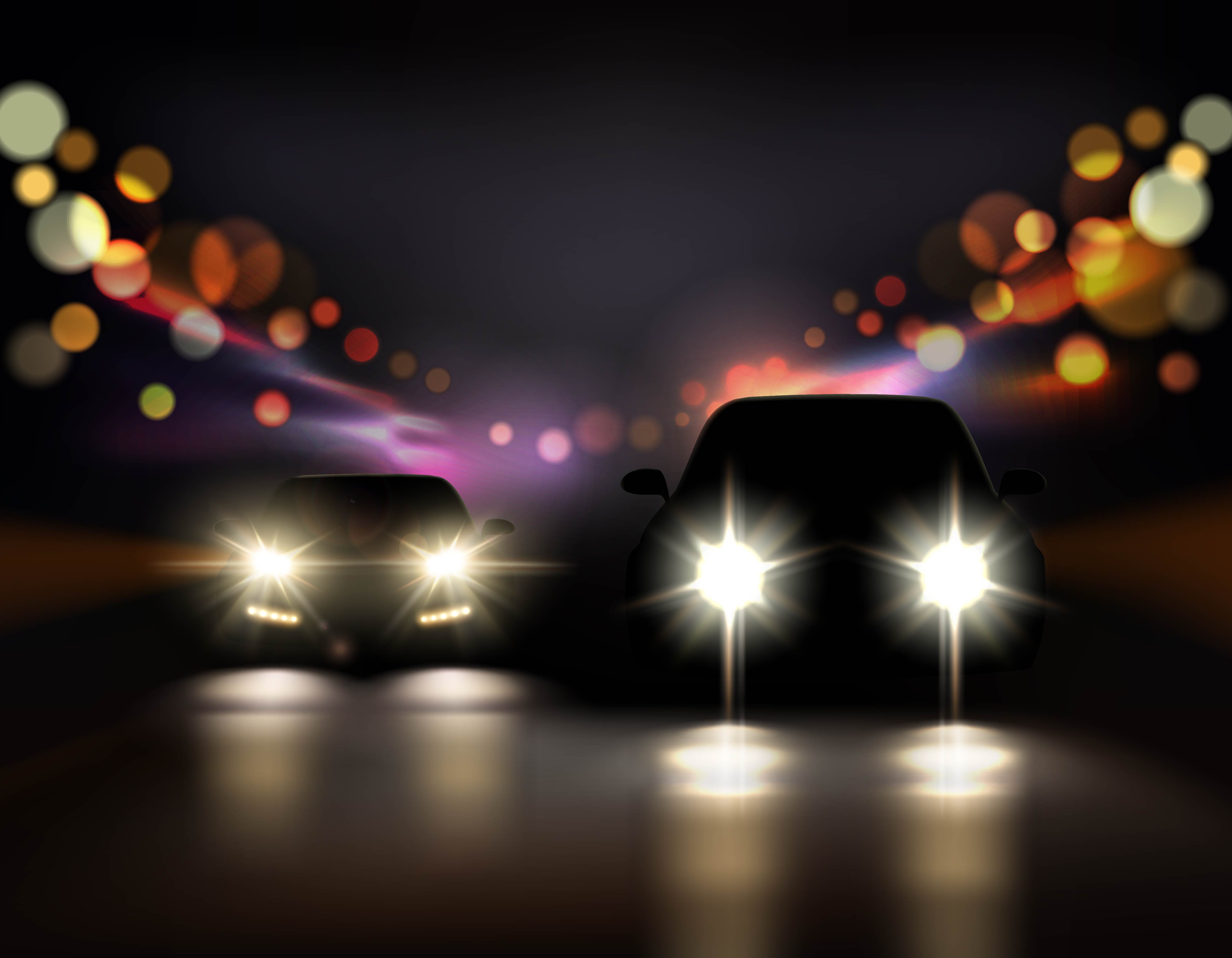 The Escalade has been a popular exotic to feature on this list. The main reason behind that is the fact that India loves big SUVs, and it gets no bigger than the Escalade. This one is the previous generation model though and not the current one. Power comes from a 6.2 liter V8 that produces 404 Bhp and 565 Nm. While the Escalade was never made in RHD format, this has been converted to a RHD format in order to get it registered in India.
Cadillac Escalade EXT
The EX-T is the pickup truck version of the Escalade. The company introduced the product back in 2006 and had it on sale till 2013,which is when the older generation Escalade was phased out. ower comes from a 6.2 liter V8 that produces 404 Bhp and 565 Nm.
This one here is a LHD version which has been brought on CARNET, as you can see.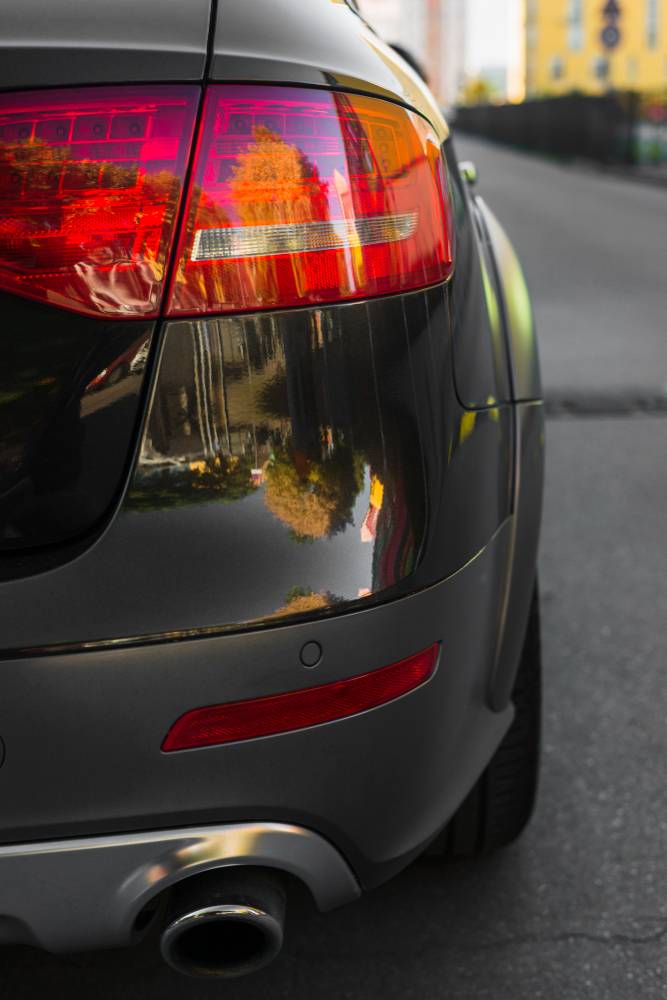 Ford F-150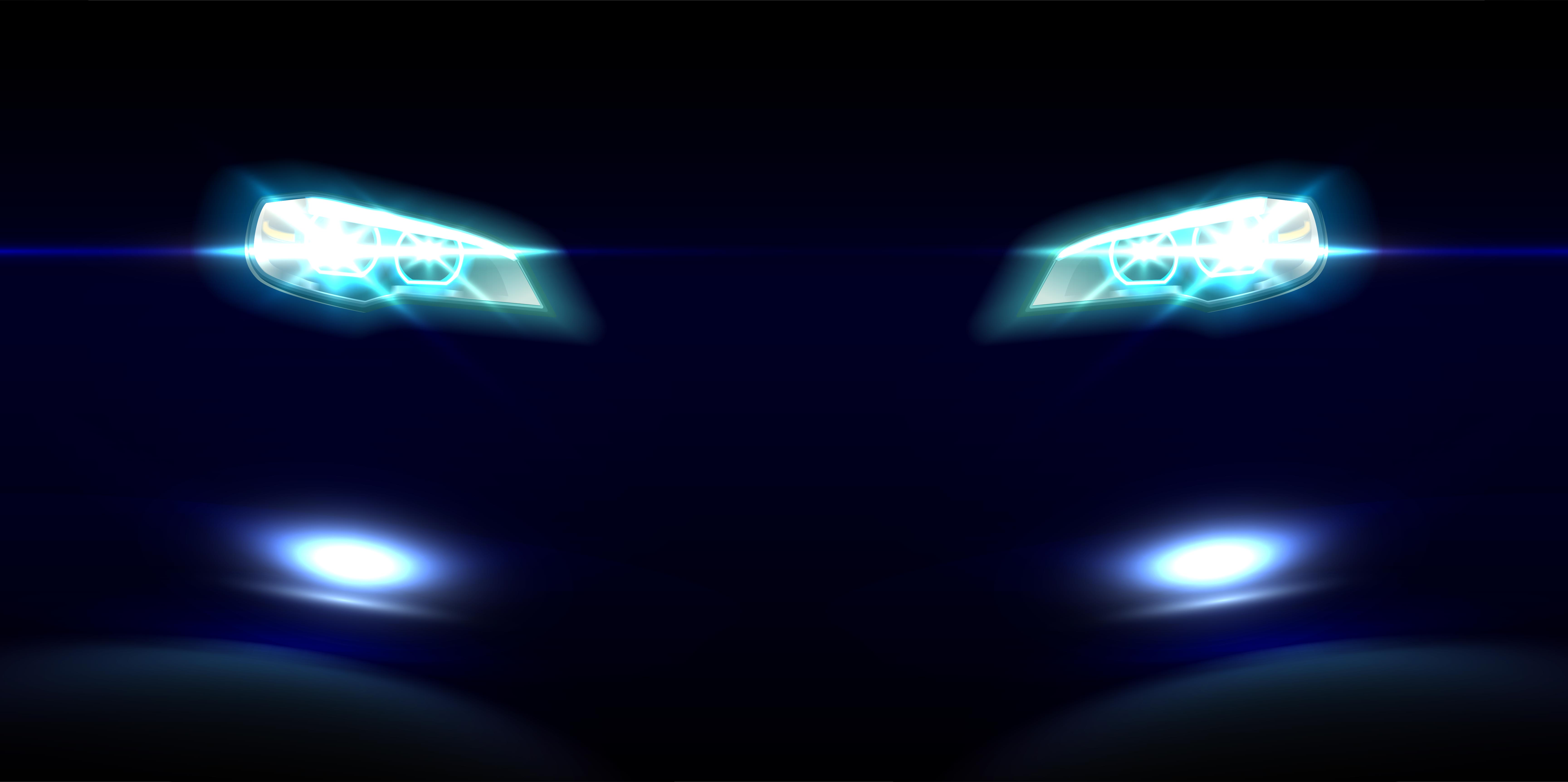 The Ford F-150 is the highest selling vehicle in the United States of America. While the pick up truck market is not so popular in India, abroad it is very popular. This one here is the F-150 Supercab version. Power comes from either a 4.6 or a 5.4 liter V8 with power ranging from 248 Bhp to 320 Bhp based on the trim level chosen.
Maserati Levante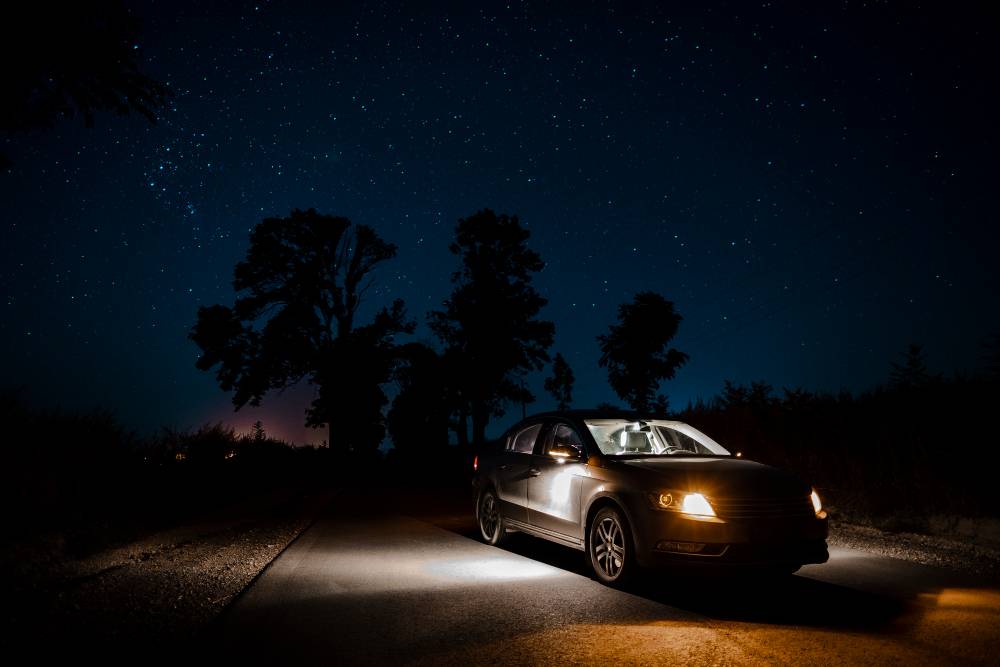 India has gotten its first Levante. The Levante is the company's first SUV and it is not clear if the company is going to launch the car here or not. The Levante is powered by a wide range of engine options. You can have a frugal 3.0 liter diesel V6 making 275 Bhp or opt for the normal 3.0 liter V6 petrol engine which is on offer in two states of tune. The normal one produces 350 Bhp where as the S variant produces 430 Bhp. All engines are mated to an 8-speed automatic gearbox.
Ford Mustang GT500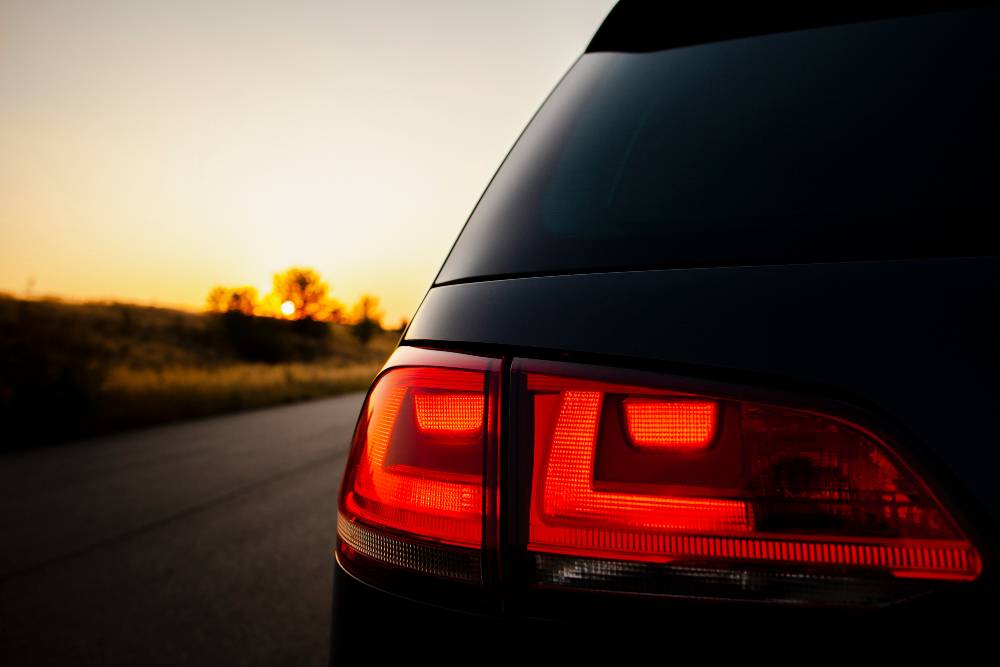 Like we mentioned above, the Mustang is on sale, however only the normal GT is. The GT500 is not on offer in India. Here is a GT500 which has been brought to India on CARNET and is located in Hyderabad. The GT 500 is powered by a 5.8 liter V8 that produces 662 Bhp and 856 Nm.