Mammooty
Mammooty too loves his vehicles and can always be seen driving them around. He has had a thing for the Toyota brand for a while now. He not only has a LC200, but has also gotten himself a brand new Innova Crysta as well. Talk about wanting peace of mind. The LC shares its garage space with a Cayenne and a Mini Cooper S as well.
Rahul Gandhi
Rahul Gandhi too has a Land Cruiser, from the looks of it. He was spotted campaigning in the LC while he was in UP sometime back. In addition to this, Rahul also owns a few bullet proof Safaris, something that is also used by his security personal. He also owned the previous generation Lexus LX, which means that he does have a soft spot for the Lexus LX/Land Cruiser.
Raj Thackeray
Raj Thackeray has an interesting taste when it comes to cars. He has been spotted behind the wheel of his Land Cruiser, as well as the previous generation Mercedes S Class. It is interesting to note that he prefers to drive himself, something that we don't often see in a politician.
Jayaram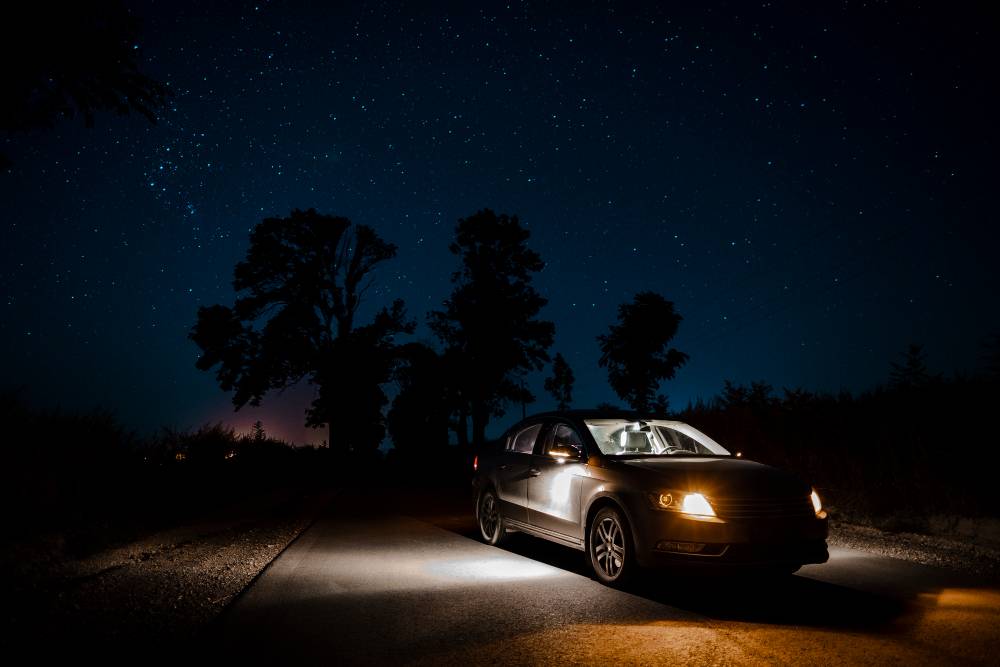 Jayaram has been quite a Toyota fan. He previously had the Fortuner, which he upgraded to the Prado and then he also got himself the Land Cruiser, in white. Not only that, his LC has also gotten a body kit, including a side step and the front hood mirrors, to see the edge of the vehicle.
Dia Mirza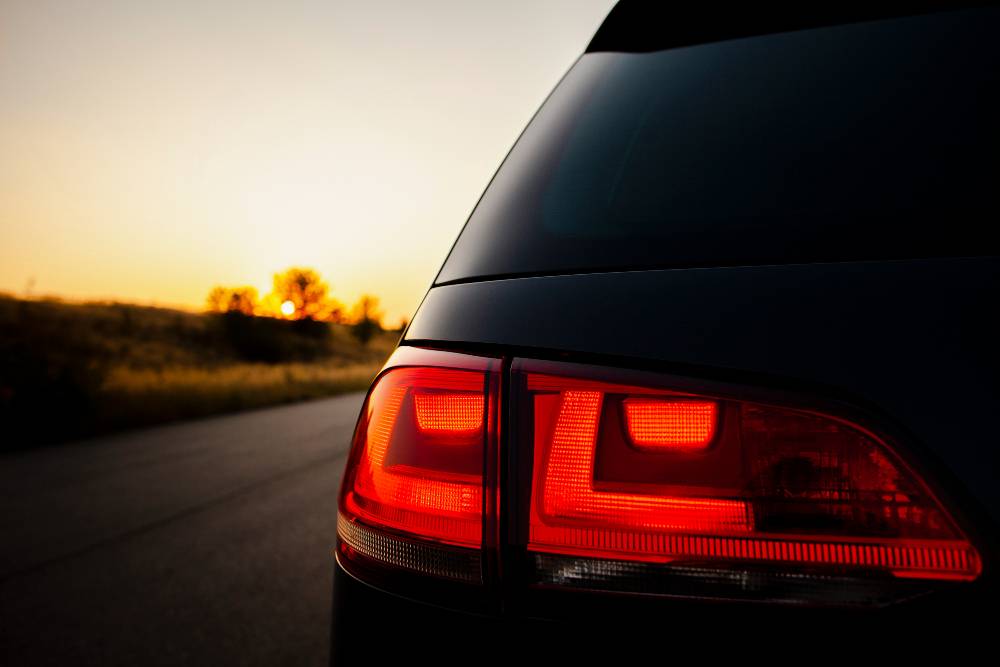 Dia Mirza shares space with Salman Khan for owning a Lexus LX. Her's is the older model though, and has been finished in white.