Britney Spears
The famous musician also owns a G-Wagen. She however owns the more conservative G550 instead of the crazier AMG version. She has one finished in white. As we mentioned previously, the G550 is powered by a 4.0 liter V8 engine making 416 Bhp. While this one isn't meant to go quick, it is pretty capable.
Kylie Jenner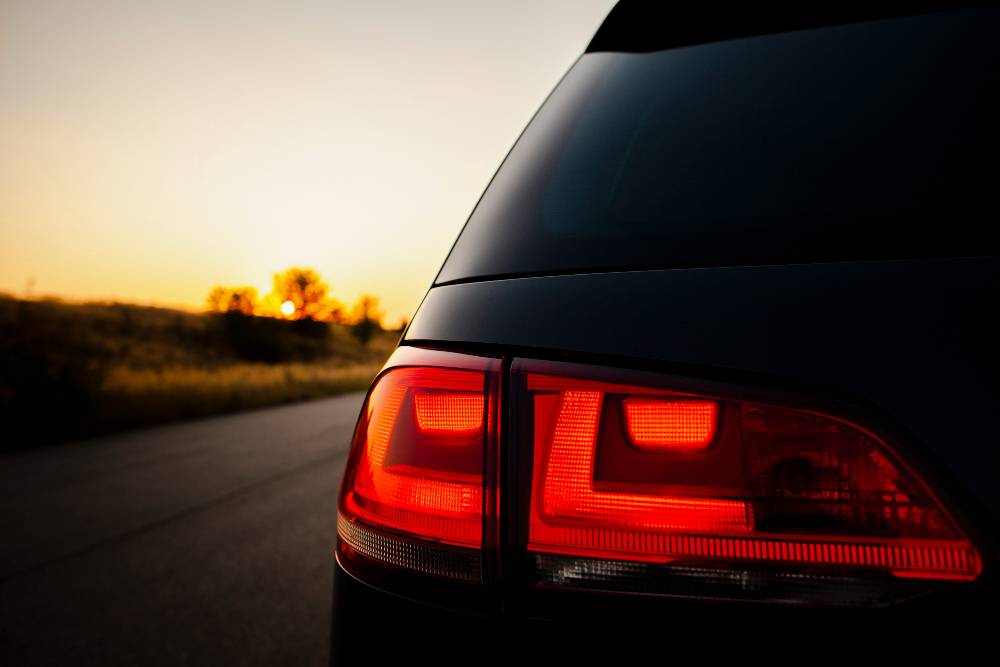 Kylie has a G-Wagen who's colour has been changed quite a few times, based on various wraps that are on offer. Currently, her car is finished in a velvet black shade and is equipped with Forgiato 24′ rims, carbon fibre interior trim and a piano black steering wheel.
The G is a 63 AMG which means it is powered by a 5.5 liter V8 that makes 544 Bhp and 760 Nm. It was up for sale sometime back though.
Sylvester Stallone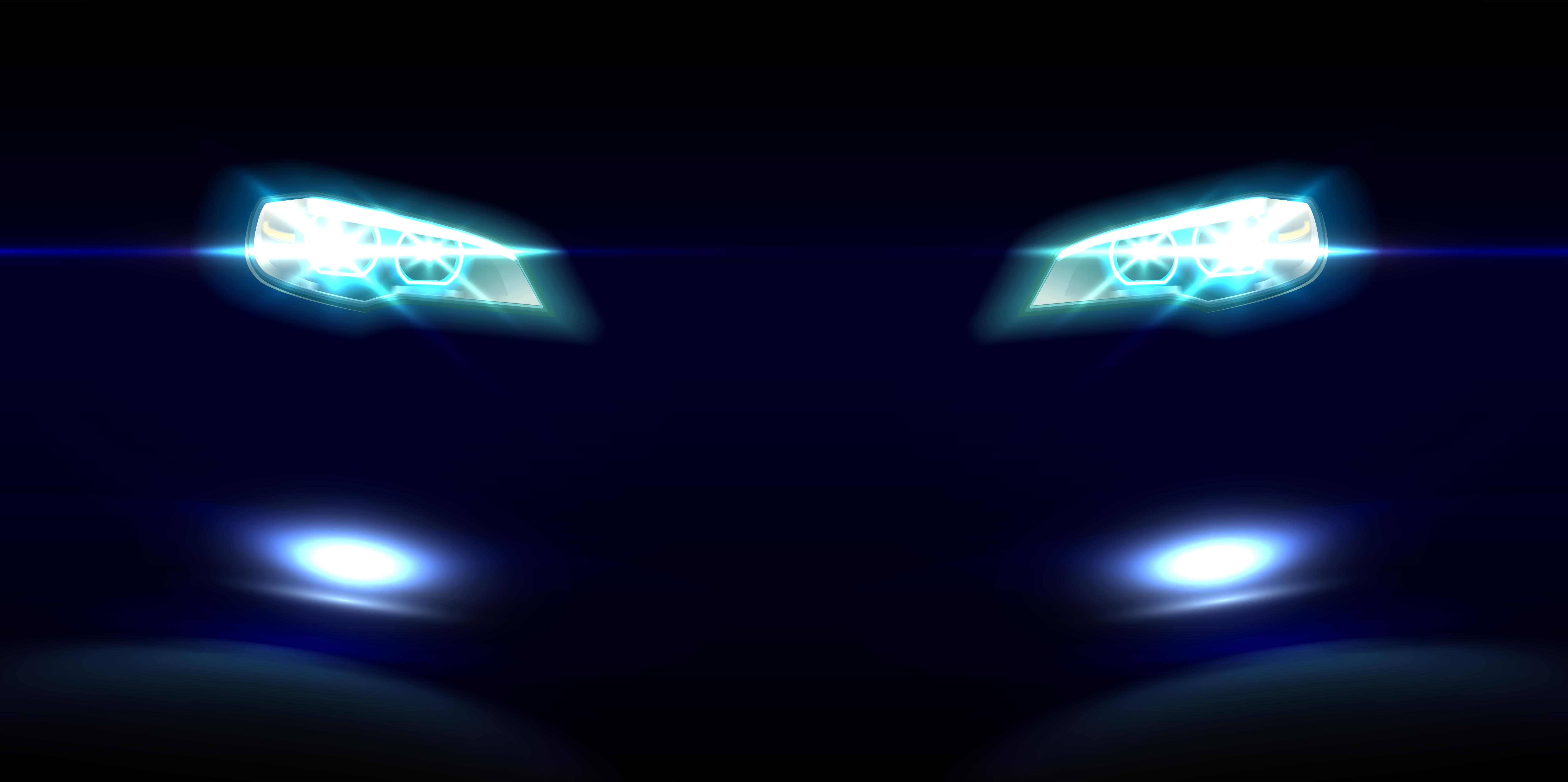 The famous actor and film maker also has a G-Wagen. What is unique about his ride is the fact that he has chosen a very rare green shade on his, which does make it stand out quite a bit. He has opted for the G63 AMG though.
Khloe Kardashian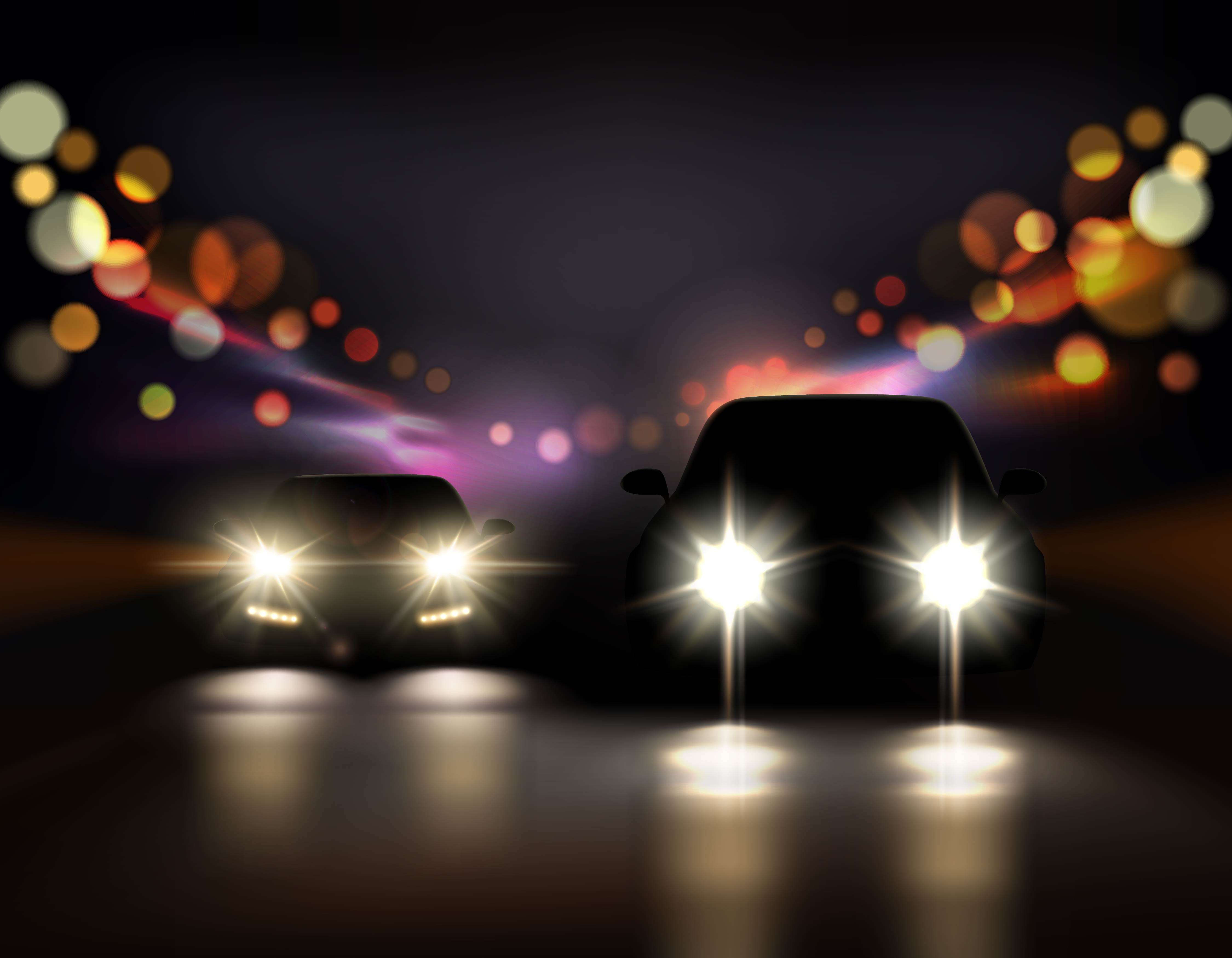 Khloe, the elder sister of Kylie has also a G-Wagen craze. While she previously drove a G550, she had that upgraded to a white G63 AMG, soon after her sister picked up a G63 AMG too. Looks like a healthy competition going on there.
Dan Bilzerian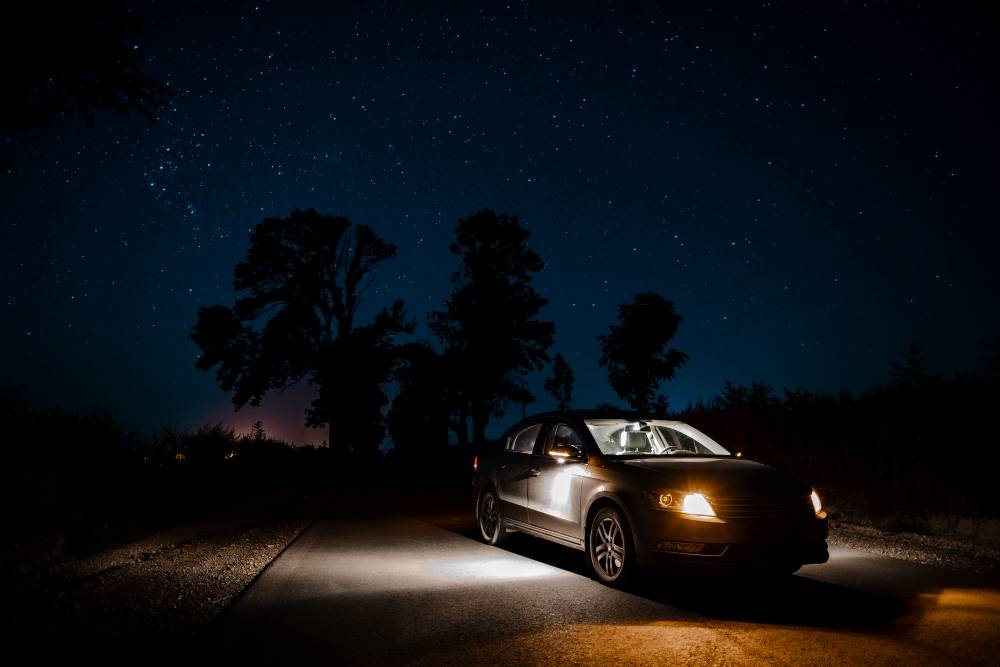 Dan is a social media personality and a professional poker player. He has the most unique G-Wagen in this list, a G63 6×6, finished in white. The 6×6 was available in limited numbers, only in LHD format. One example did make it here on CARNET though. Power came from a 5.5 liter V8 that produces 536 Bhp and 727 Nm. It has a massive 460 mm ground clearance and a fording depth of 1,000 mm, making it apt for the Indian rainy season.