Here are some more features that MUST be standard in every car sold in India!
Reverse parking sensors
Very important feature for parking the car safely, especially for new car drivers. The rear parking sensors warns the user by sound when something becomes very close to the proximity while reversing the car. It is a very useful feature and also saves the car from hitting any other object while reversing. The feature should definitely made mandatory in all the cars.
Day/Night Mirror
The internal rear view mirror provides important information about the location of the other vehicles on the road. Being in India where most people drive on high beams, the mirror becomes useless at night because of the high reflection. A day/night mirror cuts out the glare from the headlamps and show you the position of other cars very clearly. It increases the safety and also the convenience of the driver.
Remote boot release
Nowadays, all the places which has parking inside the compound asks to open the boot for security check. It feels like too much of work when you have to take the keys off the ignition and hand it over the guard to open the boot. A remote release inside the car for the purpose will add much more convenience to the occupants of the car. Many lower variants of cars miss out on this important feature.
60:40 Split seats
Cars are a good way of transporting goods. A 60:40 rear split seat offer so much of flexibility to the user of the car. A split seat can fold down partially to make space for luggage of large things and yet saving a seat for one or two people on the side. A 60:40 spilt seat should be considered as a very important feature.
Adjustable ORVMs from inside the car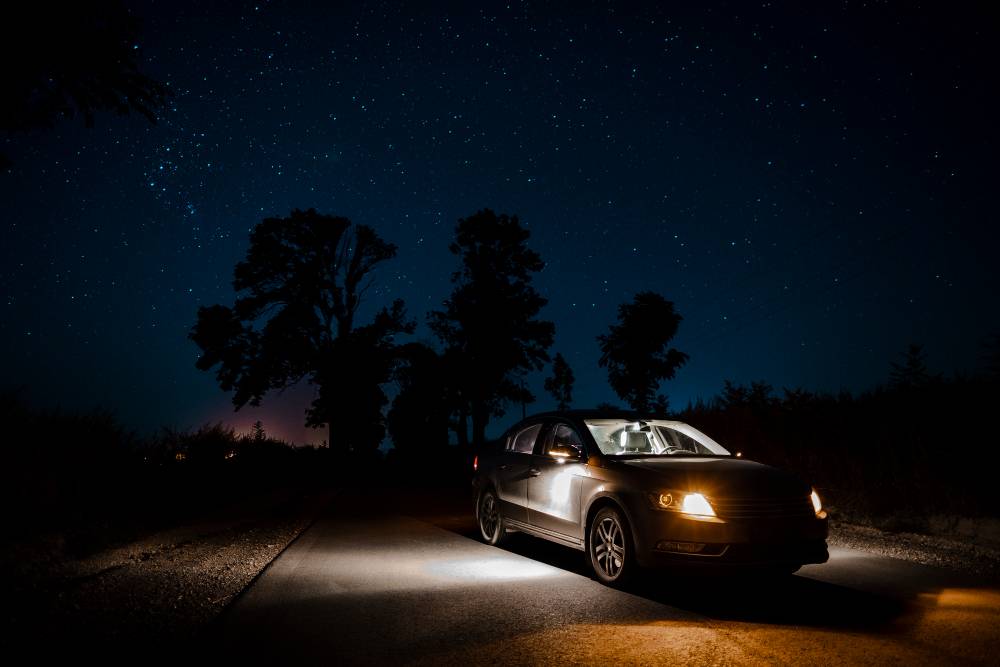 ORVMs help in driving the car more safely on the road. A driver has to set-up ORVMs perfectly to know about his surroundings and position of the other cars. Many variants of cars do not offer this vital feature, which means that the driver has to get up from his seat and adjust the ORVM according to his comfort.
Adjusting ORVMs become much more easy if they can be adjusted from inside the car. The position of the mirrors can be changed as well. This is a pretty important feature that should be made standard across all the variants.