Here are some more features that you wished every Indian car had.
Ambulance detector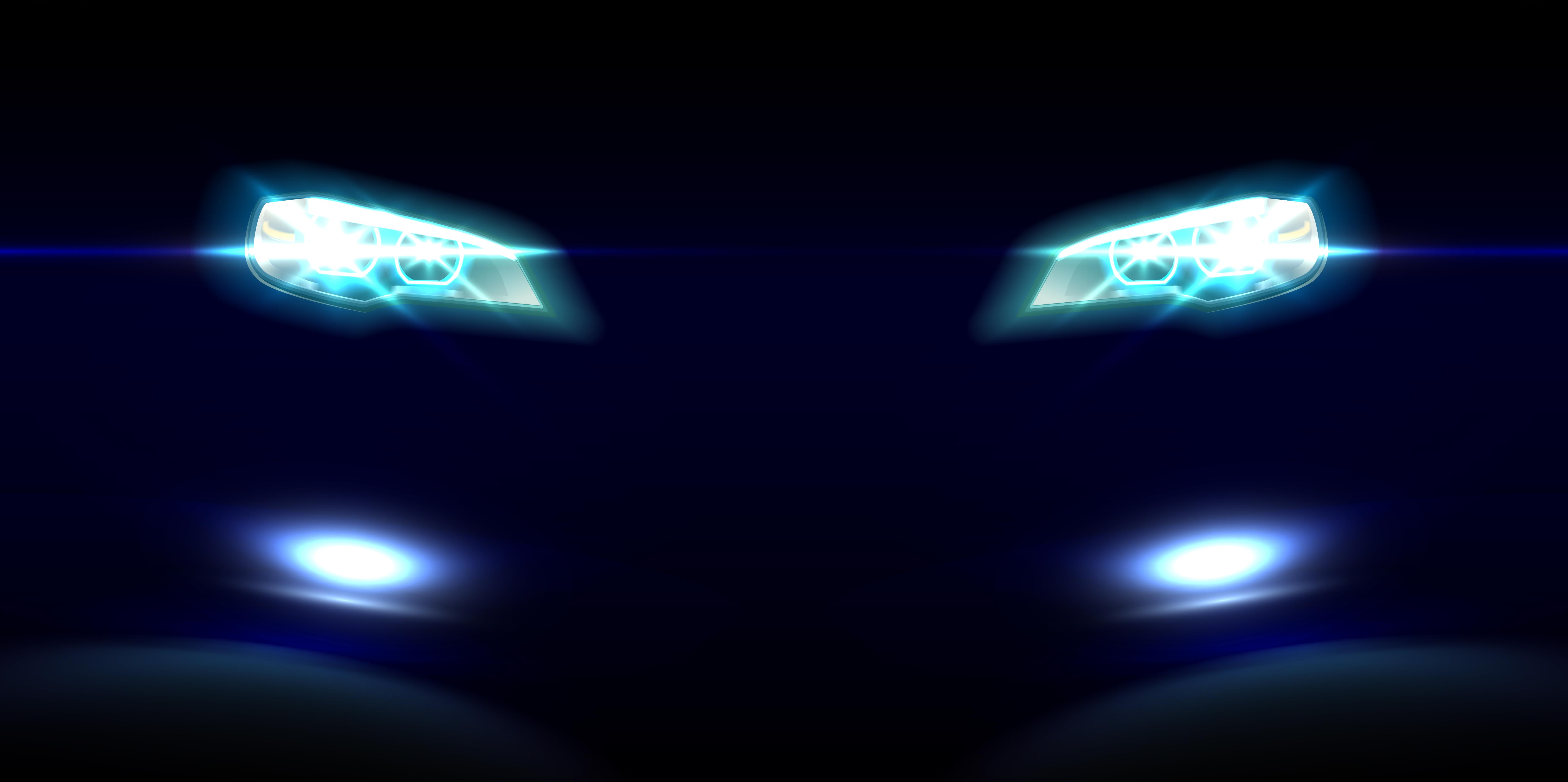 Ambulances in the Indian cities find it extremely difficult to navigate through the traffic. To make things better, either the ambulance should get monster tyres that can take them anywhere or, there is a better solution. An ambulance detector.
Such sensor will see if any ambulance is behind you and will buzz continuously asking you to leave the fast lane so that the emergency vehicle can go quicker and save quite a few lives.
Lane change penalizer
We have seen it enough on the roads. A small red car smoking through the traffic, changing lanes like dance steps. Like the honking activator, there should be some device invented for stopping such people from changing lanes continuously and play havoc on the road. Lane changing should be allowed only twice every kilometre and should be strictly monitored and penalized by the device.
Cab detector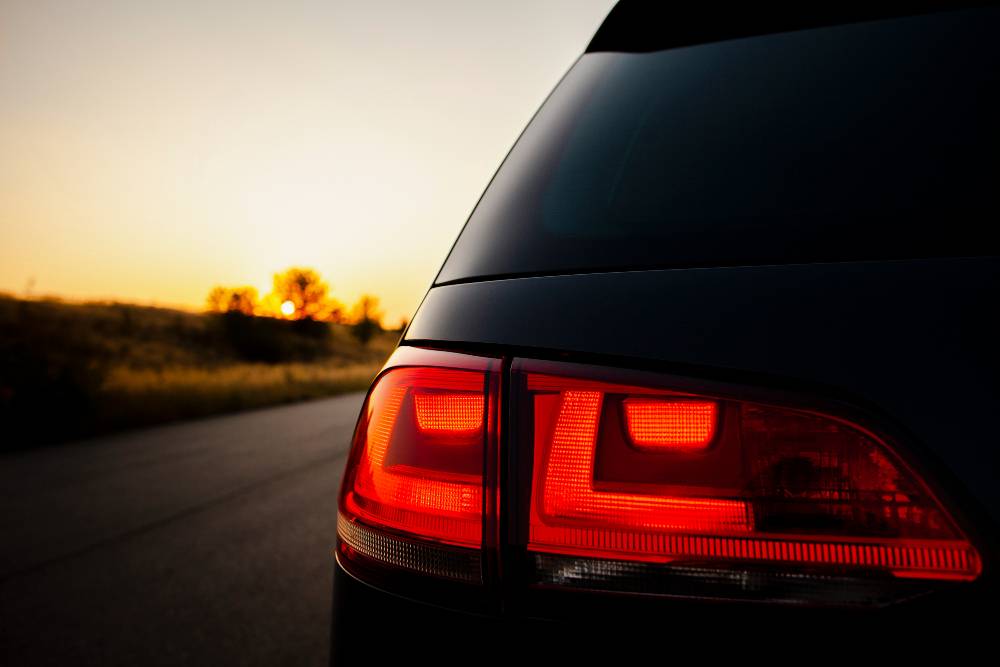 Don't we all hate cabs on the road? They are always in hurry, honking, swivelling and making way through the roads. Many times, cabs just hit you even though you are driving quietly in your lane. The cab detector will work similar to the ambulance detector but will warn about the cabs around you. This will help you to drive safer on the road, away from the cabs!
Automatic ORVM openers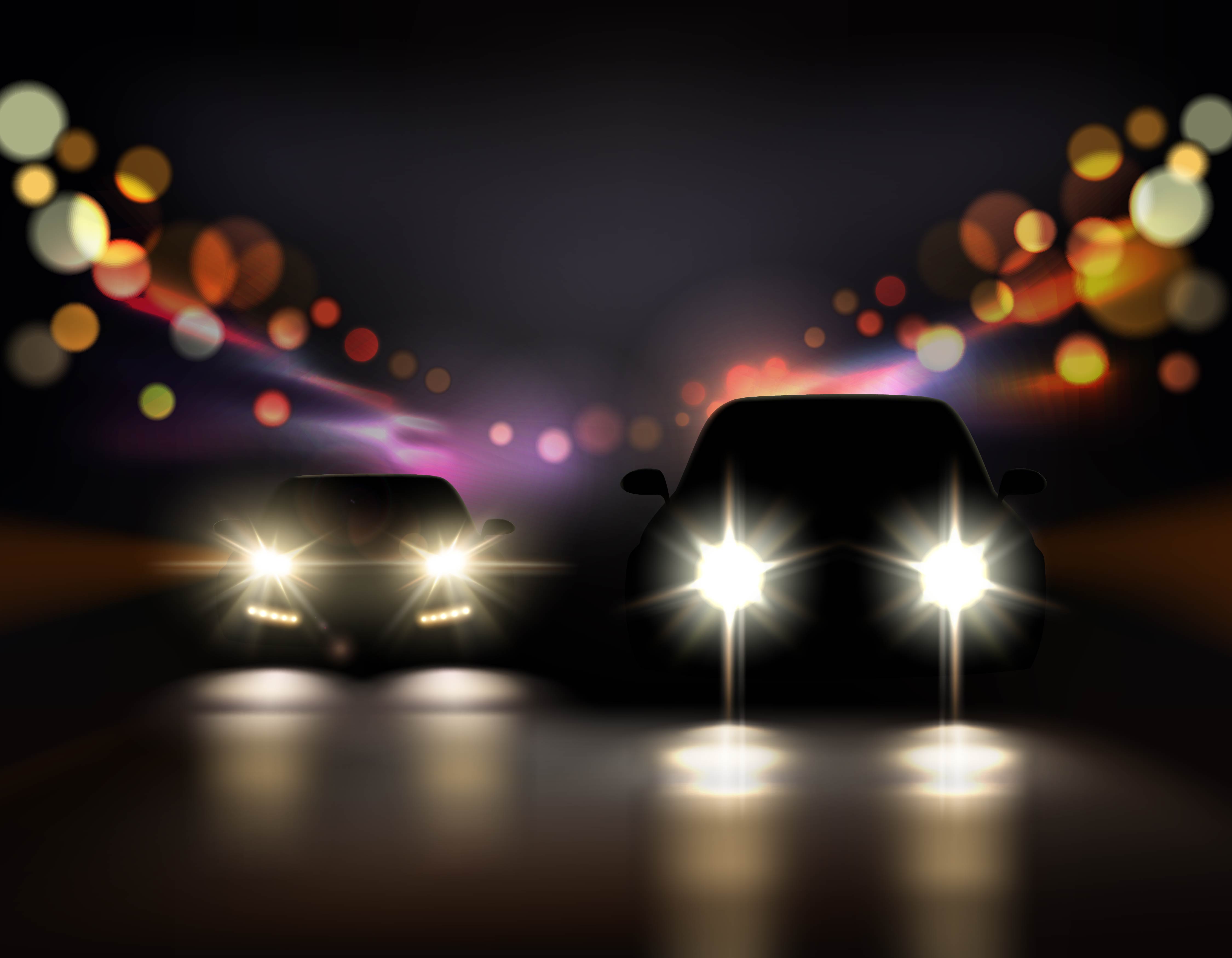 ORVMs are the most important feature of the Indian cars. They let you look what is around the car and lets you drive much safer. Many people ignore this thoughtful invention and drive with the ORVMs closed. A feature that opens the ORVMs automatically as soon as the car starts make sure that the driver looks into them, at least out of curiosity at first and then gets used to them. The automatic ORVM openers will also not let the driver close them while the vehicle is on.
Challan calculator
Now often cops ask you for unreasonable fines after stopping you, and then, you have to bribe them to get out of the situation. To make sure that you don't pay an extra fine to the cops, there should be a device that logs all the fines and penalties in different states of the country. If you enter the violation, an amount shall pop up on the infotainment showing you the challan amount.