Tiger Shroff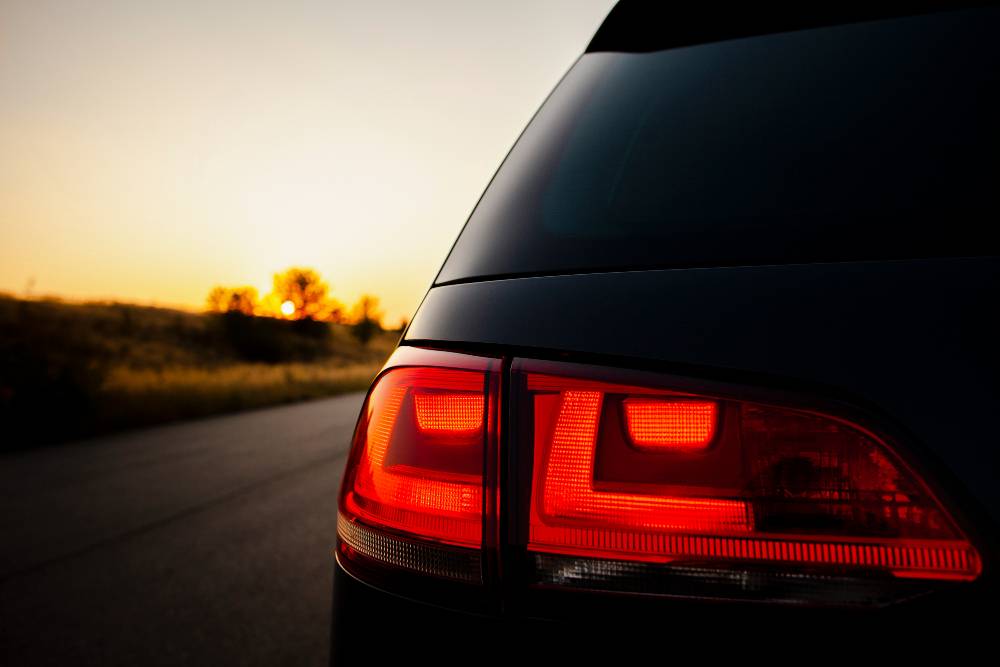 Tiger Shroff, son of Jackie Shroff and now film actor recently got himself a BMW 5 Series. It looks like BMWs run in the family as father Jackie owns a M5. Tiger's 5 is the Msport variant. The MSport was on offer in both the 520 and the 530d variants.
SS Rajamouli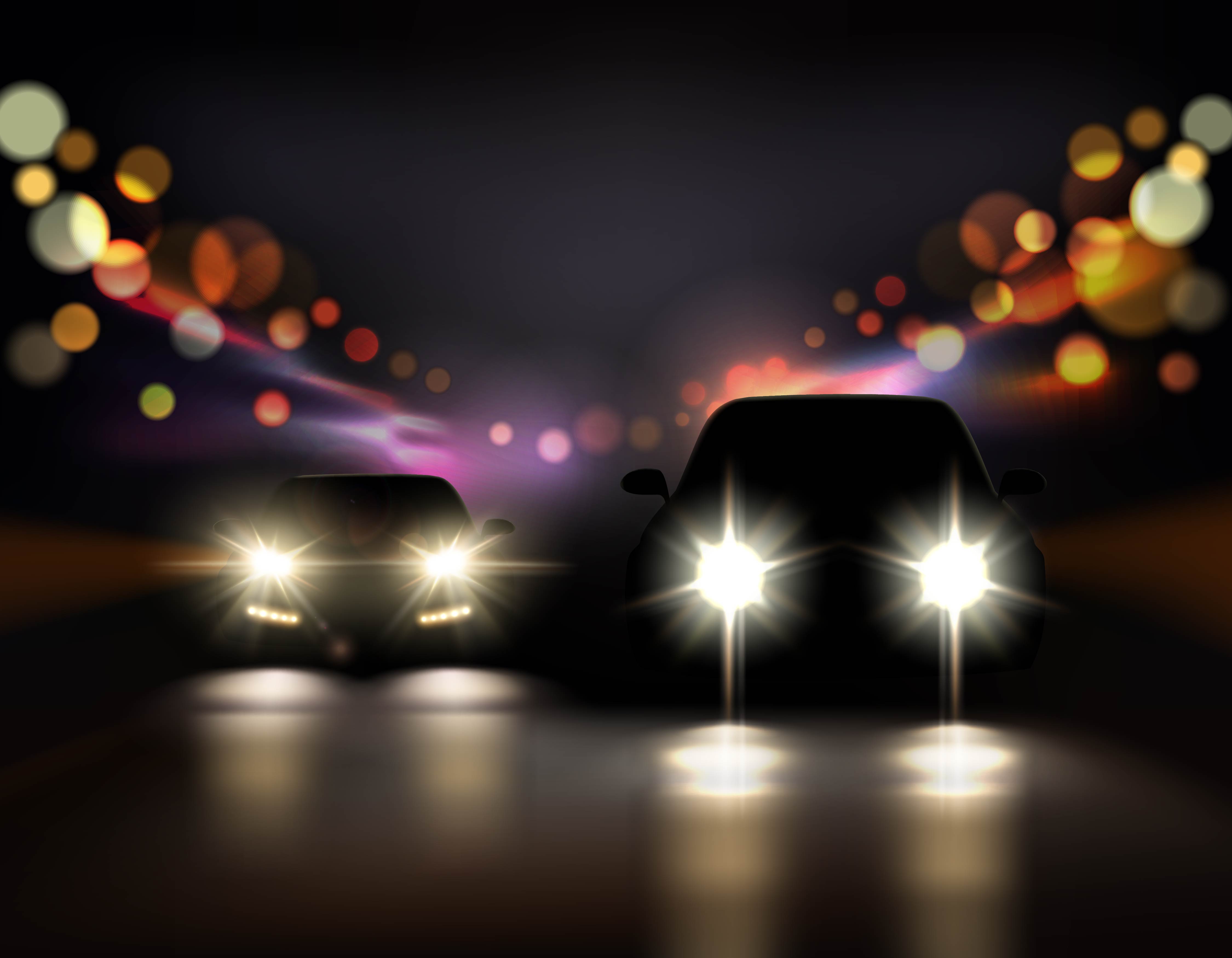 Rajamouli, the director behind the successful Baahubali and Baahubali 2 has recently picked up a new ride. The car in question is the all-new BMW 7 Series. The 7 Series in India comes with a hole host of engine options, ranging from the base 730d to the bad ass 760i, powered by a V12. The director also chose an interesting colour for his 7 Series.
Mohanlal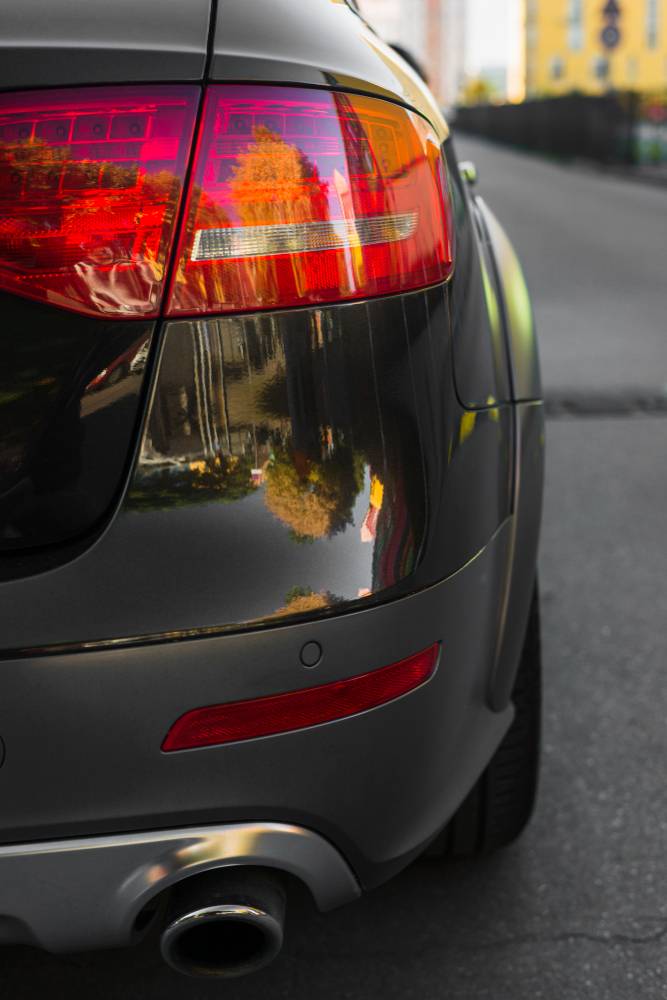 Mohanlal has always been a fan of the Land Cruiser and looks like he has added a new one to his list. Toyota recently launched the Land Cruiser, which is the company's most expensive vehicle on sale, priced at Rs 1.28 crore. The SUV is powered by a 4.5 liter engine making 262 Bhp and 650 Nm.
Balakrishna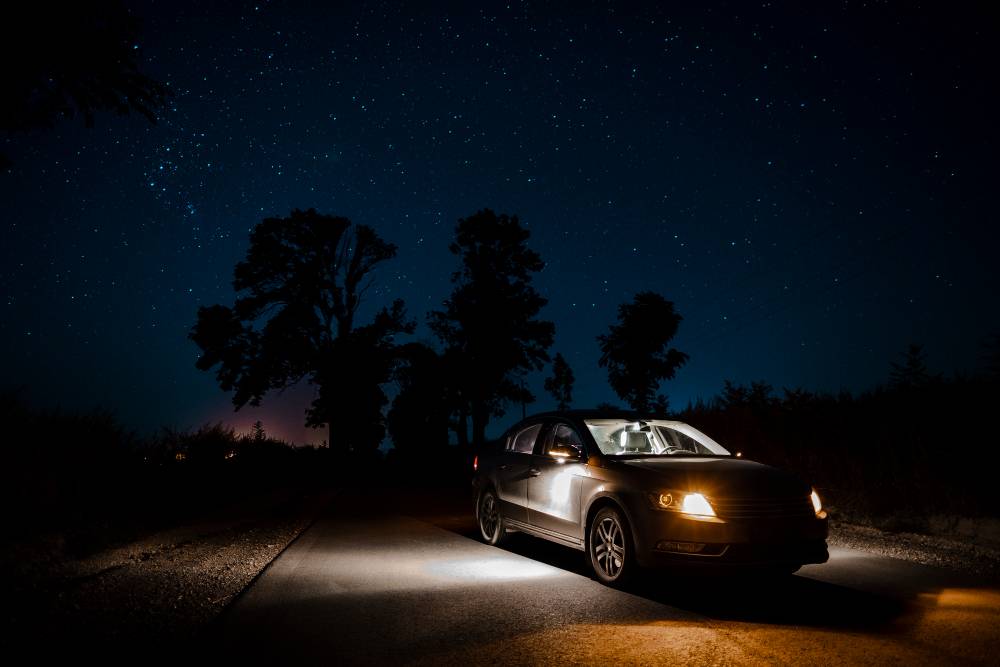 Balakrishna, the actor turned politician recently received a Bentley Flying Spur as a gift from his daughters. While he was abroad when the keys were handed to him, the vehicle in question has been registered with a VIP number too. The Flying Spur has 2 engine options on offer, a 4.0 liter V8 or a 6.0 liter W12 engine. We are not sure which one of the two is this is.
Arjun Rampal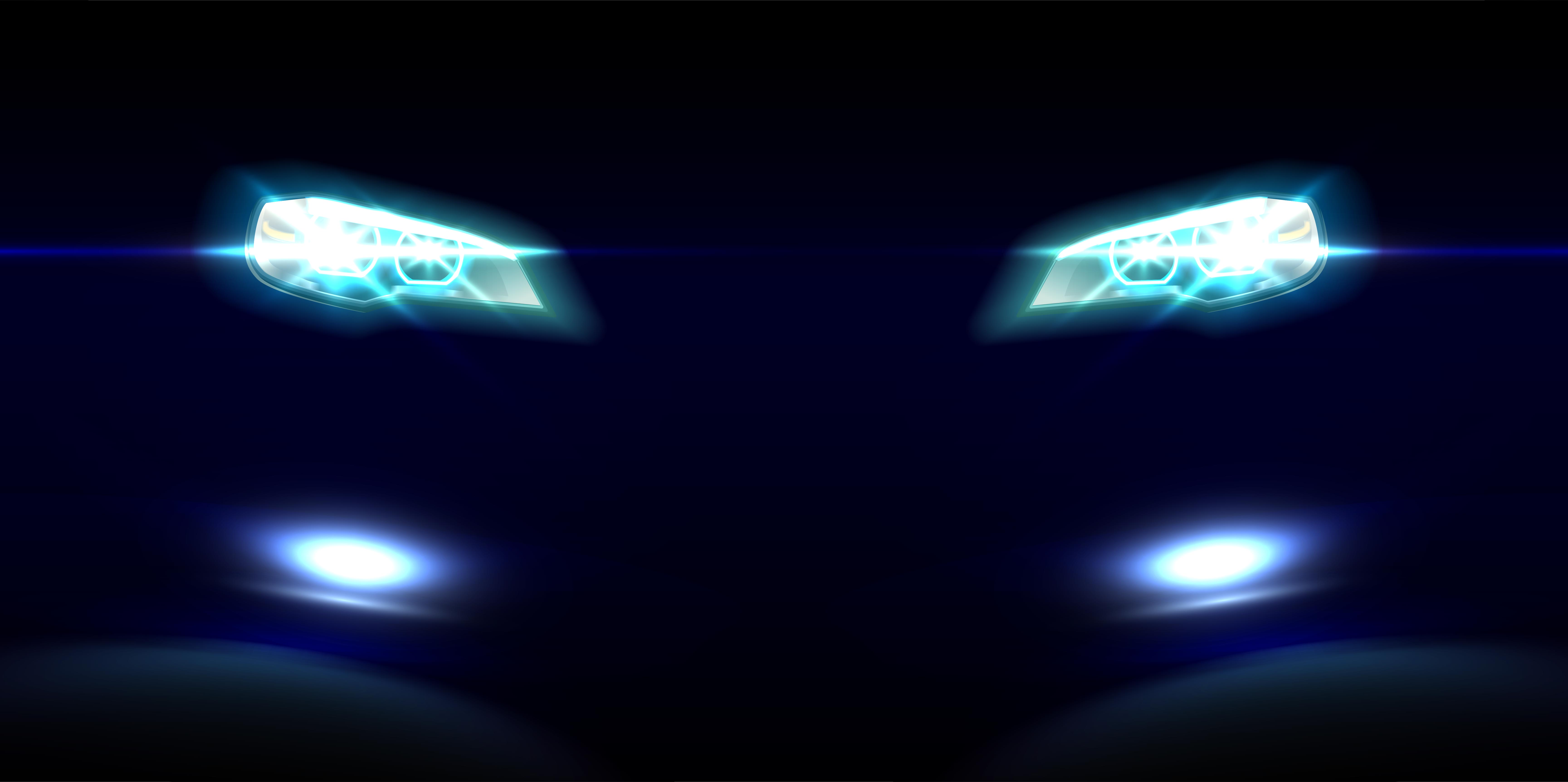 Arjun Rampal has recently been spotted in a Mercedes ML. While the ML has been replaced by the newer GLE recently, it looks like this is a new car addition in his garage. The ML is powered by either a 2.1 liter engine making 204 Bhp and 500 Nm or a 3.0 liter v6 engine making 255 Bhp and 620 Nm.