Here are ten more gorgeously modified SUVs in India.
Tata Safari Storme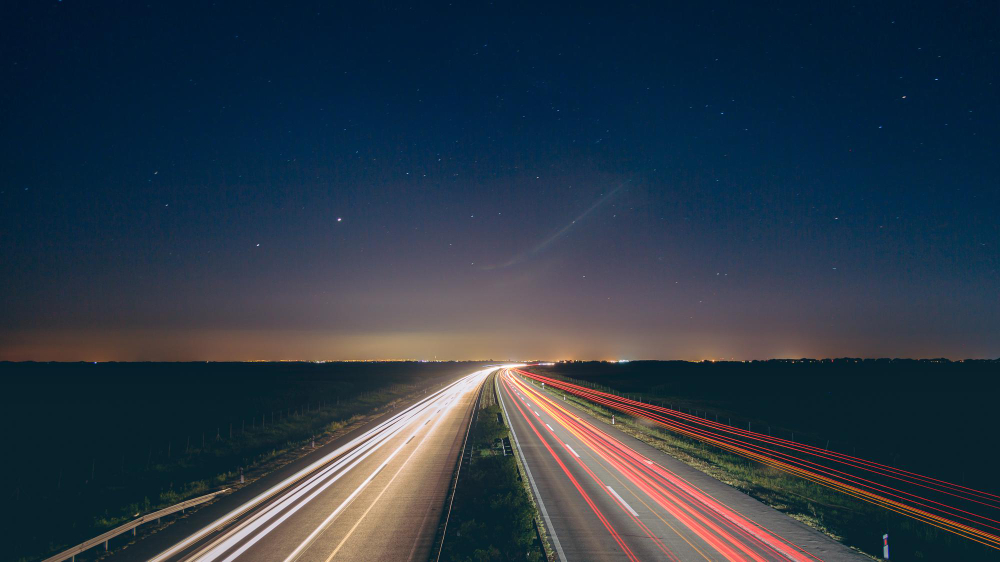 The Tata Safari Storme is one good looking vehicle. It looks intimidating in the stock form too but seeing the modded version of the vehicle will make you respect the vehicle even more.
The Safari gets honeycomb grille up front. The suspension system has been upgraded to a customised off-road spec. Safari Storme now rides of 16-inch off-road rims with Maxxis off-road tyres. To complete the look, the SUV also gets roof-mounted Thule box.
Mahindra Thar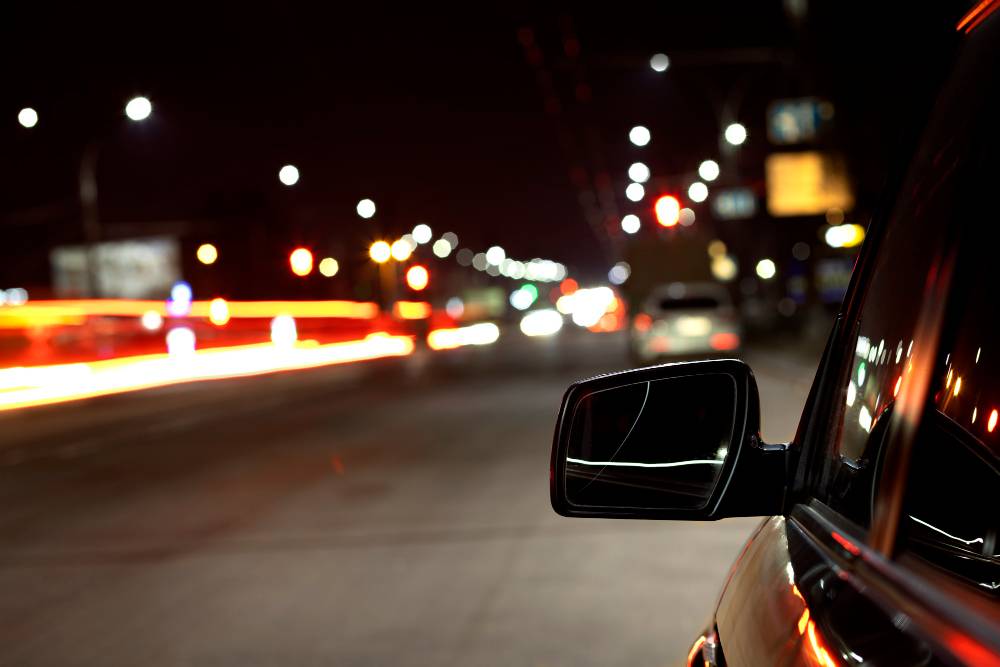 Mahindra Thar carries a few attributes of the Jeep Wrangler. With right modifications, the Thar can mimic the Wrangler without much speculation from the onlookers. Here is one such modification job, done by Jeep Studio.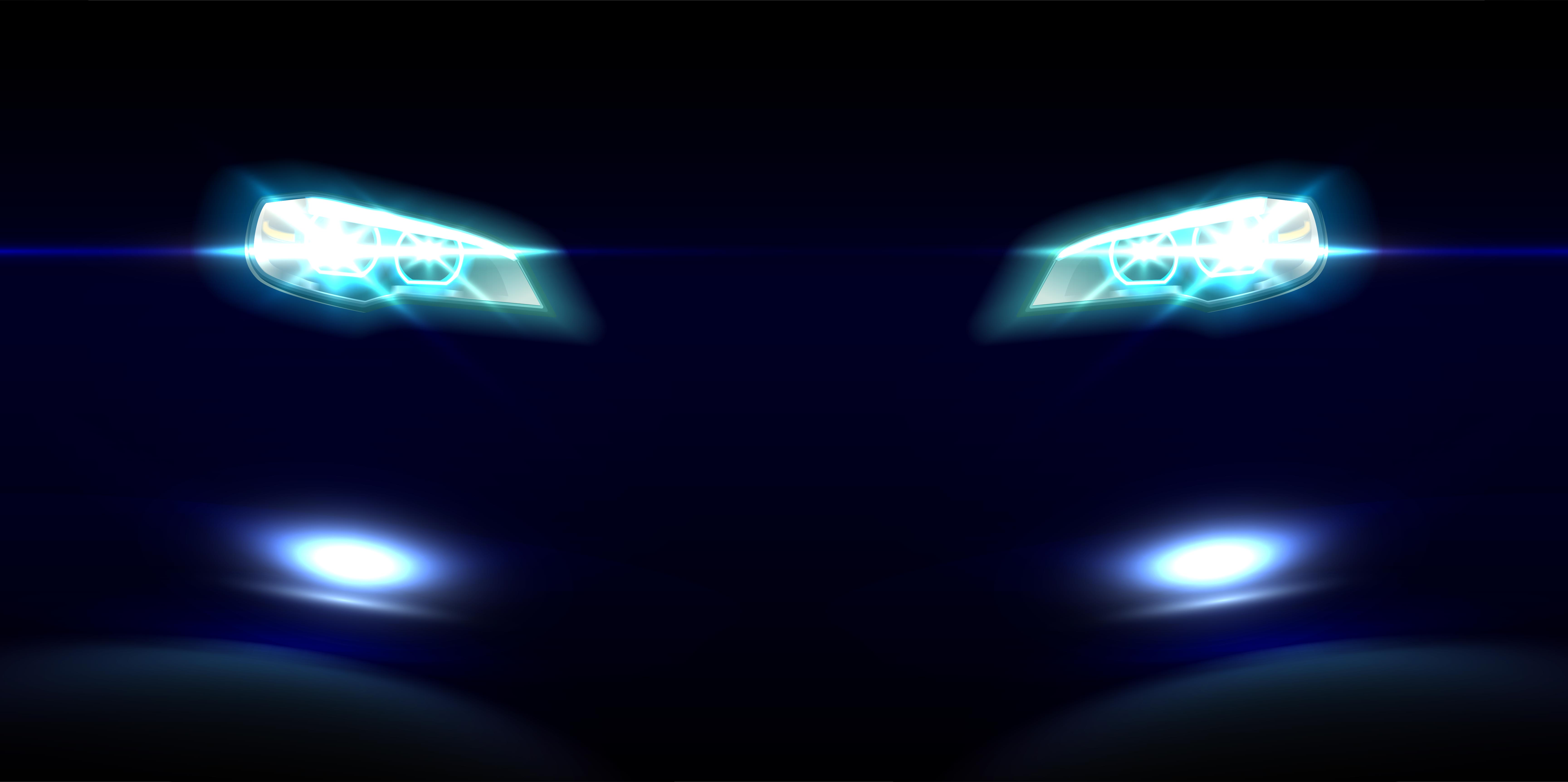 The Thar gets 7-slat front grille and massively flared fenders. The bumper has been upgraded too. A hardtop with glass now covers the open Thar while all the original badges have been removed. To complete the look, the vehicle also gets Maxxis Bighorn Mud Terrain tyres. At the rear, the taillamps have been updated with smoked lens and LEDs.
Mitsubishi Pajero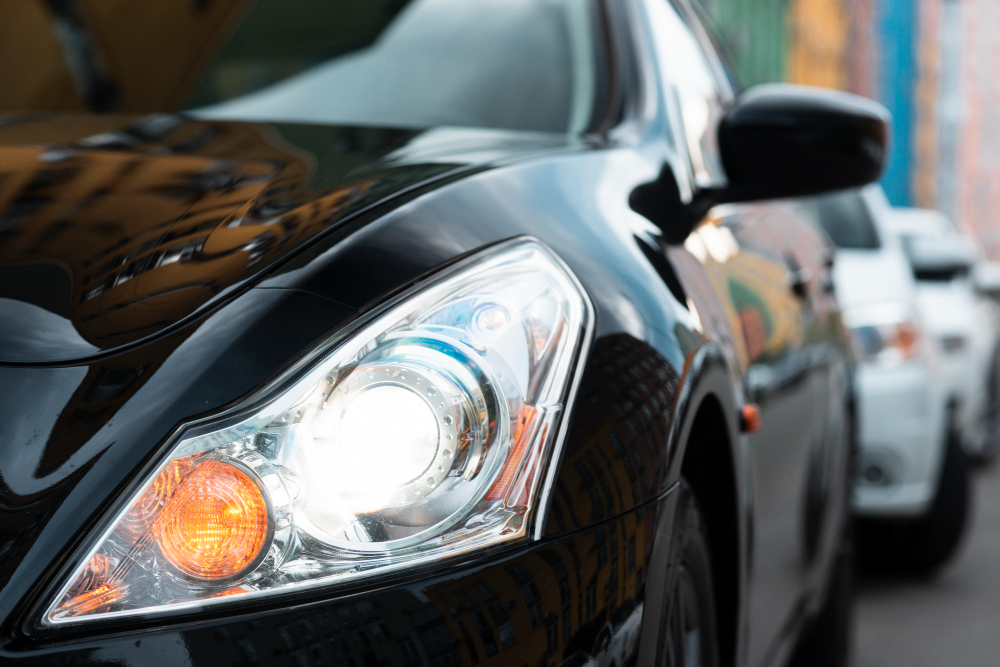 The older generation Mitsubishi Pajero was one rough and tough vehicle with amazing capabilities. Here is one rugged Pajero with simple yet functional modifications. The Pajero gets off-road bumpers and huge bull bars at front. There are may auxiliary lamps mounted at various places like bull bar, bonnet, and the roof of the vehicle. The Pajero also gets 16-inch off-road rims with Maxxis Big Horn tyres.
Hyundai Creta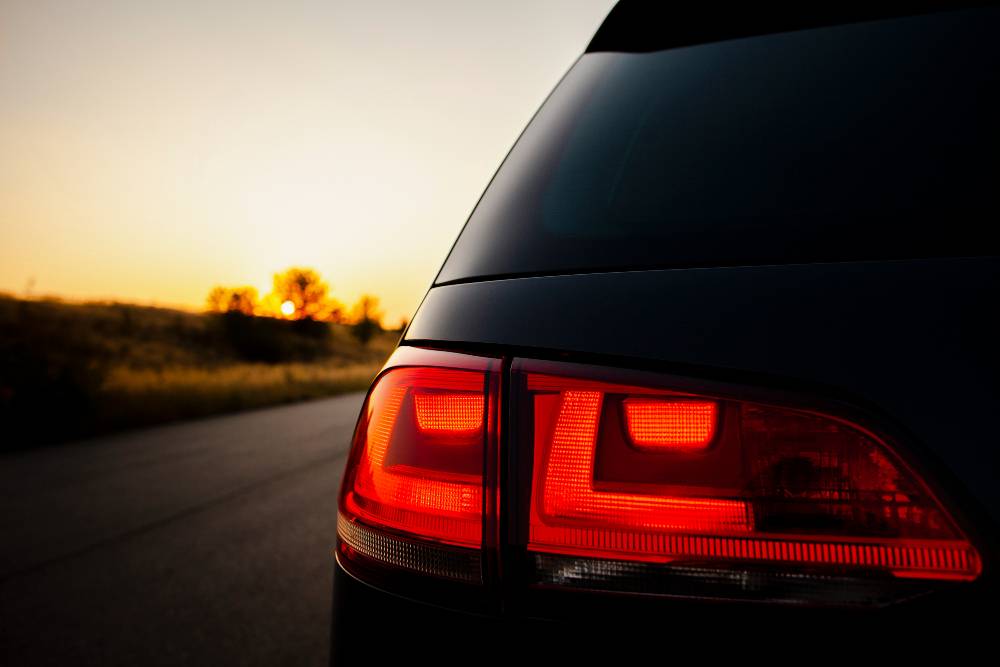 The Hyundai Creta is one of the most selling vehicles in the compact SUV segment. The Creta looks very attractive in the stock form but the vehicle has become too common on the road. Here is a unique looking Creta that looks massive with the body kit. The front bumper has been replaced with a new, more aggressive one.The vehicle also gets flared wheel arches and side skirts.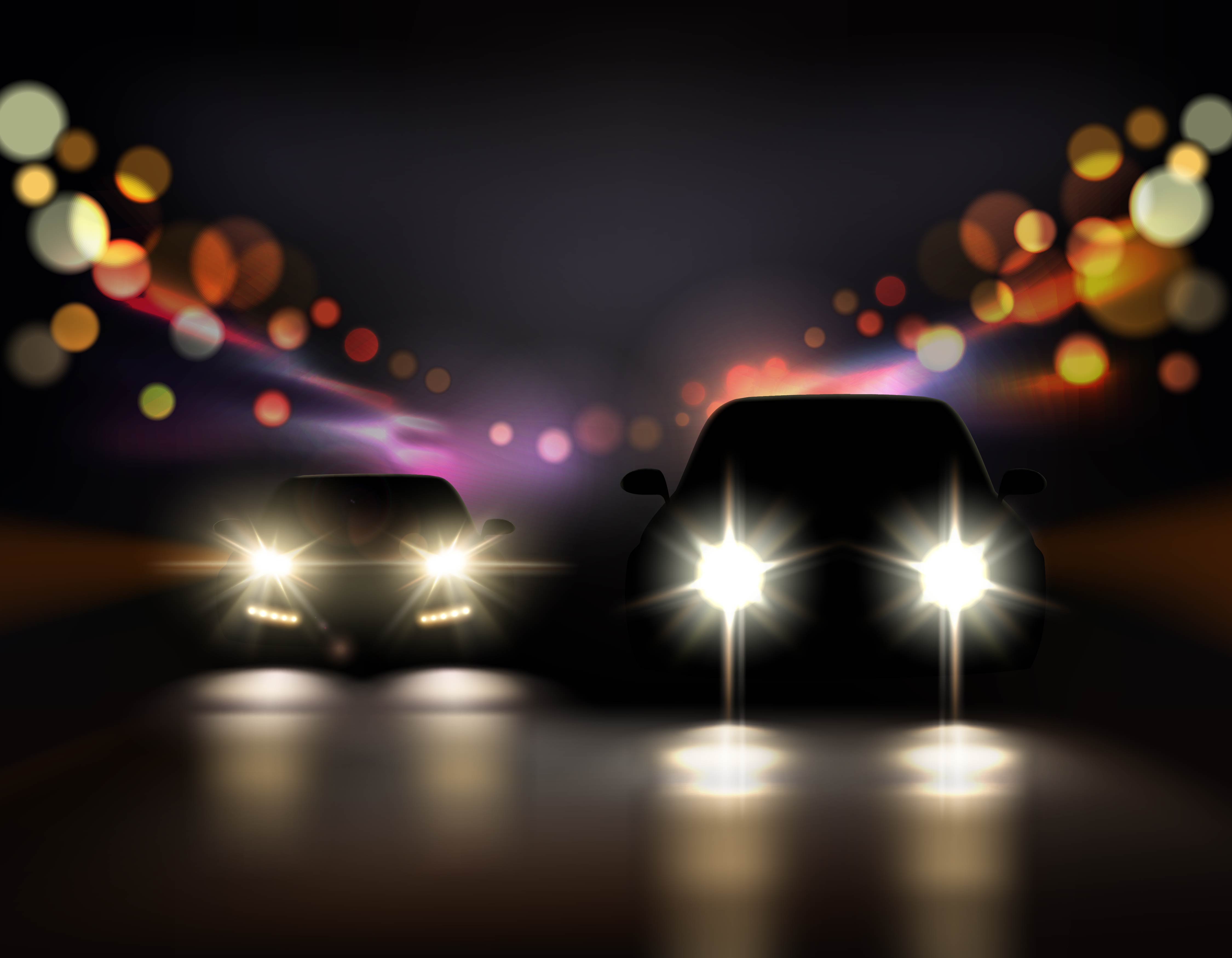 The vehicle also gets flared wheel arches and side skirts. At the rear, the car receives quad exhausts that run through the bumper and makes the vehicle look very aggressive.
Maruti Gypsy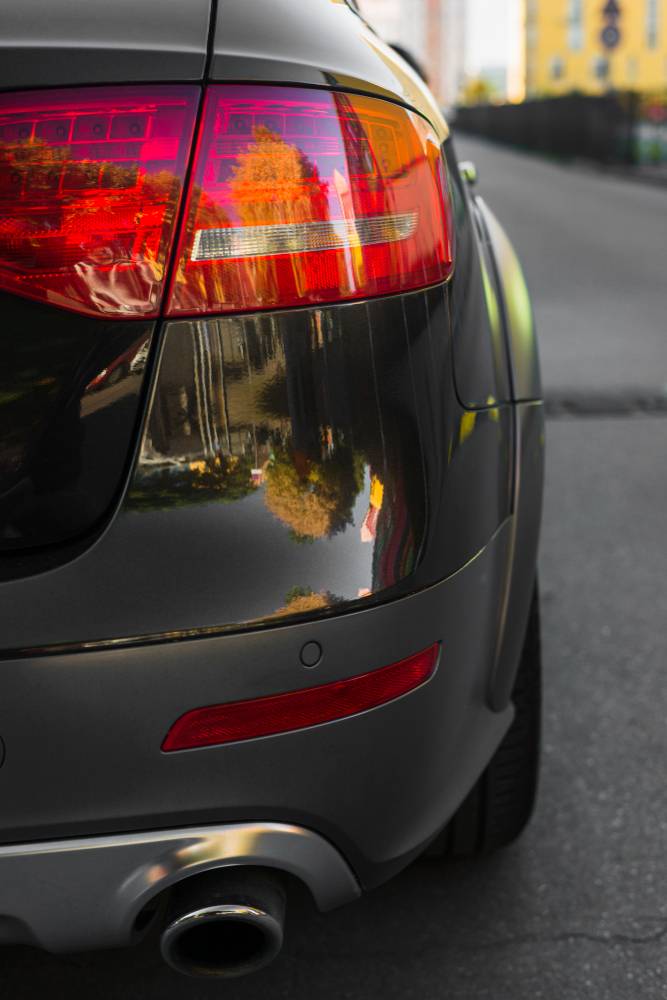 The good old Gypsy is also one of the most modified vehicles in the country. However, this particular one has its own characteristics. The Gypsy's bumper has been removed to give it a very naked look. The car also gets flared wheel arches that are coloured in contrasting black while the body is painted in white. The soft-top Gypsy gets a hard roof with extra headroom and sunroof too. The alloys have been painted in white while the tyres are off-road spec ones.