Here are five more gorgeous car wraps from around India.
Hyundai Creta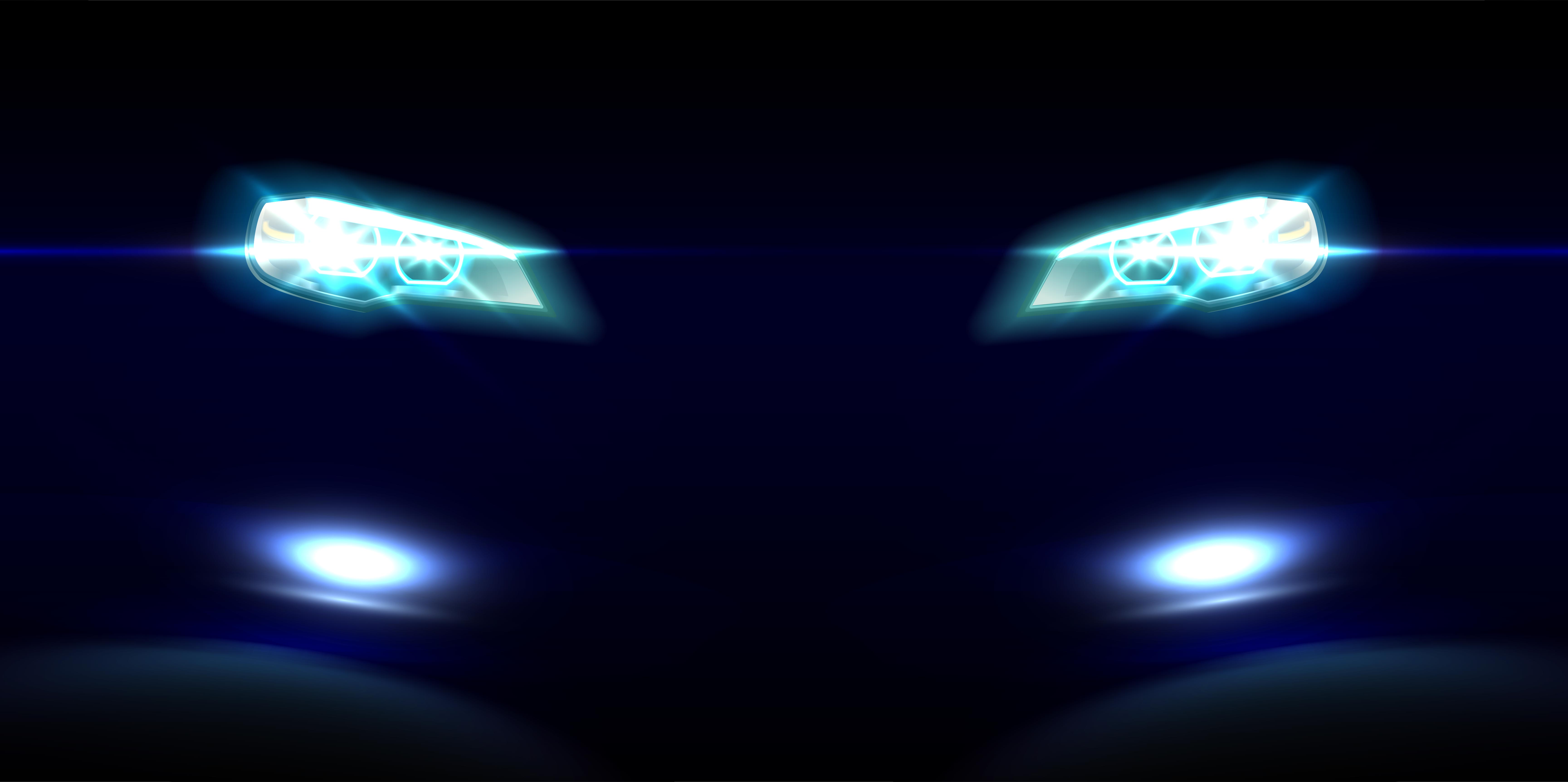 The Hyundai Creta sells like hot cakes in the market. The compact SUV is known for its vast choices of variants, but sadly the colour choice is very limited. Seen here is a beautifully done Hyundai Creta with dual tone wraps.
The beautiful glossy red wrap on the lower part of the vehicle, and the gloss wrap above the window line makes the Creta look exceptional. The side of the body also gets a simple, digital graphic. The front grille gets the dechrome treatment except for the logo. The bumper also gets dual tone finish making the car look very smart.
Volkswagen Polo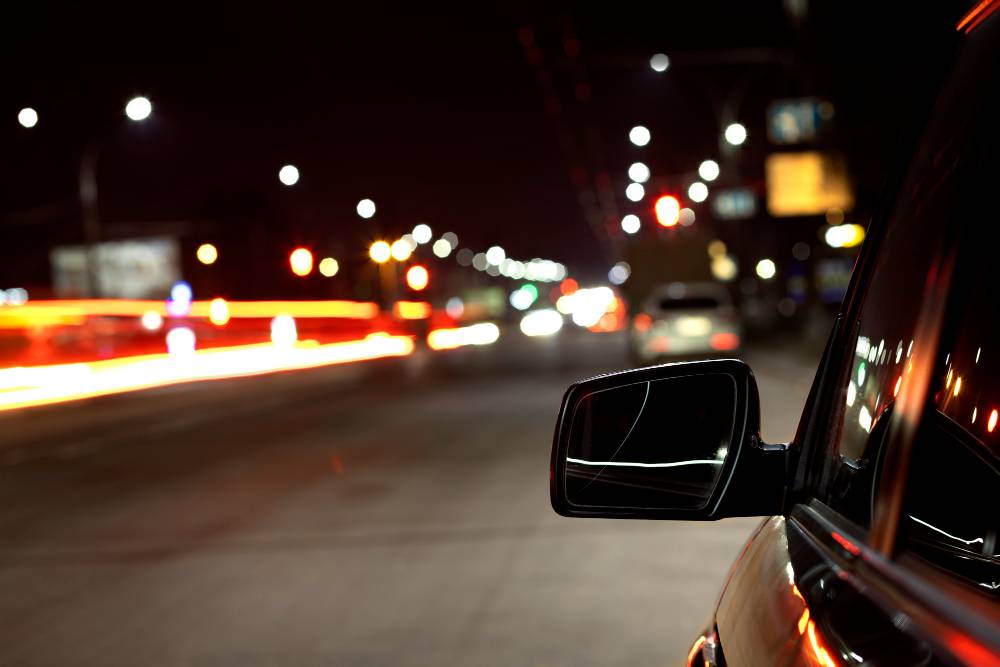 The Volkswagen Polo is one of the most recognisable cars in the Indian market. To make it look different Wrap Attack, Goa has given a beautiful Hexis Matte Blue wrap to the car. The wing mirrors get gloss black wrap. The regular grille of the Polo has also been replaced with the better looking, GTI grille. The alloys have been upgraded with multi-spoke chrome wheels with low profile tyre. Everything else remains the same in the vehicle yet it looks so much better than the stock Polo.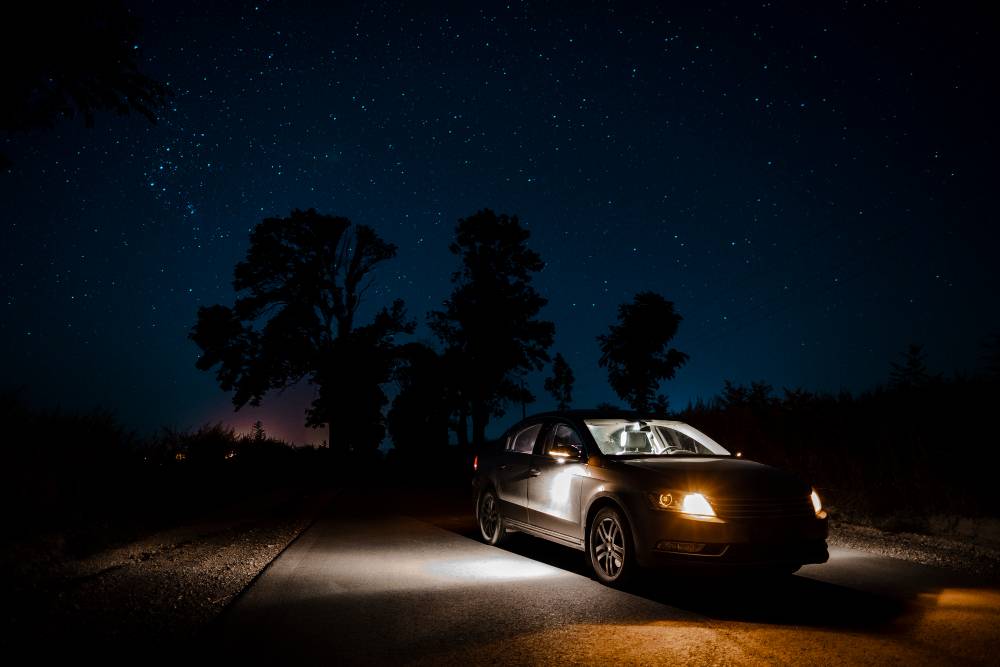 Honda Jazz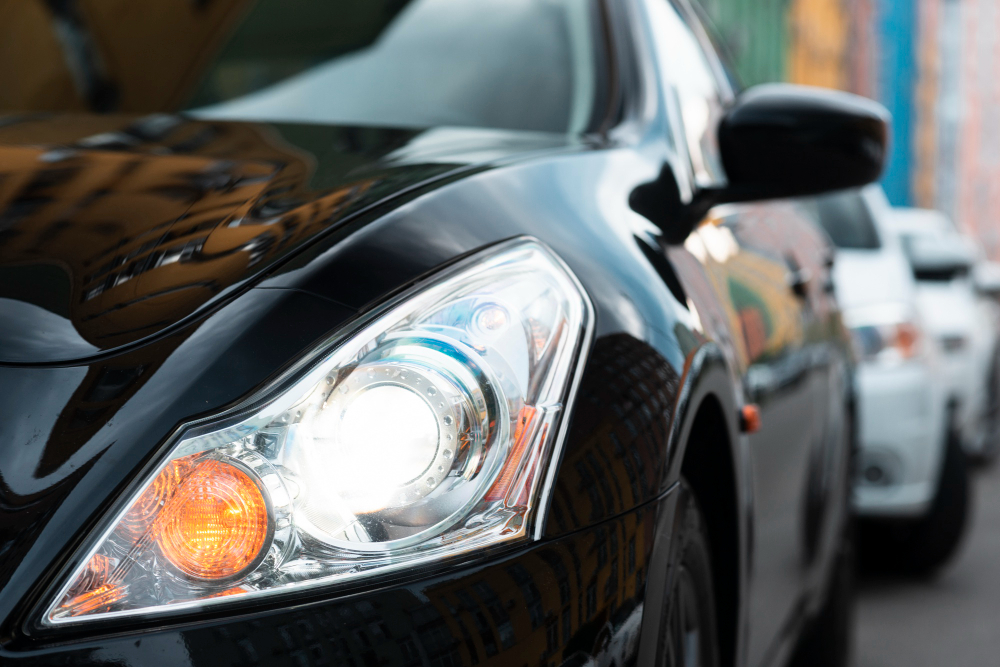 The older generation Jazz was a good looking car, but it did not do very well in India due to lack of diesel engine and high price. The new Jazz, however, has solved that problem and is available with both petrol and diesel engine options. The new Jazz now follows Honda's family design and has lost its uniqueness.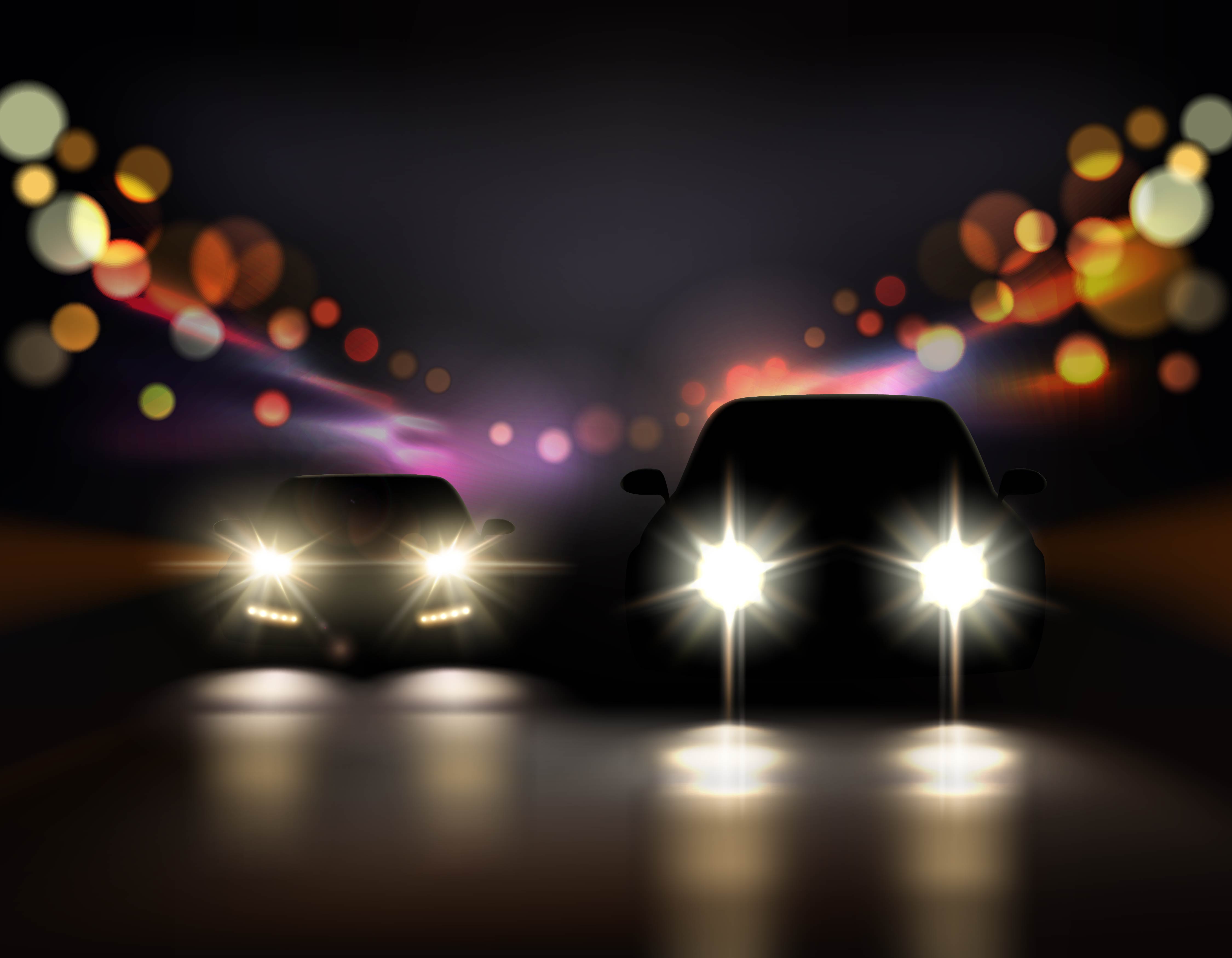 This minimal wrap job was done in Goa, and it makes the car look unique. The car is white coloured background. The car gets violet and red stripes on the bonnet and the side body. The fog lamp housings also get wrapped in red colour giving it a unique look.
Mahindra XUV 500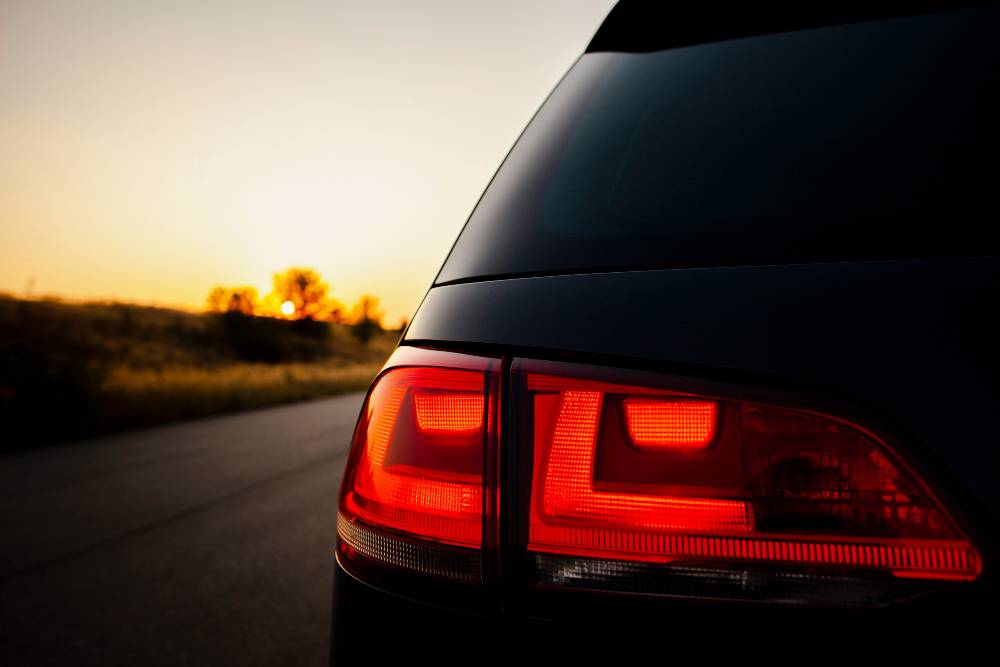 Mahindra XUV 500 is the largest selling vehicle in the D-segment in India. The cheetah-inspired design of the SUV has become very common on the road. XUV comes in very dull colours except for the flagship orange colour.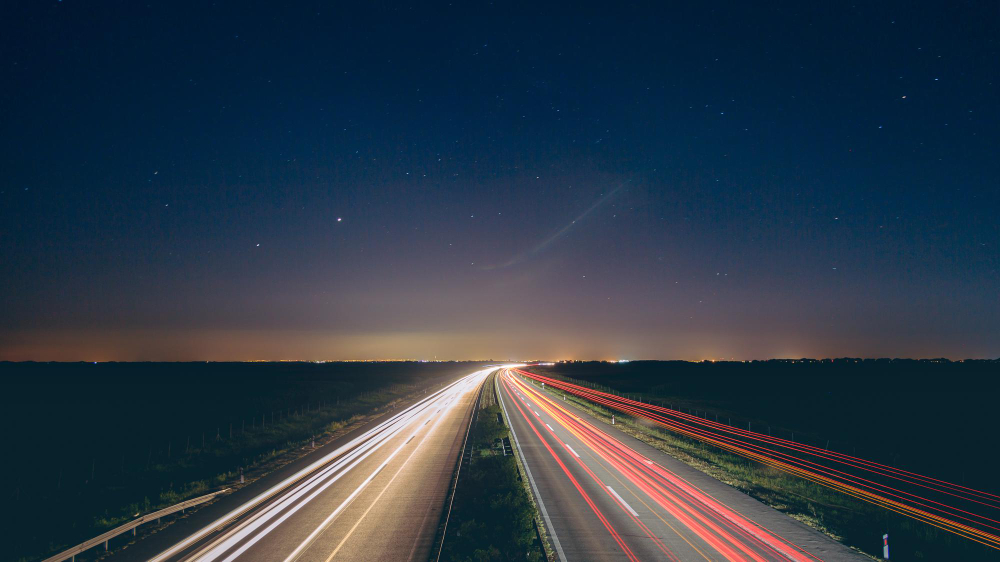 The XUV 500 seen here gets a dark sky blue gloss wrap with minimal graphics on the side and the bonnet. The B-Pillar, C-Pillar and the D-Pillar retain the black colour. Everything else is bone stock in the vehicle.
Tata Tiago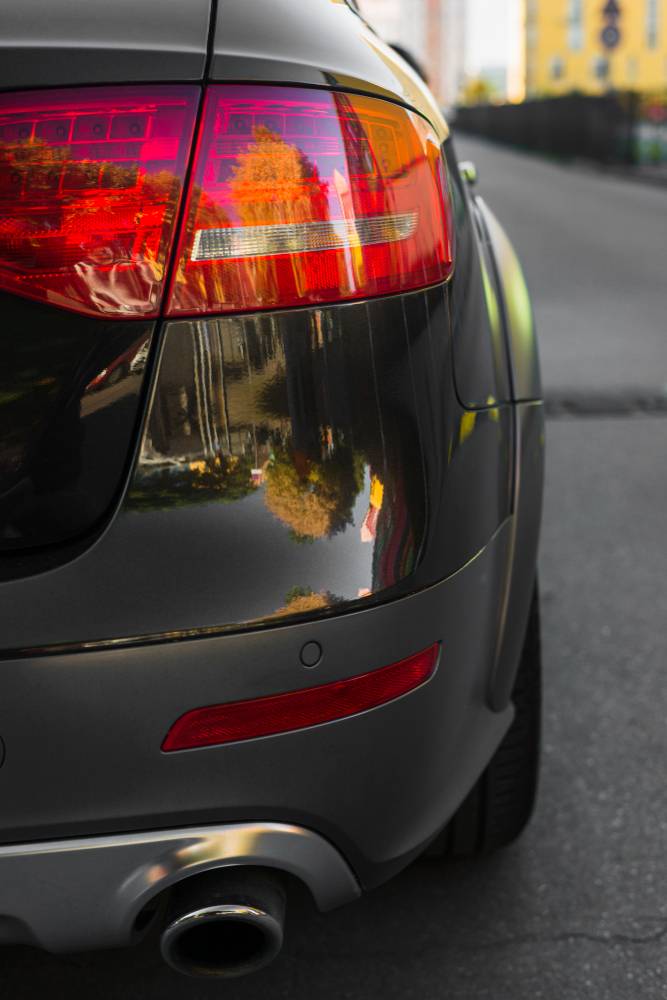 The Tata Tiago is a pretty successful car by Tata's standards. The Tiago looks chic and very fresh, but Tata does not offer a wide range of colours with the vehicle. The red colour seen here is not official but is a wrap. To give it a dual tone effect, the car's roofline and the front boundary of the engine bay gets a matte black finish. The already good looking Tiago looks even better with this colour combination.
Image Source: 1,2,3,4,5