Maruti Zen 3-door
2003
Maruti exported the Zen 3-door to other markets, however just before discontinuing the model, they had a surplus of 600 vehicles, which they decided to sell in the Indian market as the Carbon and Steel, each having 300 units. Power came from a 1.0 liter engine making 60 Bhp and 78 Nm. The Zen 3 door is a true collectible.
Honda City VTEC
2001-2003
The Type Z VTEC was an iconic car. It has been so famous that it still commands respect, even after nearly 2 decades. The car was powered by a 1.5 liter VTEC unit which produced 106 Bhp and 134 Nm.
The engine was mated to a slick 5 speed manual gearbox and it revved all the way upto 7,000 rpm. This is what made the VTEC so popular. Sadly, when the second generation model was discontinued, the VTEC had to go too.
Mitsubishi Lancer Invex
2003-2005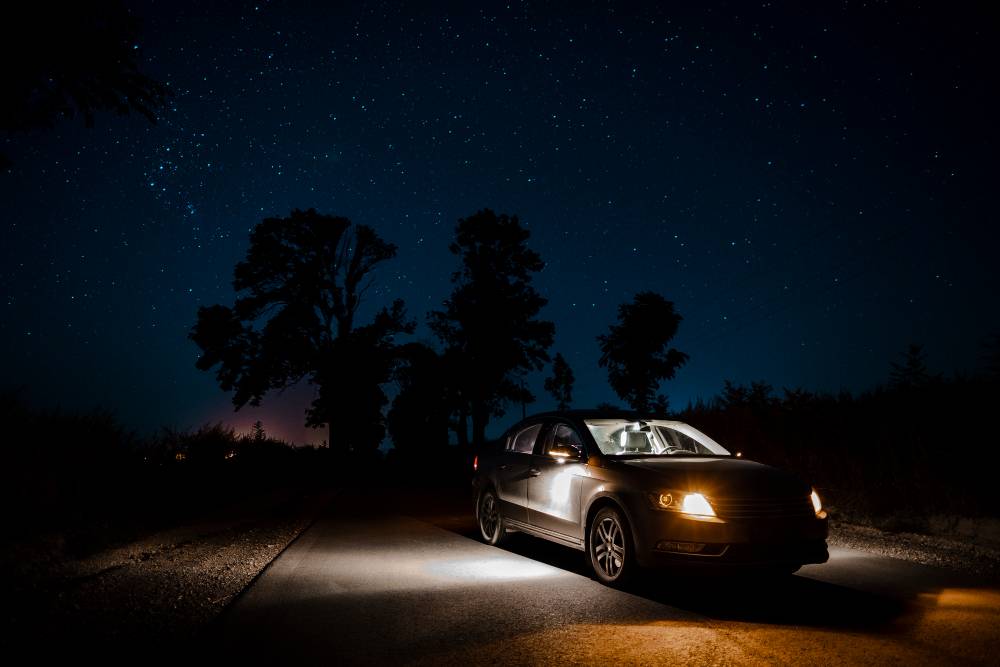 The Invex is a model that not many people will know about. Mitsubishi introduced a 1.8 liter version of the Lancer which had 116 Bhp, and this was just before the sedan was pulled out of the market. The USP of the Invex was the fact that it had a 4-speed tiptronic gearbox (automatic) which was a major boon. While the Lancer was always regarded as a driver's car, this one gave it the fire power.
Fiat Palio S10
2002-2004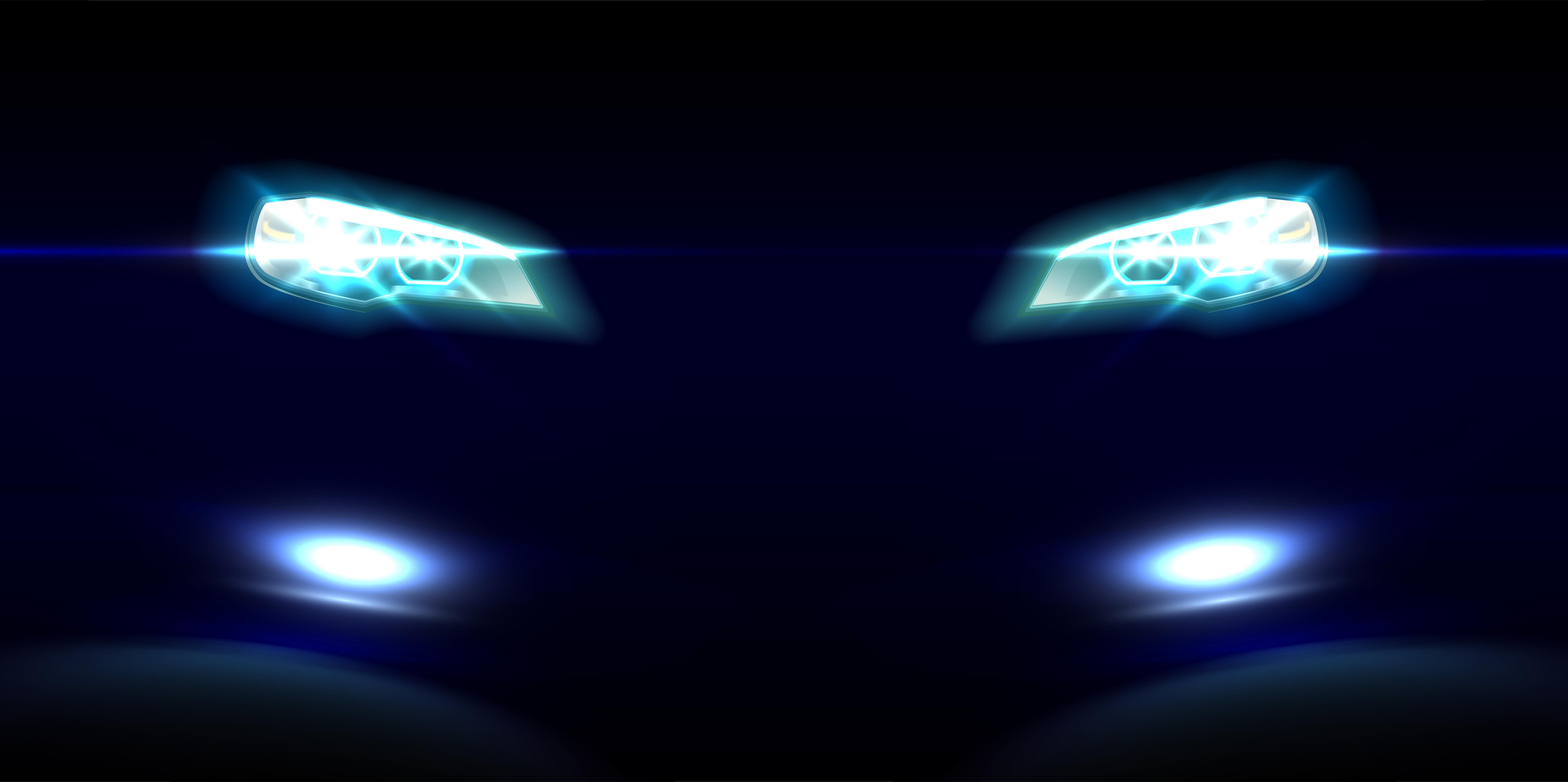 Fiat launched a special edition Palio, called the 1.6 S in the Indian market in 2002. The main advantage of the S was the fact that it had a body kit and had Sachin's signature. Power came from a 1..6 liter naturally aspirated engine which produced 100 Bhp and 145 Nm. The company eventually had to sell the car at a discount due to the high price it had. It was limited to 500 units only.
Ford Fiesta 1.6 S
2008-2010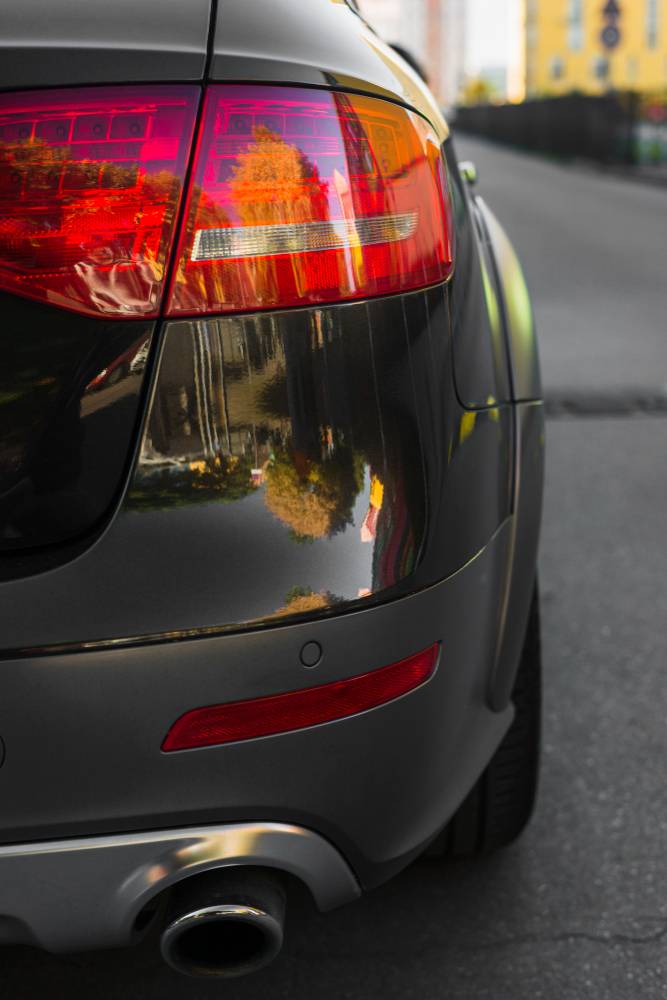 The Fiesta 1.6 S meant business. The vehicle came with a body kit, a spoiler, a new paint shade and a reworked suspension, that was introduced to improve the handling. Power came from a 1.6 liter naturally aspirated engine which produced 100 Bhp and 145 Nm.