Here is part-II of the story:
BMW 3 series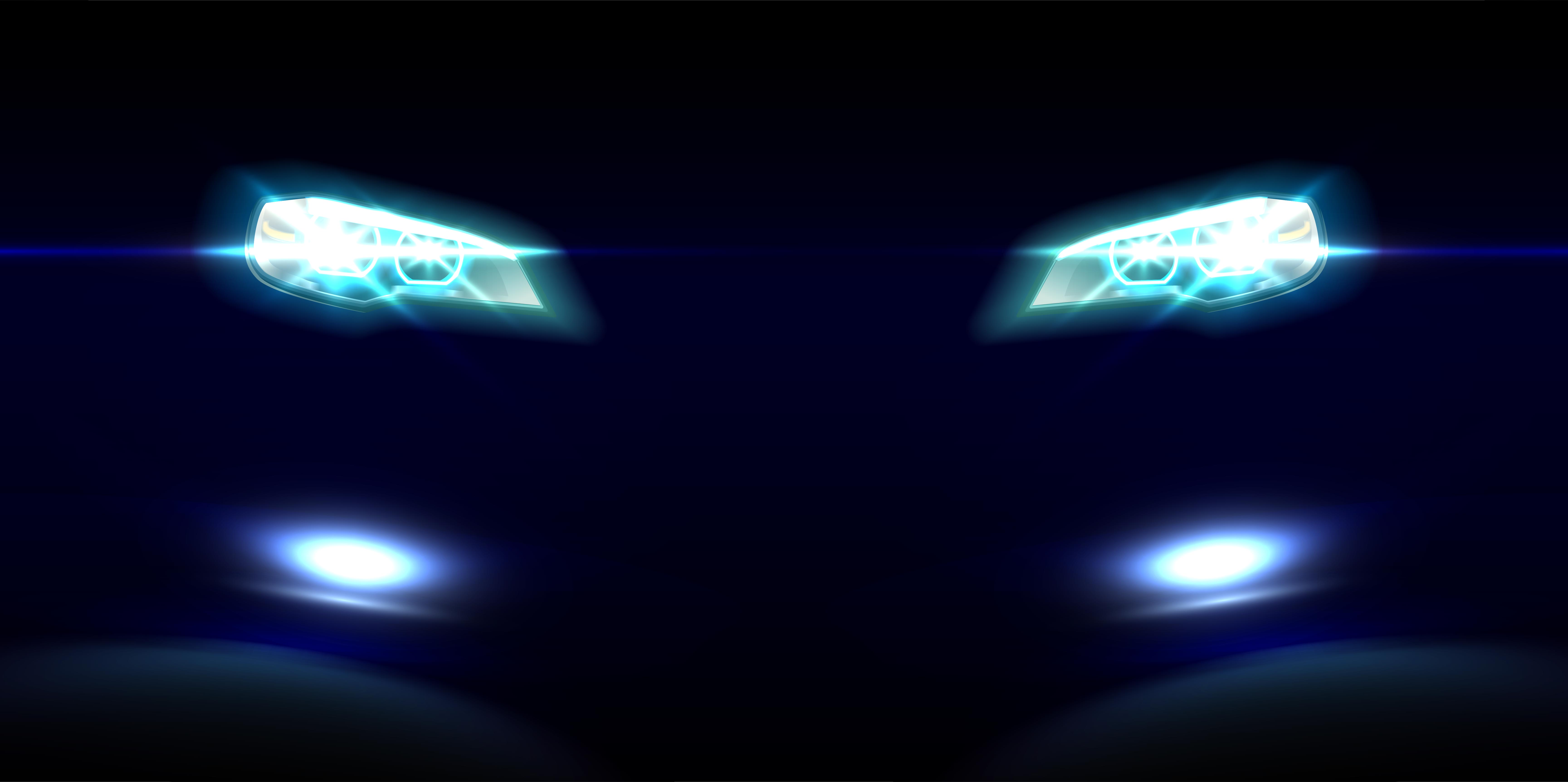 This incident happened at the BMW Experience tour that took place in last month. The event took place at the coveted Buddh International Circuit, just outside Delhi. The driver seems to have lost control of the car at the Parabolica and landed up in the gravel trap sideways which caused the car to flip. You can see that the curtain airbags have deployed too and the passenger cabin is intact. The occupants of the car walked out without any injury.
Range Rover Sport
Just one look at this Range Rover Sport will tell you that the accident would have been at high speed. The driver of the car was driving at a high speed when he lost control of the car and rammed into a beam on a bridge. While the car is a wreck, the owner of the car, who was driving managed to get away with a few broken ribs. Given how bad this crash looks, the vehicle has taken the impact very well.
Even though the passegner cabin has been damaged (driver's side), the driver still managed to walk away from the crash.
Jaguar XK-R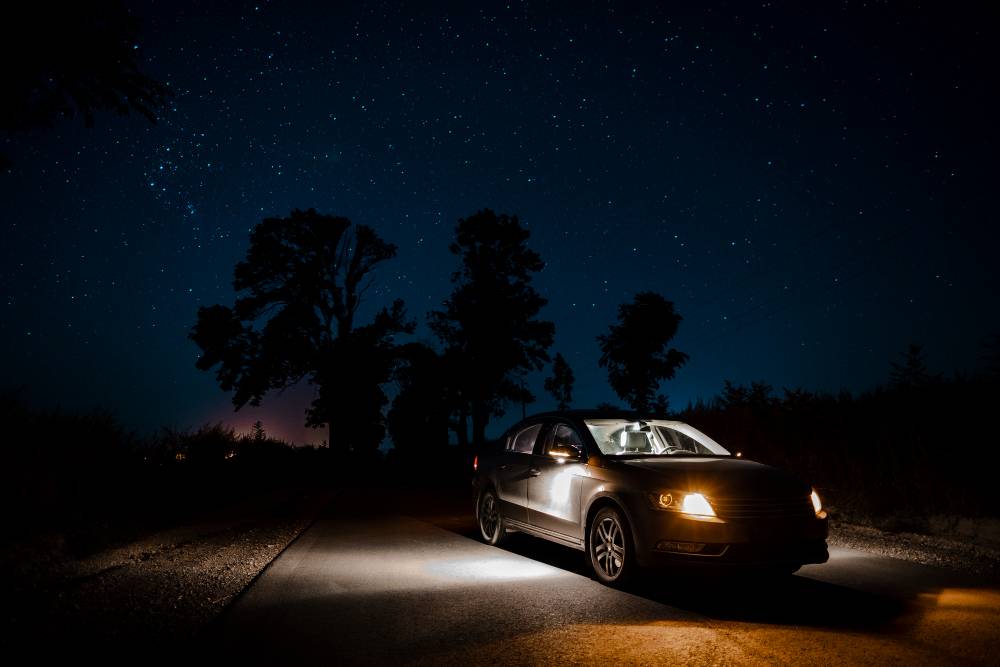 This Jaguar XK-R was sadly a brand new one. The vehicle had been taken by the dealer for a test drive. The customer who wished to buy the car lost control and ended up in the ditch, as you can see. Both the airbags have opened, and the damage is not much to the passenger cabin, which means the crash structure of the car has done its job. The occupants were safe, however the same cannot be said about the car.
Mercedes ML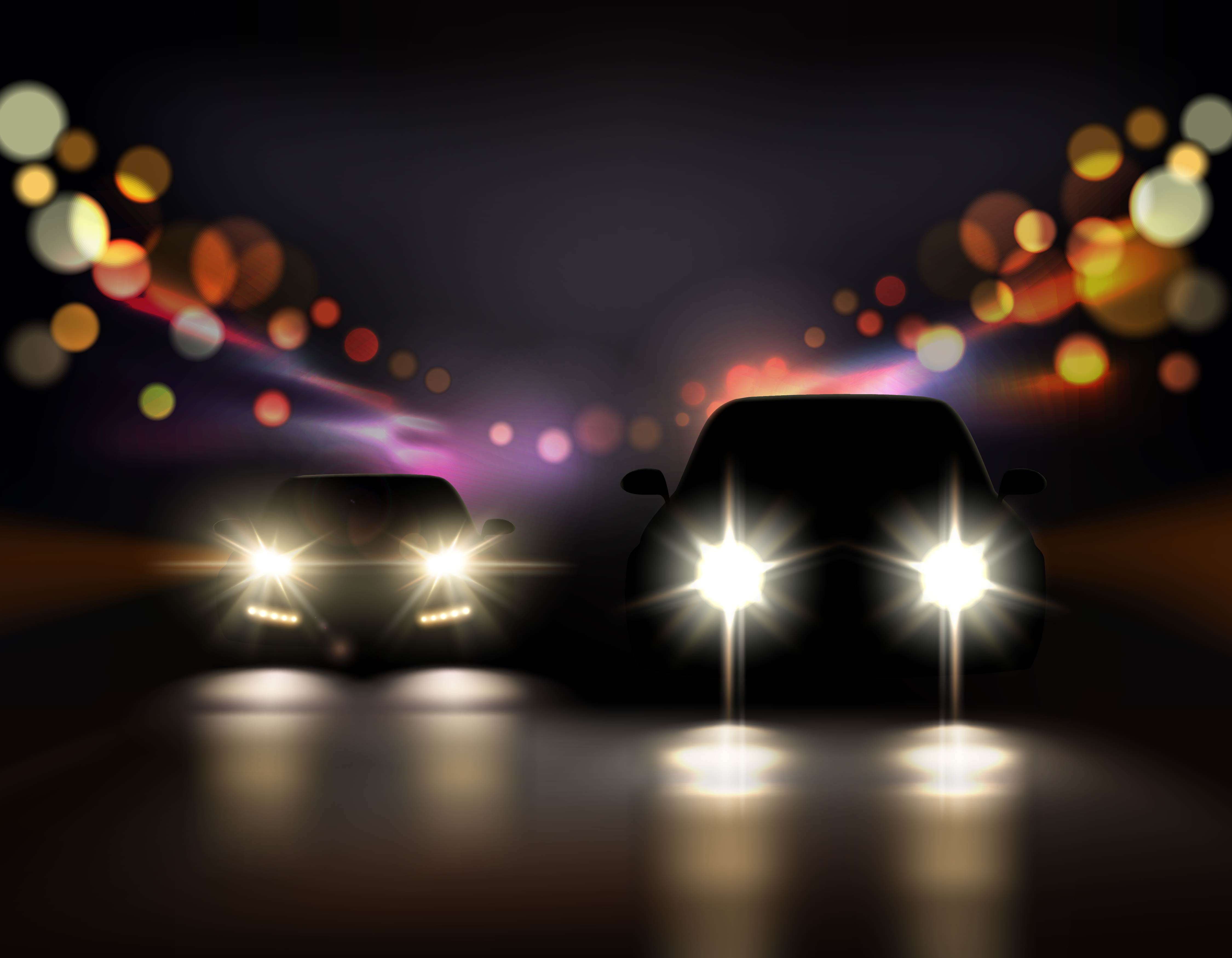 This Mercedes ML rear ended a truck. It had 5 occupants on board, who all walked out of the crash without any injury. Since the truck didn't have under-guard, the impact has been directly on the bonnet of the vehicle, which has got crushed. As you can see, the doors and the passenger cabin is intact, which is what resulted in the people walking out without any injury.
Porsche Boxster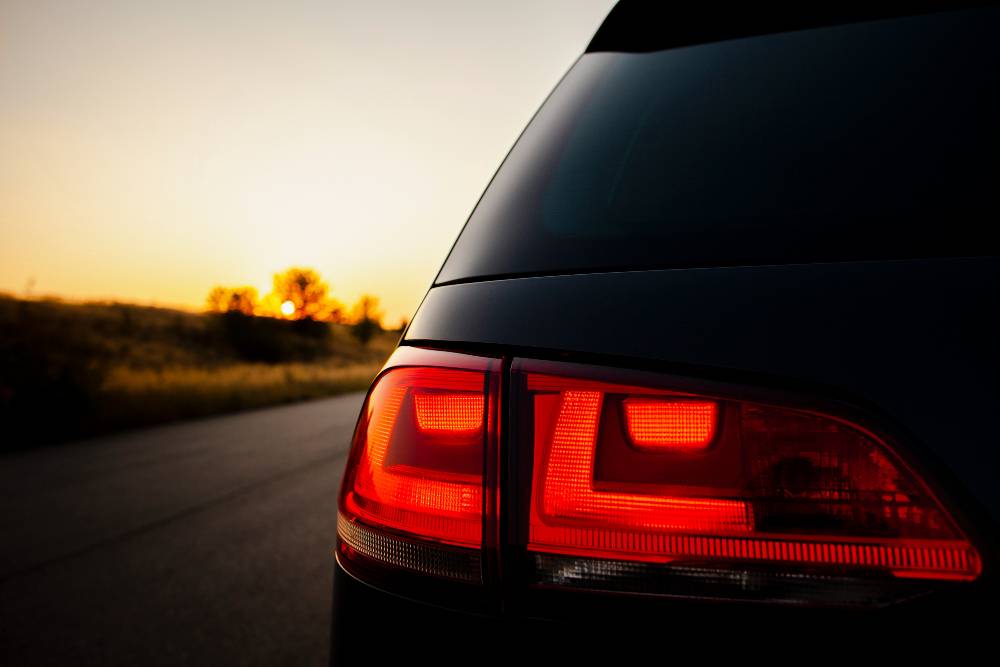 This incident occured on Marine Drive in Mumbai. It was raining on that day and the driver of the car lost control in the wet and crashed onto the side as you can see. The front end is completely damaged, however if you look closely, you will notice that the passenger cabin hasn't really been damaged much.
There is a little damage to the door, however, it still looks intact. The owner luckily managed to walk away from this one without any injury. Always remember to stay belted where ever you are sitting in the car, especially the rear seat. That will help you come out of a crash with lesser injuries.