Here are 5 more such risky cars:
Fiat Avventura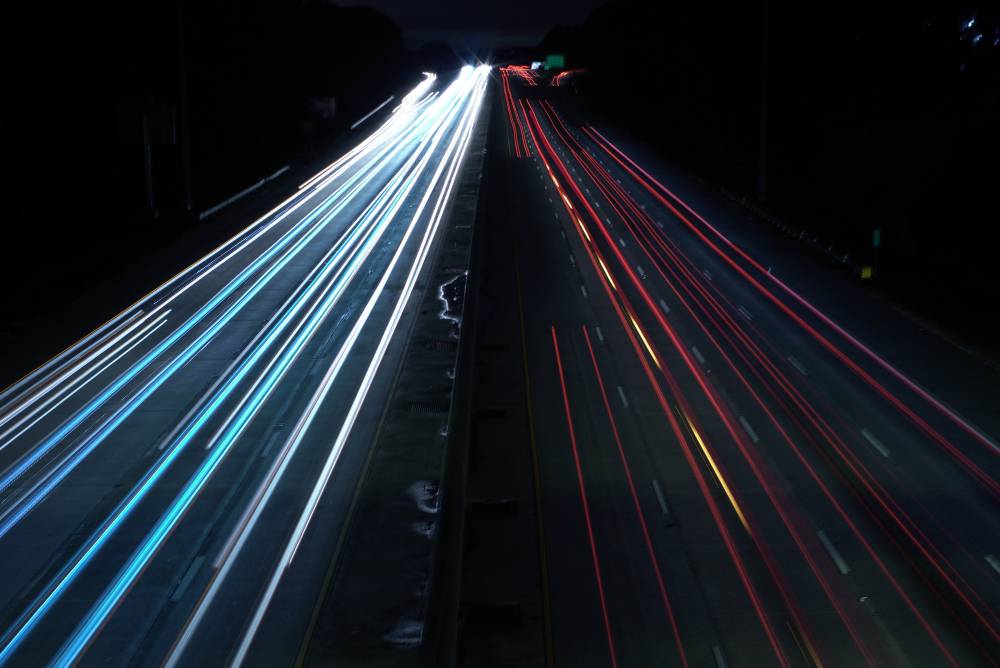 The Avventura, while being a very practical product too comes under the same category, due to uncertainty on whether the brand will continue or not. This includes the Abarth as well as the Urban Cross. For those who aren't aware, the Avventura is the only crossover to have a ground clearance of 205 mm, something that matches compact SUVs in India. It can also be had with the 1.4 liter turbo petrol engine making 138 Bhp and 210 Nm.
Honda Mobilio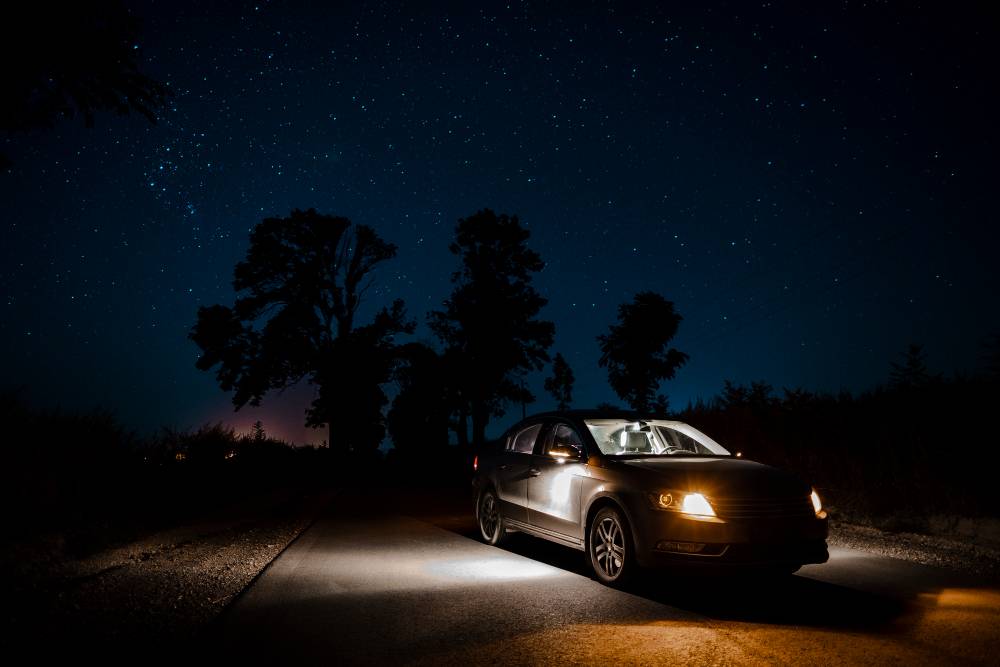 The Mobilio has been on sale for a while now, but hasn't really generated a lot of buzz in India. While the vehicle continues to be on the company's official website, they haven't dispatched a single unit of the Mobilio since February this year. While there is no confirmation on whether the model will stay or be discontinued, the fact that the product is selling so less and that there were a lot of discounts on offer is worrying.
Skoda Yeti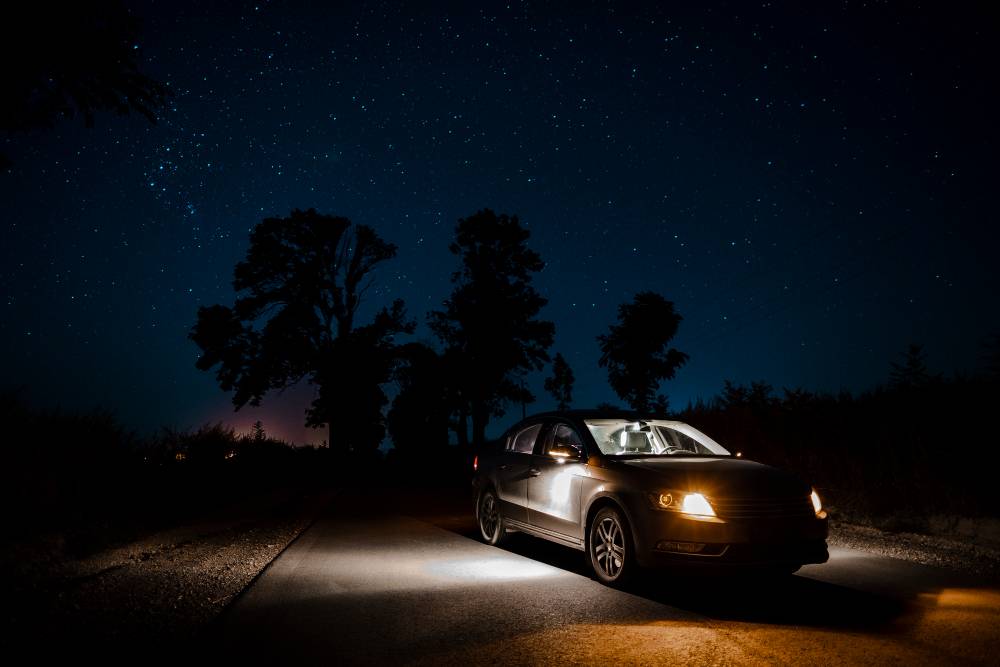 The Yeti is a great product, when it comes to what it offers. It is compact, can tackle the off-road well, drives like a car and provides the comfort of one as well as feel plush and premium. Sadly, due to the high price point, the company didn't manage to sell a lot of Yetis. With the coming of the new Kodiaq, Skoda will be discontinuing the Yeti, which means that getting one could be risky.
Mahindra Verito/Vibe
Mahindra tied up with Renault to launch the Logan, which later became the Verito, when Mahindra was solely selling the product. The company even got a compact hatchback version of the Verito and called it the Vibe. While the name was very cool, the vehicle never really caught on. The company has been selling very few units of both, put together. This means that the company could axe the product in the long run.
Ssangyong Rexton
The Rexton was Mahindra's flagship model. The company introduced the Ssangyong brand in India with the Rexton. Sadly, the product never really sold well. You can get a lot of discounts on the Rexton currently. While it maybe a good deal, the company will soon be discontinuing the product and replacing it with an all-new one, which will bear only the Mahindra name plate.