Re-paint/ wrap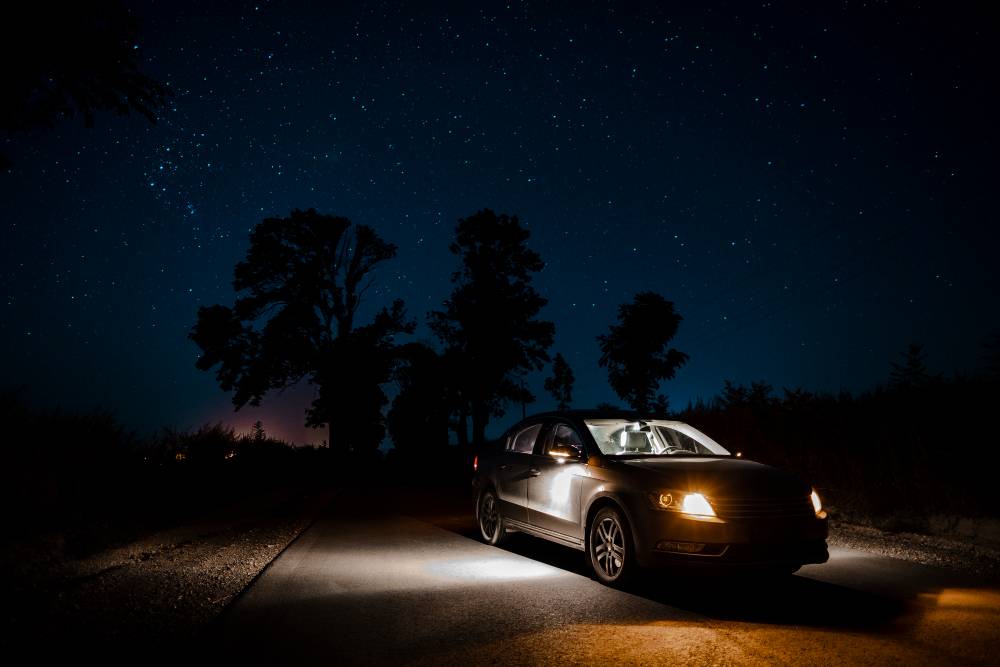 The easiest way to give your vehicle a new lease of life is to give it a re-paint or a wrap. Since getting a re-paint requires changing the RC, it is tougher to get done. However, a wrap is easy and can be changed at any point in time if you want variety. Make sure that you go to a reputed wrap/paint shop for the job so that it doesn't look shoddy once done.
Body kits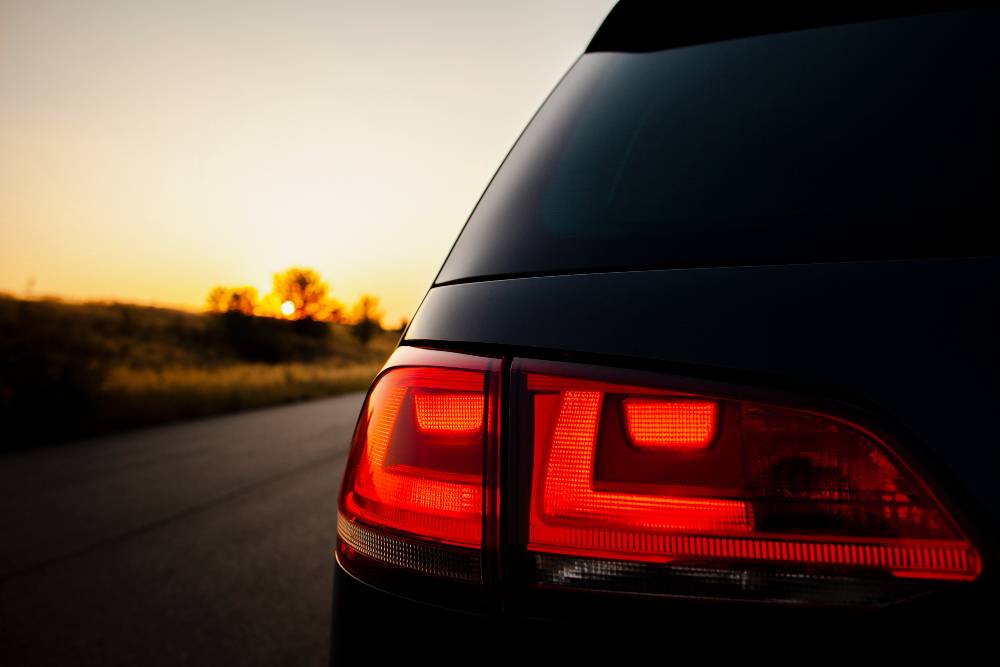 While the V-Cross is more a butch sort of vehicle, there is no reason why it cannot be made to look cool and sporty. There are a large number of body kits which are available for the pick-up, based on what you want to do to your vehicle.
You could have a nice and sporty one if you want to lower it, or you could go widebody if you want a huge and massive looking beast.
Covers for the bed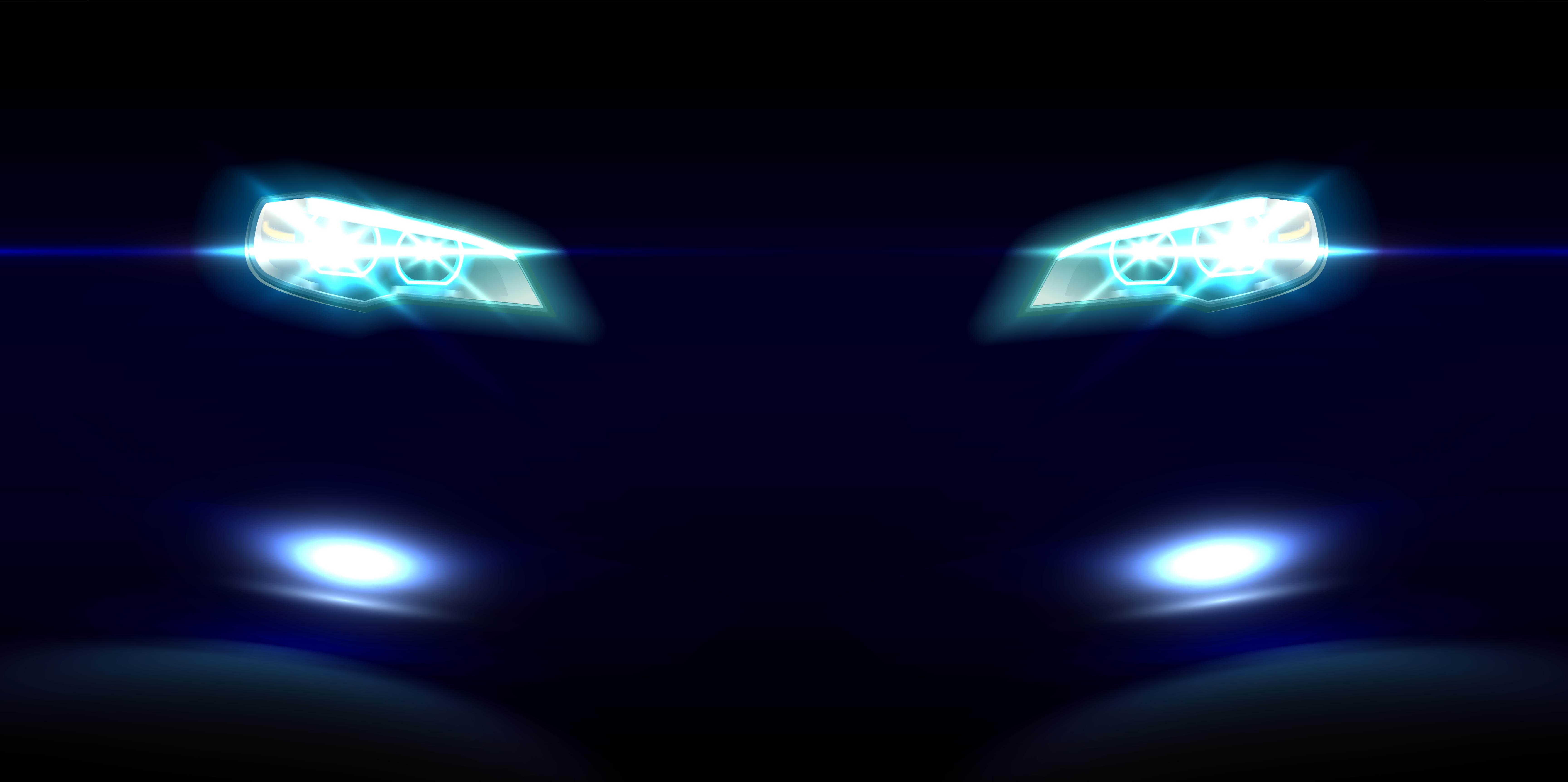 Let's be realistic. Not many people in India are going to use the pick-up like it is meant to, and by that we mean hauling goods. Yes, carrying your personal items is okay, however for that you would require a cover. There are a lot of cool covers that can be got for the V-Cross. You can also get a proper hard top covering to make it look like a SUV.
Snorkel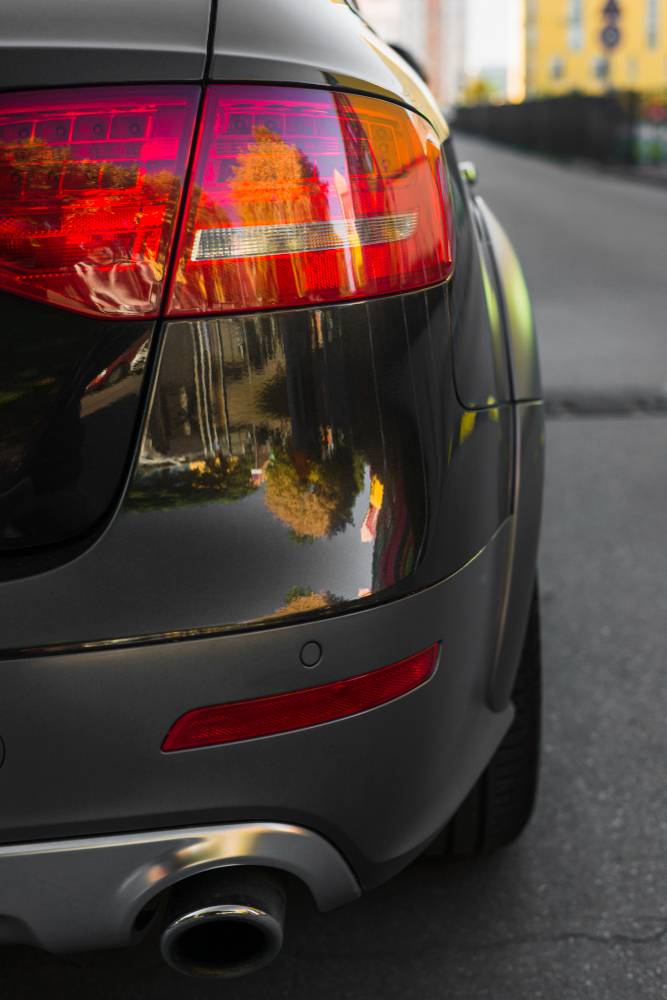 The snorkel is a cool looking accessory that does improve the off-road capability of the vehicle too. It improves the fording depth of the vehicle, something that you need in the Indian monsoon season and also, if you plan on going river crossing in the vehicle.
Lights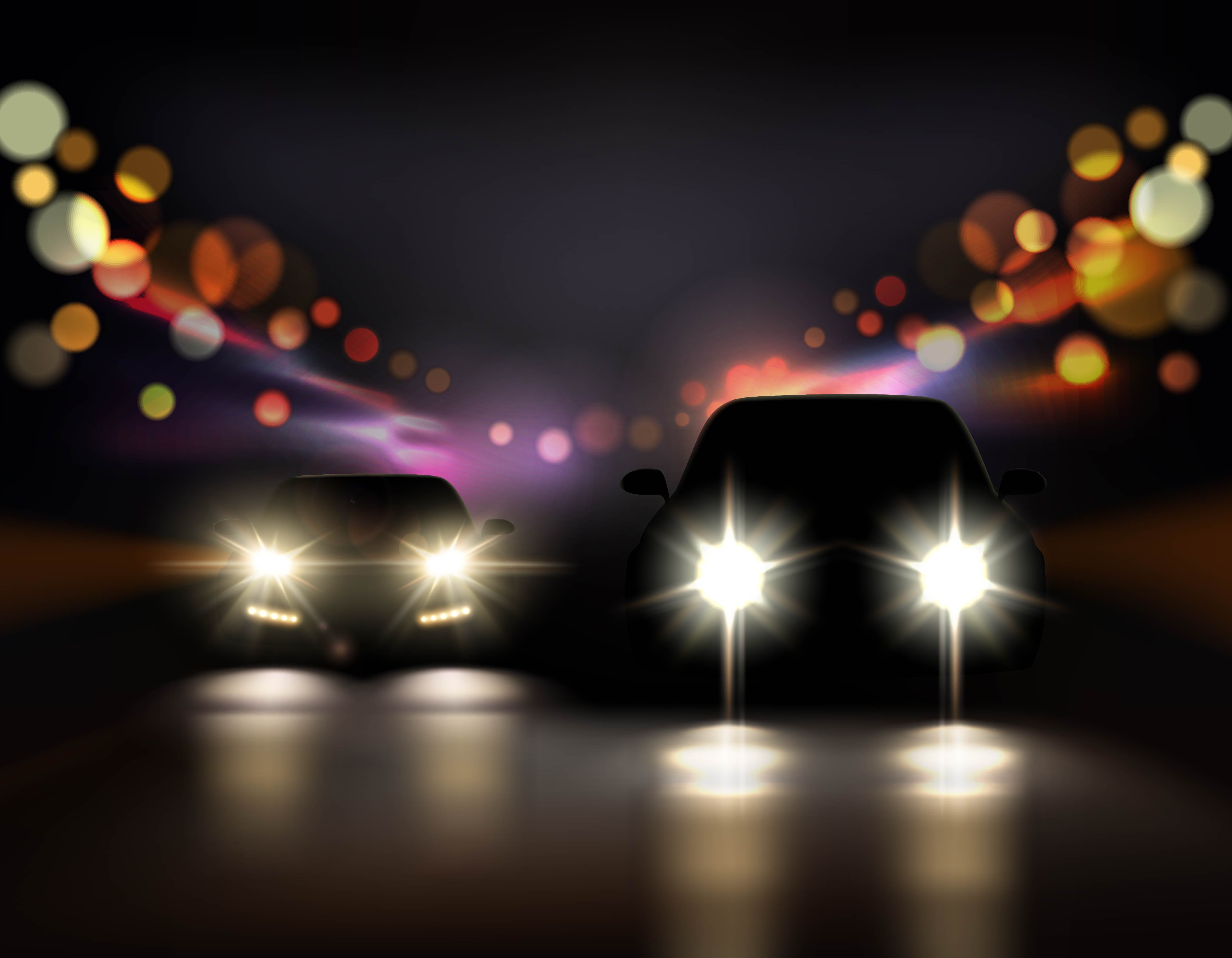 Since the roads in India aren't really well lit, you will need extra lights while travelling on highways or while going off-road. Auxiliary lights help to improve visibility, however they should be only used during emergency situations when visibility is very low or when in secluded areas while off-roading, since the lights will blind other road users and you can be fined for it. It should be kept covered when not in use.