Here are some more India-bound beauties from LA.
Hyundai Ioniq
What is interesting to know is that Hyundai is considering their hybrid vehicle, the Ioniq for the Indian market. The same made its debut at the LA Auto show.
The Ioniq comes in 3 variants, a hybrid, a plug in hybrid or a full electric one. The hybrid is powered by a 1.6 liter petrol engine that makes 105 Bhp and 147 Nm. The electric motor on the other hand makes 60 Bhp. The system is mated to a 6 speed DCT.
Mini Countryman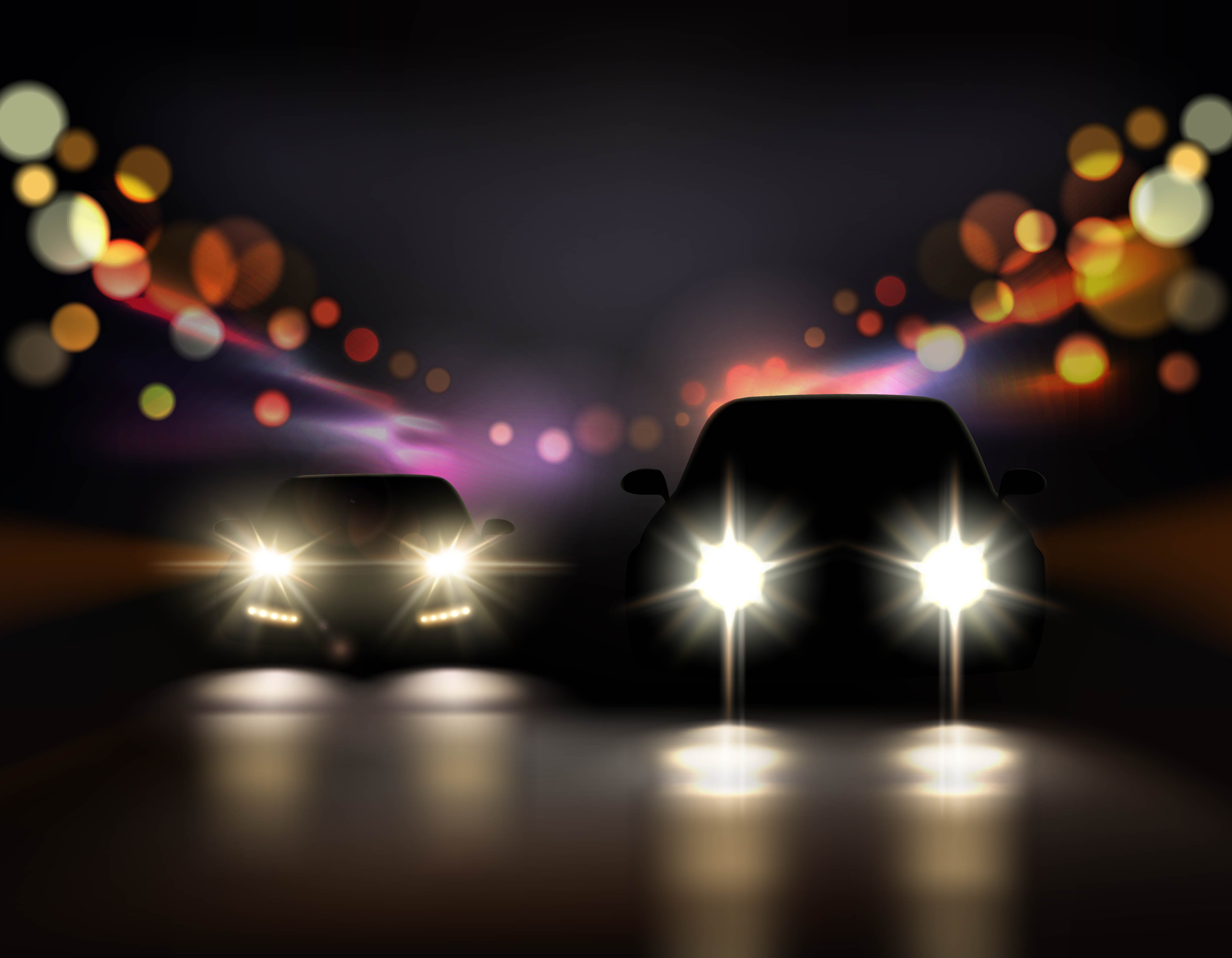 When the Countryman was introduced in India, it was the only 4 door Mini on sale. So those who wanted the Mini like styling and the practicality of 4 doors, opted for the Countryman. This vehicle is basically a cross over and has a little rugged appeal to it as well. Mini unveiled the all new Countryman at the LA Auto show and the same will come to India sometime next year.
The main change in the new vehicle is that it has grown in size and has got a design update, to suit the family look which the Mini currently has. What is also cool is that the company has also come up with a plug-in hybrid version of the vehicle making it the first Mini to feature it.
Volvo V90 Cross Country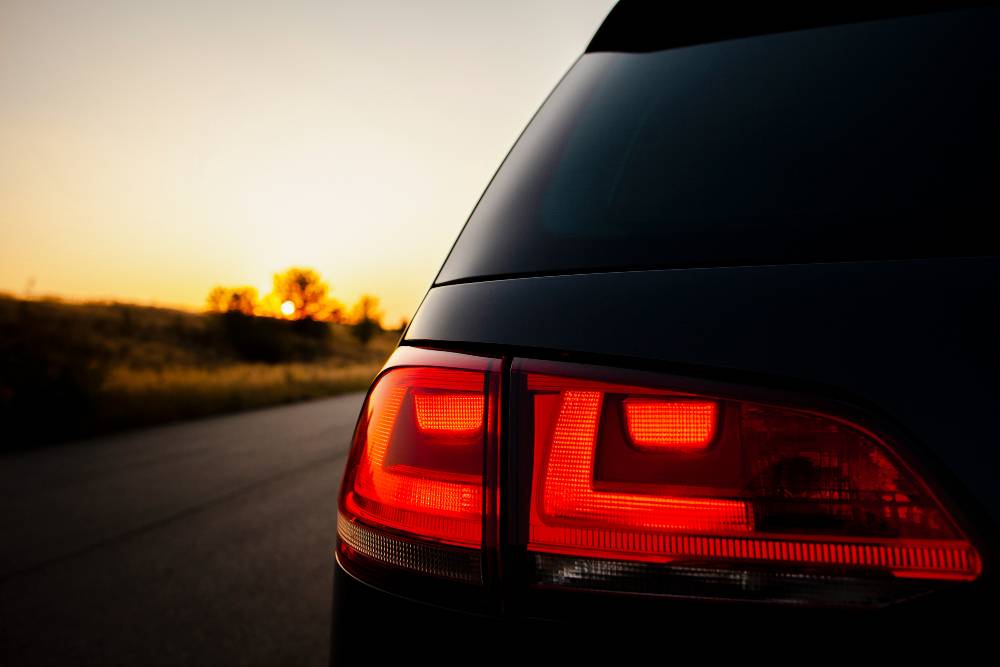 Volvo is in the midst of updating their product portfolio for India. The V90 Cross Country will be introduced in India sometime early next year to bridge the gap that is present between the S90 and the XC90 currently. Though the V90 Cross Country is a station wagon, it certainly is very appealing, especially because it has the Thor like headlamps cluster and the new sharp design that Volvo has begun following.
Land Rover Discovery
The all new Discovery made its global debut at the Paris Motorshow which was held last month. The vehicle now made its American debut at the motor show. The Disco is expected to be launched in India next year to replace the current Discovery which is on sale. The Discovery is Land Rover's most premium SUV which has the versatility.
Audi A5/S5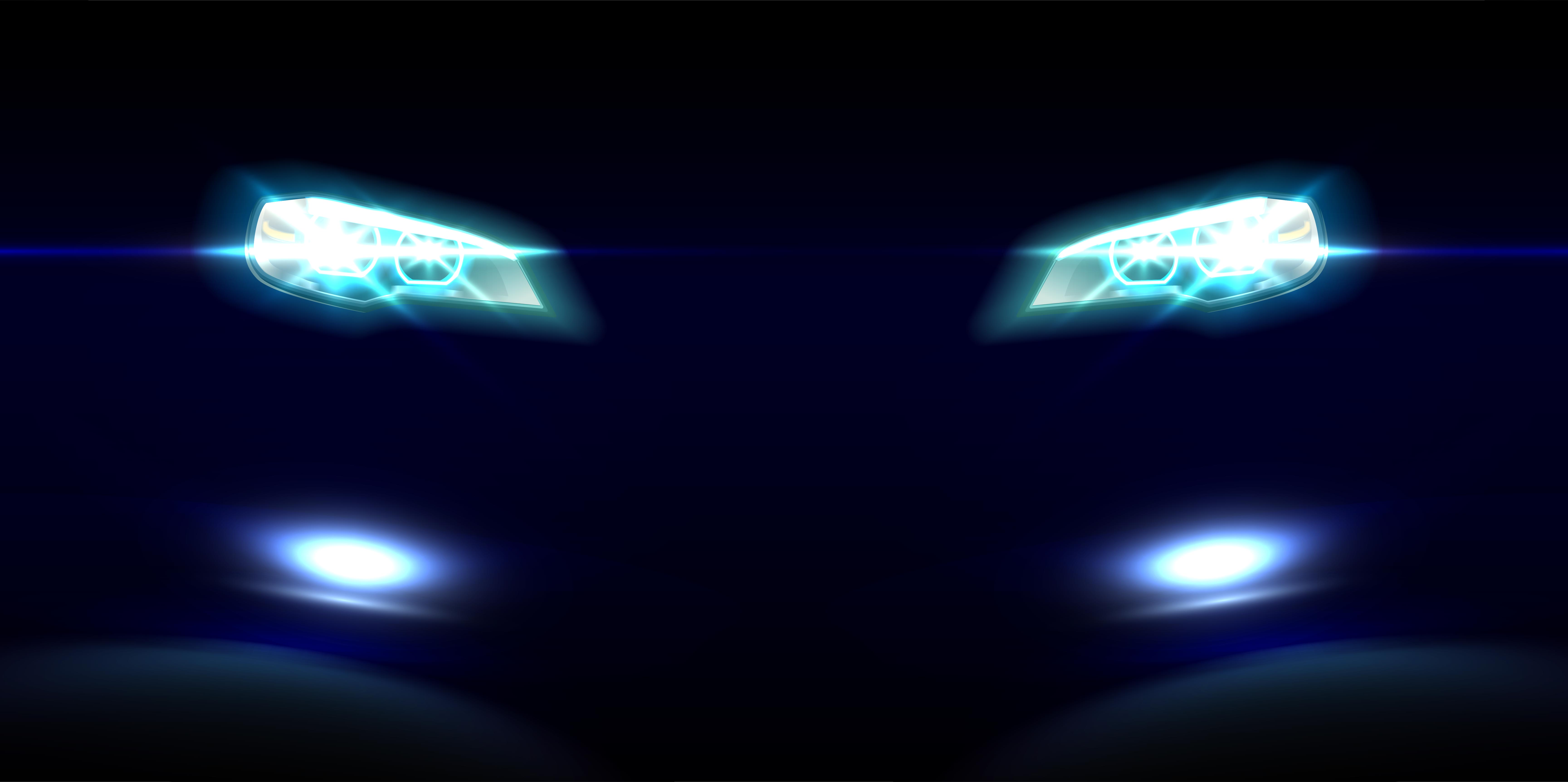 The A5 and the S5 have already been imported into the Indian market to begin with the homologation process. The same vehicles made their American debut at the LA Auto show. The new vehicle looks a lot more sharper than the outgoing S5, which shares a lot of design cues with the previous generation A4.
The new one will come in both the A5 and S5 avatar to India. While the A5 will come in the 35tdi avatar which means it will have the 2.0 liter engine making 187 Bhp and 400 Nm, the S5 will come with a 3.0 liter V6 which produces 349 Bhp and 500 Nm. Where the S5 comes with an 8 speed autobox, the A5 will get a 7 speed box.