Indian Chieftain
Keyless ignition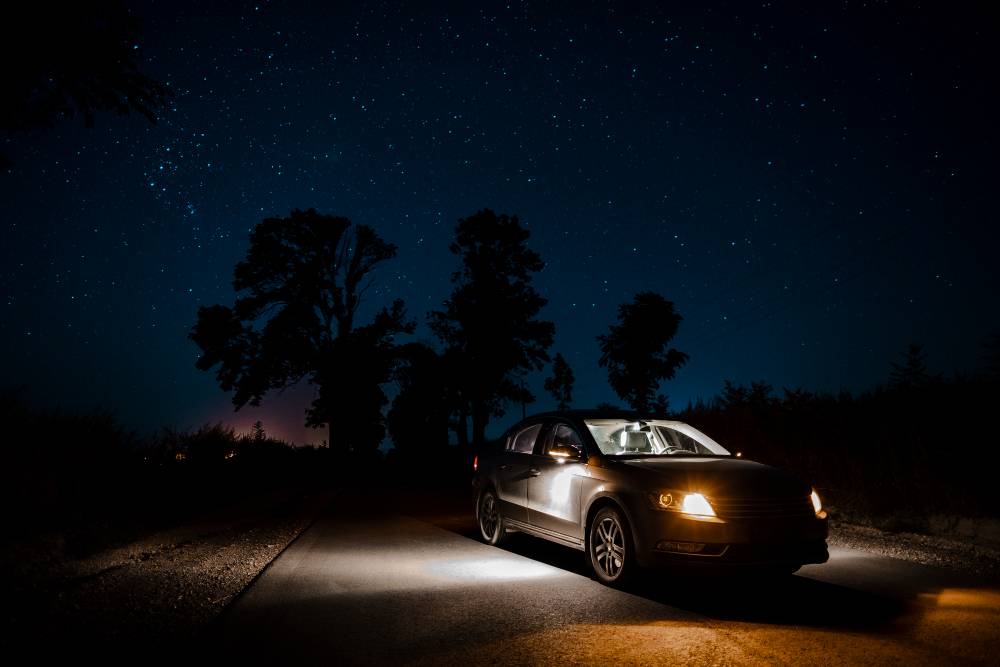 This one is priced at Rs 36.05 lakh. What makes the Chieftain special is the fact that it has keyless ignition, which means that it is just like a start/stop button, that you see in a lot of vehicles. This one can also be programmed with a password, which could be fed into the vehicle if the key fob is lost.
Yamaha FZ25
LED headlamps 
LED DRLs and headlamps are now becoming a trend, both in the four and two-wheel industry. When the FZ25 was launched, it became the cheapest bike to offer LED headlamps, which is something you mainly see on highend bikes. The Dominar gets it as well, but is slightly higher priced.
Bajaj Pulsar
Auto cancelling indicators
This is a feature tha you mainly find in cars, which also makes riding a lot easier. Self cancelling turn indicators is something that is almost taken for granted in cars. This technology made an appearance on two wheelers in India with the Bajaj Pulsar motorcycles.
Mahindra Centuro
Immobilizer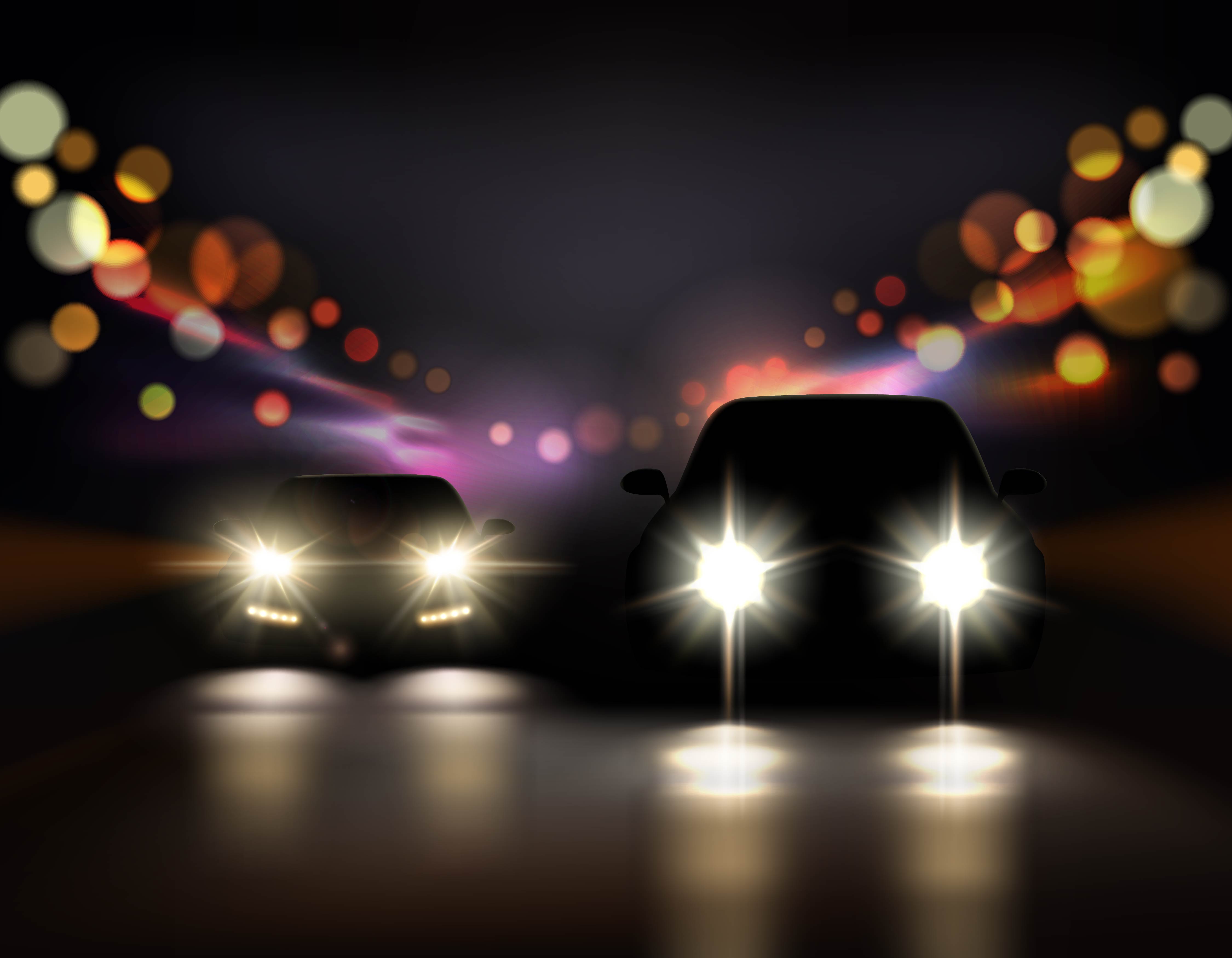 Mahindra has come up with an immobilizer on the Centuro, which makes sure the vehicle stays safe. In addition to that, the company provides a flip-key to the customer. The immobilizer will prevent the vehicle from being started with any key other than the original one. In case the key does not match, the bike will not start.
Harley Roadglide
Stereo with speakers, Ipod/ Iphone connectivity, navigation
The Roadglide is powered by a 1.8 liter engine making 150 Nm. The vehicle comes equipped with a proper stereo system with ipod and iphone connectivity. In addition to that, the display up front is a touch screen one that allows you to use navigation as well.