Here are some more exotic cars that BIG fat Indian weddings use.
Ferrari California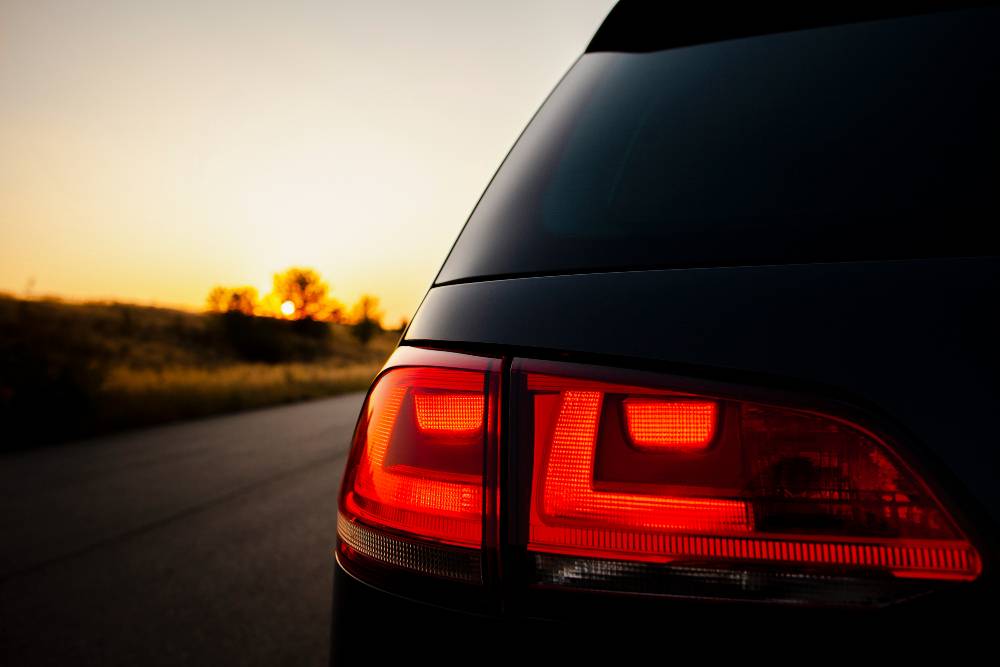 The California is the cheapest Ferrari one can buy. It is a 2+2 seat hard-top convertible and based on the Maserati Gran Turismo platform. Powering it is a 4.3 liter V8 making 453 Bhp and 485 Nm. This also happens to be the first coupe cabrio that has been introduced by the Italian brand.
Bentley Mulsanne and Flying Spur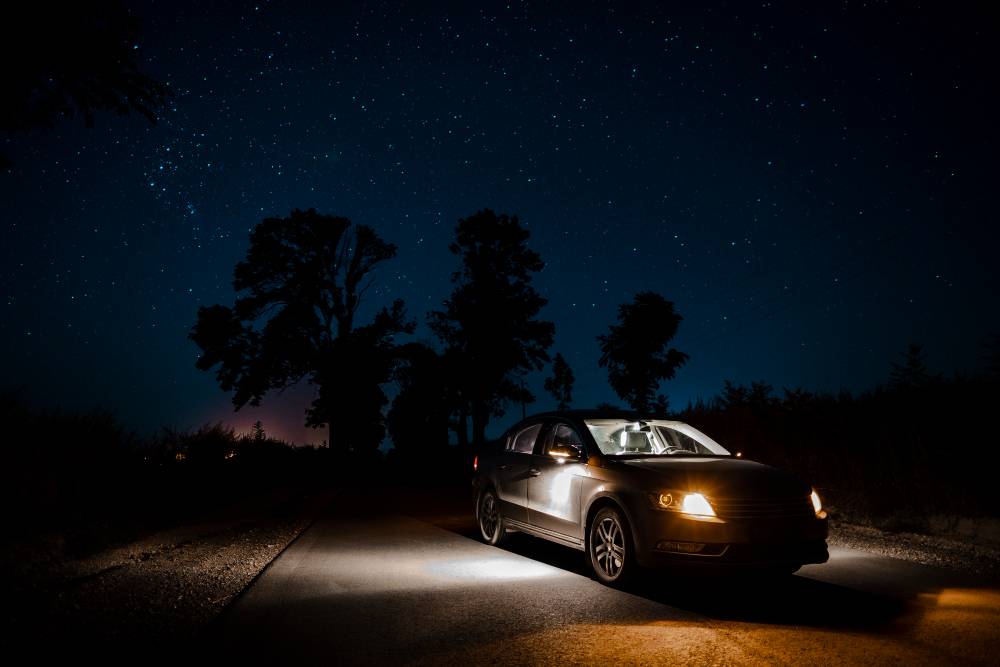 These Bentley's were spotted at a marriage in Kerala. While the Mulsanne is the flagship Bentley sedan, the Flying Spur sits below it in terms of positioning. The Mulsanne is powered by a 6.75 liter V8 that makes 506 Bhp and 1020 Nm.
The Flying Spur on the other hand is powered by a 6.0 liter W12 engine that makes 551 Bhp and 649 Nm. The Flying Spur in question is the previous generation version and not the current one that is on sale in the country.
Toyota Land Cruiser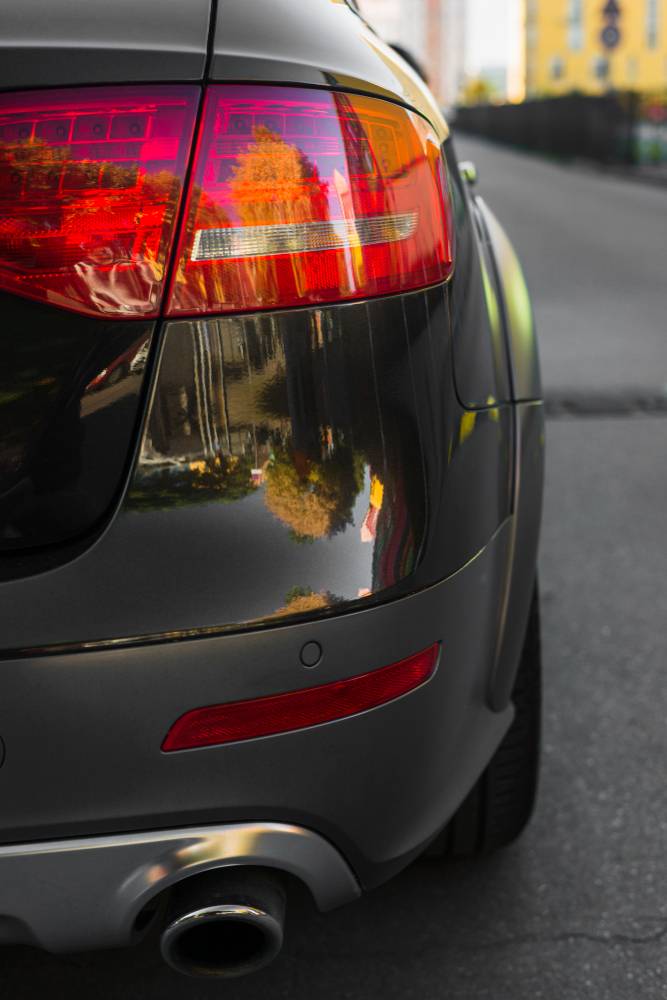 The Land Cruiser that you see pictured here is here on CARNET and hence the number plate. The LC is Toyota's flagship SUV and is priced at Rs 1.34 crores ex showroom Delhi. The one pictured here isn't the current generation vehicle either, it is however the previous generation one. It came with the option of 2 diesel engines and a petrol engine. This, given that the car is from the Middle East would be the 4.7 liter V8 petrol making 284 Bhp and 445 Nm.
Chevrolet Camaro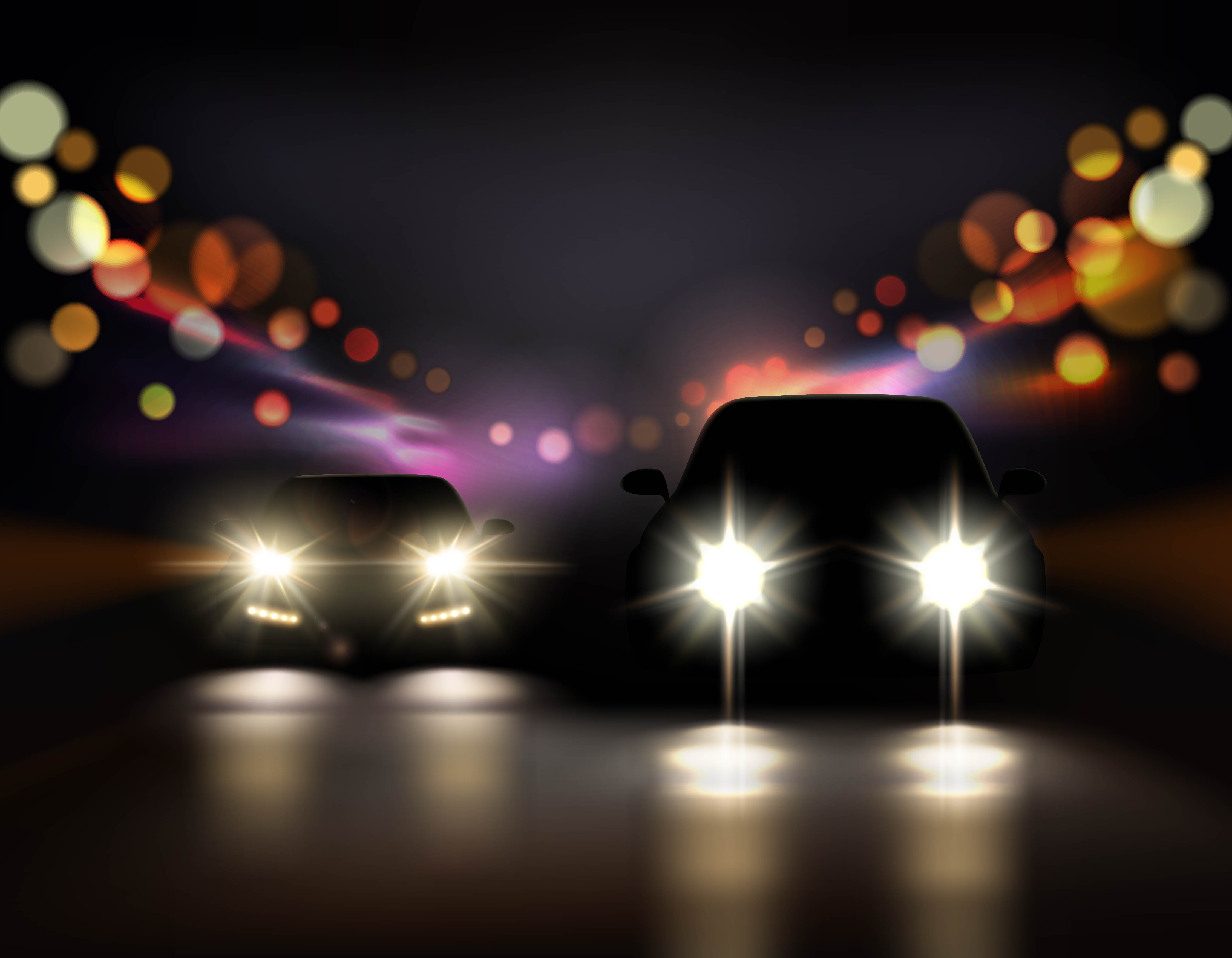 The Camaro which became pretty famous across the world post the Transformer's movie never officially made it to India. Since it was only in LHD form, the company didn't bring the car here. However, there are a few that have come down, some have even been converted into RHD format. This one here is on CARNET from Dubai, as can be seen from the plates.
Range Rover Vogue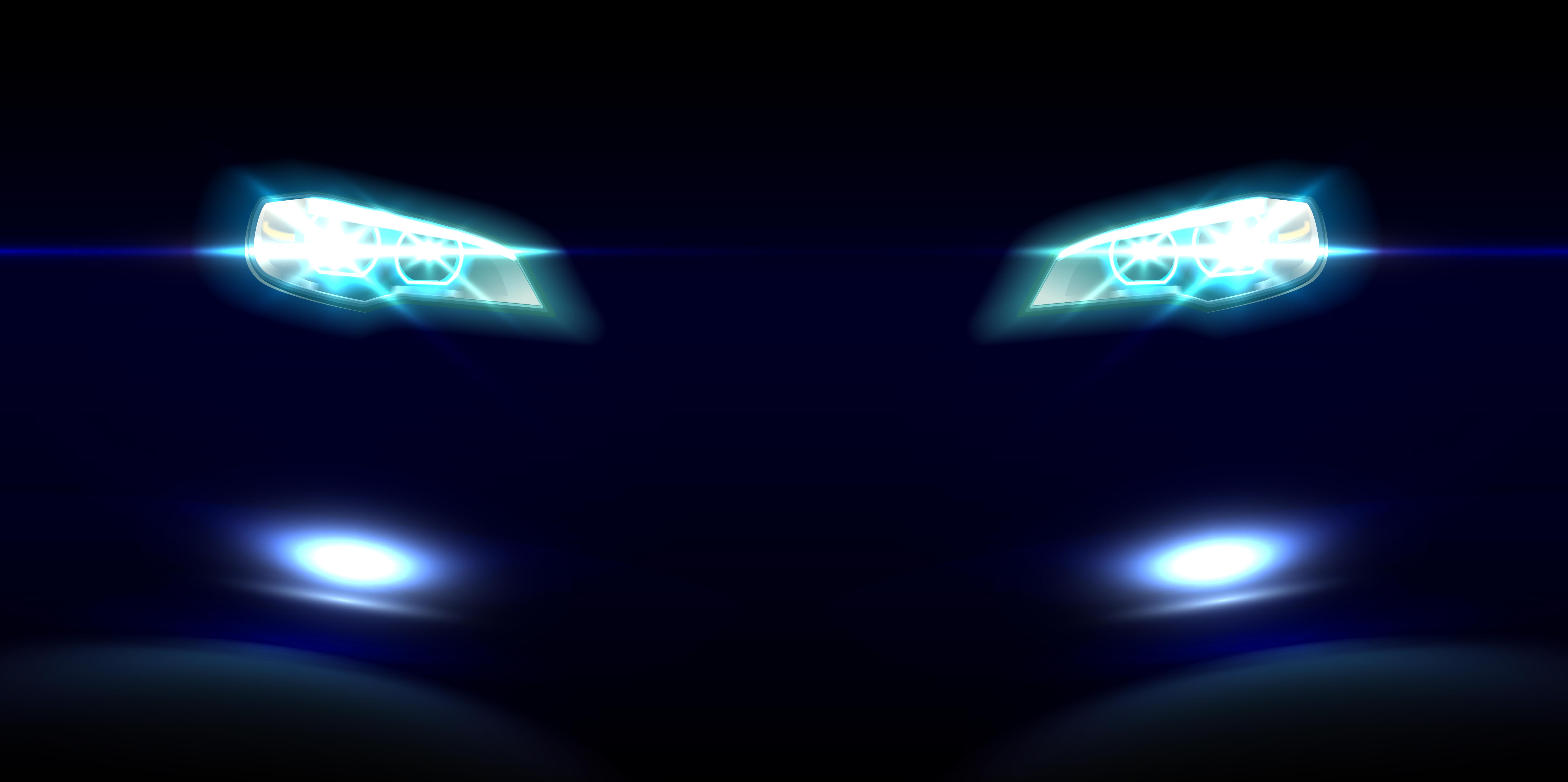 Range Rover is a brand that is known for being the best at providing a luxurious SUV that is capable off-road as well. This one is known as the S Class of SUVs. The USP of this is that it can go anywhere and yet keep you in complete comfort. The vehicle in question is the previous generation vehicle and not the current gen one.
Image source: Link