Fiat Punto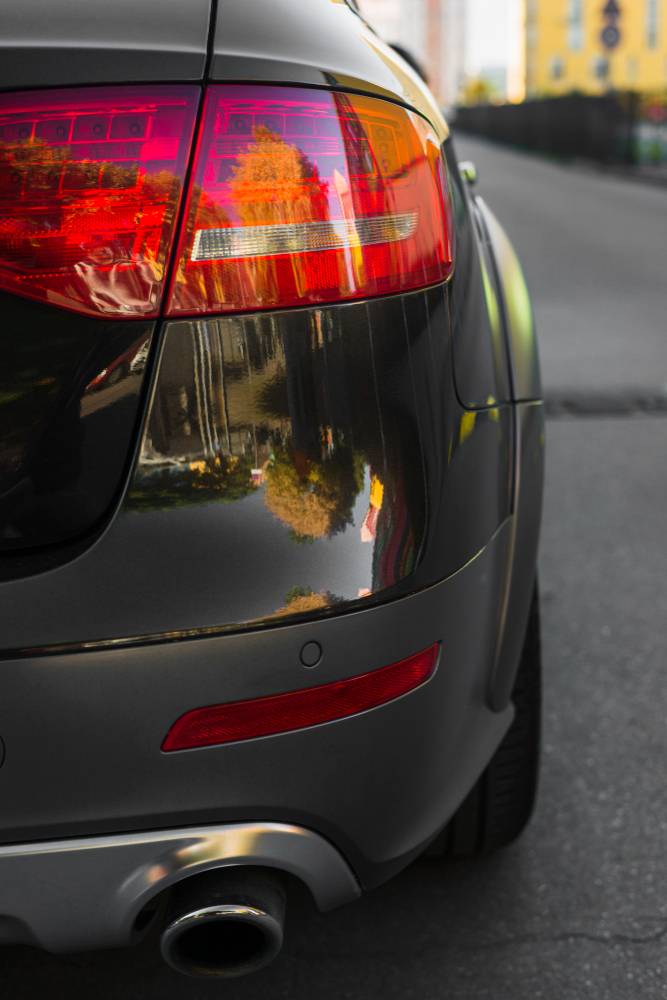 The Punto was always one of the best designed hatch backs on sale in the country. The car is rock solid and is one of the best handling cars in the segment. Even with the 90 Bhp tune however, the performance isn't really good. Tuner Petes is offering a remap which will bump up the power to 110 Bhp and 255 Nm. Combined with the lowered stance, this Punto certainly looks great.
Skoda Rapid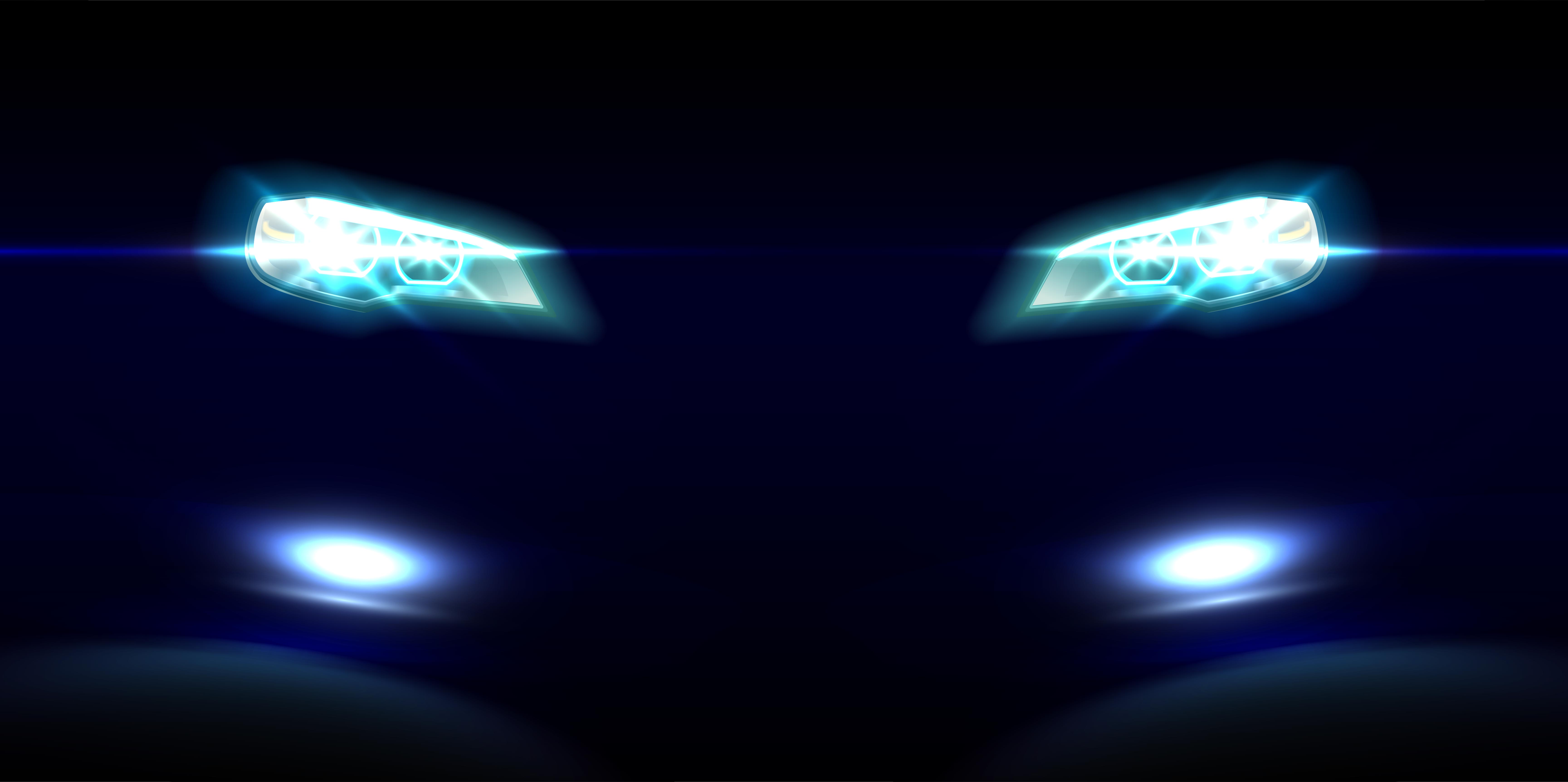 The 1.6 liter Volkswagen engine has been worked upon by many tuners. Rated at 104 Bhp and 250 Nm when out of the showroom, this particular Rapid is running a ToT remap. That pushes the power up by 35 Bhp. This may sound less, but the best thing is that the torque figures are up by 80 Nm. So with 140 Bhp and 330 Nm, this one is surely fast.

Hyundai Verna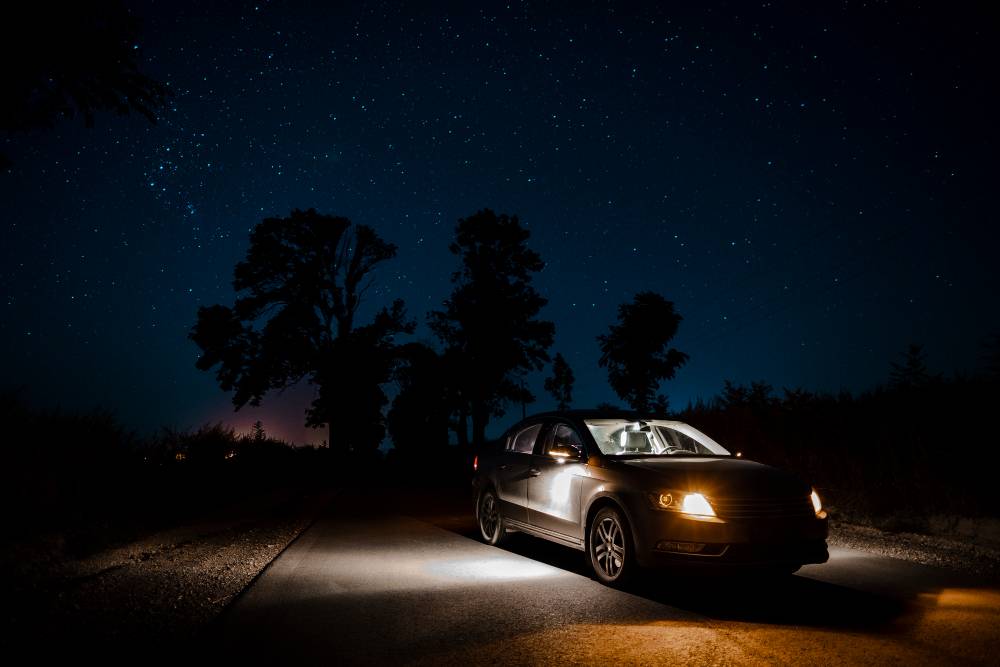 The Verna changed Hyundai India's fortunes in the sedan segment by beating the Honda City. It offered 2 petrol and 2 diesel engines, great features, and an option of both automatic and manual transmissions. The 1.6 engine makes 126 Bhp & 260 Nm which is fast. Code 6 has come up with a 160 Bhp and 330 Nm torque remap which shall surely make the car a lot more interesting. If you plan on doing this, we recommend that you improve the suspension to make it more fun to drive.
Maruti Swift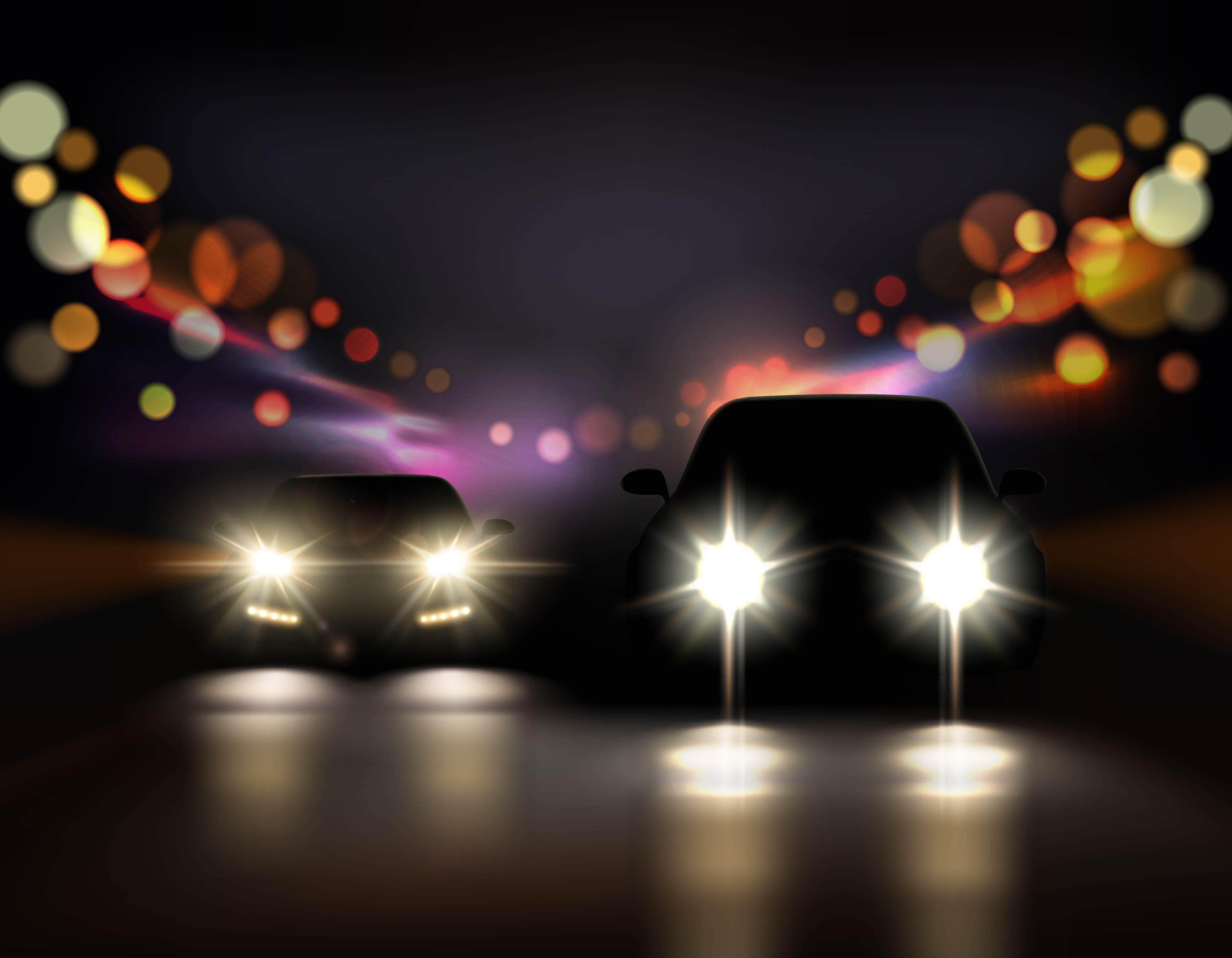 The Swift has always been India's most loved hatchback. The best part about the Swift is the fact that there were many modifications possible for it. The Swift diesel sadly never got the 90 Bhp state of tune. But tuning companies managed to make that work. The Swift pictured here is running a remap which makes the car churn out 95 Bhp and 230 Nm.
Chevrolet Cruze
The Chevrolet Cruze with its muscular looks always appealed to the enthusiast. Powering it is a 2.0 liter engine making 163 Bhp and 360 Nm. The Cruze featured here however has taken it to an all new level. With a remap by EDS Motorsports, this Cruze now churns out a massive 210 Bhp and 500 Nm. This one looks the part too with the large spoiler and the body kit.