Fastest accelerating 4 seater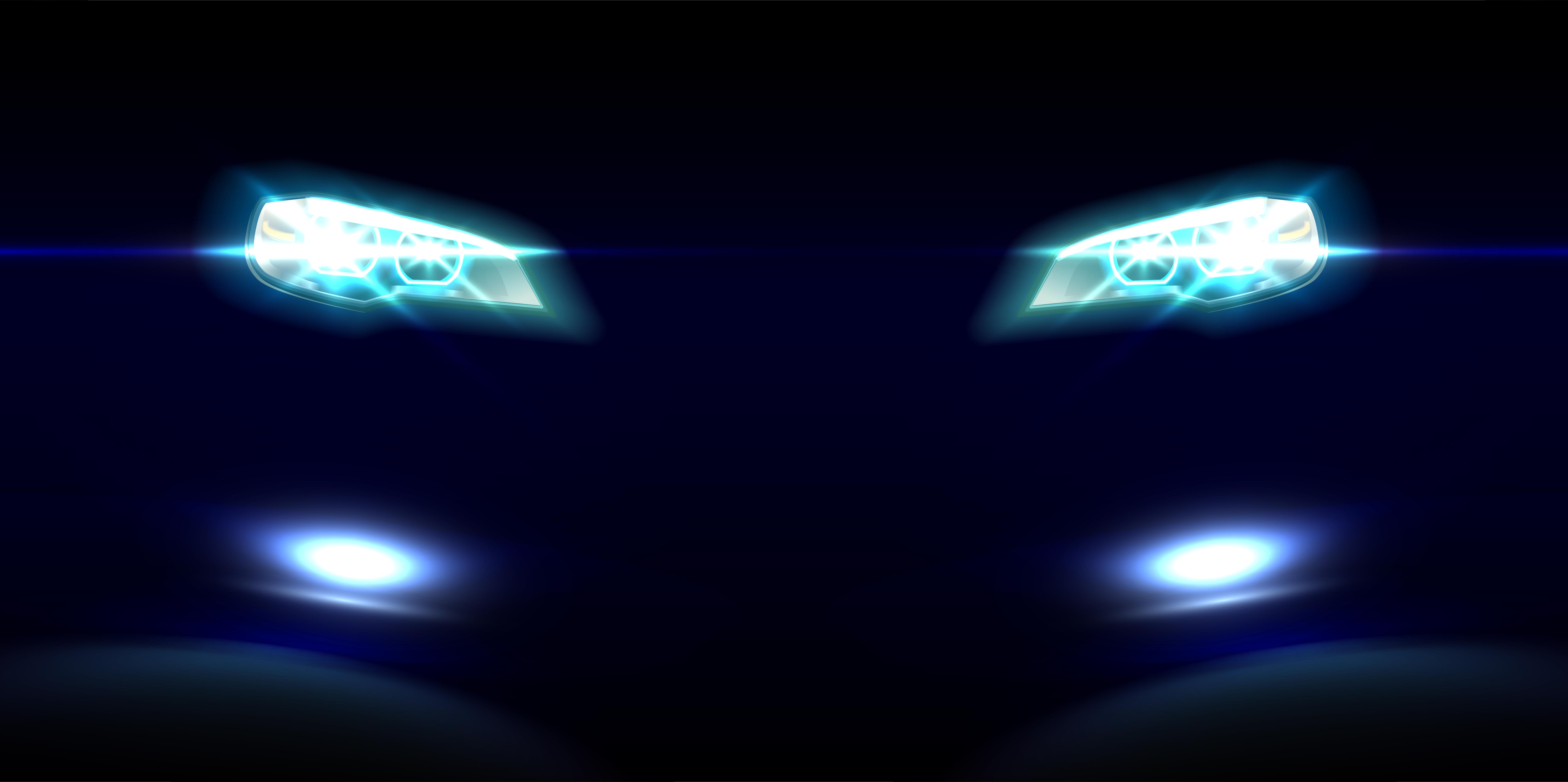 On paper, the 560-odd Bhp that the GT-R makes may not sound like much, since there are cars that are much more powerful. However the brilliance of the GT-R lies in the way it puts down its power. The AWD system on board enables it to accelerate from 0-100 in 2.8 seconds. Keep in mind, the GT-R is a 4 seat vehicle and it thus holds the record for the fastest accelerating 4-seater. The only other 4+ seater that can come close to beating it currently is the Tesla Model S with the P90d ludicrous mode.
Japanese Comic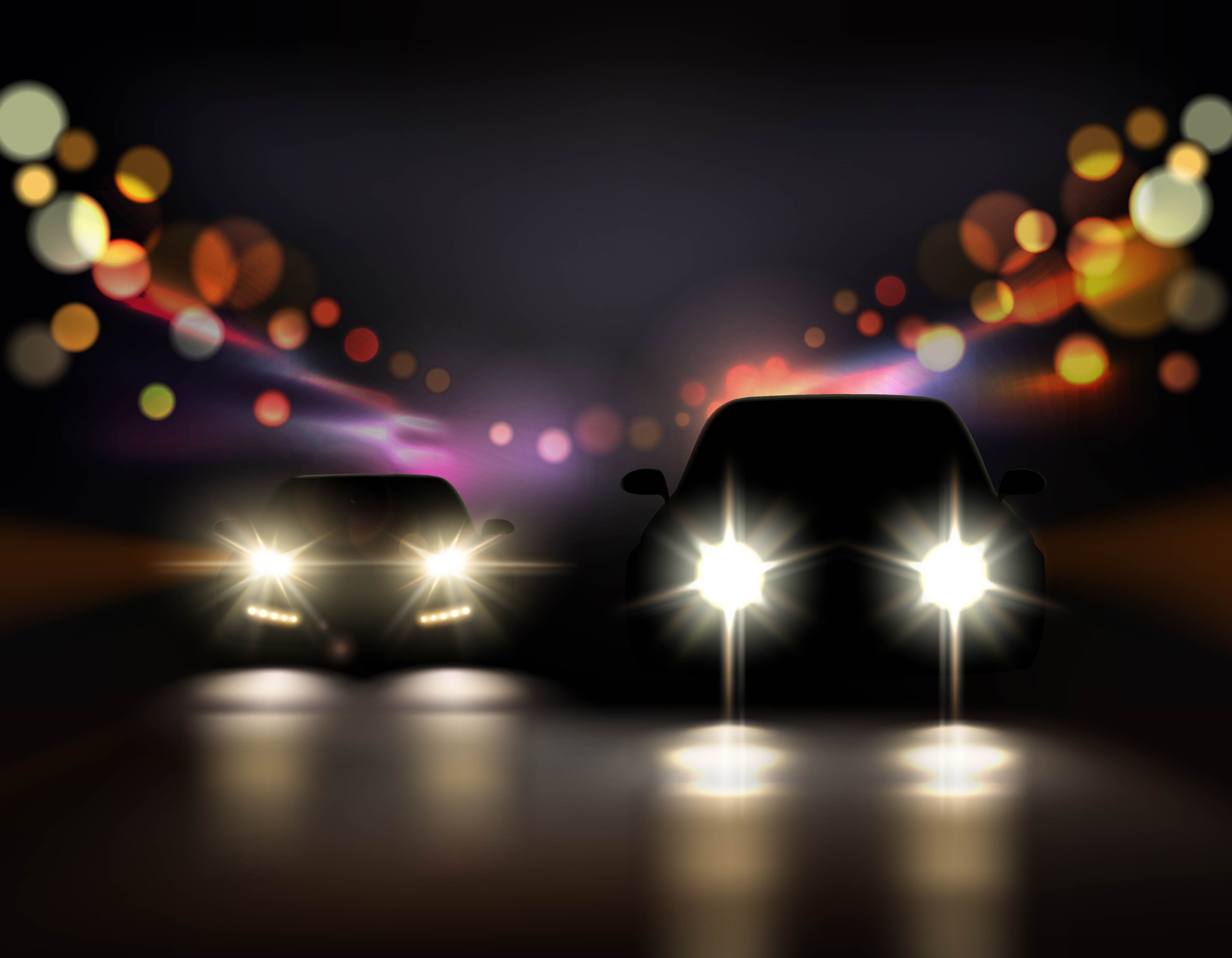 In Japan, comics are extremely popular. So when the time for the launch of the new GT-R came, the head, Mr. Carlos Ghohn decided that he didn't want to use normal marketing techniques to market this vehicle, on the other hand, he wanted to do so in the form of comics.
When the vehicle was first introduced in the US, a comic called the GT-R was also introduced with it which had the history of the GT-R as well.
More aerodynamic than a Ferrari
As surprising as it may sound, the GT-R has a lower coefficient of drag than the Ferrari 488. While the 488 has a Cd value of 0.324, that of the GT-R is 0.26. Now the GT-R is more boxy than the Ferrari, but the designers have come up with such a design in order to reduce the drag coefficient, even though the vehicle is more boxy. This enables the GT-R to not only be fast, but also be more efficient.
Build time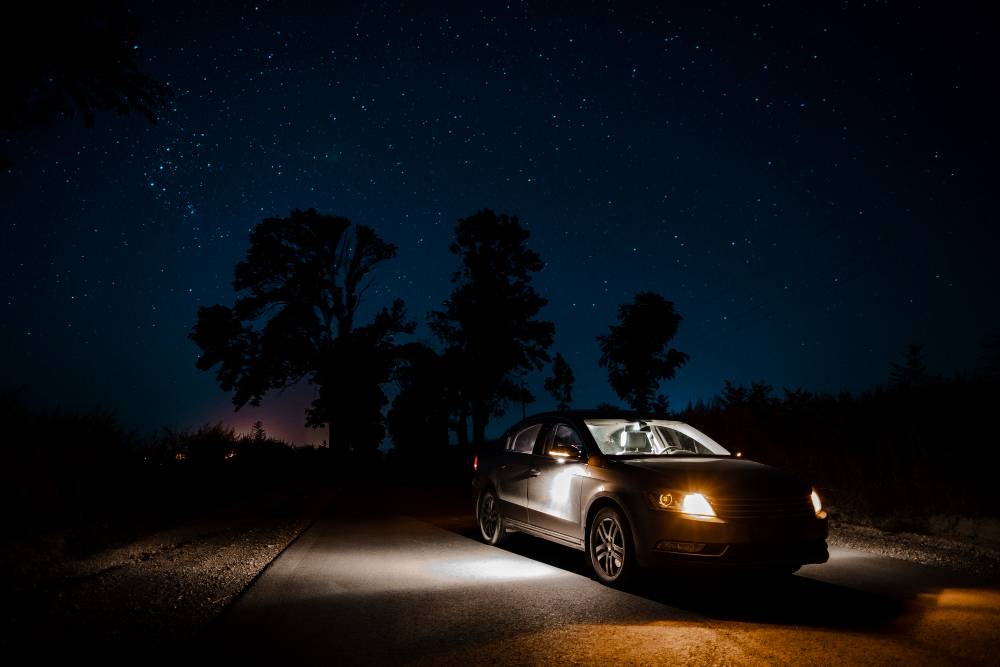 The all new GT-R is mass produced at Nissan's Togichi facility. It takes about 60 hours to assemble each GT-R from start to finish. The toughest part of the assembly is adding in the drivetrain, since it has both AWD and the gearbox is mounted at the back.
The current gen is more GT oriented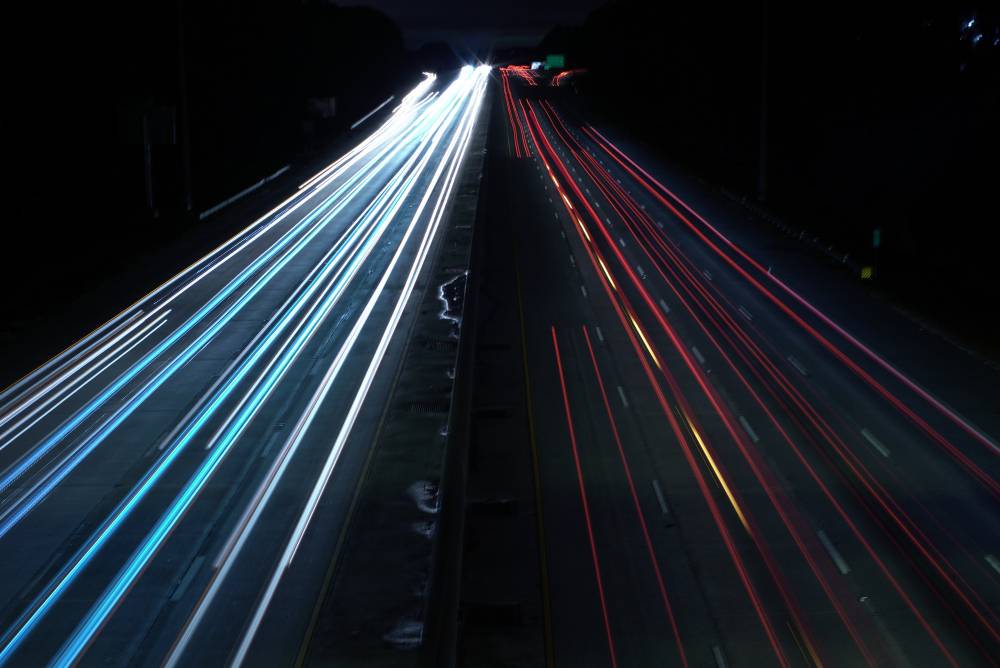 While the previous generation GT-Rs were oriented more towards going very fast on the track, the current one has been designed to be a GT (Grand Tourer) car. Hiroshi Tamura, the guy who was behind the R35 says that his aim was to make the car comfortable to drive on a daily basis and yet be a lethal track weapon. He goes on to say that the suspension has been softened a little and the gearbox has been made a little less jerky in order to make it suitable for daily driving. If you need the hardcore track oriented vehicle, you will have to look to get the Nismo version (yet to come) instead. Nismo (Nissan Motorsport) is to Nissan what AMG is to Mercedes, M is to BMW and Polestar is to Volvo. Nismo builds more hardcore versions of Nissan vehicles and the Nismo GT-R.