Here is part-2 of the story featuring 10 Mahindra vehicles most of you don't know about.
Axe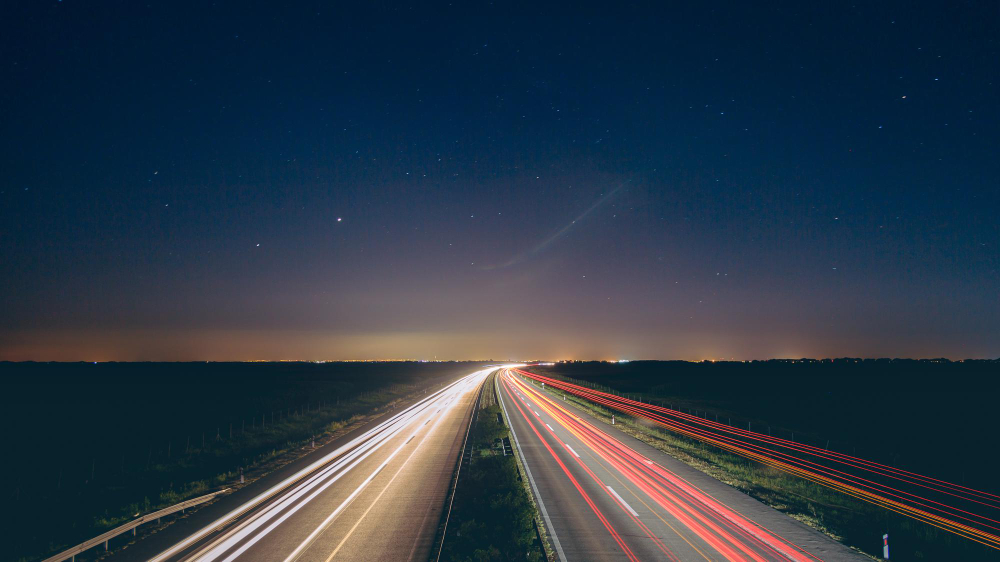 The Axe was built as a military offering for the Indian army. The Axe was to be the Desi Hummer, however no civilian version came up, sadly. The vehicle was showcased at multiple auto expos across the country and the world. Power comes from a 2.7 liter diesel or a 4.0 liter petrol option and came mated to either a 5-speed manual or a 4-speed auto box.
Mahindra boats
Did you know that Mahindra had expanded their portfolio and also makes boats now? No? They have setup an all new vertical where in they build various types of boats to cater to all needs. They have recreational boats on offer, like the Odyssea 23, 33 and 35 which vary in sizes.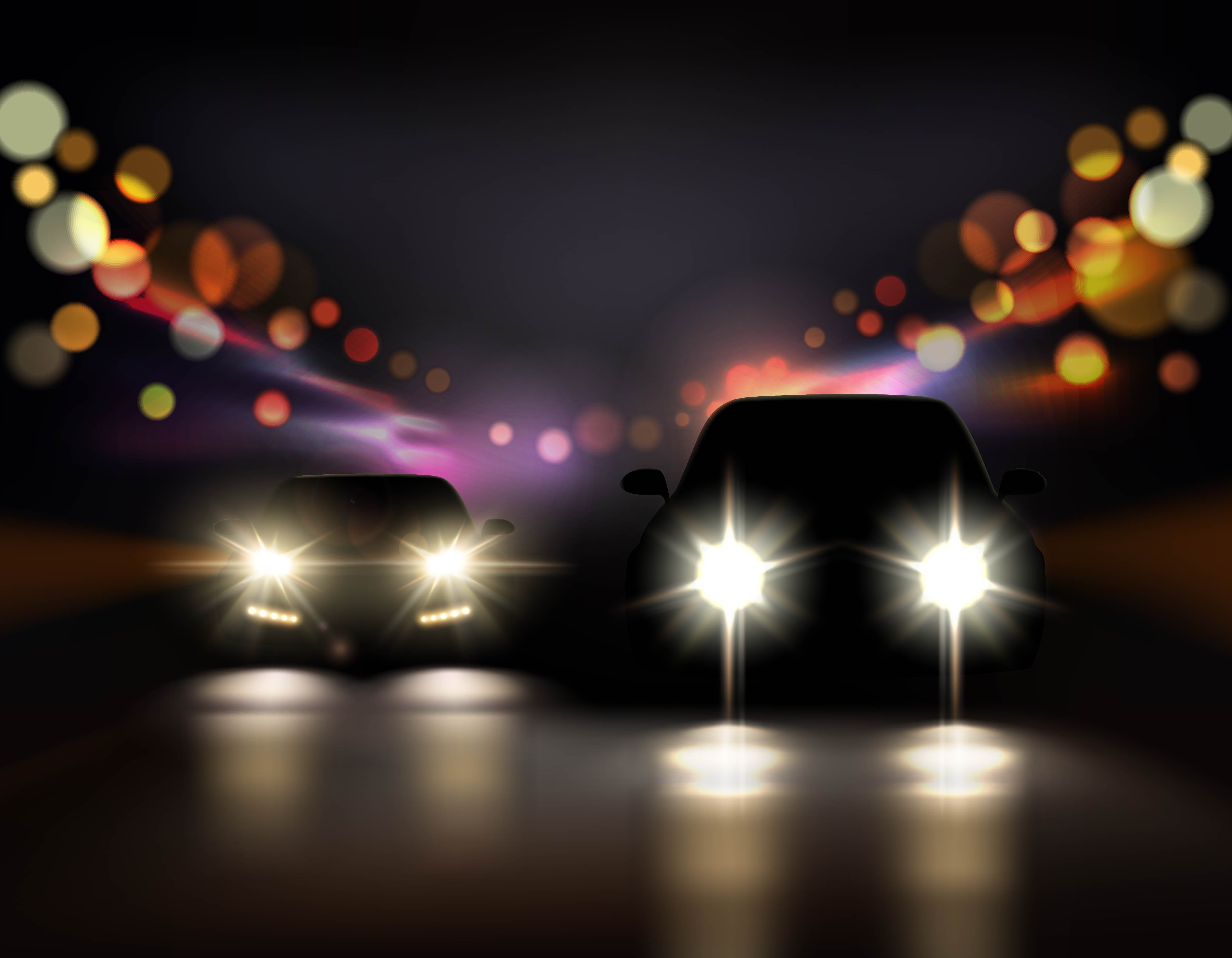 They also offer commercial boats for patrolling, defense purposes and for passengers as well. The company also gives you the freedom to custom build the boat you desire. Power output for the recreational boats range from 150 Bhp to 315 Bhp, based on the setup chosen.
ATVs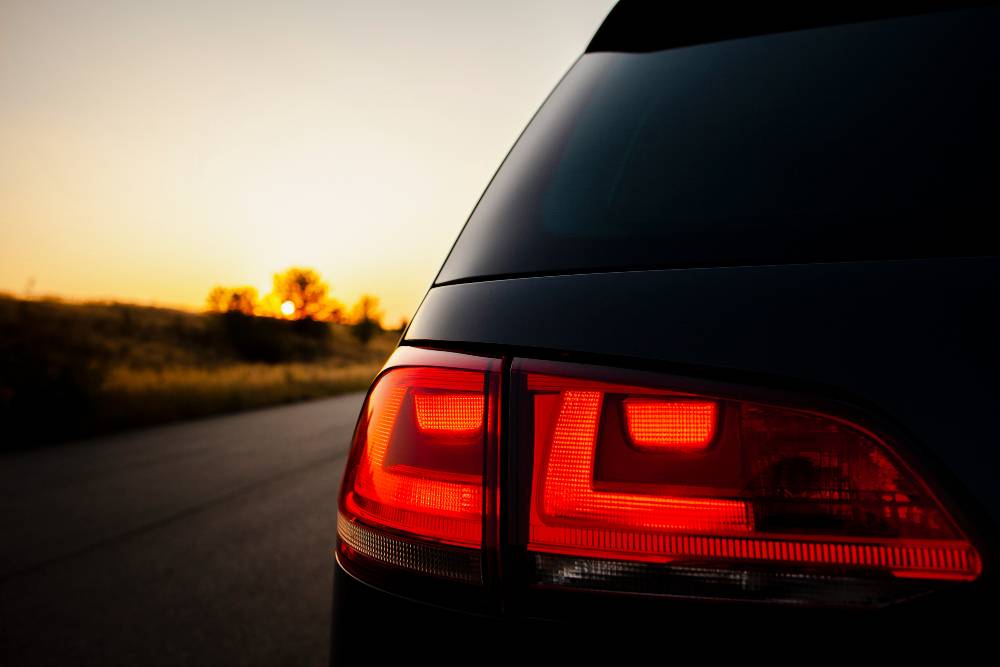 Mahindra also has a company called mPACT that builds ATVs to take on Polaris, something that not many people know about. This too is only offered in US and not in India. The company has a large range of ATVs on offer. They are either powered by a 750 cc engine or a 1000 cc engine. There are a total of 11 models to chose from, based on the configuration needed.
Mahindra MGP30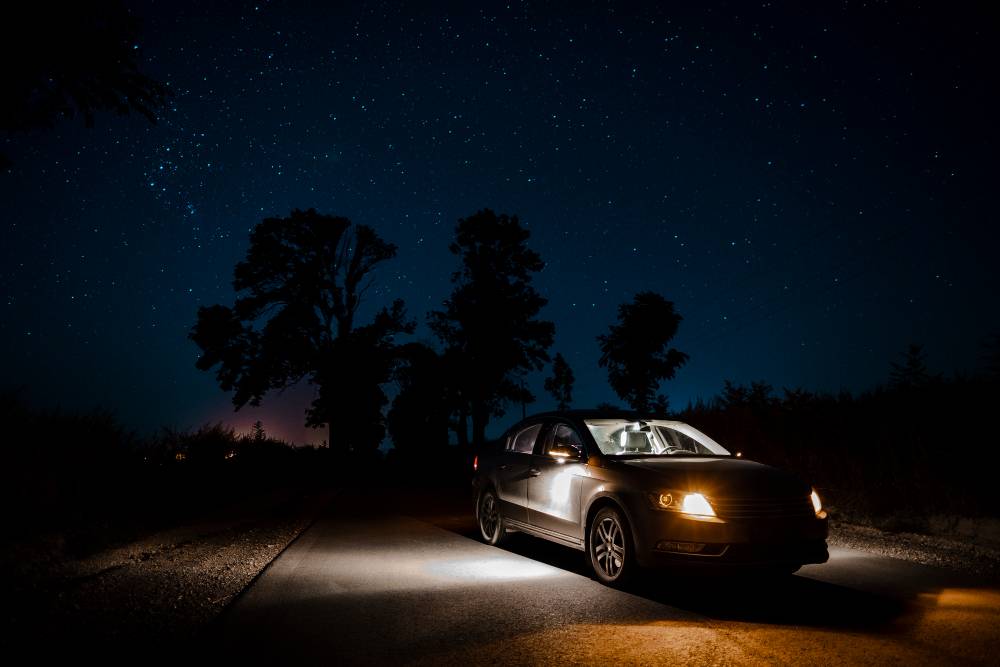 Mahindra had showcased their Moto3 race bike, the MGP30 at the 2016 Delhi Auto Expo. The bike was supplied to a few teams by Mahindra and is powered by a 250 cc single-cylinder liquid-cooled engine making around 50 Bhp of max power. It was developed at Mahindra's European racing headquarters at Besozzo in Italy.
Genze
Genze is a company that produces electric scooters. It is a company that is backed by the Mahindra group and hence you find it here on the list. The company makes e-bikes and scooters. Currently, the brand is only selling products in the US. The e-scooter has a top speed of 48 kmph and charges from 0-100 % in 2.5 hours. It comes with the option of both sport and easy riding modes. It has a range of upto 48 kms on a single charge.