Here are five more luxurious S-Class of India's rich and famous.
Shahid Kapoor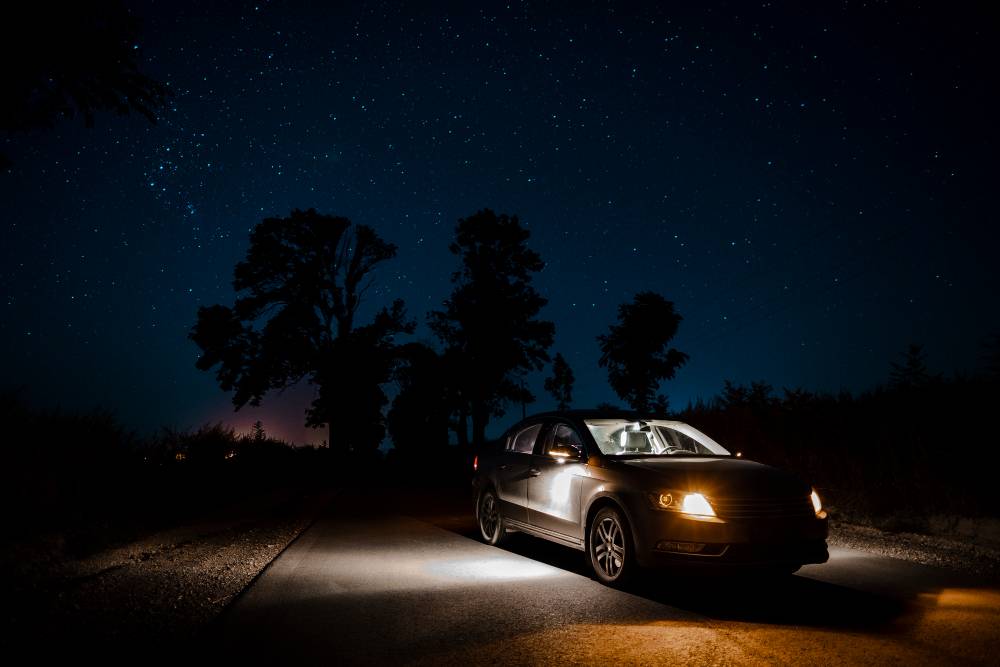 Shahid Kapoor recently became an owner of an all-new Mercedes-Benz S-Class. It is a petrol base variant called the S400. It is no regular looking S-Class though.
TShahid has opted for the AMG body kit that makes it look pretty aggressive. The car is powered by a 3.0-litre V6 engine that produces a maximum power of 329 Bhp and 480 Nm of maximum torque. It carries a price tag of Rs. 1.3 crore, ex-showroom Delhi.
Gauri Khan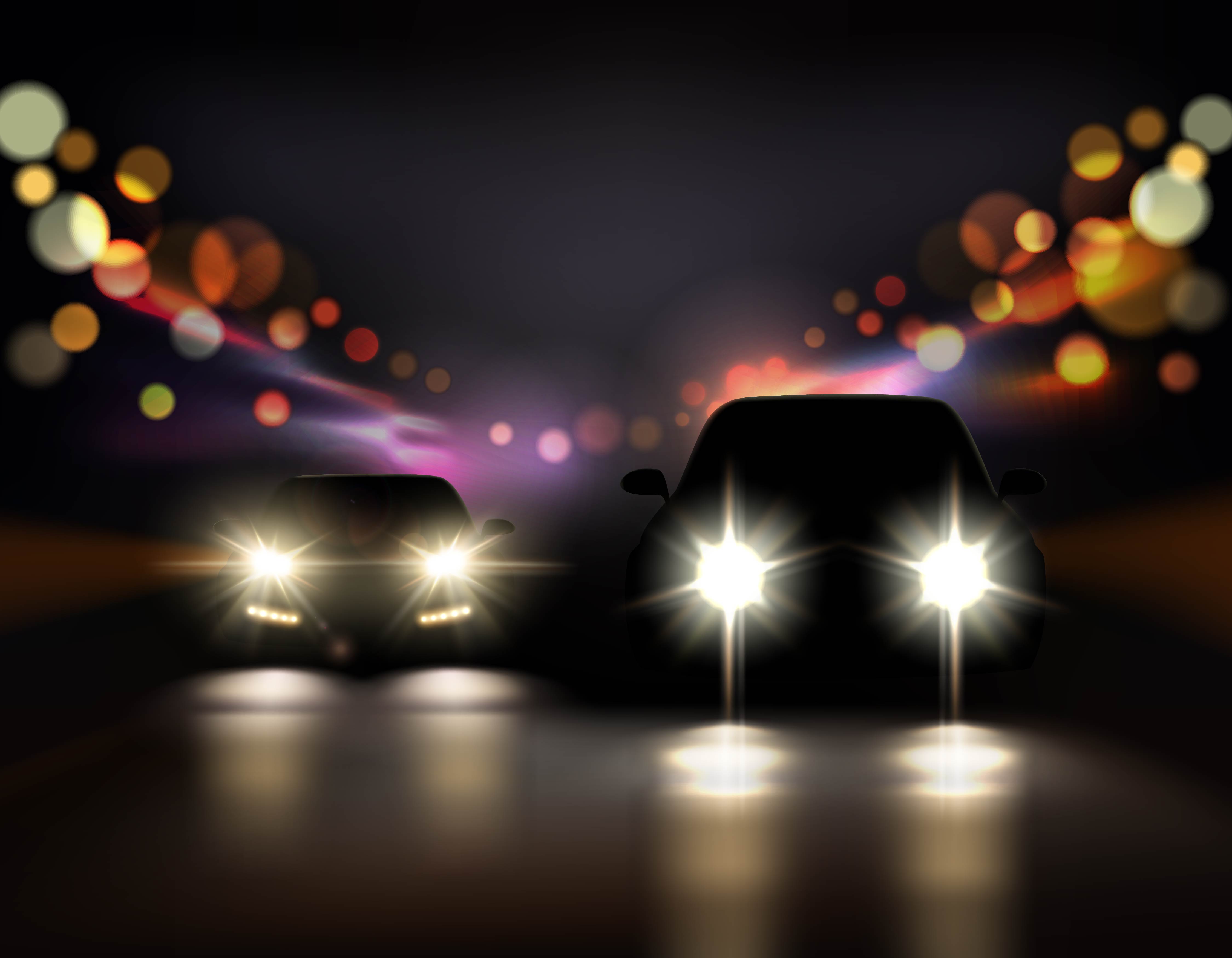 The wife of Shahrukh Khan is usually spotted in a Mercedes-Benz GL-Class SUV. At other times, she is seen in a W222 S-Class. Unlike her husband who opted for an S-Class in black, Gauri chose to opt for a white – the most popular colour in the S-Class range.
Ritesh Deshmukh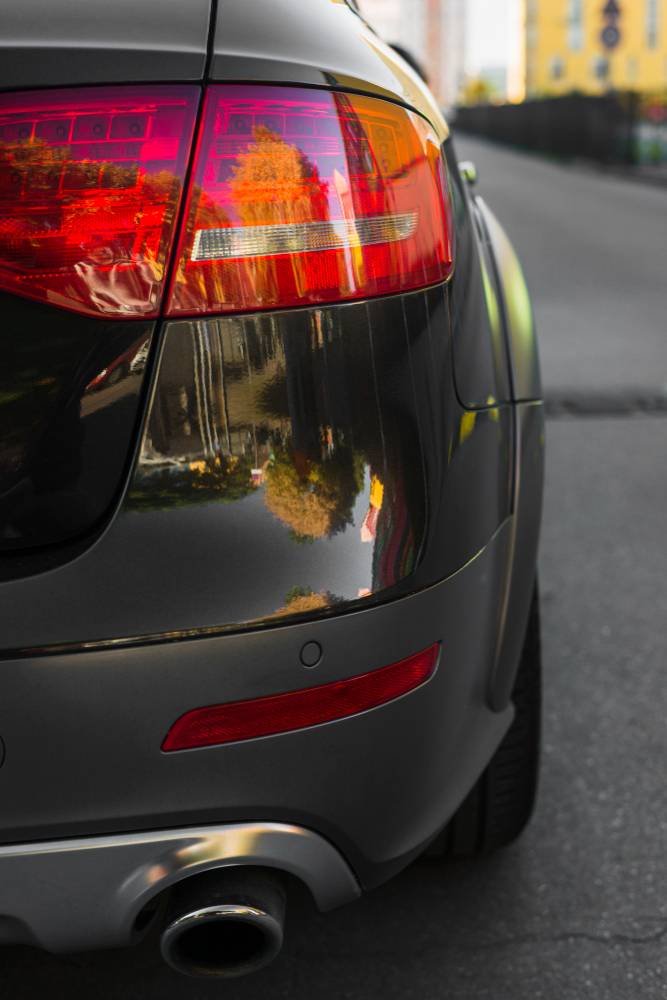 Ritesh has quite a few picks in his garage including the Land Rover Range Rover and the BMW 7-Series. The actor also has the previous-generation Mercedes-Benz S-Class. Ritesh is not often seen with the car, but he still has the vehicle in his garage, and takes it for short drives.
Raj Thackeray and Uddhav Thackeray
The Thackeray family is known for their influence in Mumbai. Their vehicle is no less influential. Cousins Raj and Uddhav, used to seen in a light blue coloured S-Class, before they fell out. The family also owns other luxurious sets of wheels including the Toyota Land Cruiser and the Audi Q7.
Gautham Menon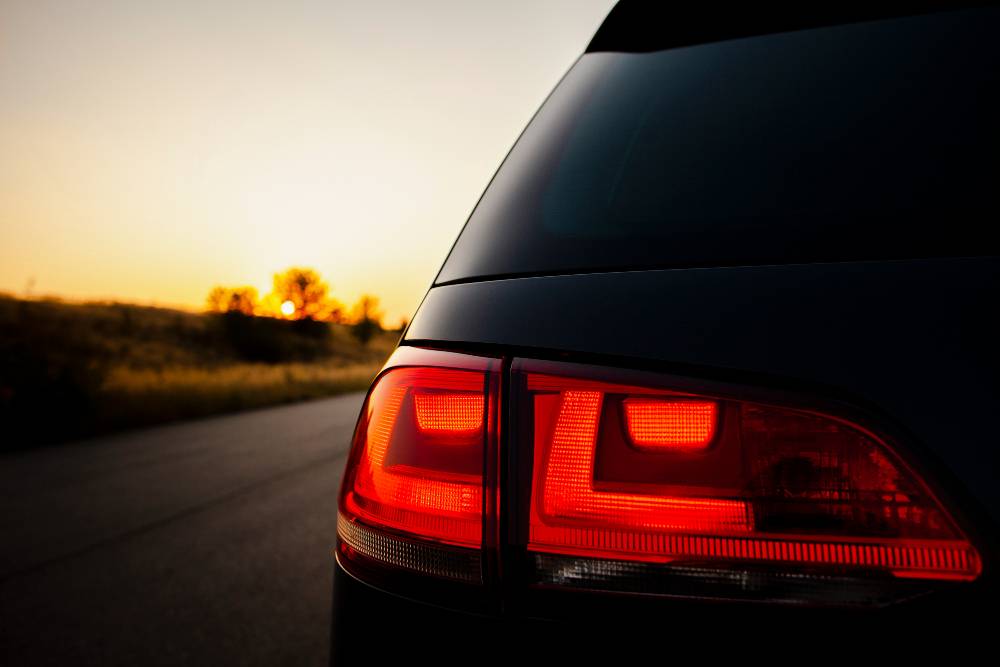 The Tamil-Telugu filmmaker, Gautham Menon, has bought himself a Mercedes-Benz S-Class S350d. The same car has also been used in an upcoming movie by the filmmaker.