Here are some more exotic car crashes from around the country.
Audi Q7
This accident occurred just yesterday where this new Q7 happened to hit into a motorcycle. The Q7 is Audi's flagship SUV, and is powered by a 3 liter turbo diesel engine making about 250 Bhp.
It is believed that the Q7 was going the wrong way and when he crashed into the biker, the bike burst into flames and hence the fire marks on the Q7 as well. Sadly, it is believed that the biker lost his life.
Mercedes S Class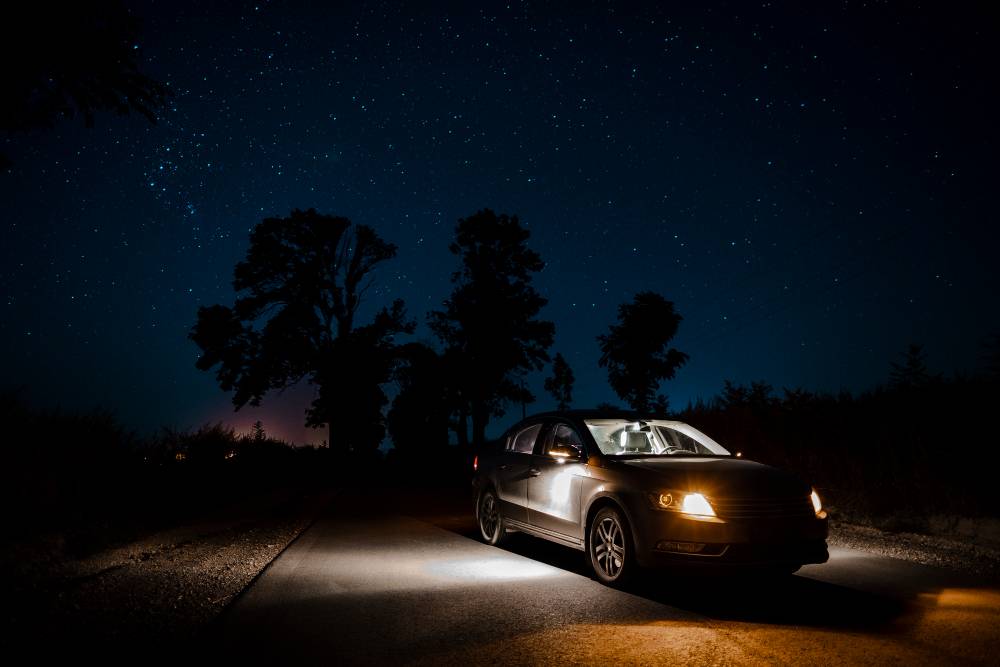 This is a bizarre incident where in an employee from the Mercedes dealer was taking this vehicle from one showroom to another. It looks like he wasn't used to driving such powerful vehicles. He lost control of the car and crashed into the divider, thus flipping the car and making it catch fire.
Mercedes C 63 AMG
The C63 AMG is a crazy car. It is really fast and is very tough to control also. Being a rear wheel drive car, driving it in a straight line is really tough, especially if you decide to go full throttle. This massive power combined with the weight of this car makes it a scary drive. This one, which was supposedly the only one in Kerala at that time happened to lose control and crash into a pole. Both the rear end and the front end got pretty badly damaged sadly.
Porsche Cayman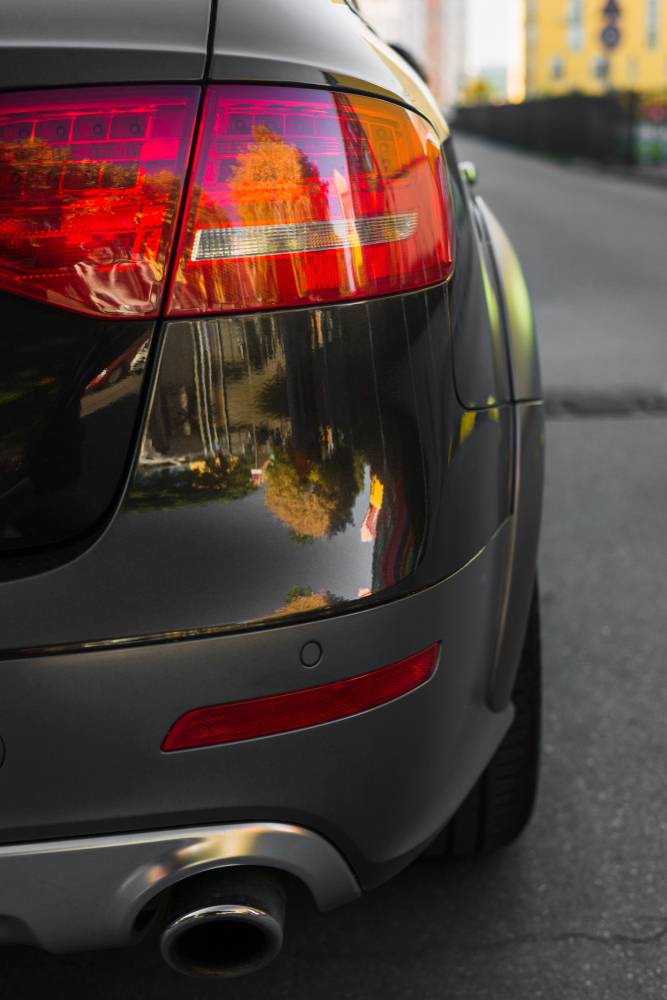 This was a tragic accident that occurred in Chennai last month. The driver, a professional race car driver was under the influence of alcohol and happened to lose control of his Cayman while he was at high speeds and he rammed into 12 auto rickshaws that were parked killing 1 person. He was granted bail and ended up paying a compensation of Rs 27.5 lakhs.
Aston Martin Rapide
This is a famous crash from Mumbai. The vehicle in question belonged to the Reliance group and all the charges against the car were dropped courtesy an out of court settlement. The driver, who was driving lost control and rammed into 2 cars. Though the other vehicles were damaged, the company paid to get them replaced.
Continued below: 20 mind numbing super exotic car crashes in India