Here are some more custom-built Wranglers that take crazy to an all new level.
MC Customs
The MC Customs version of the Jeep has been built at a chop shop in Miami, Florida.  The Jeep gets a very unique white body paint with blue highlights on the 24-inch alloy wheels.
The wheel arches have been chopped off to accommodate the larger wheels but in no way it makes the Wrangler look like it is less potent.
The bumper of the Wrangler has also been changed with off-road spec front bumpers and a long LED bar light at the roof to help the car navigate through dark off-road stretches.
Rubikong Wrangler
Custom house, Rubikong, based out of Greece has made something that can just reach any corner of the world. The Wrangler gets Teraflex suspension and lift-kit.The independent suspensions for the Wrangler can make it climb the toughest of the terrains.
The Wrangler also gets Maxxis mud terrain tyres and a winch in front to help it pull out of a sticky situation. The SUV also gets a LED bar on the roof to help see through dark conditions. The car also gets a high mounted snorkel.
Jeep Trailcat
The Trailcat Jeep Wrangler is an official modification done by Jeep itself. The radical SUV gets the engine from the powerful Dodge Hellcat! The 707 BHP V8 engine powers all the wheels of the Jeep Trailcat. The modification also includes stretching the Jeep by 12-inches and the windshield has been chopped by 2-inches. The 17-inch alloy wheels gets 39.5-inch Goodrich Krawler tyres. The seats have been replaced with the bucket seats of the Dodge Viper.
Jeep Gladiator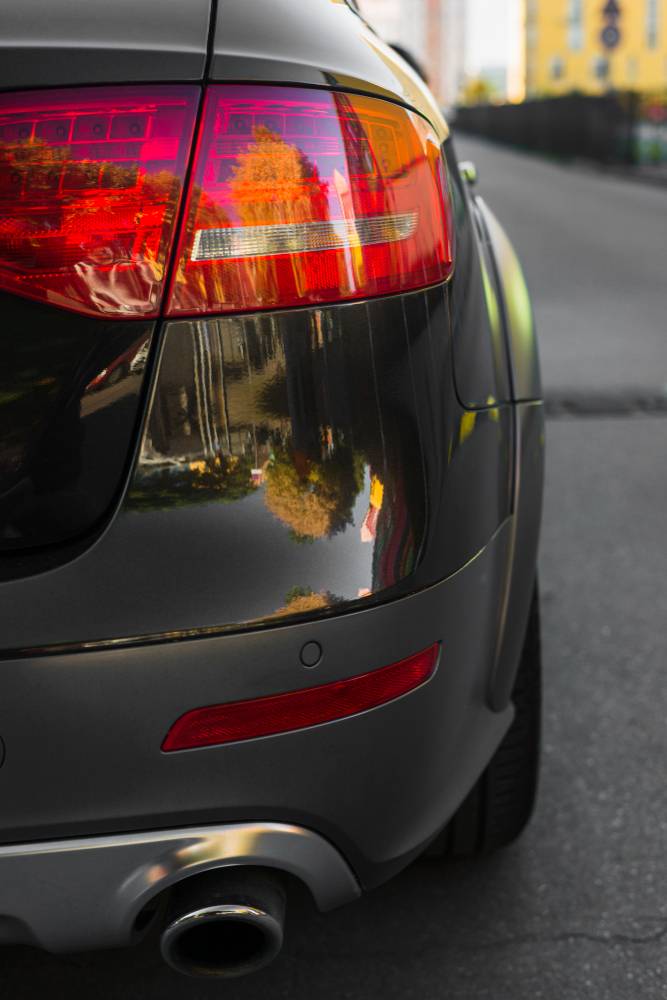 The Wrangler based pick-up truck was the official modification job done by Jeep. It was showcased as a concept model but it never made it to the production line. The Gladiator modification is one head turning job. The SUV gets only two seats and the rear seats have been changed into a flatbed. The front bumper gets auxiliary lamps while the tyres are now mud terrain ones with chrome alloy wheels.
Forgiato Jeep
The massive looking Jeep has been basically changed to a truck. The unique modification done by Forgiato gets two different sets of wheels with 22-inch and 24-inch rim sizes. The fenders have now become bigger and the front gets accessory lights. There is also good looking bull bar that goes well with the looks of the car. The iconic grille of the Jeep has also been updated with customised grilles.