Limo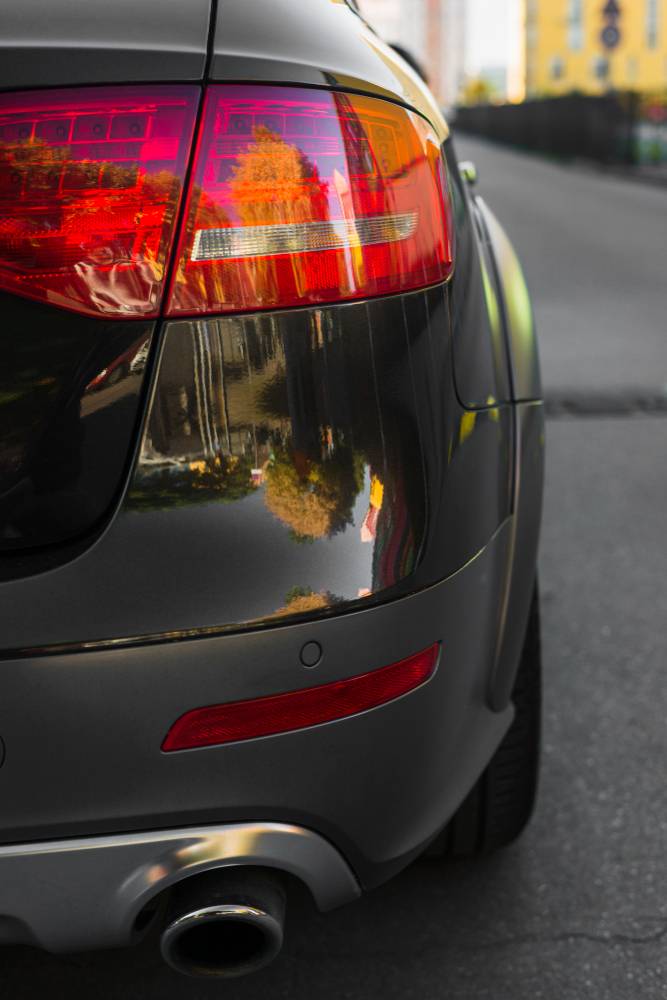 Since the Scorpio is so popular, there are a few people who have decided to make limos based on them. Here is one such limo that is based on the Scorpio. The front end now gets the Cadillac grill and logo upfront. What is a sore point is the headlamps, which have been borrowed from a Wagon R. This one is massive now and has an additional 5 window panels on the side profile. While this maybe illegal to use, it is certainly eye catching.
Brown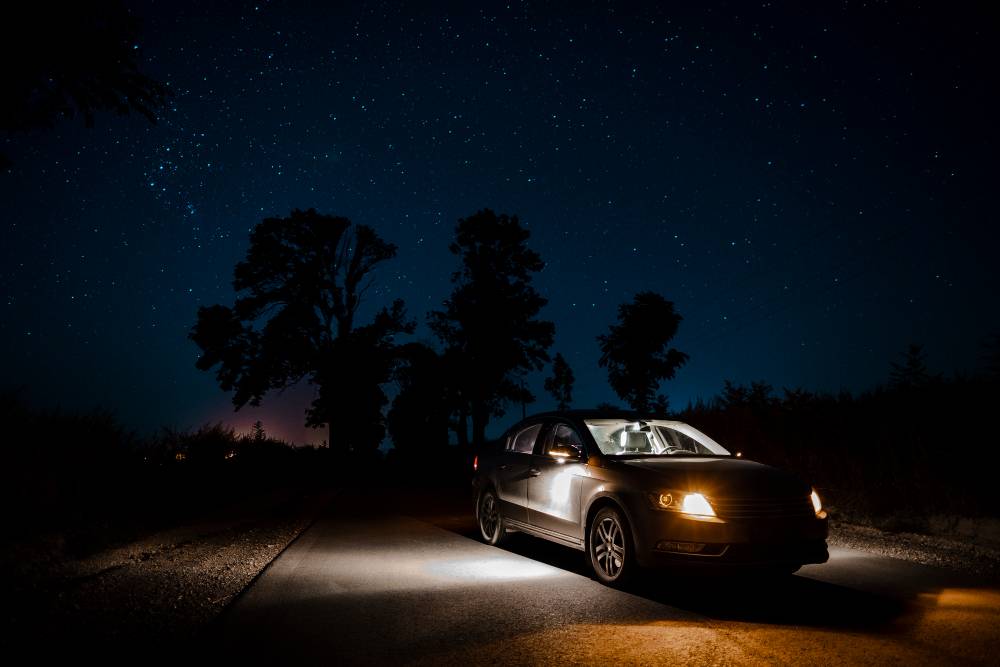 This one featured here has subtle mods that make it look a lot more intimidating. The headlamps have been partially covered, giving it an angry look. All the chrome elements have been painted black.
There are 2 auxiliary lamps that have been added to the windscreen. To help off-roading, there is a new off-road bumper, a snorkel, off-road tyres and steel rims.
Adventure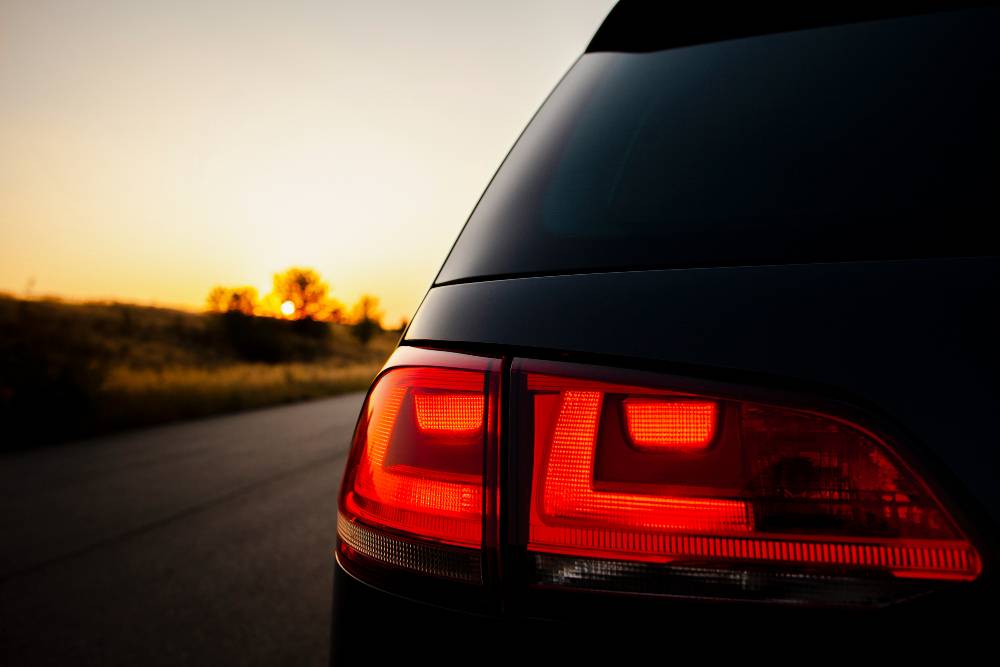 This Scorpio has been updated to make it off-road ready too. It features a new off-road bumper, which has been finished in white. There are new auxiliary lights on offer and new rims that sum up the update done to this vehicle.
Swift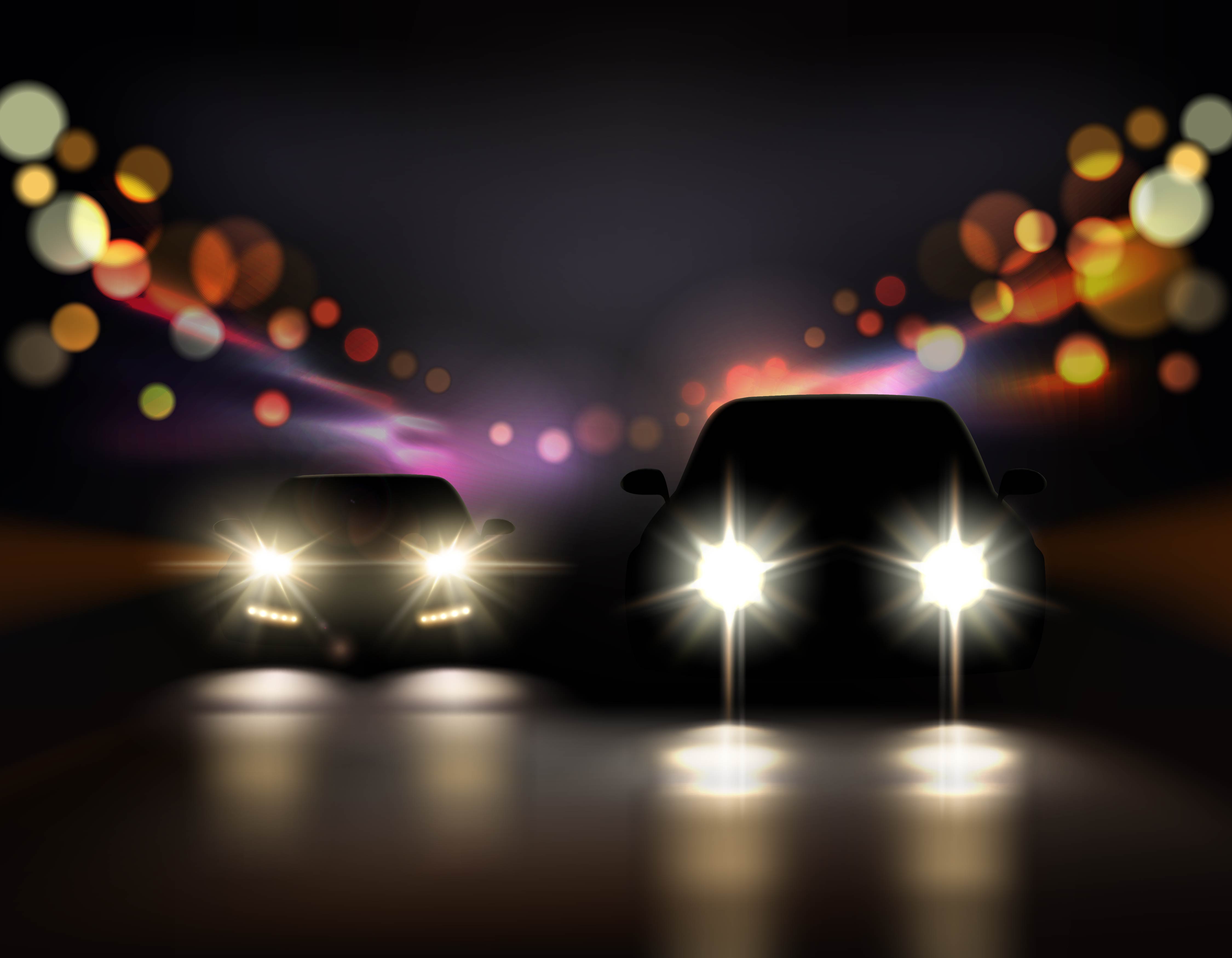 Like the way the Swift looks but ended up buying the Scorpio? Well this is not the way to make your Scorpio any swifter, if you get what I mean. This onwer has opted to change the headlamps on his Scorpio for that of the Swift and sadly, it doesn't suit the vehicle. The grill has been changed and so has the logo upfront, which now ready Toyota instead of Mahindra.
BMW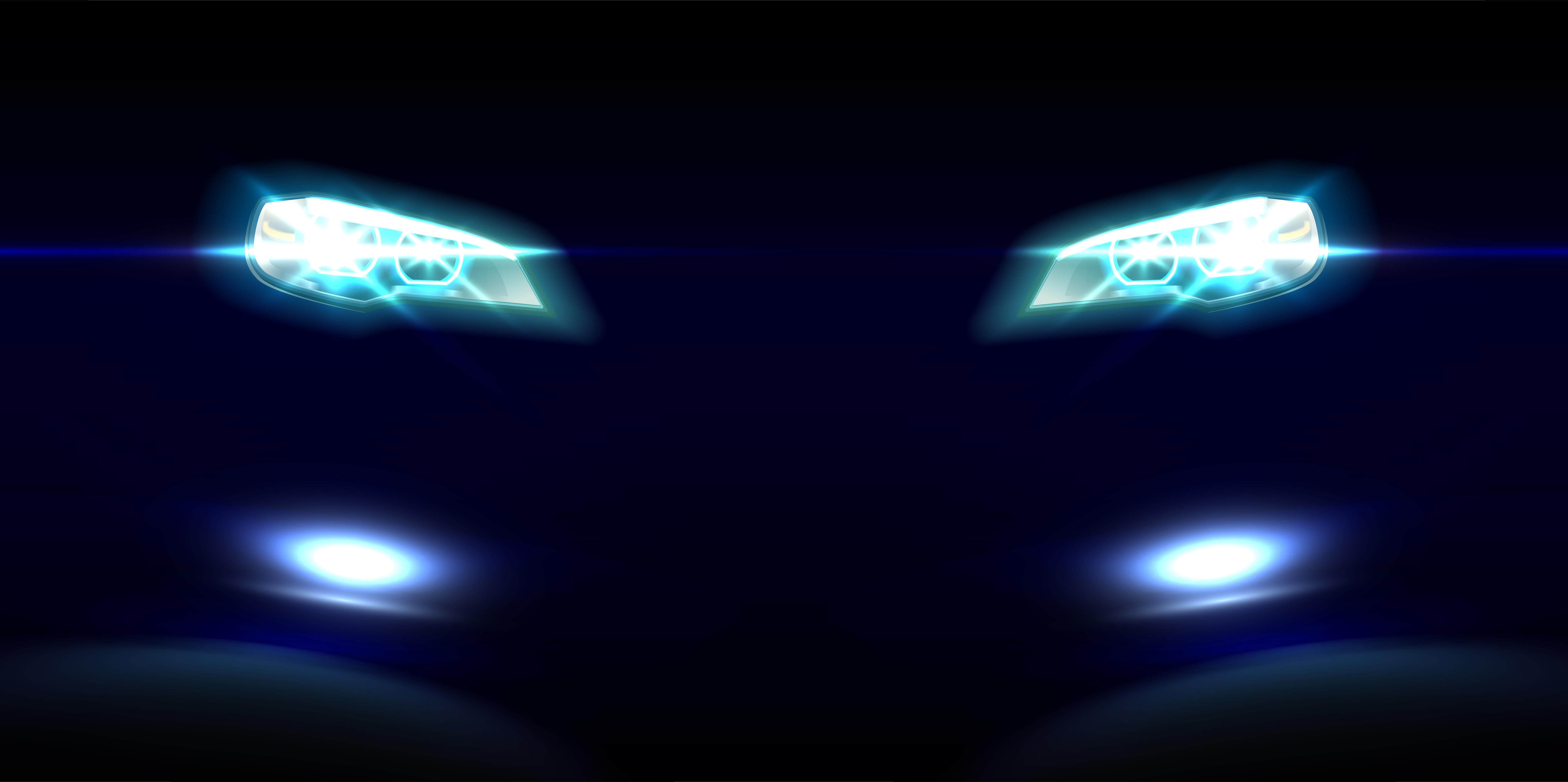 This is a common mod that you see on the Scorpio. At some places, even dealers are offering this as an accessory. To those who don't know what i'm going on about, this chrome grill has been designed in BMWs kidney style. Luckily though, this one has chrome mesh rather than the slats that come on the BMW.
Image source: 1