Here are some more gorgeous cars launched in India this year.
Volvo S90
Volvo introduced the S90 in India just today. While we never thought a Volvo would ever make it to the list of good looking vehicles, here we are in 2016 saying just that. The new Volvo design is really nice and the company has decided to go all aggressive from the dull and boring image they previously had. So now, the S90 has a really aggressive front end with the Thor like headlamp cluster carried forward from the XC90. Overall, we must say that this is among the best looking vehicles in the segment
Ford Mustang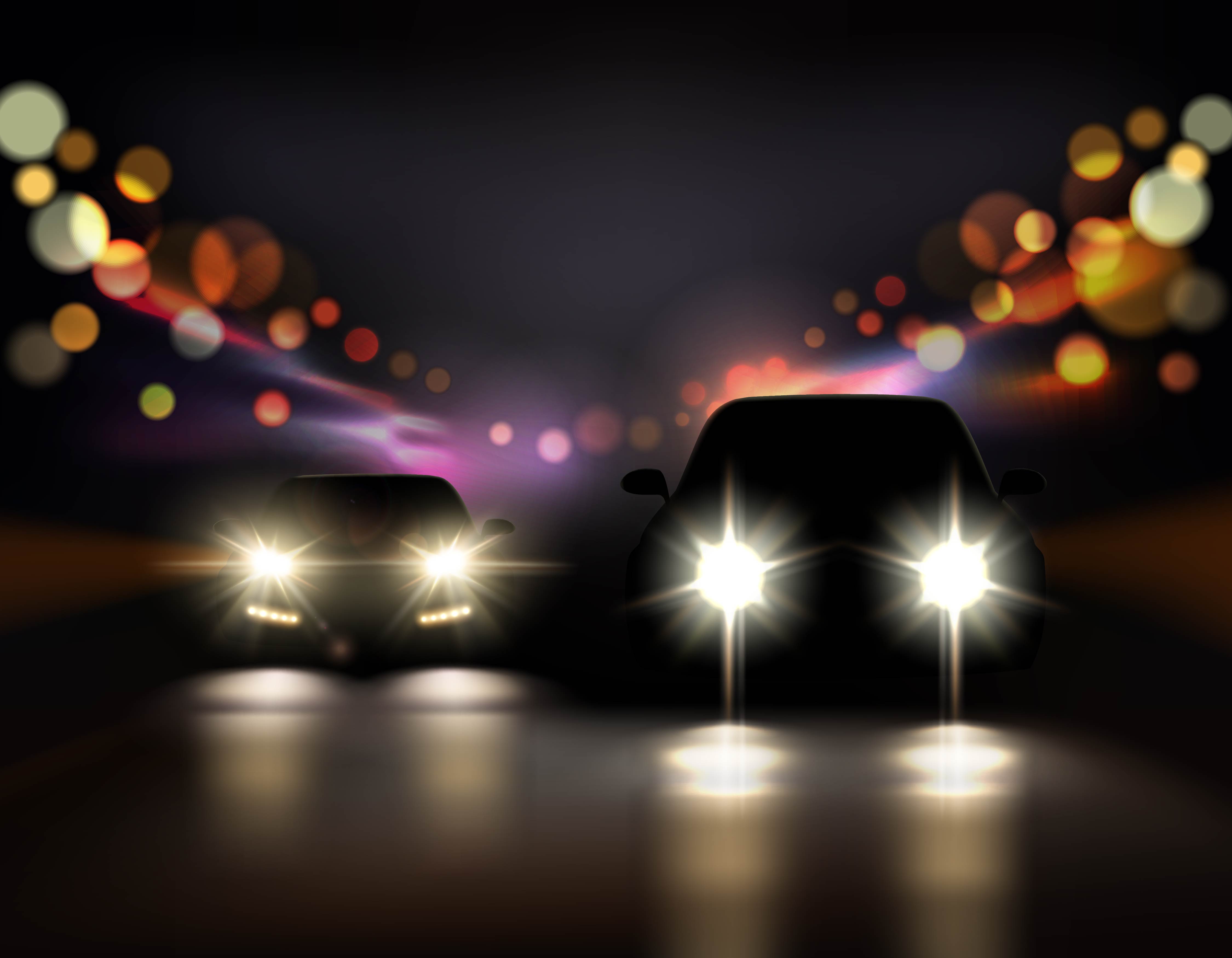 Ford finally brought their renowned muscle car, the Mustang to India this year. Since it is the first muscle car that India got, it is certainly a special vehicle. In addition to the fire power, it certainly has the looks to appeal to all.
Jeep Wrangler
To all those looking for a hot macho SUV this year, the Wrangler has to be the pick. The Jeep brand stands for ruggedness and simplicity and this is something that is showcased in the Wrangler's design. Yes, it may not be very stylish or edgy to look at but it certainly has the rawness and the muscle to make it to this list.
Ferrari 488
How can a Ferrari not be on this list? The company has been making cars that make for great bedroom wall posters. The 488 which was introduced earlier this year is no different. It is a sexy looking Ferrari and there is no explanation needed as to why this beast is so sexy
Rolls Royce Dawn
Rolls Royce has changed their strategy and are now looking to appeal to the more younger audience. The Wraith and the Dawn are the results of that. The Dawn that was introduced earlier this year is certainly a great looking product. It might not be outright sexy but it has a charm and elegance of itself which is why the car makes it to this list.