Porsche Cayenne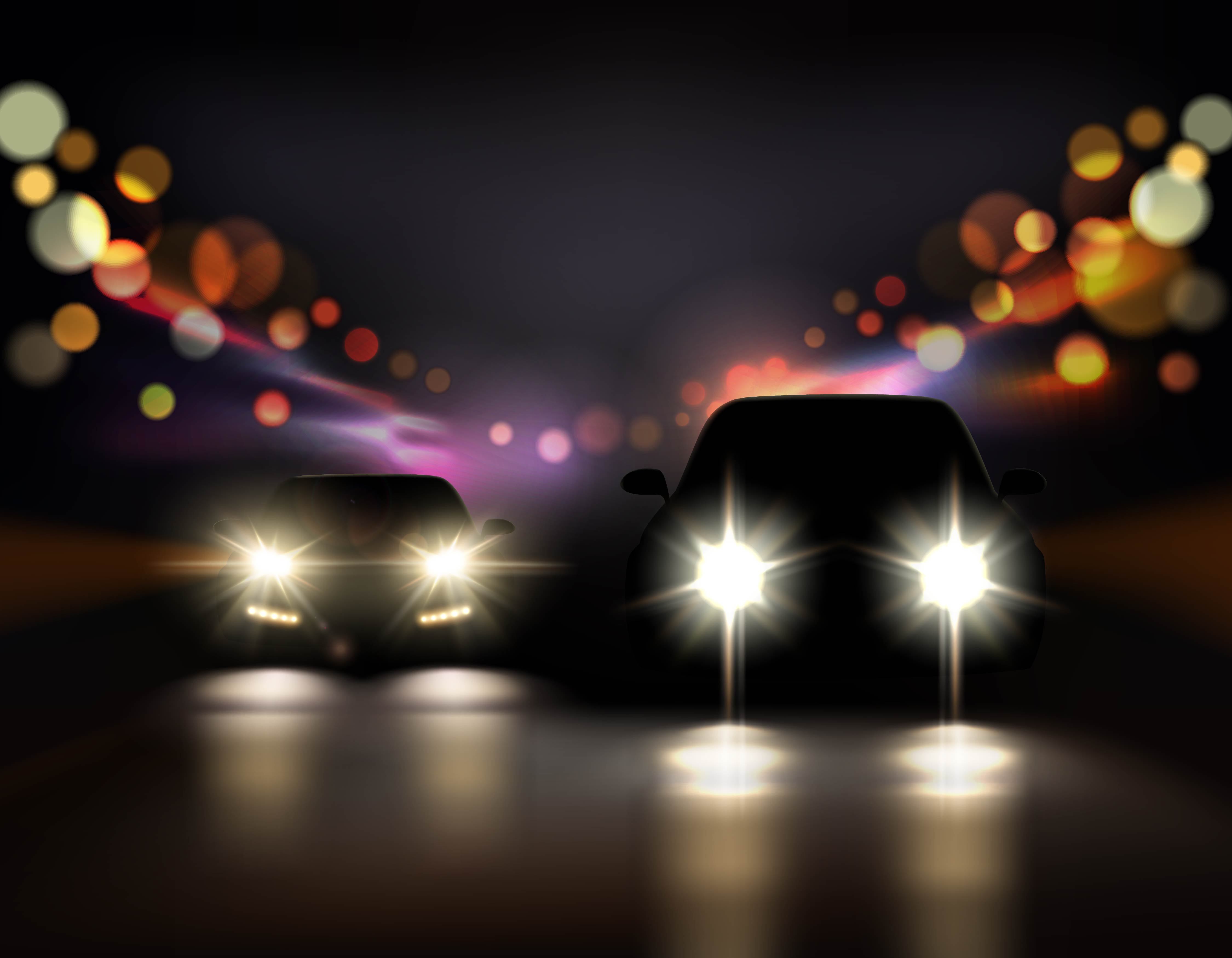 The premium SUV from Porsche is used as an alternate taxi to the Maybach 57 in Moscow, Russia. The car draws power from a 3.0-litre V6 petrol engine that generates a maximum of 328 BHP of power. The car gets Moscow taxi's official decal.
Lamborghini Murcielago
The Italian stallion does the job of chauffeuring from hotels to the casinos. The Murcielago in Las Vegas has been on duty since 2005 and is still available to the guests of the city. The car gets powered by powered by a 6.2-litre V12 engine that generates a maximum of 572 BHP.
Ferrari Enzo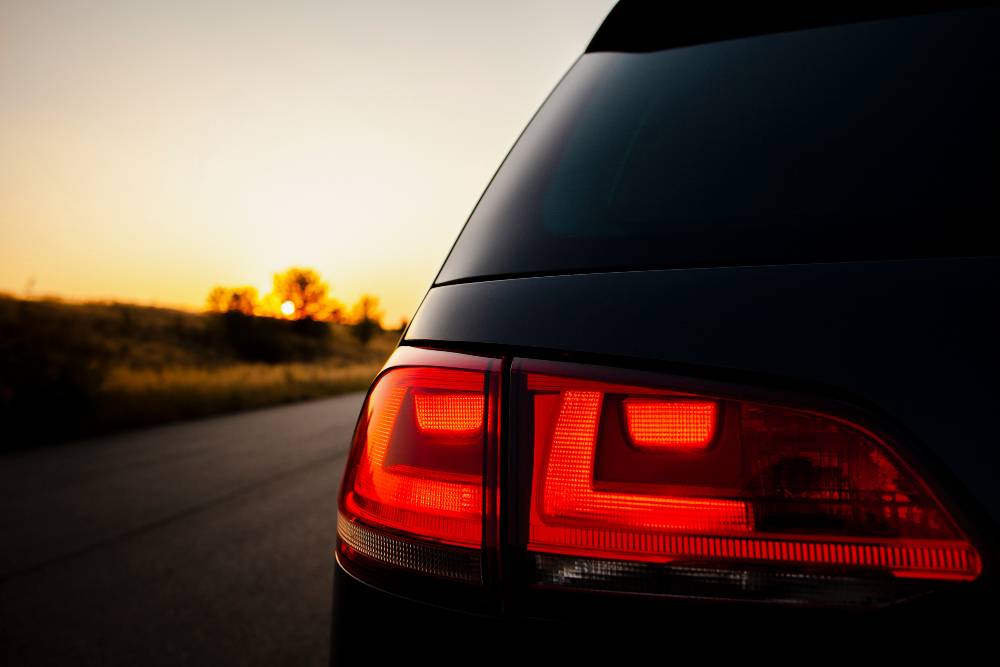 Rome is one of the world's greatest countries. It is also a top tourist destination for people around the world. If you are in Rome and want to experience the city in quickest and most exhilarating way, there is a Ferrari Enzo taxi that can take you for the ride.
Ferrari 430 Scuderia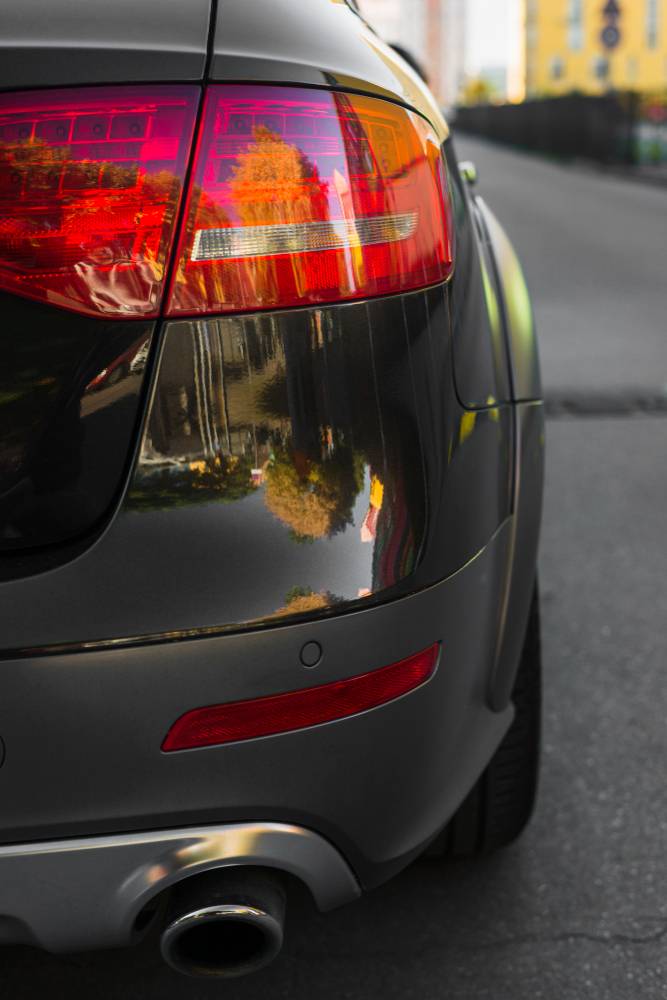 World's fastest growing developed nation, Japan also offers one of the fastest taxis in the world. If you are in the national capital of Japan, you can hire the Ferrari 430 Scuderia as a taxi. The powerful car gets a 4.3-litre V8 engine that delivers a maximum of 503 BHP.
BMW M5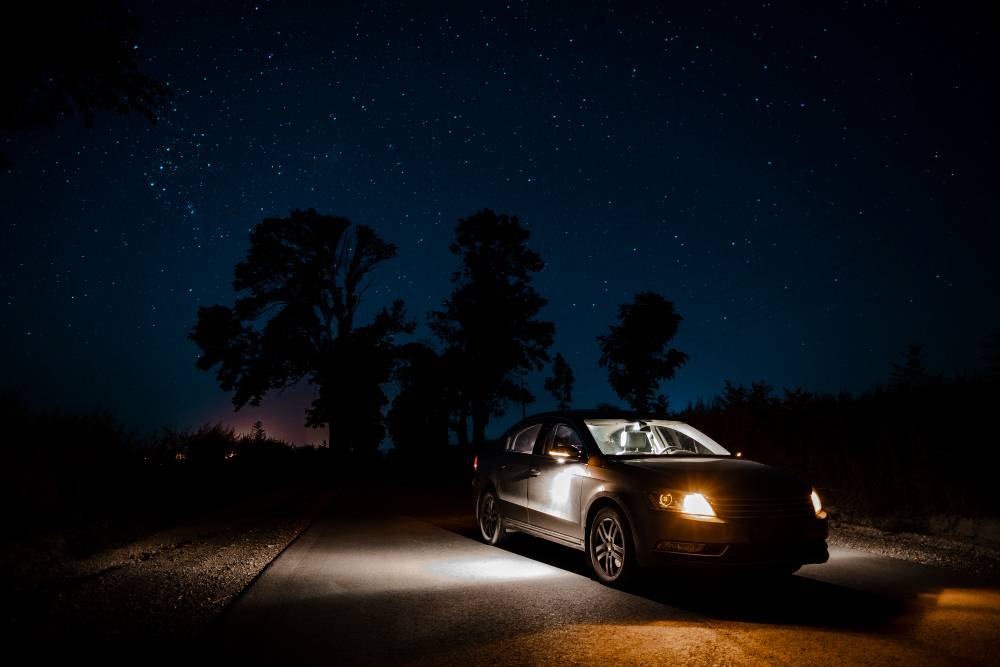 Nurburgring is known as the Mecca of the automotive world. Many greatest cars of the world are developed at this track in Germany. The track also holds significant historic value in the racing history. If you want to go around the ring in a fastest possible way, you can hire taxi ride which happens to be BMW M5. The car gets a 4.4-litre V8 engine that produces a maximum of 560 BHP. You can also hire M3 as a taxis at the ring.