Abarth 595
Hatch with a punch
This is a complete pocket rocket. While the 595 is not really popular due to its steep price tag, it is a wonderful driver's car. I had the oppurtunity to drive it around the BIC and i came away thoroughly impressed by how well the car handled.
The only downside is that we get the AMT only, which means it is a little slow to shift. Power comes from a 1.4 liter turbo petrol unit which produces 158 Bhp and 230 Nm. It is priced at Rs 29.85 lakhs.
VW Polo GTi
Who said mainstream hatchbacks can't be unique and fun?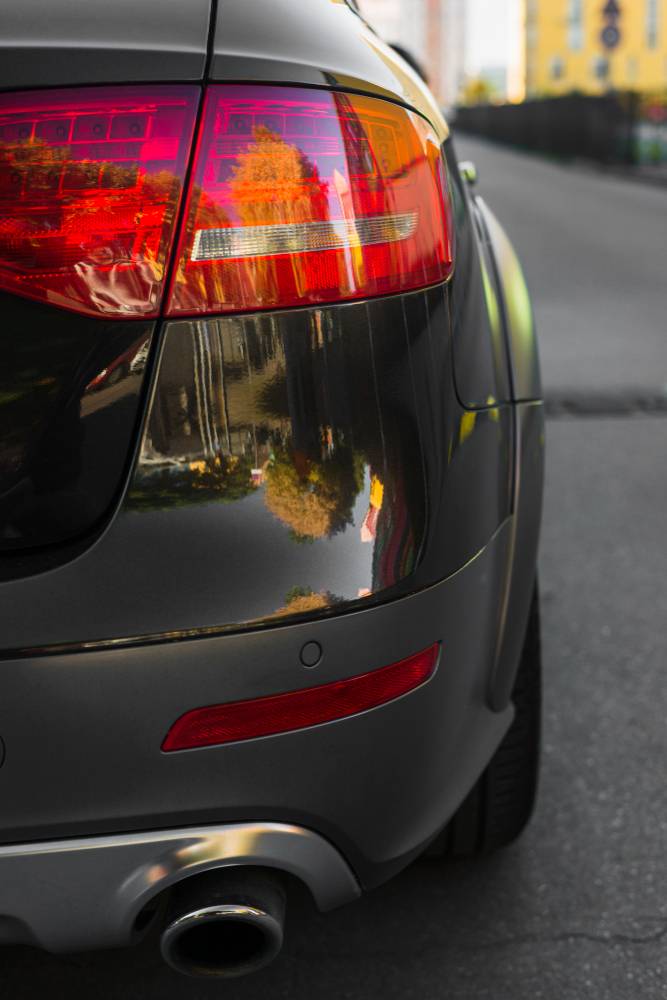 The reason why this is unique is the fact that it is a Polo with a huge-ass engine. Power comes from a 1.8 liter TSi unit which does duty on the Octavia and Superb. It is only on offer in the 3-door version and is limited to only 99 units, each priced at Rs 26 lakhs ex showroom.
Yes, that is a lot of price to pay for a Polo, but this one is a real special one with the added power and the improved suspension.
Mahindra Thar Daybreak Edition
Mahindra's take on the iconic Jeep
This Thar is priced at a real high Rs 19 lakhs. Why? It features extensive modifications done and gives the SUV a killer look. It has LED ringed headlamps, tail lamps, a new bonnet, larger fenders, larger tyres, massive 37″ tyres which help to increase ground clearance too.
The reason why this is unique is the fact that this is the most bad-ass Thar that you can get and it is built by the company itself. Win-win ain't it?
Mahindra E2o Plus
Finally a big Reva which can fit more than 2 people in comfort. 
The E2o Plus is the only hatchback on sale in the country to run on full electric power. Also, unlike the E2o, this one comes with 4 doors as well, hence the added practicality. Prices start at Rs 5.46 lakhs. The top of the line version is priced at Rs 8.46 lakhs and it produces 40 Bhp and 91 Nm.
Mahindra e-Verito
Electric sedan anyone?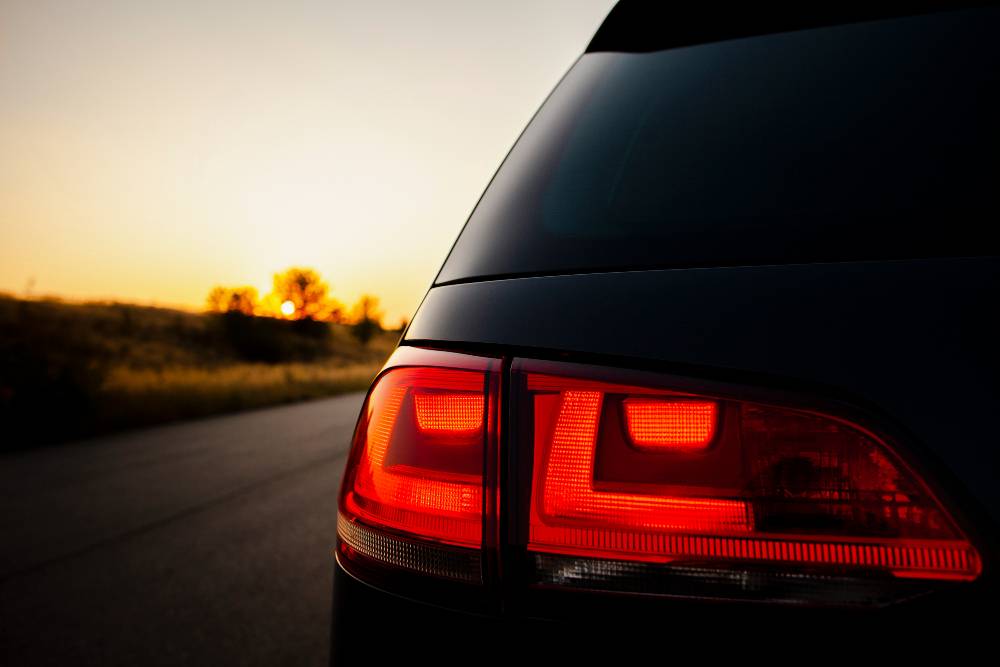 While India has had the Reva and the E2o previously as a hatchback that offered an electric option, India has never had an all electric sedan. This, the e-Verito becomes the first electric sedan to have launched in the country. This one continues to have the space, practicality and the ride quality that the normal Verito offers, but the main advantage here is the fact that it is all-electric.
Prices range from Rs 9.5- 10 lakhs ex showroom Delhi. The top of the line is powered by the same unit on the E2o plus that makes 41 Bhp and 91 Nm. Mahindra showing other companies the way to go from the looks of it.