Here is part-II of the story:
Maruti Ertiga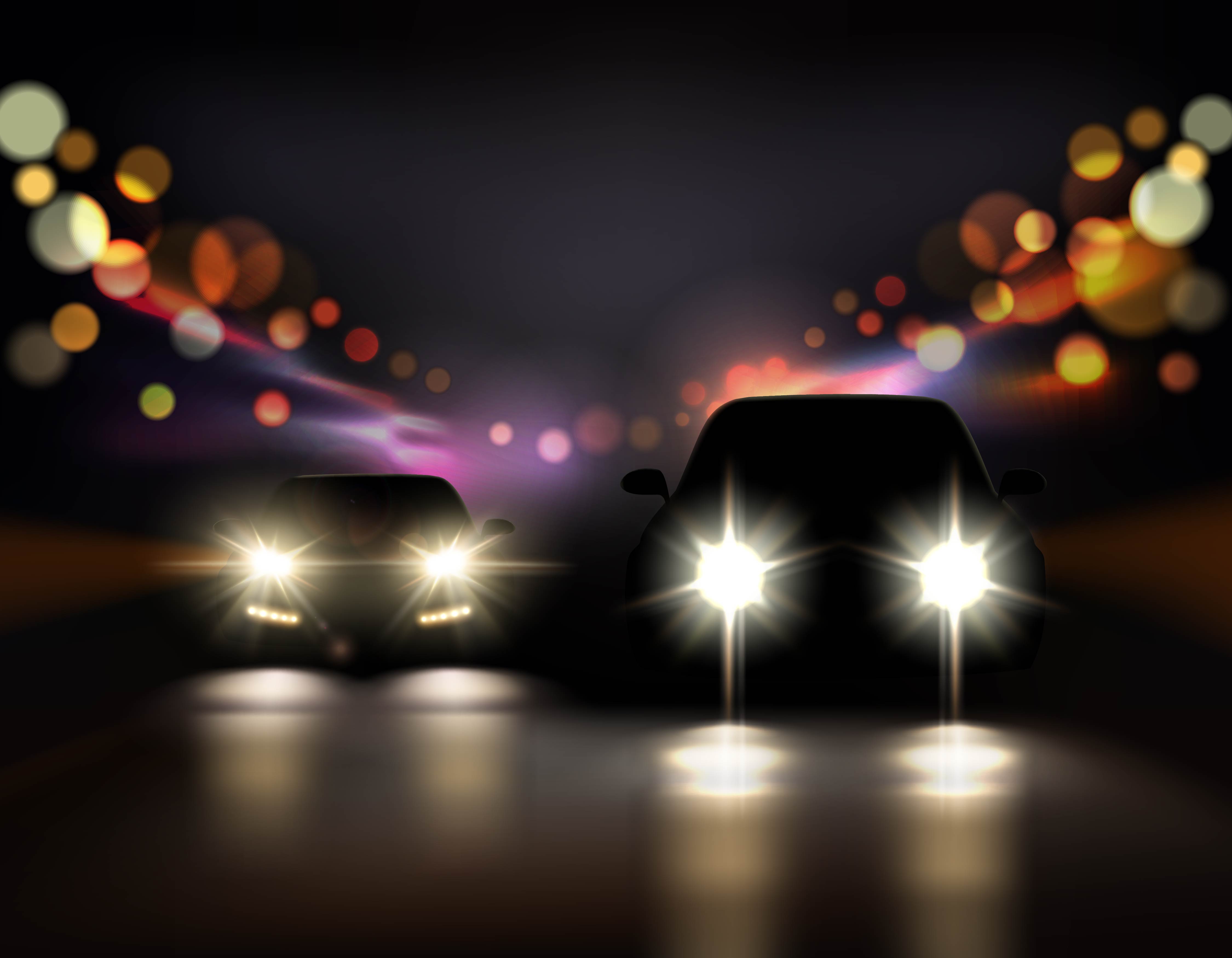 Tried and tested aggregates, that's what the Ertiga is all about. It shares a lot of parts with the Swift including the 1.3 liter Fiat Multijet turbo diesel engine. This makes it a great long term bet. The MPV has been a hot seller in the cab segment, a place where reliability is accorded very high priority. A best seller in its segment for years, the Ertiga has been more or less trouble-free. This makes it a top pick for those looking for a vehicle that can last them a couple of decades.
Honda City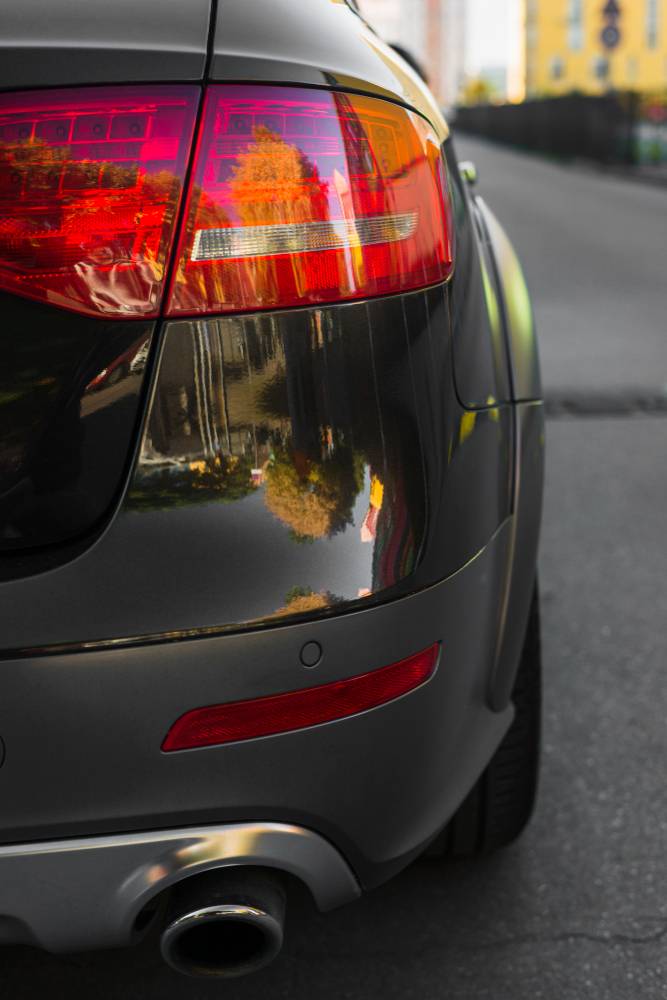 The Honda City is a name that a lot of people bank upon. It has created a brand for itself over the years of being a fun, dependable and practical city car. And the new City is no different. Its 1.5 liter petrol i-VTEC engine has been around for nearly a decade, without issues. The 1.5 liter turbo diesel motor, though noisy, powers every Honda diesel car in India. It's got a reputation for reliability as well as great fuel efficiency. Cycle parts on the City are top quality and so is the build. However, the body feels a little tinny and you should be able to get many years of good service from this car as long as you don't get into too many scrapes.
Hyundai Creta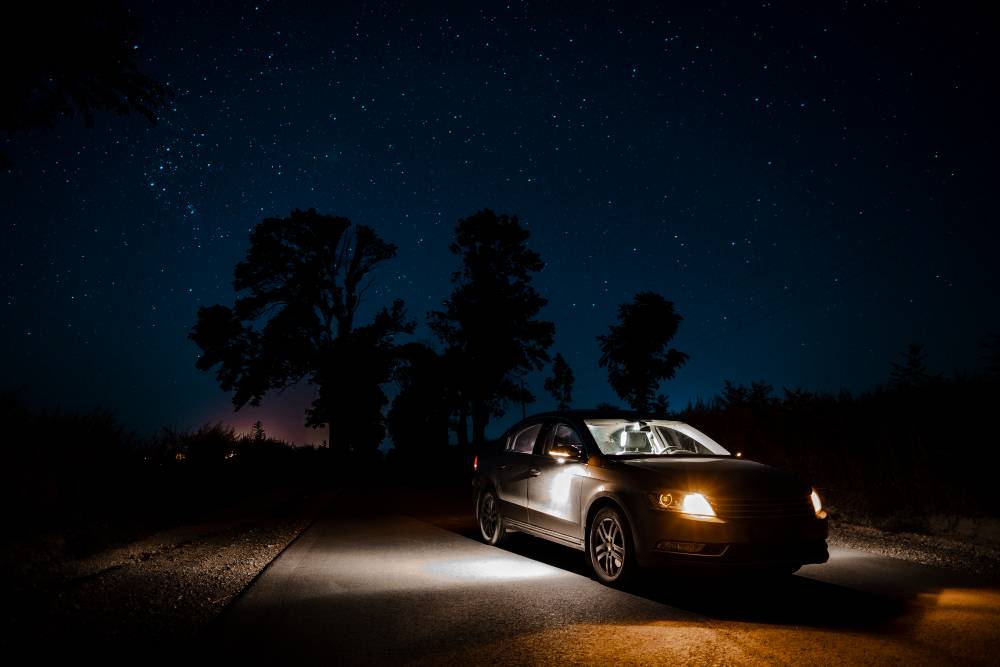 The Creta is the king of that segment. Even though it is priced on the higher side, people are still opting for the SUV due to it being a very practical, fun to drive and well loaded SUV. What this also means is that more than 1 lakh Cretas are on Indian roads. That's a large sample size, and none of them have shown a pattern of any major mechanical issues. The Creta's engines and transmissions have been used by the i20 and Verna for nearly half a decade, without trouble. This only augurs well for the SUV's long term reliability.
Toyota Corolla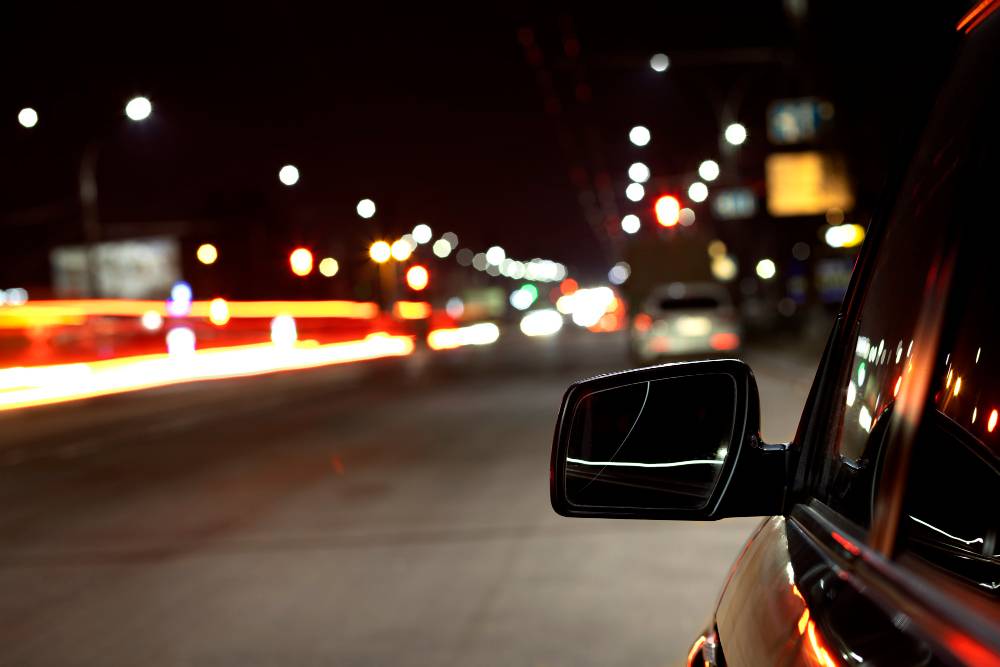 The Corolla has the best resale among all D-Segment sedans in India, and for good reason. It's bomb-proof reliable and it isn't uncommon to see Corollas lasting a couple of decades with just regular maintenance. A trouble free car, the Corolla is available in petrol and turbo diesel engine variants, both of them with a high reputation for low maintenance and high reliability. These factors make it a top pick for our 'cars that'll sail past 3 lakh kms' story. Why, there are people who've done a million miles on this one.
Toyota Innova Crysta
Like the Corolla, the Innova is another biggie when it comes to reliability and trouble free performance for years. In fact, this MPV was responsible for cementing Toyota's reputation as a builder of super reliable cars in India. To this day, the Innova fetches a very high resale value.
Many cab operators blindly buy the Innova, for they know that it'll last for a very long time, and with very little expense. The Crysta, though loaded with gadgetry, remains a basic vehicle under the skin. With a ladder frame and the new turbo diesel engine that Toyota has tested extensively, the Innova is another ruggedly reliable offering you can trust to last for many lakh kms.