Toyota Etios Cross Petrol
The Etios Cross gets the same petrol engine as the Etios. The 1.5l one makes 89PS and 132Nm torque.  The Etios Cross is a spacious and also offers a rugged look.
Honda Mobilio Petrol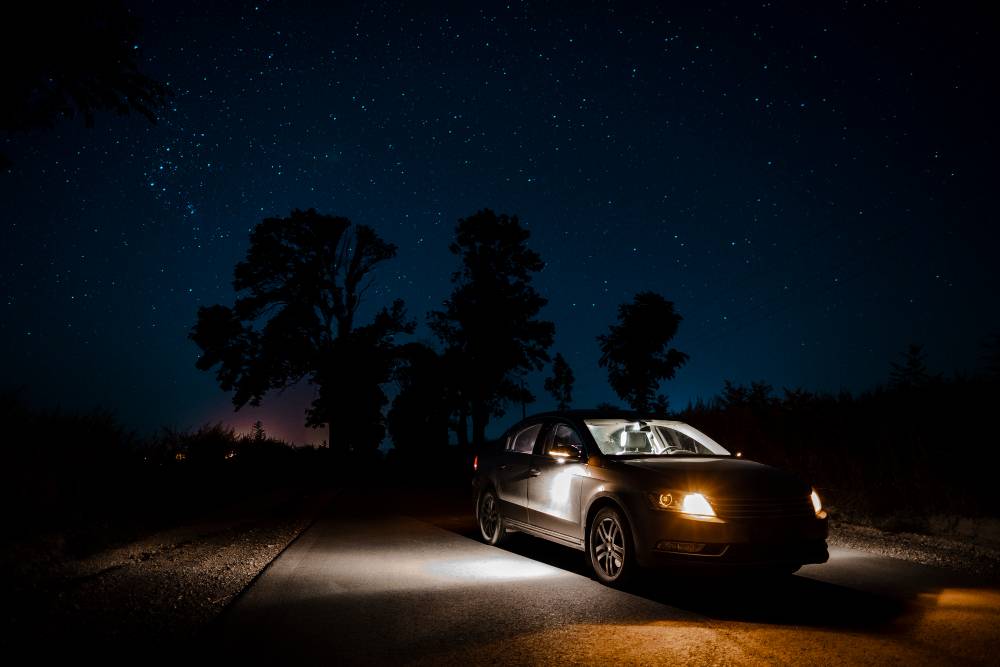 The 1.5l powerplant on the Honda City has always been a strong performer. It is also refined and is known for its reliability. The Mobilio gets the same engine. Now what if you take that engine and put it in an MPV, and you have a fun to drive car which is practical too. The petrol Mobilio makes 117hp and 145Nm torque. The combination of this engine and spaciousness gets this one on our list.
Ford Ecosport Ecoboost
The Ford Ecosport was the car that majorly started of the sub 4m SUV's in the Indian market. It was a good alternative to a hatchback as it offered more space, a rugged and imposing stance. The reason for it being on the list is the 1.0l turbocharged petrol unit making 123hp and 170Nm torque. This makes it both fun to drive. Ford's have always had good dynamics and this isn't any different either.
 Fiat Avventura Abarth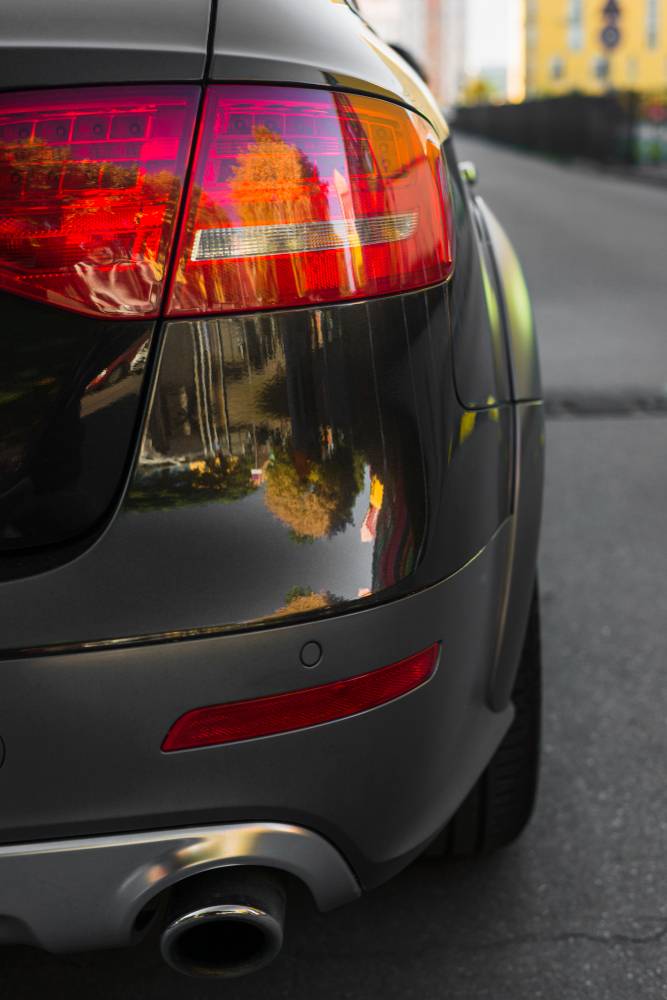 The rugged Fiat Avventura was stung by the Scorpion and what we got was the Avventura Abarth. The 1.4l TJet unit maes 140hp and 210Nm of torque which is massive for anything on sale in this segment. You also get the added advantage of ground clearance which makes it a more practical car to drive around in the city.
Maruti S Cross 1.6
Last on the list is the Maruti S Cross 1.6. The Fiat sourced motor makes 118hp and a massive 320Nm of torque. This one can shame quiet a few fast hatchbacks on sale in the country. It is well appointed, has loads of space, handles fairly well and is really quick. Sums up the practical fast car pretty well.