4×4 only on top end
Jeep has decided to offer the 4×4 version only on the top of the line Limited version. There is no 4×4 version on offer on the lower variants, making the cheapest Compass with 4×4 cost Rs 19.95 lakhs. Those wanting a cheaper 4×4 can look at the XUV or the Duster AWD.
Maximum demand for 4×2 variants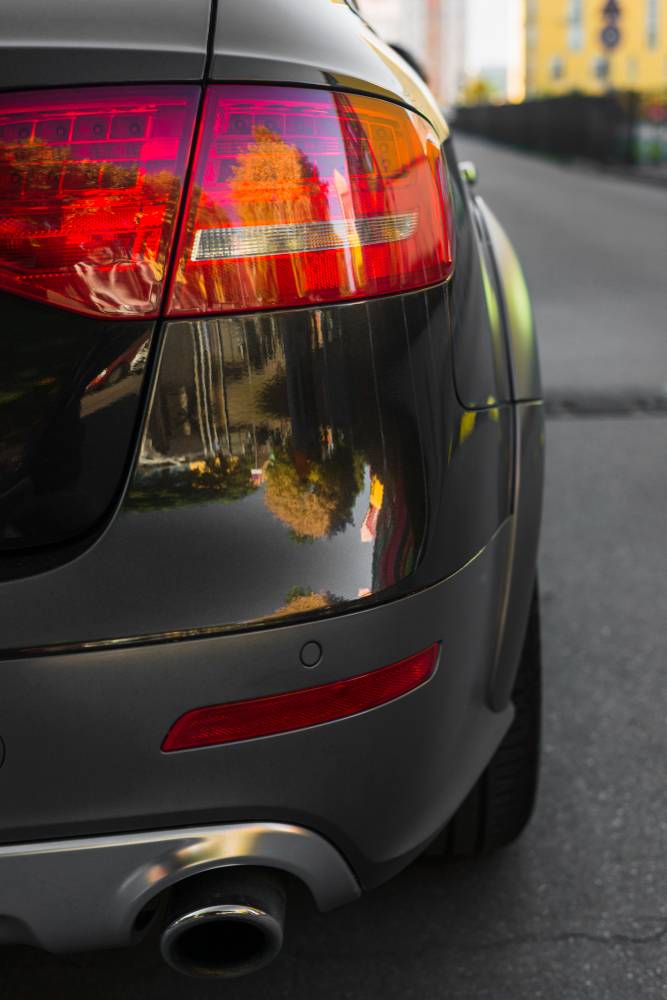 While Jeep is mostly known for its ruggedness and off-roading capability, the Compass comes in more 4×2 variants than 4×4 variants. The demand is also more for the 4×2 variants as opposed to the 4×4 ones. At the line of launch, it was mentioned that the maximum demand was majorly for the 4×2 variants with the 4×4 ones finding less buyers.
More places to get one from
Jeep currently has 50 dealerships across the country where you can get yourself a Compass. Keeping in line with the high demand, the company will be expanding their dealer line up so that they can cater to a larger audience. In the next few months, the company will add 10 more dealers to take the total to 60.
Launch pushed ahead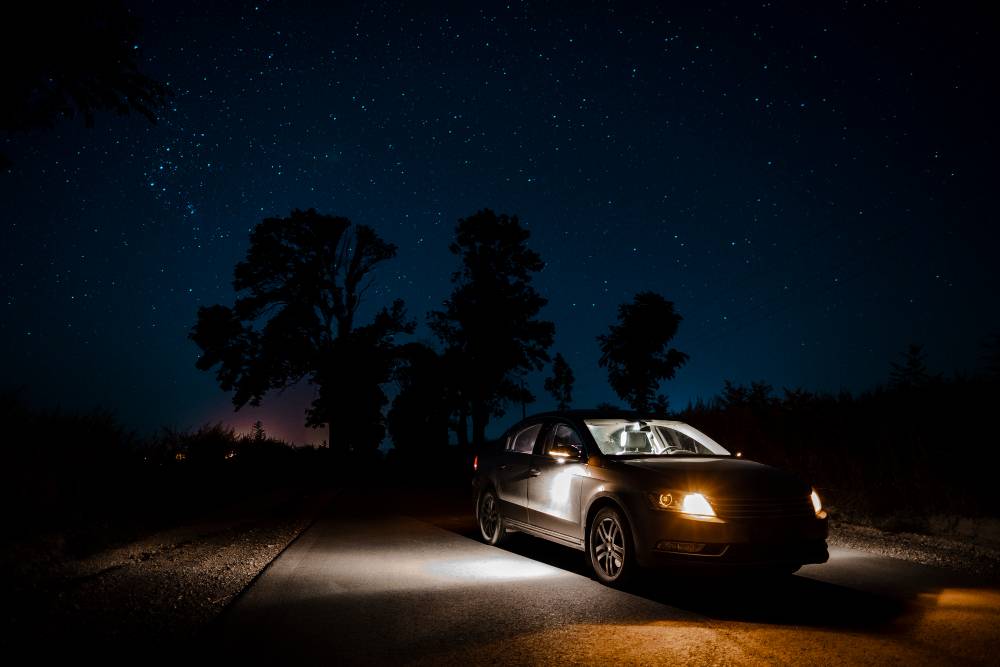 Jeep was planning to launch the Compass only in August this year. However, due to the massive demand the vehicle was receiving in the market, the company decided to pre-pone the launch to keep customers happy. Well, not only did they manage to do so by launching the car before, but they also managed to price it just right.
MOPAR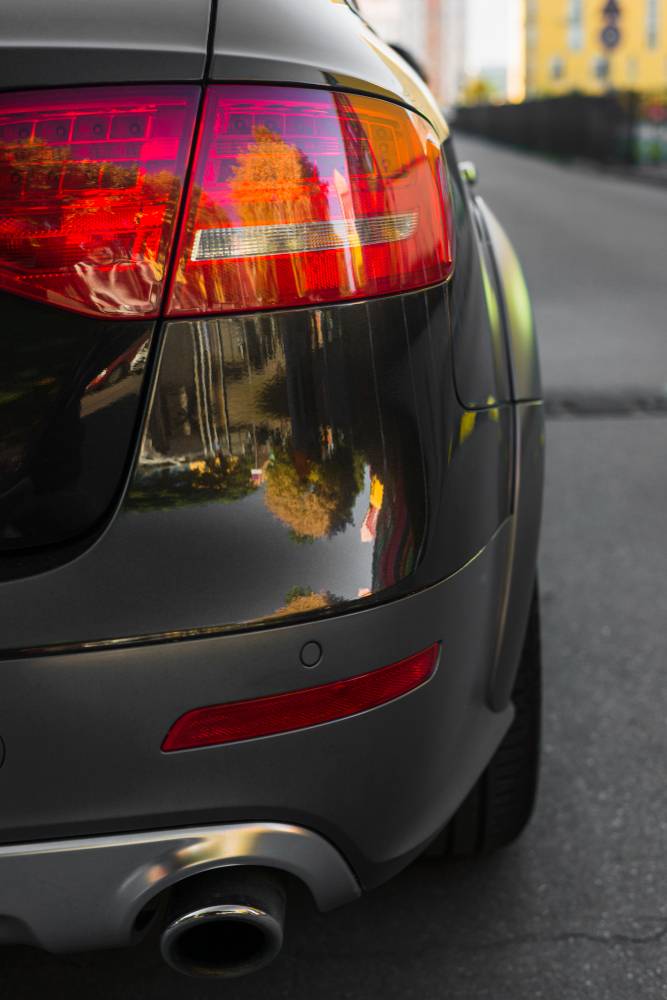 MOPAR is the service wing of brand FCA. With the launch of the Compass, the company has also launched their new MOPAR service wing. There are a total of 48 workshops which will be opened across the country in the first phase. Under this, customers can opt for maintenance plans, accessories, merchandise, battery car, tyre care and road side assistance thus making it easier for the customers.