Project Yellow
This Swift looks really dashing as well. The front end has received a massive redesign which makes the car look really nice. There is a new bumper with more aggressive fog lamp housing and new projector headlamps. The bumper also has thin air vents on the side. The car has side skirts and a massive rear spoiler to finish off the sporty look.
Low rider
This is possibly one of the lowest Swifts we have come across. This has also been finished in dark brown shade and has had all its chrome elements blacked out. This coupled with the lowered suspension gives this car a really mean look.
Blue twins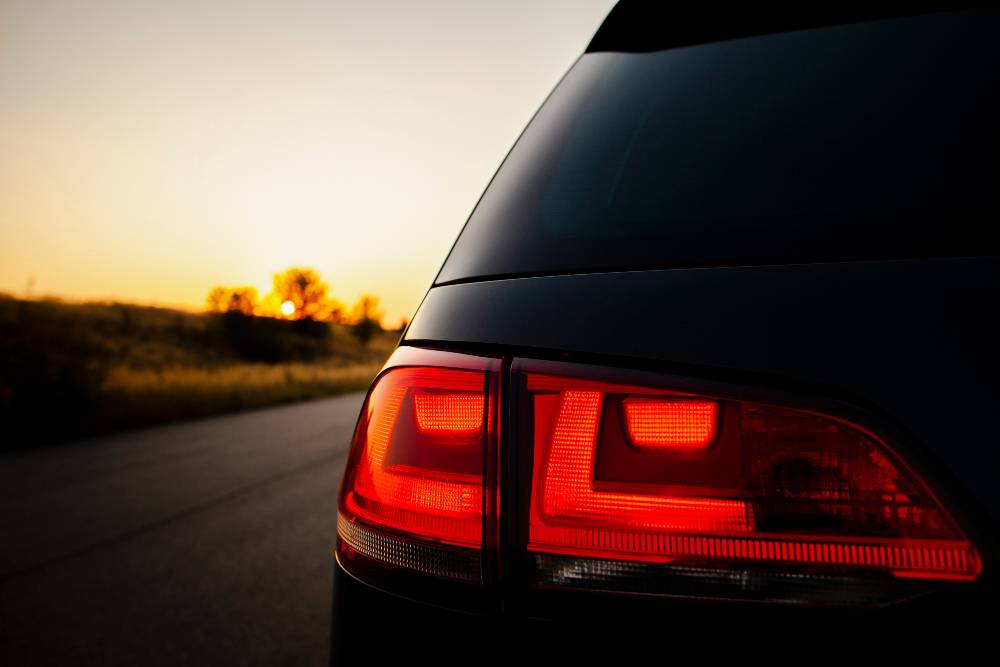 This is based on the first generation Swift. Both cars are similarly specced when it comes to looks. They both have a front splitter, though differently designs on each. Both have had their bonnets replaced by a covering with lesser weight. Both cars also have scissor doors which adds to the visual drama.
White Sport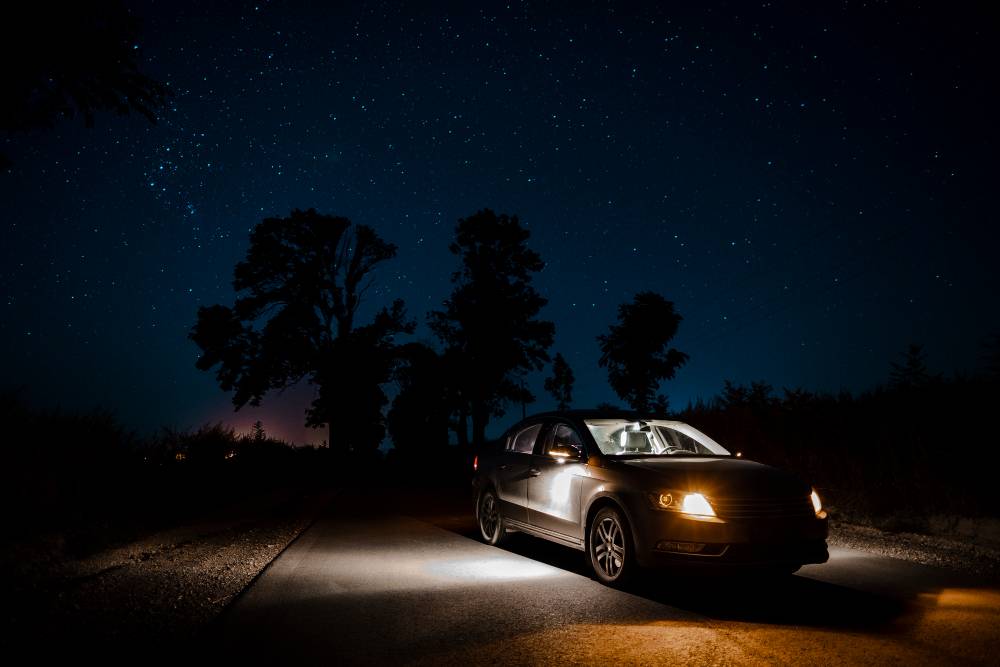 This vehicle was showcased at the Japanese Motorshow a few years back. It too has been significantly lowered and features aftermarket multi-spoke rims.It also has a body kit including front splitter and side skirting. On the inside, the car has Bride racing seats as well.
Project red Swift
The first thing that strikes you about this Swift is the fact that it has got a lot of body graphics and a dual tone paint shade of sorts. Now normally this wouldn't look good, but this Swift is managing to pull it off really well. There is a new bumper with larger air vent, a reworked fog lamp housing, a new front splitter, blacked out headlamps and a new bonnet with a scoop.
This one too has redesigned mirrors for improved aero. Si1nce the car has been lowered and has larger alloys, it has a flush look that really gives the car a nice stance.
Image source: 1, 9, Other pics