Bentley Bentayga
0.23 million USD (Sold in India) (Rs 3.9 crores)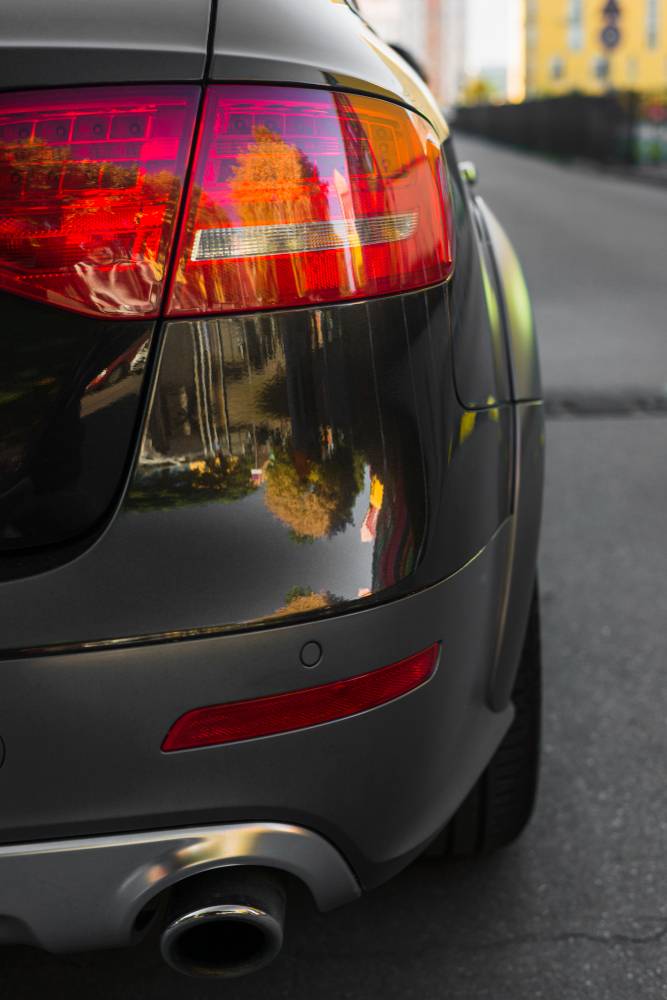 This is the first SUV from Bentley that the company has ever produced in its rich history of making cars. The car is based on the the platform of the Audi Q7 platform but is extremely loaded with luxury features to justify its lineage. The car is powered by a 6.0-litre W12 petrol turbo engine that generates a maximum of 600 BHP and maximum torque of 900 Nm. The Bentayga cab do 0-100 km/h in just 4.1 seconds, and can reach a 301 km/h top speed. Akash Ambani owns one.
Mercedes G550 4×4 squared
0.2 million USD (Rs 3.47 crores)
The 4×4 Squared was showcased at the Delhi Auto Expo back in 2016, however the company never launched it here. While that was the G500 variant, they have now come out with a 550 variant as well.
What makes the squared special is the fact that it is massively high. Power comes from a 4.0 liter V8 that makes 416 Bhp and 610 Nm. To help the off-roading, it has dual shocks and portal axles.
Range Rover SVAutobiography
0.2 million USD (Sold in India) (Rs 3.47 crores)
The Vogue is the flagship SUV from Range Rover. It comes in a whole host of trim levels and with a few engine options. The base diesel is a 3.0 liter V6 unit which makes 244 Bhp and 600 Nm. Above this, there is also 4.4 liter V8 diesel engine that produces 335 Bhp and 740 Nm. For those who are looking at petrol, you can have a 3.0 liter V6 petrol engine that produces 335 Bhp and 450 Nm, but this is only on offer on the lower trim level.
Those who want a petrol at the higher end will have to opt for the 5.0 liter V8 engine that makes 503 Bhp and 625 Nm. The top spec variant gets 543 Bhp and 680 Nm from the same 5.0 V8. This V8 is supercharged. This vehicle is sold in the country in both short and long wheelbase variants, and this one here is the long wheel base variant, which is also why it's so expensive.
Porsche Cayenne Turbo S
0.17 million USD (Sold in India)(Rs 2.5 crores starting)
Porsche have always been on top of the sporty SUV. The Cayenne, since its introduction has been a vehicle that has always symbolized sportiness. This takes to an all-new level though. The Turbo S happens to be among the most dynamic SUVs on sale in the country. Power comes from a 4.8 liter V8 that produces 562 Bhp and 800 Nm. The SUV does 0-100 in 4.1 seconds, making it massively quick. It is also equipped with Carbon Ceramic brakes, which is a must to stop such a huge vehicle.
Mercedes GLS 63 AMG
0.14 million USD (2 crores)
The GLS is the company's flagship luxury SUV. While not many see the point of an AMG version of it, the company has introduced one nonetheless. The GLS 63 AMG is the replacement for the GL 63 AMG, a vehicle that was sold in India. However this particular GLS is not yet on sale here. Power comes from a 5.5 liter V8 making 577 Bhp and 760 Nm.