Audi R8
Top Speed: 301 km/h
0-100 km/h: 4.6 seconds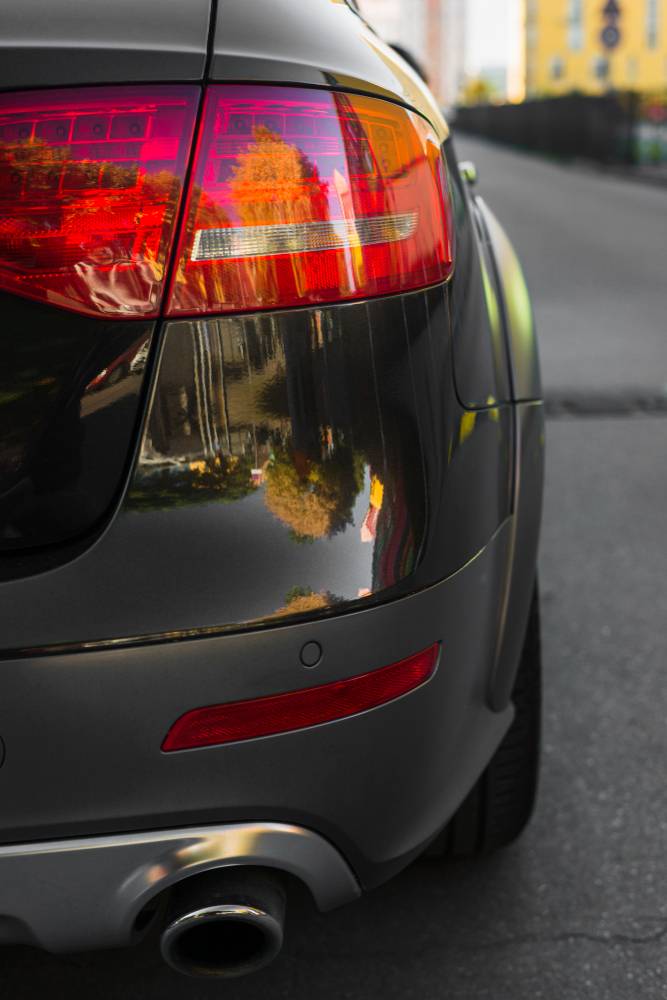 The R8 is the first supercar from Audi brand. The car was first launched in 2006 and quickly became famous because of its capabilities. This the first-gen Audi R8 that is shown above and it serves as a taxi in Italy. The car gets power from 4.2-litre V8 engine that produces a maximum of 414 BHP and 430 Nm of maximum torque.
Ferrari F360
Top Speed: 295 km/h
0-100 km/h: 4.6 seconds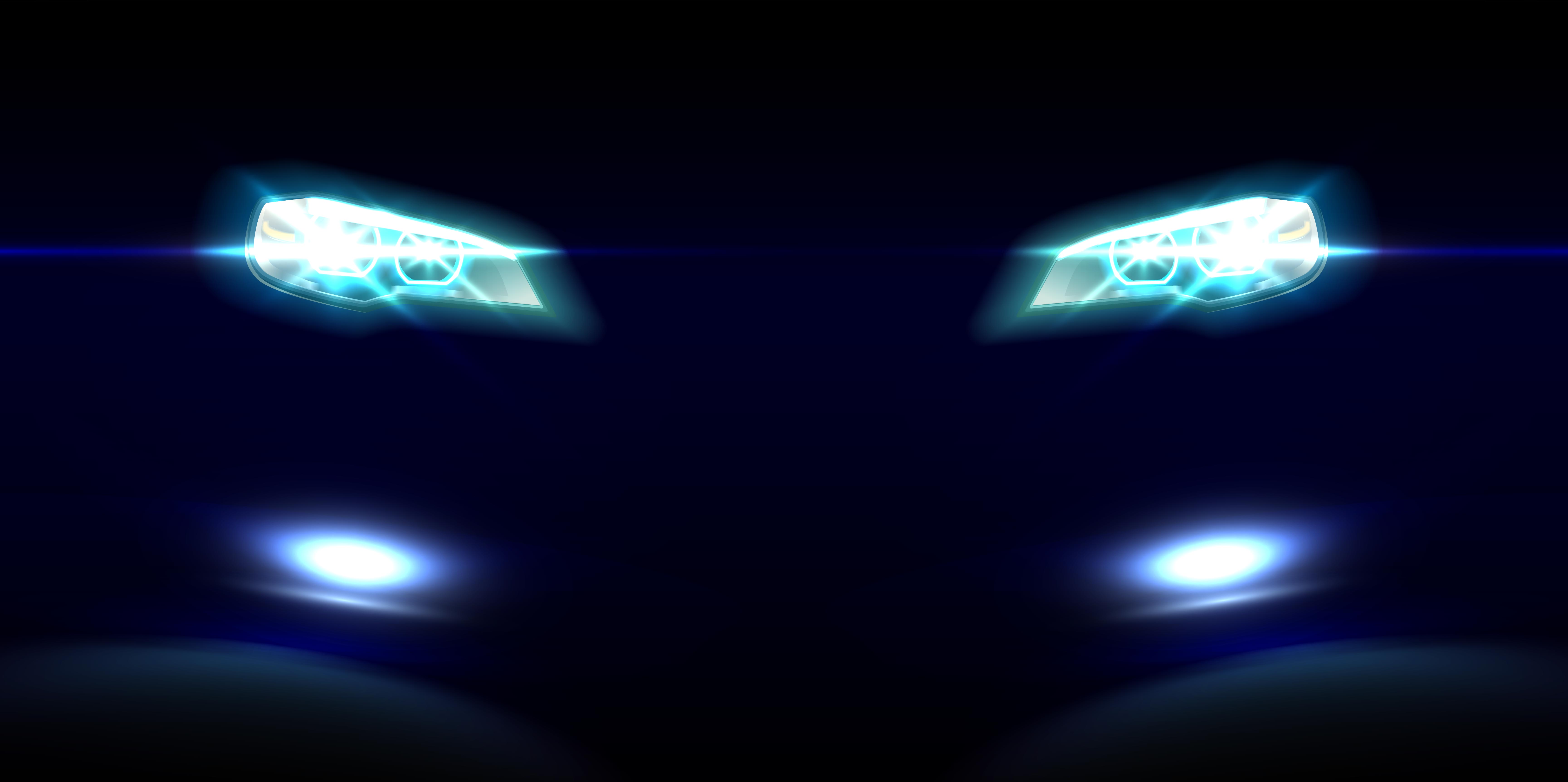 The car replaced the F355 and inducted a more curvy design. It was designed by famous Pininfarina and gained popularity quickly because of its unorthodox design of the 80s. The supercar is powered by a naturally aspirated 3.6-litre V8 engine that generates a maximum of 400 BHP at 8,500 rpm and maximum torque of 373 Nm at 4,750 rpm.
Mercedes-Benz E63 AMG
Top Speed: 249 km/h
0-100 km/h: 3.7 seconds
The AMG arm of the Mercedes-Benz is a performance division that produces world class performance cars. Here is an E63 AMG that produces a massive power of 550 BHP and does duty in Germany. The car is powered by a massive 5.2-litre bi-turbo engine. The E63 AMG is known around the world over for its out of its performance.
Ford Mustang
Top Speed: 180 km/h
0-100 km/h: 7.9 seconds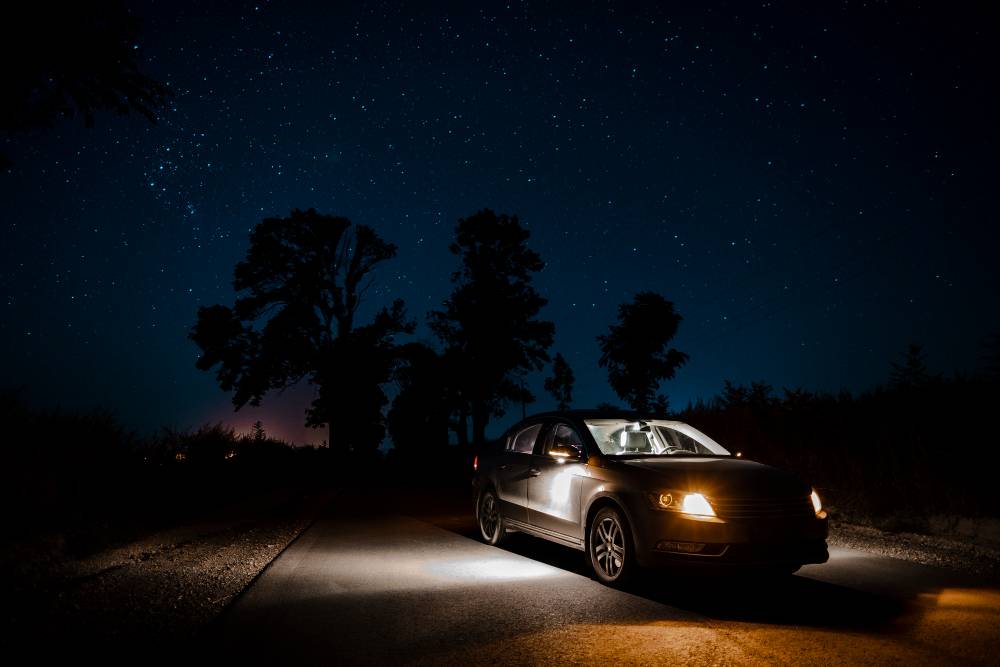 The American muscle car is a dream car of many around the world. A taxi service based out of the Lativa offers this 2004 Ford Mustang as a taxi. The car is powered by 4.0-litre V6 engine that generates 211 BHP at 5,250 rpm and 325 Nm at 3,500 rpm. The Mustang gets a lovely livery and regularly goes out to pick and drop special passengers.
Tesla Model S
Top Speed: 225 km/h
0-100 km/h: 5.7 seconds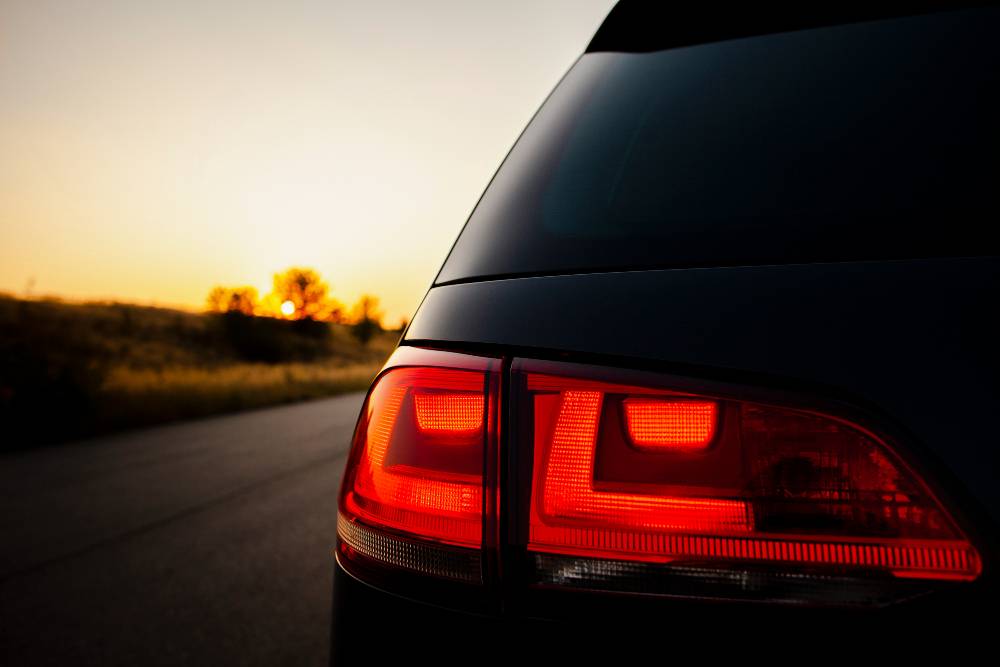 Tesla created a ripple in the automotive market with their full electric cars. Here is one Tesla Model S serving as a zero emission taxi in the Norway. The car comes with loads of space that makes it a good choice for a taxi.