Rolls Royce Black Ruby
Have you played the popular video game called Grand Theft Auto? If yes, then you must have noticed that Rockstar Games – GTA's developers – don't license actual cars but make their own versions of everyday cars. The Black Ruby is exactly like that. It looks like a Rolls Royce from the front but as you move towards the rear it transforms into a Nissan 370Z. It came before the company launched the Wrath, and a couple of tweaks here and there could actually make the Black Ruby look good. However for what it is, it neither looks good nor does it deserve the Spirit of Ecstasy on the bonnet.
Toyota Land Cruiser
The Land Cruiser is a formidable beast when it comes to off-roading, but someone wanted it to look much better. Sadly he ended up with something that doesn't look like the Land Cruiser, and appears to be running on Tata Safari rims. It's anything but beautiful, the plastic cladding is a bit overdone. And like the Black Ruby, it could have also looked nice if designed better, but sadly the world is a cruel place…
Ford Ikon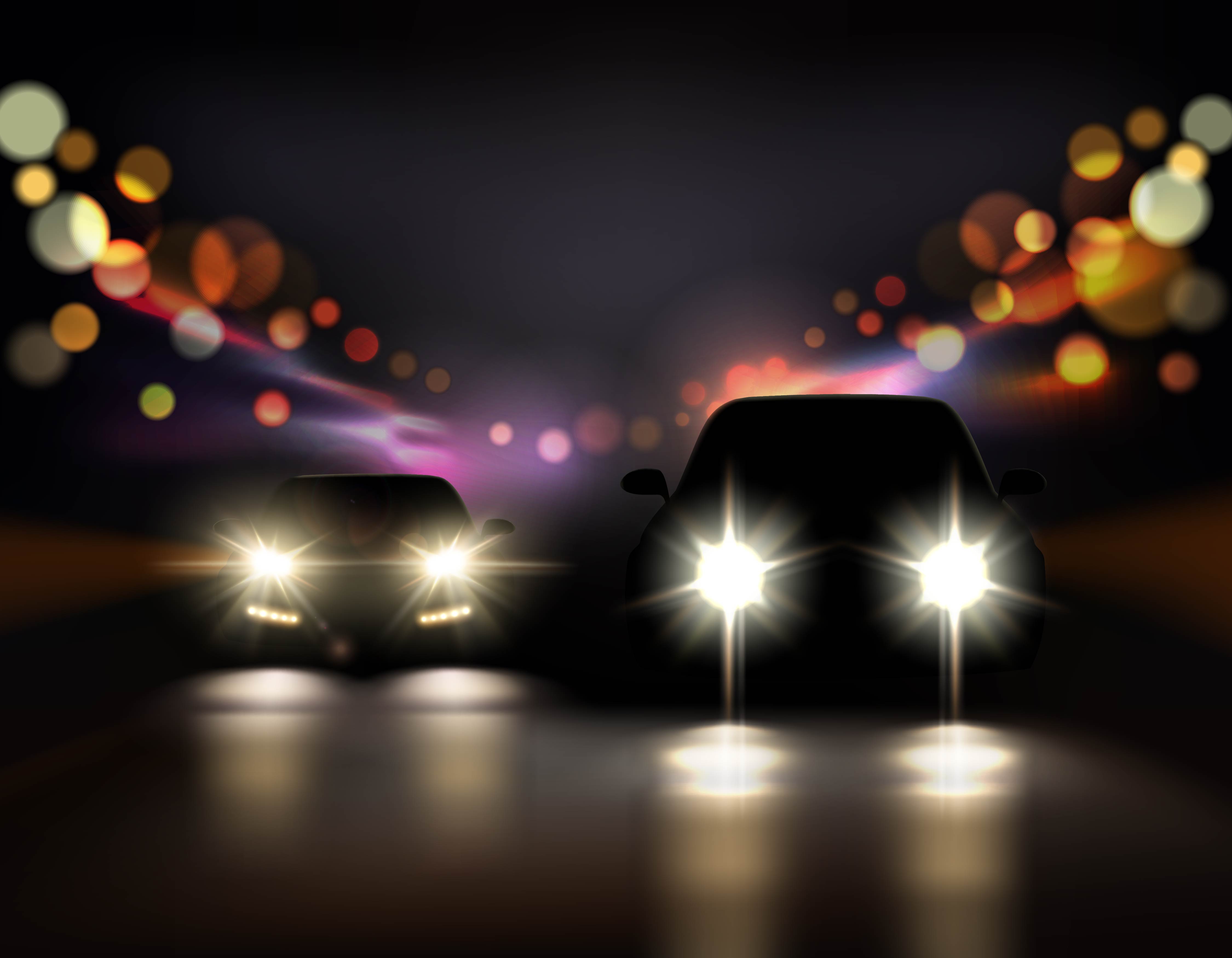 Okay, so this one doesn't look at horrible as the Land Cruiser, but boy, wasn't the Ikon a looker. This one, sadly, is not. The body kit is a waste of FRP panels and it takes away the beauty of the Ikon. What's worse is that someone would have actually bought it, and if you, sir, are reading this, then I feel sorry for you. Very sorry.
Tata Sierra
Talking of ruining designs, here's another example of how not to waste your money and time on a car that looks so good in stock condition that even the slightest of deviations could turn disastrous. Sadly, the deviation here was huge. But that's not to say the effort was a total loss – the front bumper sans the guard, of course, looks good. On the other hand, the grille and the bonnet are best not looked at.
Hyundai Santro
It was the Santro that paved the way for Hyundai's success in India, and DC's design isn't all that bad. The front end is unique but does stand out without looking outrageous. But it's the rear that kills whatever good this car offered.