Here are as many as 10 features that you should always opt for when buying a new car. These features are very important for enhanced safety and convenience.
One-touch driver-side window
In almost all cars equipped with electric windows, the switch for the driver-side window has an auto up/down feature. This is a highly practical feature that enhances convenience immensely. One can simply roll down or roll up the window completely just by a small press of the button. This feature comes in handy, especially at toll plazas.
Adjustable steering wheel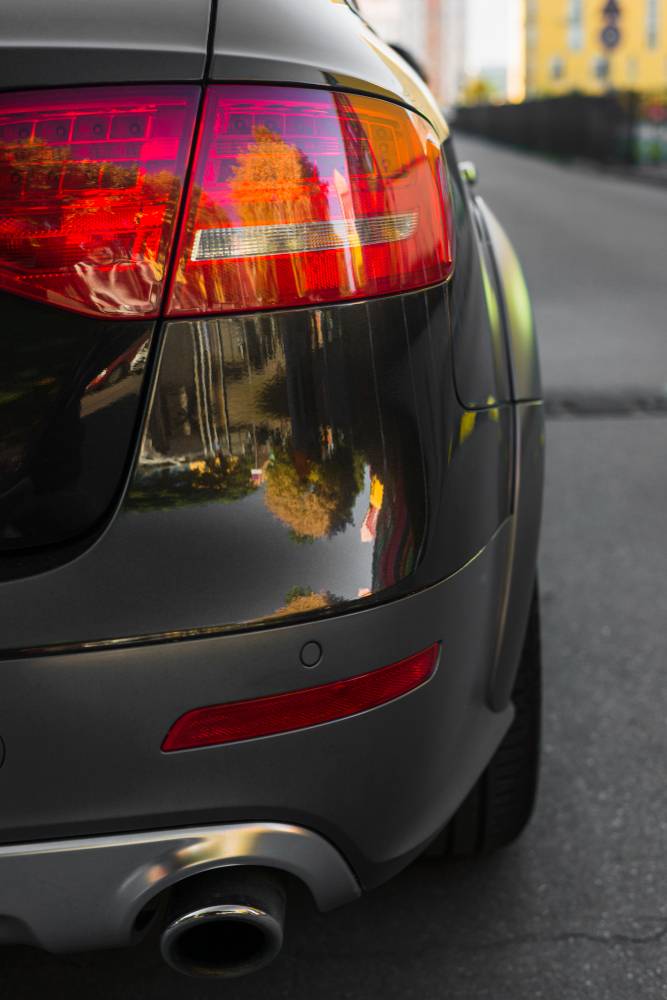 Top-end variants of many mainstream cars offer tilt and telescopic adjustments for the steering wheel. This is a highly important feature as it can help you get just the right driving position. Having a comfortable driving position is important to avoid fatigue. Hence, a steering wheel that can be adjusted for height and reach makes a lot of sense. This is one feature that is totally important.
Central locking
Another extremely important feature is central locking. Central locking systems make life a lot easier as you can lock all the doors of the car just by a push of a button. This is also a very easy way to ensure that all the doors are locked properly while the car is on the move. Hence, this feature enhances both safety and convenience.
Remote boot release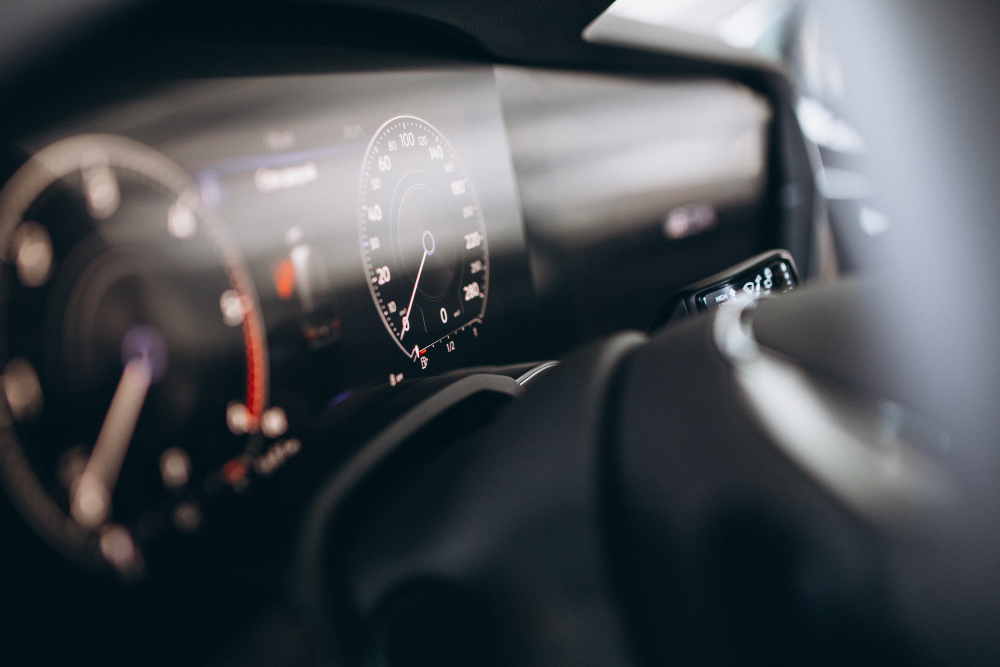 Remote boot release is another very important feature that greatly improves convenience. Nowadays, security guards at most malls, offices and residential complexes ask the driver to open the car's boot for a quick security check. It's quite a hassle to switch off the car and hand over the key to the guard to open the boot. Instead, the remote boot release enables you to quickly open the boot without going through the aforementioned highly inconvenient procedure.
60:40 Split seats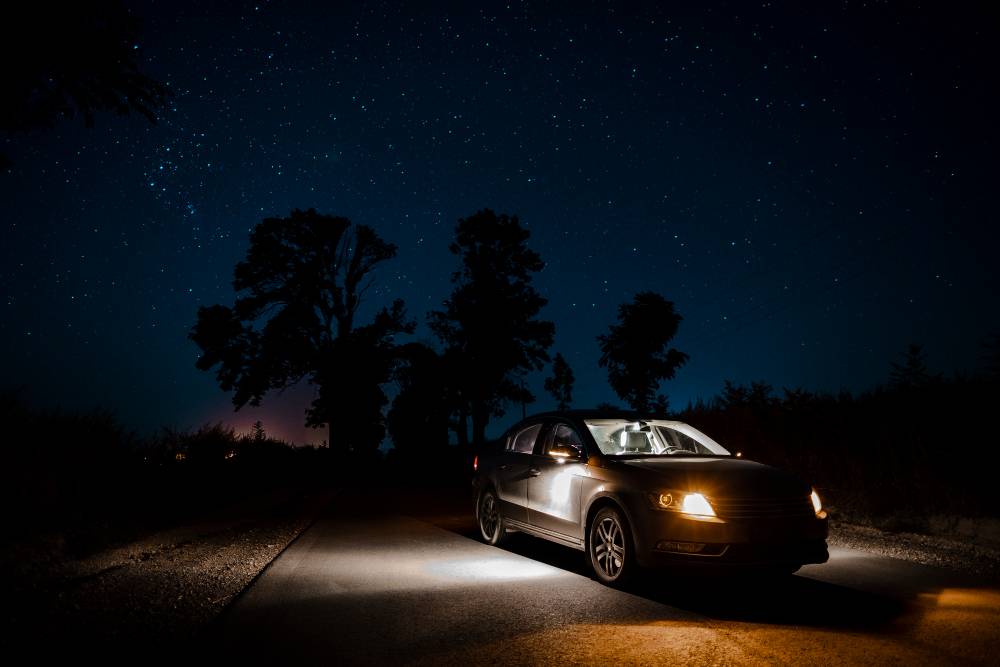 One often needs to transport large goods in a car. A 60:40 rear split seat feature can be used to free up a lot of space inside the cabin. There are many cars that even offer flat-folding seats, which further help you load and easily transfer large goods. Hence, this is one feature that one should always have in his car.
Internally Adjustable ORVMs 
Outside Rear View Mirrors or ORVMs are an important safety feature that help the drivers keep a check on the car's surroundings. They also come in handy while reversing into a tight parking space. However, a driver often needs to make adjustments to the ORVMs for their optimum usage. While many cars have started offering internally adjustable ORVMs, this feature remains conspicuous by its absence in some of them. This means that the driver ends up having to roll down the mirror and use his hand to adjust the mirror. Too much inconvenience, no?
Reverse parking sensors
Reverse parking sensors are very important features that help park cars safely. This feature is even more useful to drivers who aren't very comfortable while reversing the car. The reverse parking sensors warn the drivers of an approaching obstacle through warning sounds. It's a very useful feature to help you prevent hitting any sort of object while reversing your car.
Day/Night Mirror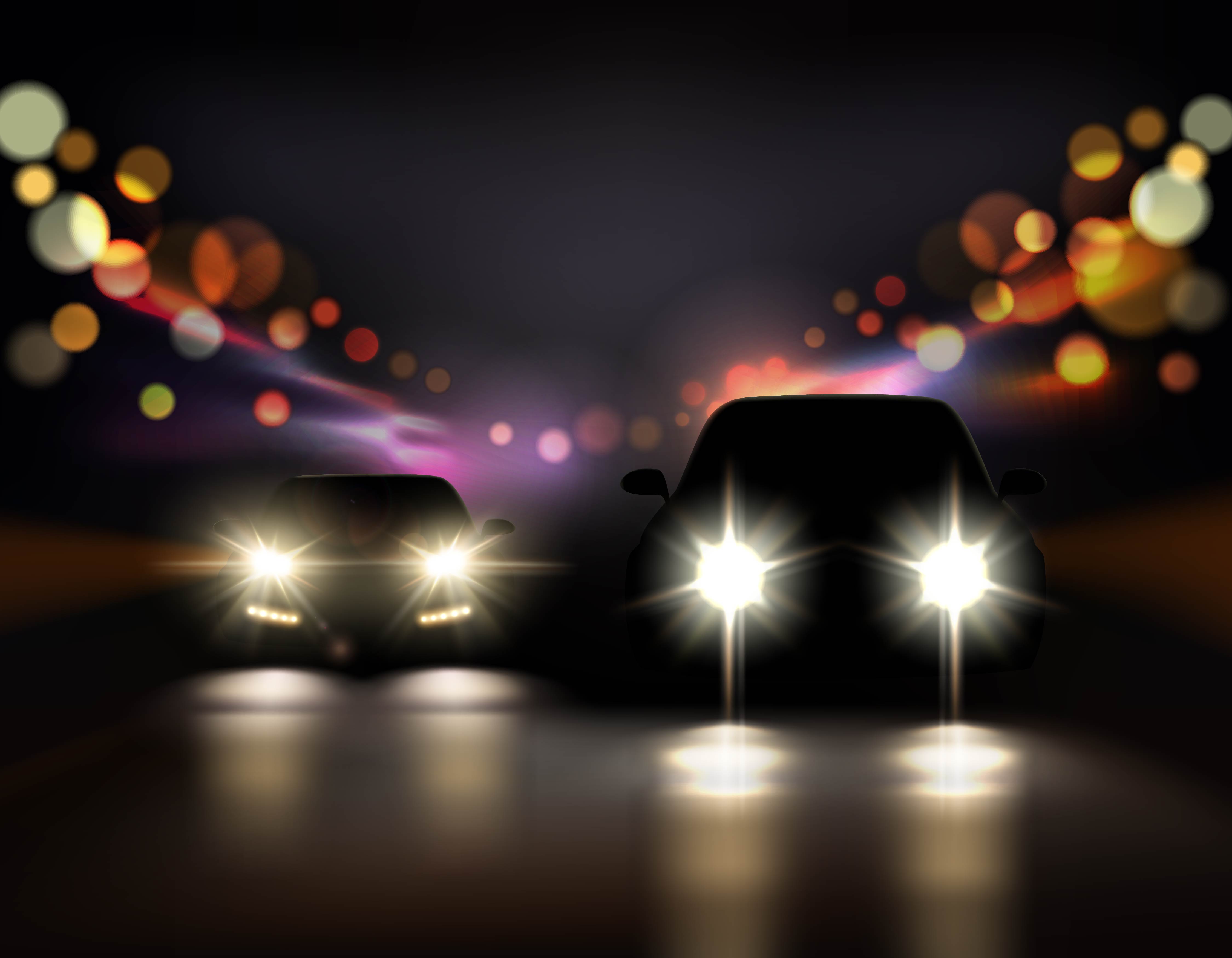 The internal rear view mirror (IRVM) is of great importance as it helps you judge the distance of vehicles behind you. Unfortunately, in India, many drivers use high beam almost all the time. This becomes really irritating as the IRVM of your car ends up developing a glare due to the high beam of the car right behind you. Hence, it's best to have a day/night IRVM, which can be adjusted to minimize the glare just by a flick of a finger. This is another feature that enhances the safety and convenience of the car.
ABS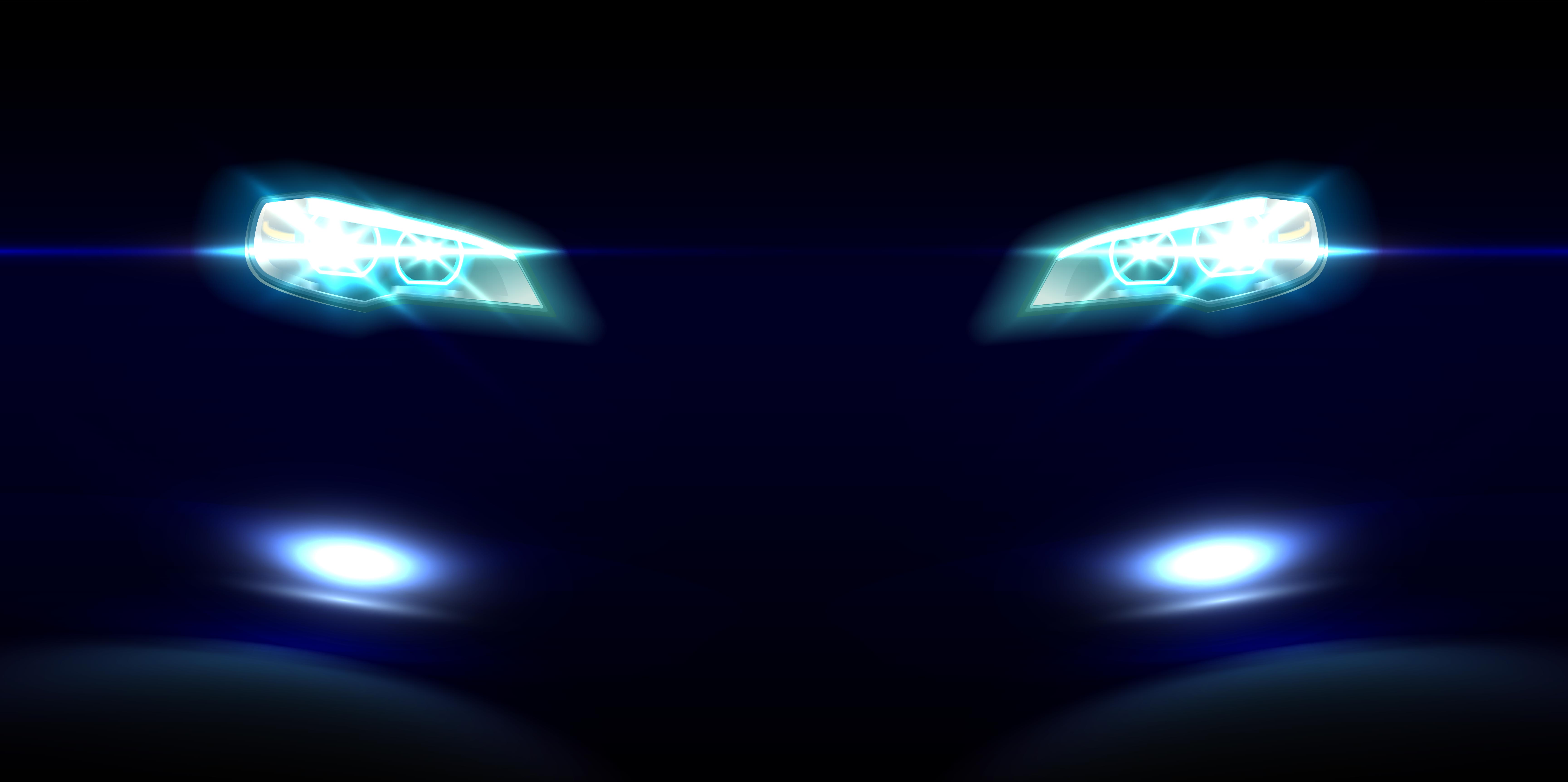 ABS or Anti-lock Brake System is a very important safety feature that all cars should have. ABS ensures that the wheels of a car don't lock during hard braking. This, in turn, prevents a car from skidding and losing control. ABS becomes all the more important on wet surfaces, where chances of skidding are even higher. Fortunately, soon, it will be mandatory for all car manufacturers to offer this feature.
Airbags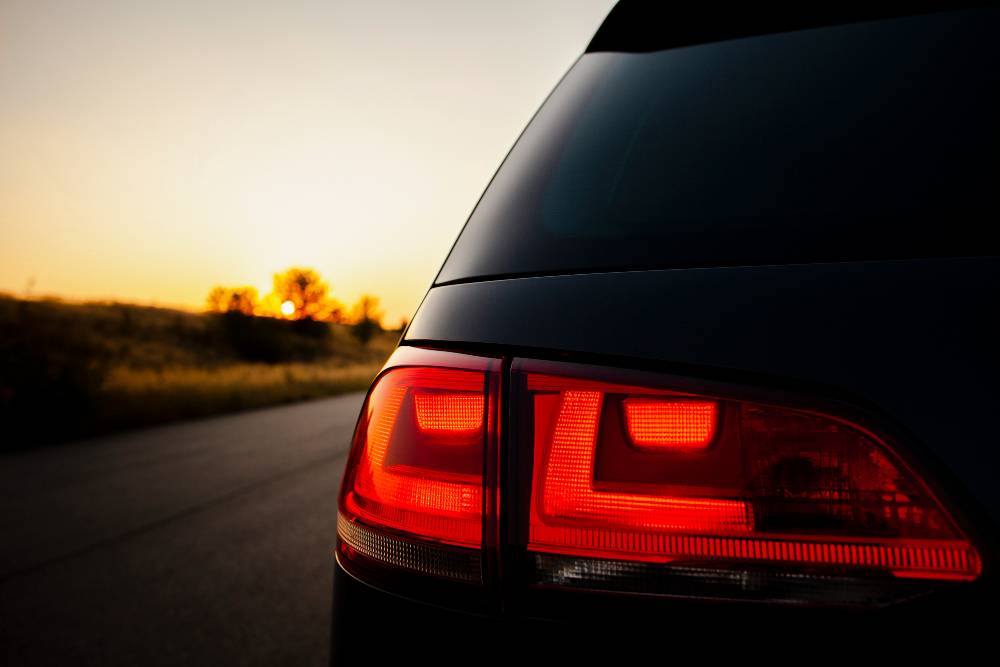 Just like the ABS, airbags are a feature that are very important, at least for the passengers sitting in the front seats. The front occupants receive the maximum jolt when a car is involved in a frontal collision. Hence, front dual airbags can help prevent injuries. Airbags form a soft cushion between the dashboard and passengers, thereby reducing the impact by a great margin. Like ABS, even airbags will be soon made mandatory for every new car on sale in the country.