VW Polo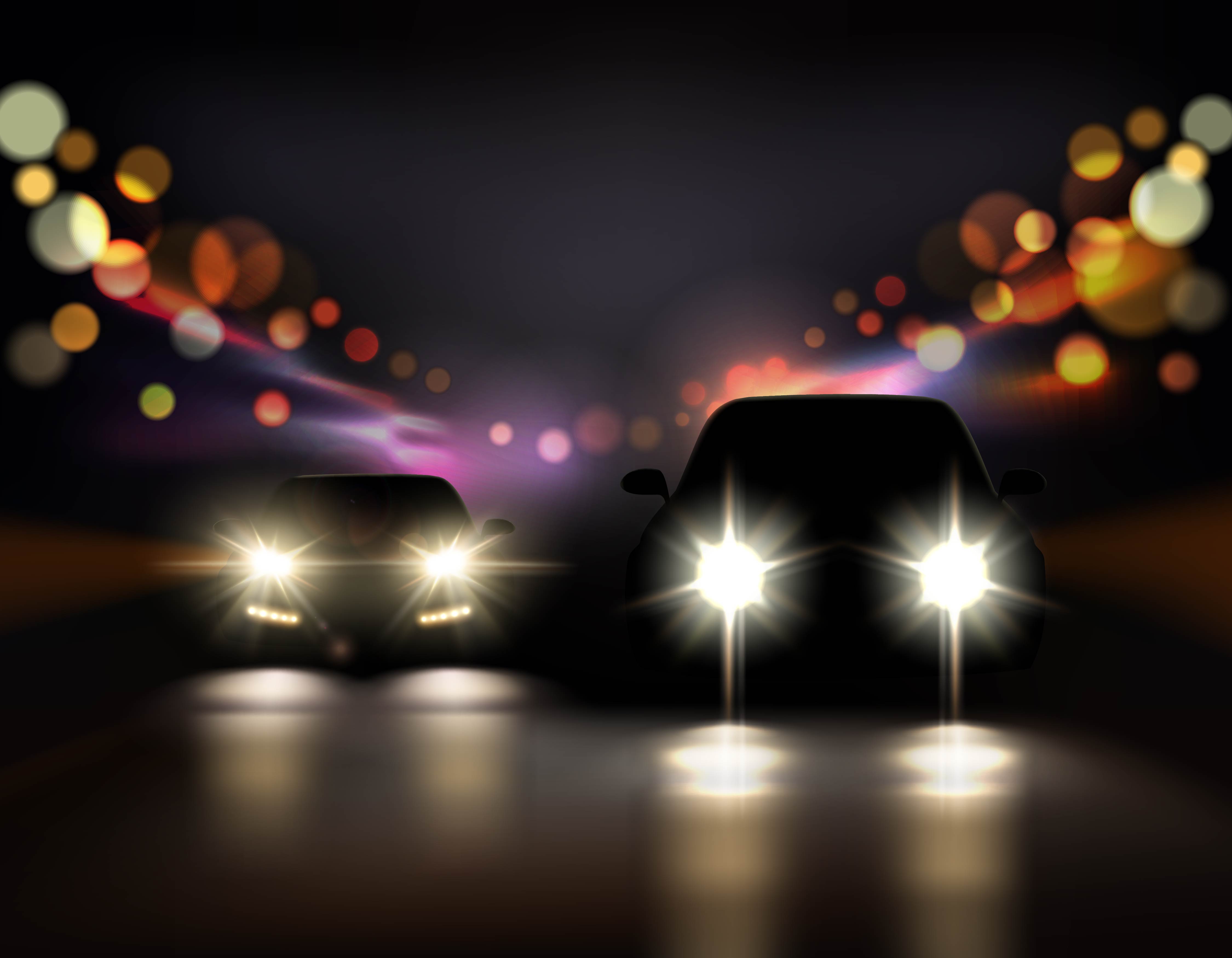 The incident happened on the Mumbai-Pune expressway. The driver was the only person in the vehicle at the time of the incident. A truck happened to touch the rear left of the car while the driver was driving and while he did try to brake, he lost control of the car.
The car then flipped 6 times and landed below the expressway, in a gap between the dividers. The driver, sustained a few injuries, but managed to walk out of it. The tough German build of the Volkswagen Polo took much of the impact, and this impressed the lucky driver so much that he bought a Vento to replace the one that was declared as total-loss.
Hyundai i10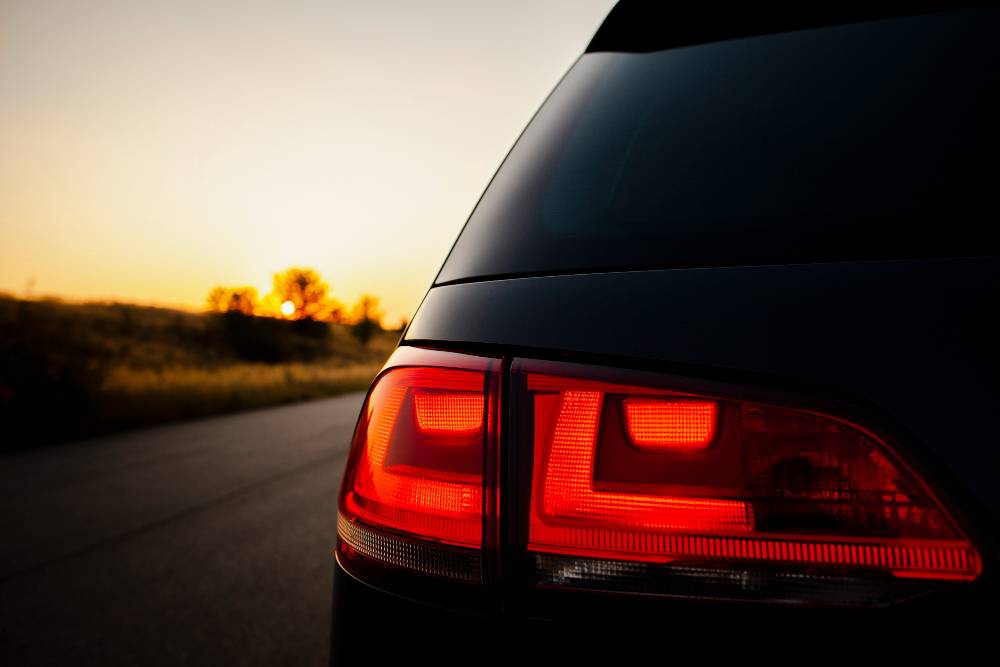 As shocking as this may seem, all the people in the car survived with minimal injuries. As you can see, a large boulder fell on this i10 completely squashing the car.
This occurred on the NH22, where road widening process is taking place currently. It was lucky that the people made it out alive without much injuries.
Maruti S-Cross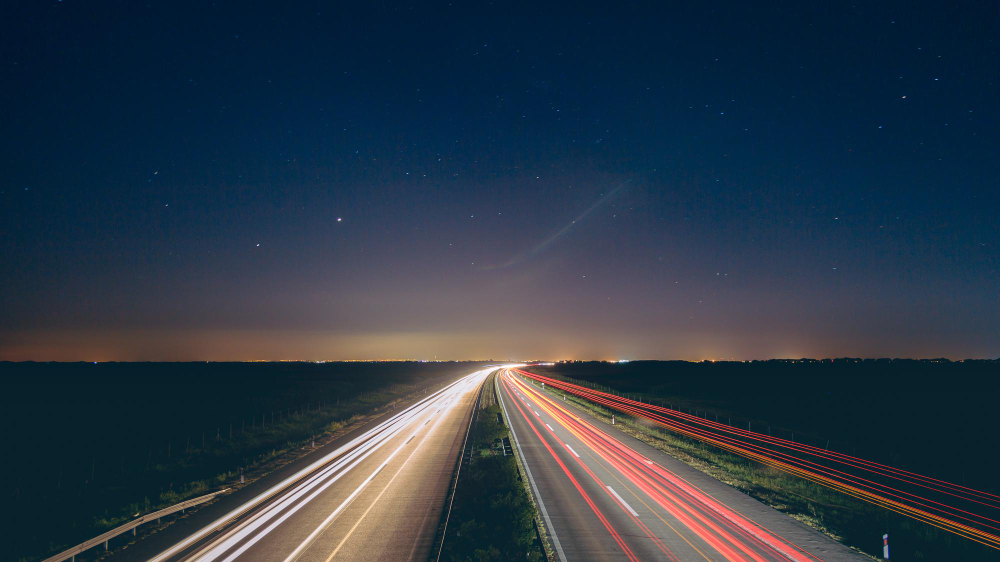 This S-Cross was totaled even before the launch of the vehicle took place. The reason for the crash was that the driver lost control of the car and flipped it over a few times. The occupants and the driver managed to escape the vehicle without any severe injury. The S-Cross' sturdy build saved the day.
Porsche Panamera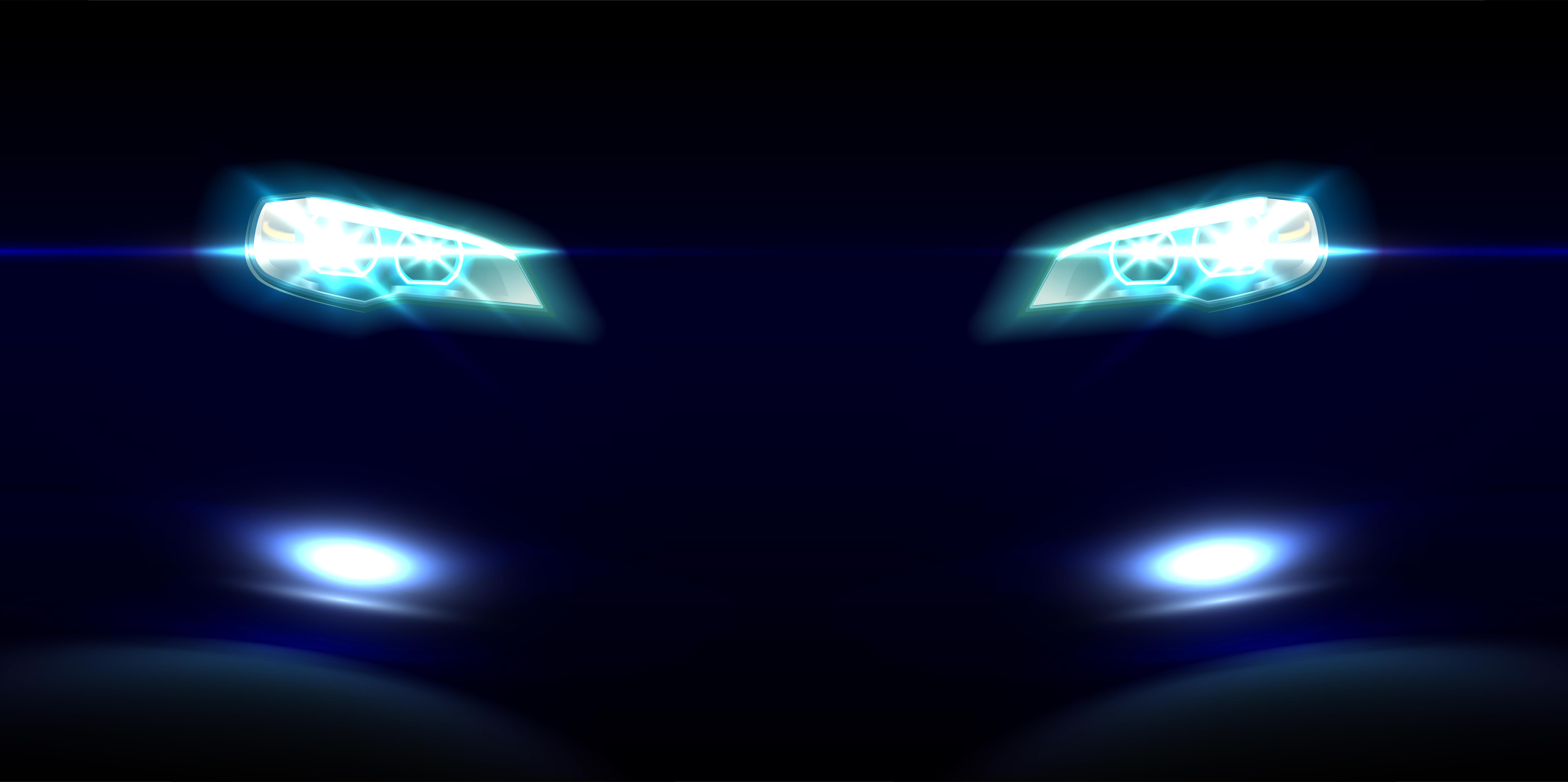 This incident happened in Delhi where the driver crashed into an auto and a taxi and then managed to flip the car a few times. As badly as the car is damaged, the occupants of the vehicle managed to walk away with minimal injuries. Talk about German build quality. The car only had 3 passengers, each of which escaped unharmed. Airbags deployed, saving occupants from whiplash injuries.
Toyota Innova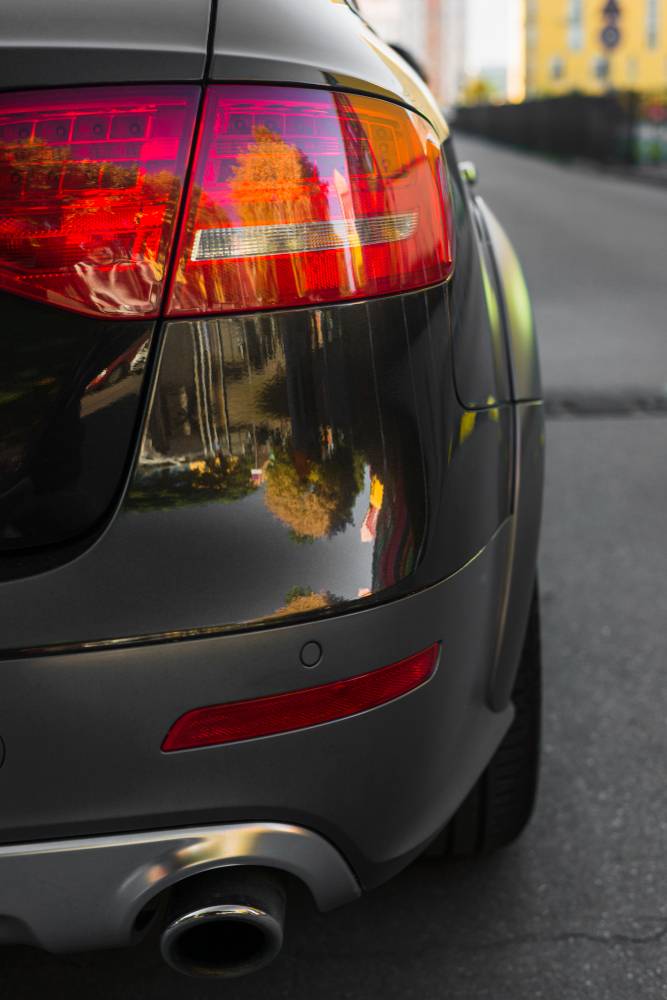 The incident happened early in the morning on the Faridabad by pass. There was an auto that suddenly cut in front of this Innova. In a bid to avoid the auto, the Innova hit into a stationary truck parked on the side of the road. The two people up front got minor injuries where as the person at the back got a fracture on the hand. The front passengers were belted up, and thus walked away from the crash. The one at the rear could have avoided the fracture if he was belted up.
Always stay belted up, where ever you are sitting in the vehicle. That is the easiest thing to do, and the most basic thing that could be the difference between life and death.
Image source: Link