Here is part-II of the story with the remaining 5 points:
Resale
Resale value is one thing where the Swift scores high. Since there is so much fan following for the vehilcle and so much demand, the Swift is high up on the list when it comes to resale value. According to a survey done by Carwale, the Swift retains close to 85% of its value after 3 years and manages 65 % after 5 years, which makes it the highest in terms of hatchbacks in the country.
First diesel modern hatchback
When the Swift diesel was launched way back in 2007, it was the first modern diesel engine to feature CRDi technology. The Hyundai Getz followed soon after.
However, the Swift was the first. The engine in question is the same 1.3 liter unit making 74 Bhp and 190 Nm, which continues to power the Swift.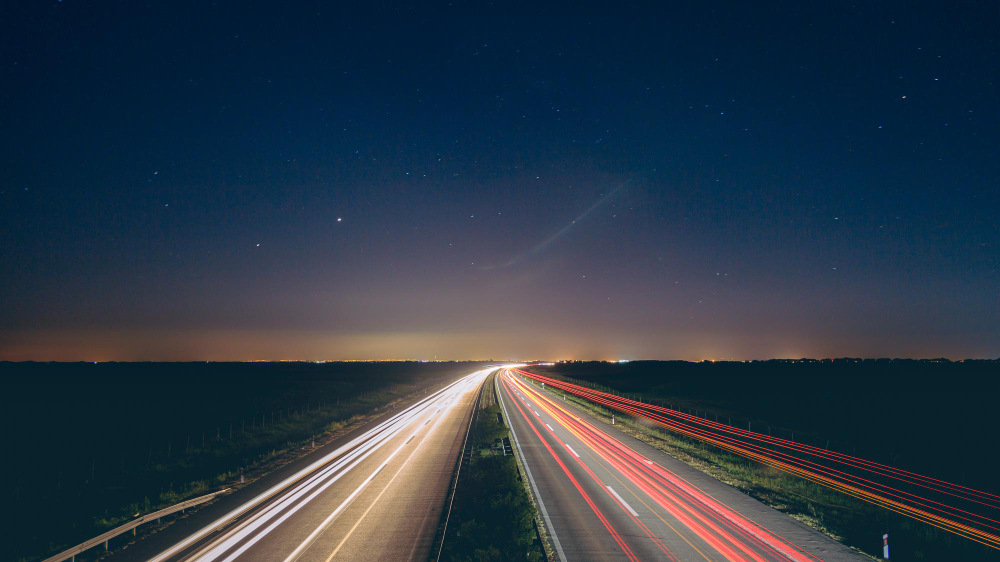 Mod potential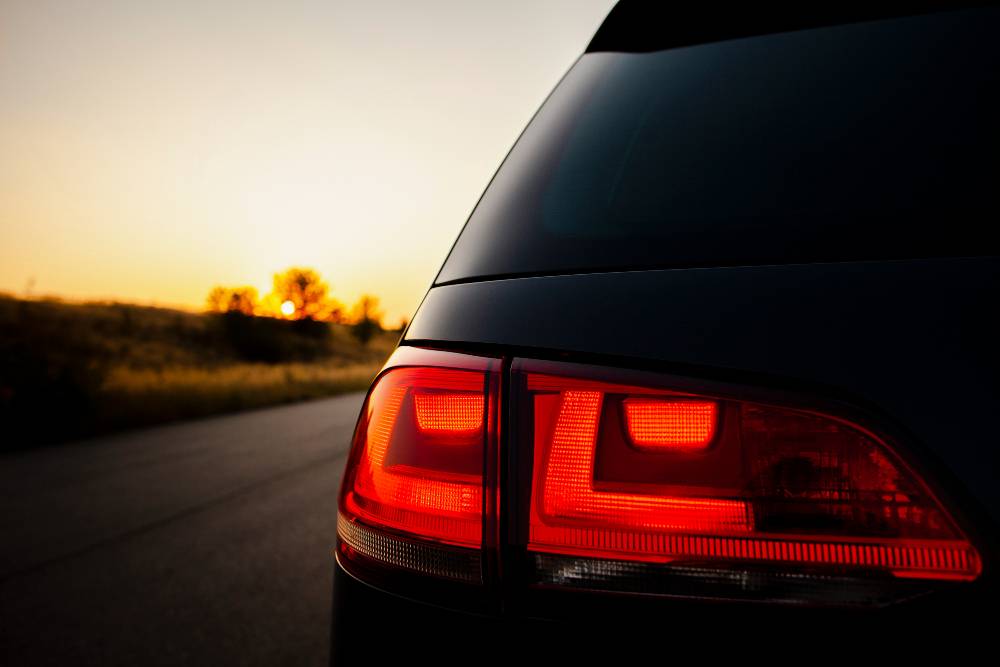 The Swift is undoubtedly the highest modified car in the country. Be it body kits, remaps, exhausts, lights, audio, suspension and rims and tyres, the Swift has massive mod potential. One look at google's search for modified Swift will leave you with enough to look out for. People have even put scissor doors on their Swift.
Reliability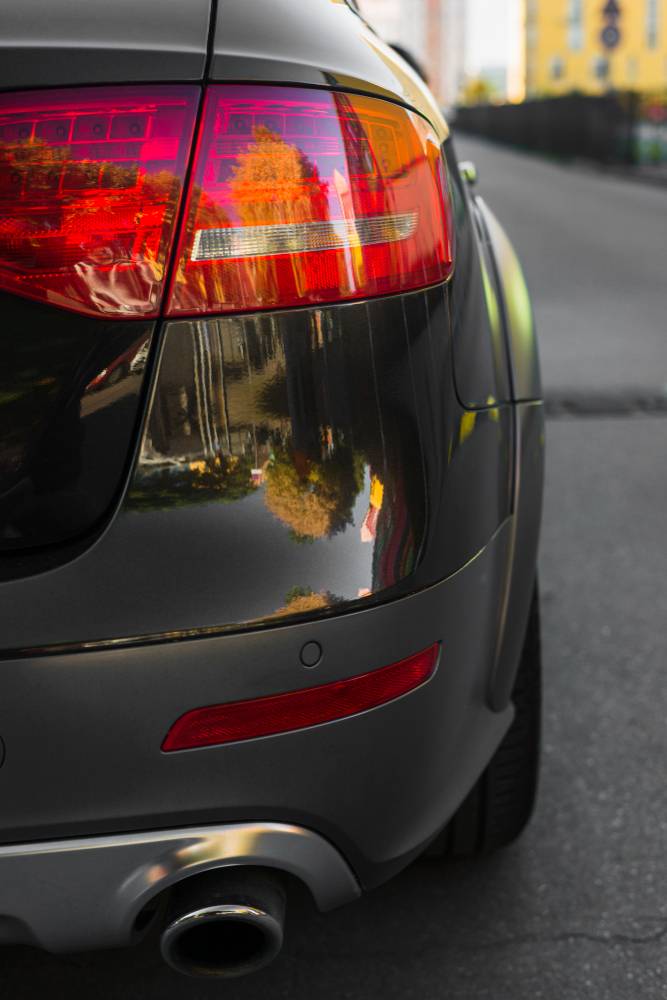 Maruti cars on the whole are pretty reliable. Yes, there are one off cases where customers have faced issues, but on the whole, the brand is associated with bullet proof reliability. The same is expected on the Swift too. The Swift, while being more fun and premium continued with the same reliability that the other Maruti vehicles share.
Indian's don't care about safety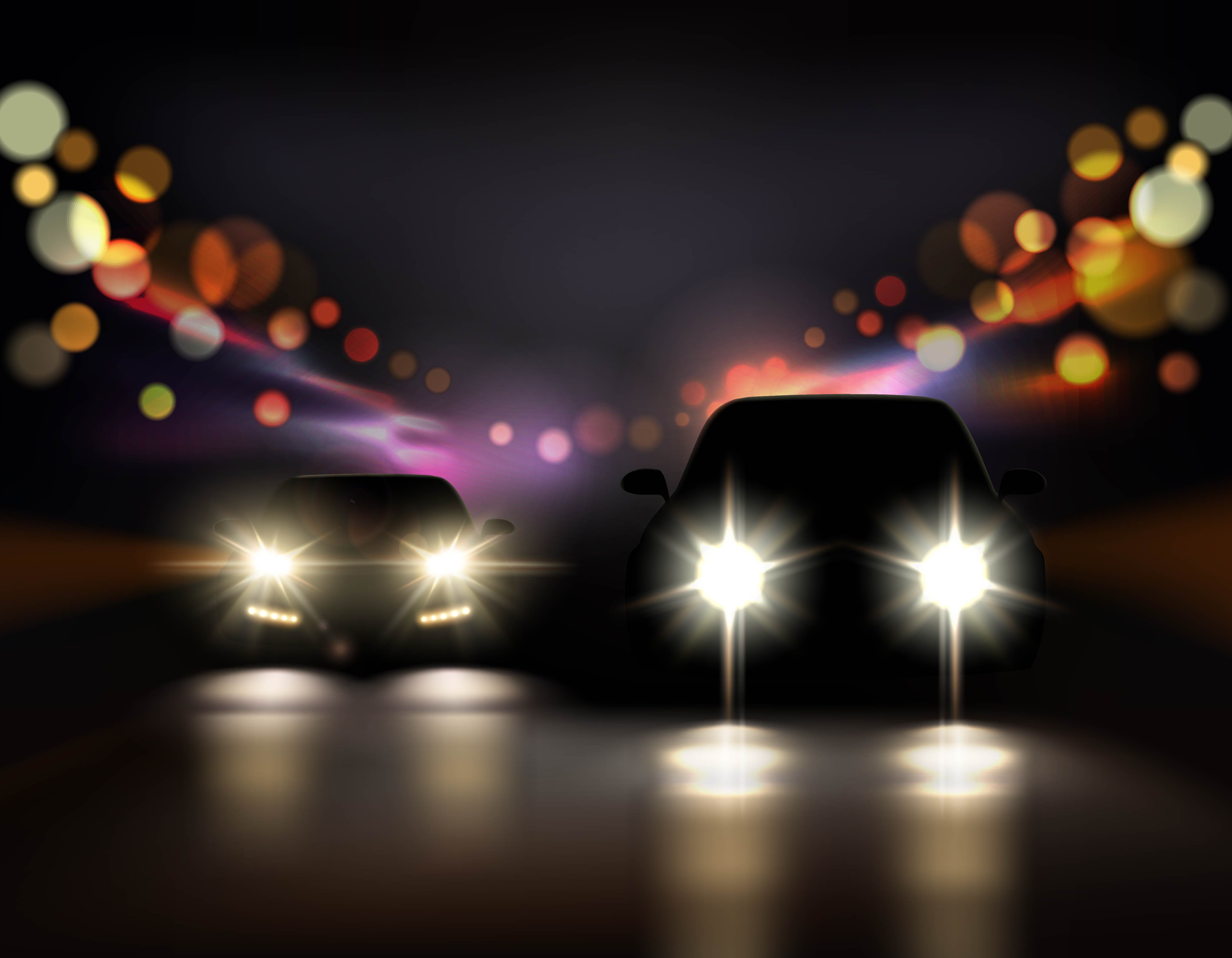 India is not a country where safety is given utmost importance when buying a car. Yes, norms are changing and some people have started questioning the lack of safety features. However, most people don't really care about it. Maruti offers the Swift at most with 2 airbags and ABS and EBD on select models. The vehicle was tested by Global NCAP back in 2016 and it scored 0 stars due to lack of airbags as standard. The company has post that started offering the safety pack on every variant, which offers airbags.