Here are 5 more reasons why you must buy a used AT car instead of a new one.
Immense luxury at throw away prices
Honda Accord
Price: 6-10 lakhs/2009-2012 model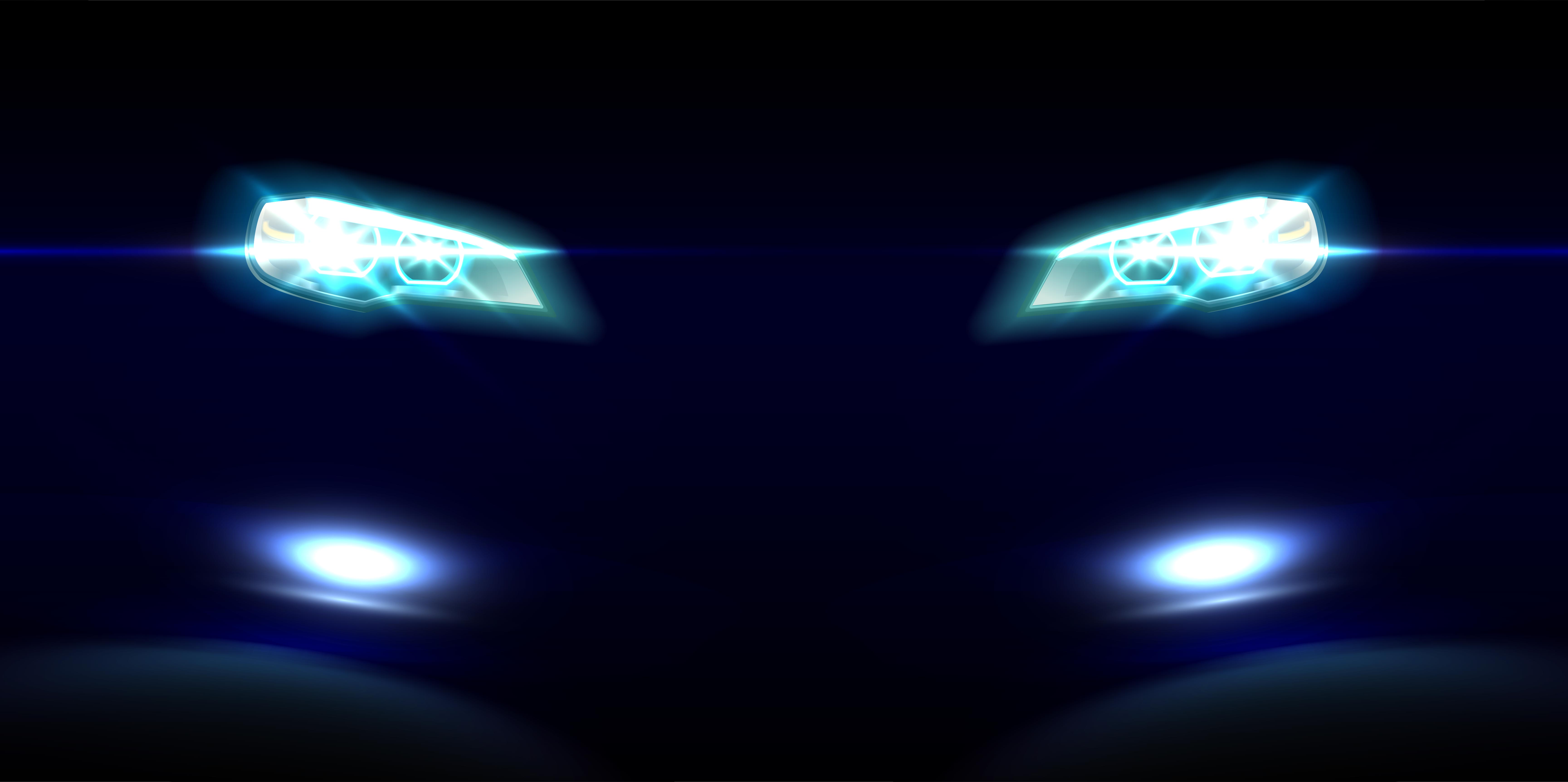 The Honda Accord has been a term synonymous with luxury and wealth. A person who had an Accord was considered one who had it made it in life, back in the day. Today, however you can get an Accord for real cheap prices. The reason for getting one is that instead of opting for a smaller sedan like the City or Ciaz, you could opt for a full blown sedan like this if rear seat comfort is what you are after. There are a large range of them available based on the budged you are looking at and the age. You can even get the previous 2007 model for as low as Rs 2.80 lakhs here: Link
Cheap petrol AWD SUVs, something unheard off
Honda CR-V
Price: Rs 5.75 lakhs/ 2008 model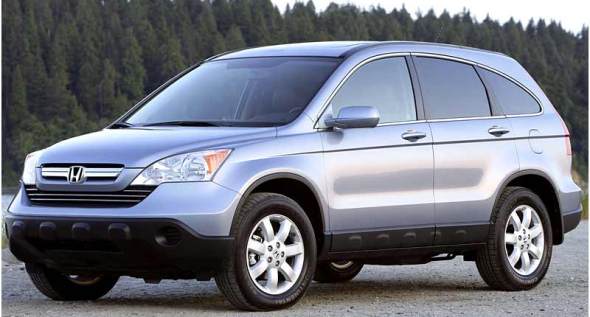 The first CR-V that was introduced in India was a big time success, given how well it was priced and being the only SUV in that price bracket at the time of launch. Successive generations have found it tough to live up to the hype that the first gen vehicle created. Also, in a time when all competitors came up with diesel offerings, this continued to be one of the only petrol SUVs on sale. But now, the shift is towards petrol again and you can get used CR-Vs for very cheap, as low as Rs 5.75 lakhs. Currently, there is no petrol SUV that has the AWD option on sale and if you are looking for one, this is going to be the best option for you.
Source: Link
Rugged, 4wd option
Mahindra Scorpio
Price: Rs 8.75 lakhs/ 2013 model
The Scorpio has been a very successful product for M&M ever since it was introduced. With the facelfit, the company also introduced the 4wd in automatic form, though they were sold in very few numbers. If you are looking for a 4wd vehicle at the price point of 8.5 lakhs, we urge you to go in for this particular vehicle that we found. Why? The Scorpio is rugged, capable off-road, is good value for money, is a good status symbol too and at this price, there is no other diesel 4wd that is on offer.
Source: Link
Full blown SUV at the price of a crossover
Ford Endeavour
Price: Rs 9.5 lakhs/ 2011 model
At Rs 9.5 lakhs, you could get yourself a Vitara Brezza, a Ford Ecosport or any other pseudo SUV. However if you want a proper 4×4 SUV that has a lot of presence and capability, you could look at the Ecosports elder sibling, the Endeavour. Unlike the Fortuner that held its value, the Endeavour never managed to hold its value in the same way, which means you can get them at real cheap prices, even the 3.0 with 4wd and the autobox.
Source: Link
High-end luxury with performance
Audi A6
Price: Rs 10 lakhs/ 2007 model
At Rs 10 lakhs, getting a high end sedan that is luxurious, sporty and elegant is tough. However, we found this Audi A6 for sale. This is no ordinary A6, this is powered by the 3.0 liter TFSi engine which is massively capable. If you are looking for a sleeper car that you can enjoy to the maximum level, this is a really good option that you should be looking at.
Source: Link