Toyota Prius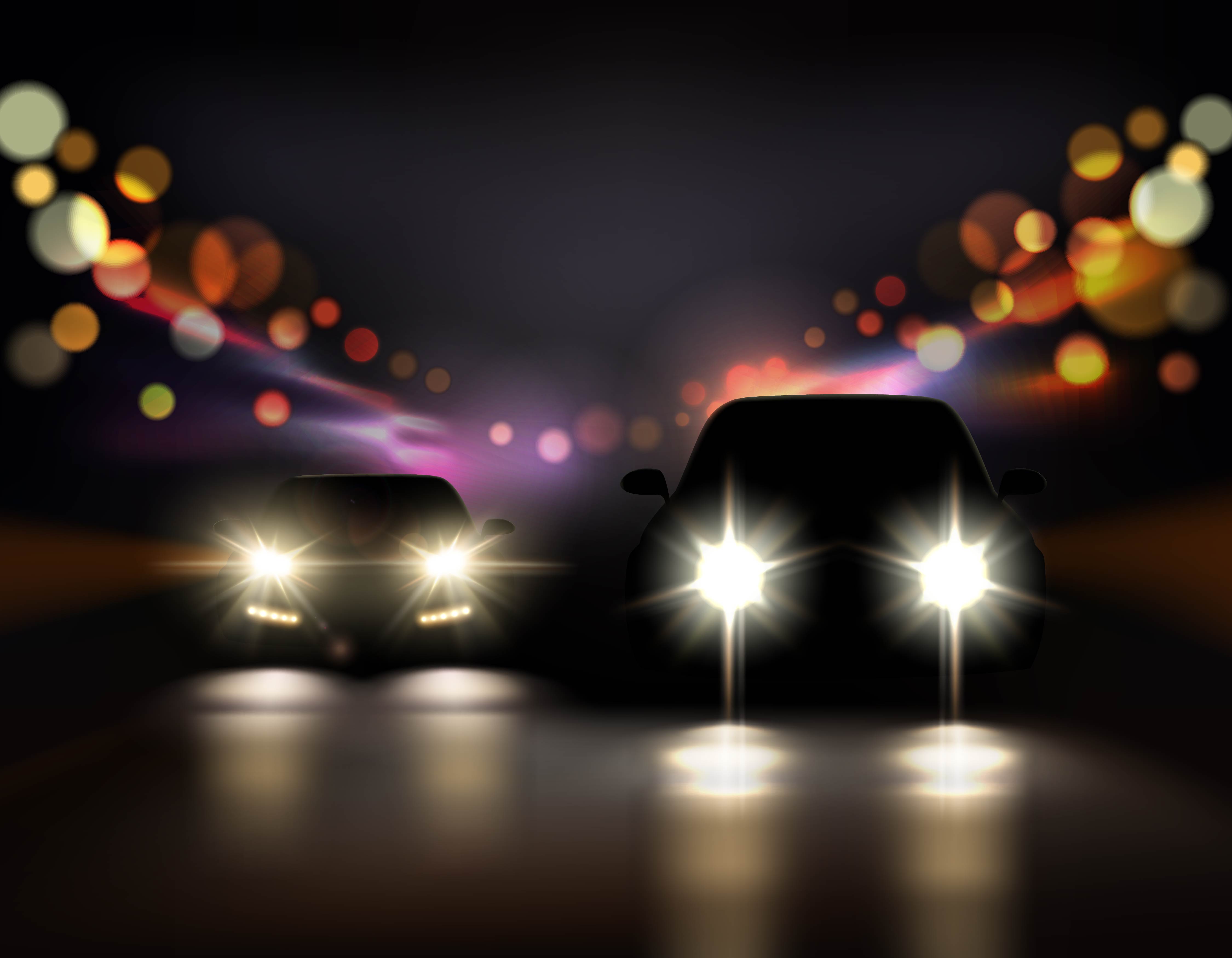 While the Prius is a vehicle for the tree hugging people who like to show that they care for the environment, this one here says otherwise. Who said that the Prius had to be a boring vehicle to look at? Dazer has come up with a rugged version of the Prius, for those who want a more rugged looking one. It has a 50 mm suspension lift, plastic over-fender, bigger wheels with off-road tyres, new bumpers and a roof rack. This does look very intimidating.
Hyundai Creta
India is still new to pick up trucks. While we have had a few previously, it has only become popular after the coming of the V-Cross, which has created a stir in the market. Keeping that in mind, we think that this pick up based on the Creta should also make it to our country.
Why? Well most people who bought the V-Cross did so to stand out and not to actually use it off-road or for the loading bay, and this one should stand out in our market too.
Jeep Wrangler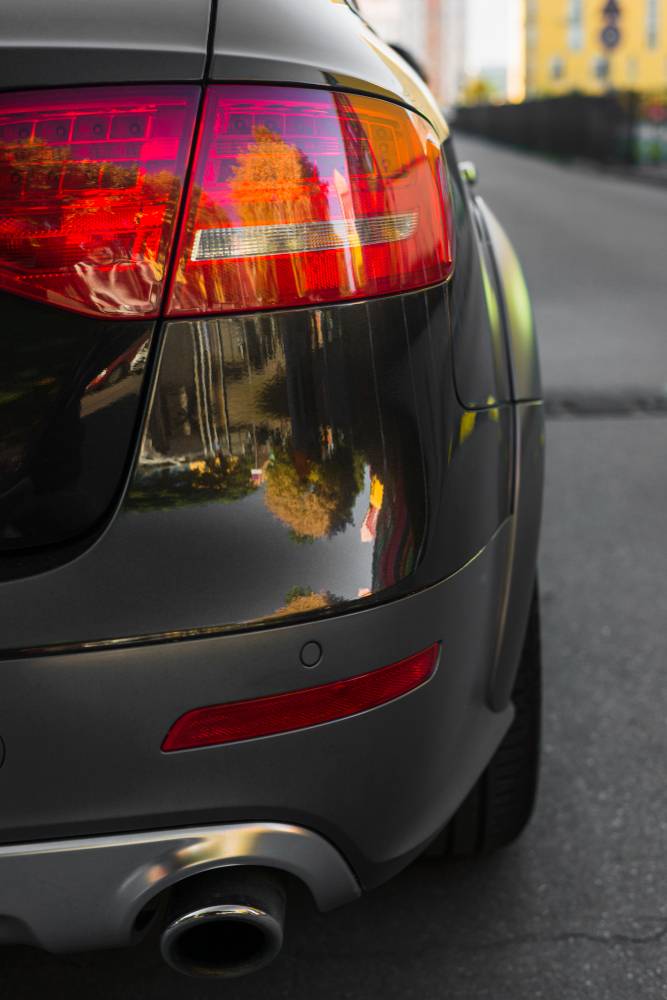 Who said a SUV can't be made to look sporty? Check out this funky looking Jeep based on the Wrangler. It has huge fenders, huge rims and tyres and looks like a Jeep from the future, certainly not one which most people would ever think of buying. But it is this funkiness that made us want it.
Chevrolet Trailblazer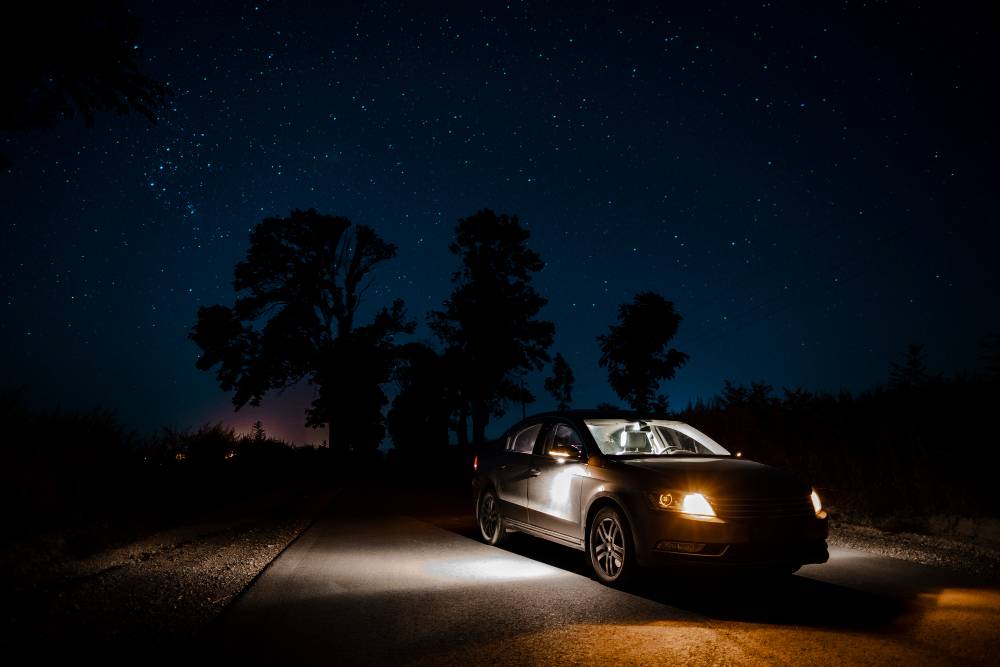 Yes, you maybe wondering why we have a Trailblazer on this list. No, it hasn't sold very well in our country, but that doesn't mean it isn't a capable SUV. This one featured here has been nicknamed the Guerrilla and it certainly has a lot of muscle to throw around. It has been fitted with a 6″ lift kit, an off-road bumper with lights, 20″ rims and has been finished off in a matte green shade. Certainly looks very intimidating.
Hyundai compact SUV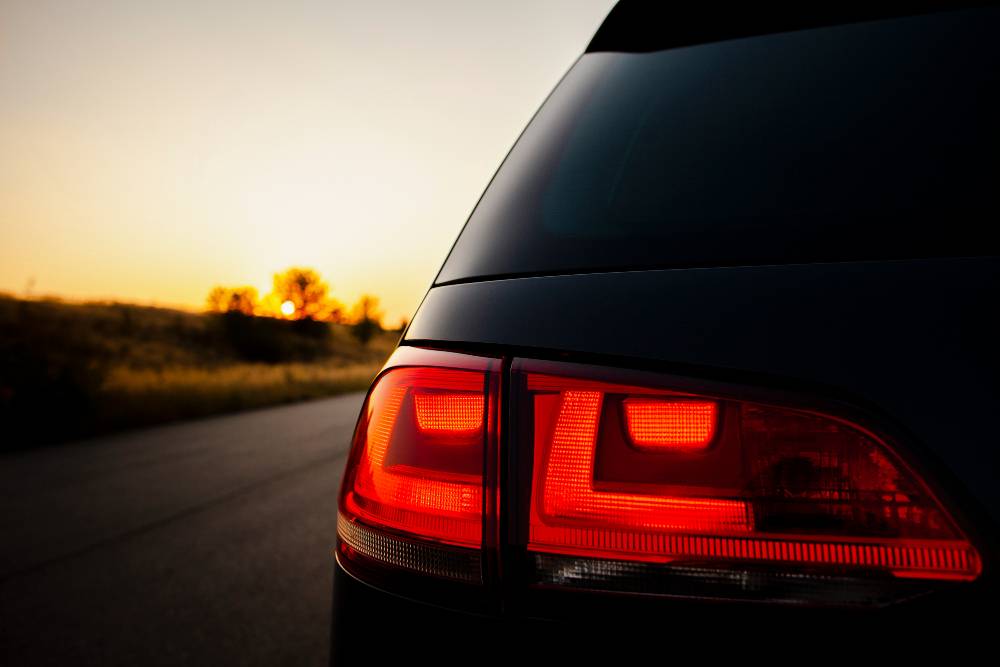 The compact SUV concept, or Intrado is going to be the next new compact SUV from Hyundai. It will be based on the i20 platform and is expected to sit in between the Creta and the Tuscon, according to a report. It is more of a coupe type SUV and if the current success Hyundai is getting is anything to go by, it shall surely be an interesting vehicle for India.
Image source: Jeep