Here is part-II of the story:
Detailing is important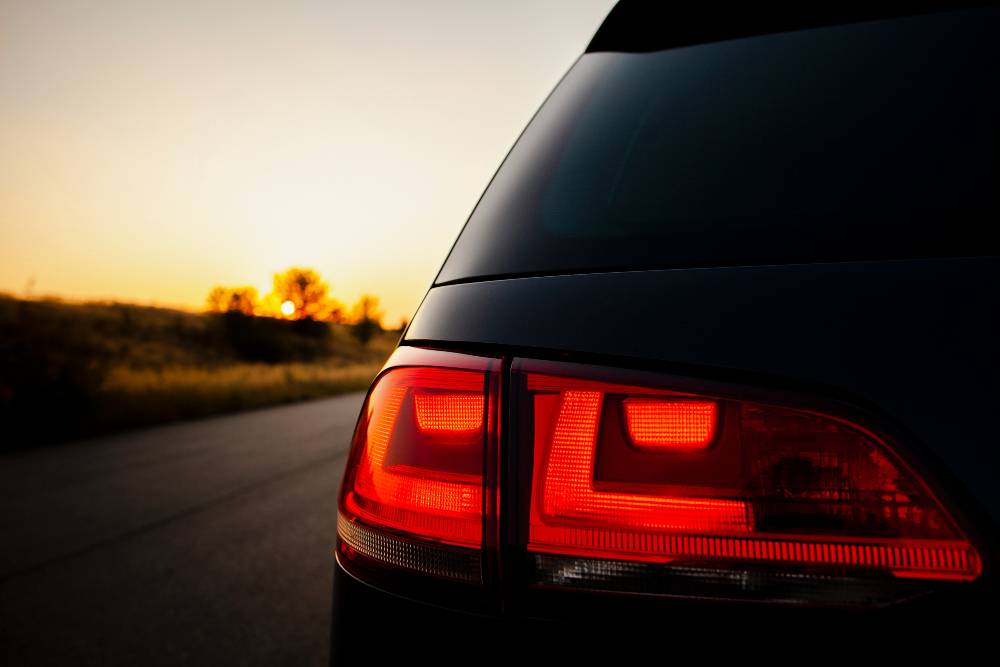 While you may enjoy polishing your car, it is ideal to get a professional detailer do the job for you. Based on how much you use the car, you can get your car detailed every 6 months to a year. That will help keep your clear coat protected, which will inturn protect your paint and keep it shining.
Cover car when parked for long
There are many people who do not have covered parking. For them, it is necessary to have your car covered, especially if you are leaving the car for a few days.
Sunlight makes the paint dull over a period of time and a cover will help protect the paint and prevent it from getting dull.
Top-down approach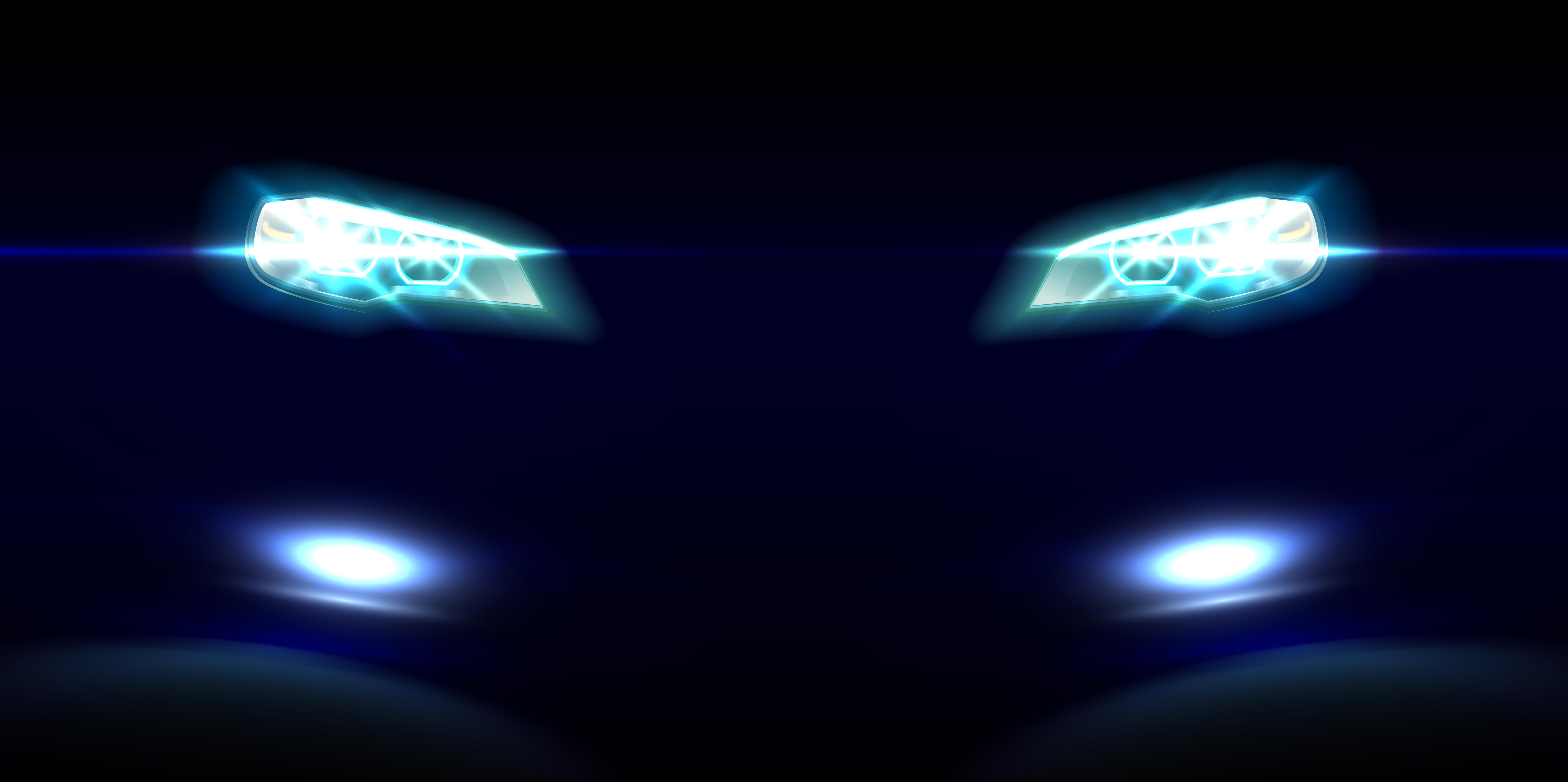 Make sure your car is cleaned in a top-down manner. The reason being, the bumpers and the bottom part is where the maximum dirt is accumulated. If you clean that first, then the cloth will get dirty and you will carry the dirt from the bottom to the top of the vehicle. Also, make sure to keep cleaning the cloth, or use multiple clothes.
Take car of bird droppings and tree sap
Bird droppings on a car not only make it look ugly, but also cause serious damage to the paint. Bird droppings are acidic and grainy in nature. This stains the paint, makes it dull and could even take the gloss off the paint if left on for a long period of time. Same goes for tree sap and tar too.
Religious marks (Swastika)
When a new car is bought, it is taken it to a temple to seek blessings. Most priests put vermilion paste mark (Swastika) on the bonnet of the car. This paste needs to be removed within a few hours of its application. If it isn't removed, it could remain as a permanent mark on the car and will be very, very tough to remove later.