The Gypsy is a bare bones off-road vehicle that has a charm. It is the only petrol powered SUV that is on sale in the segment. It is very popular since it is mechanically very simple and is very easy to fix.

The Gypsy can be transformed into a proper off-road monster. One look at the contenders of the RFC2016 should be enough to tell you what all this is capable off.
You can get a lift kit, an off-road bumper, larger tyres and add is a little more punch as well. Car: Link
Maruti Baleno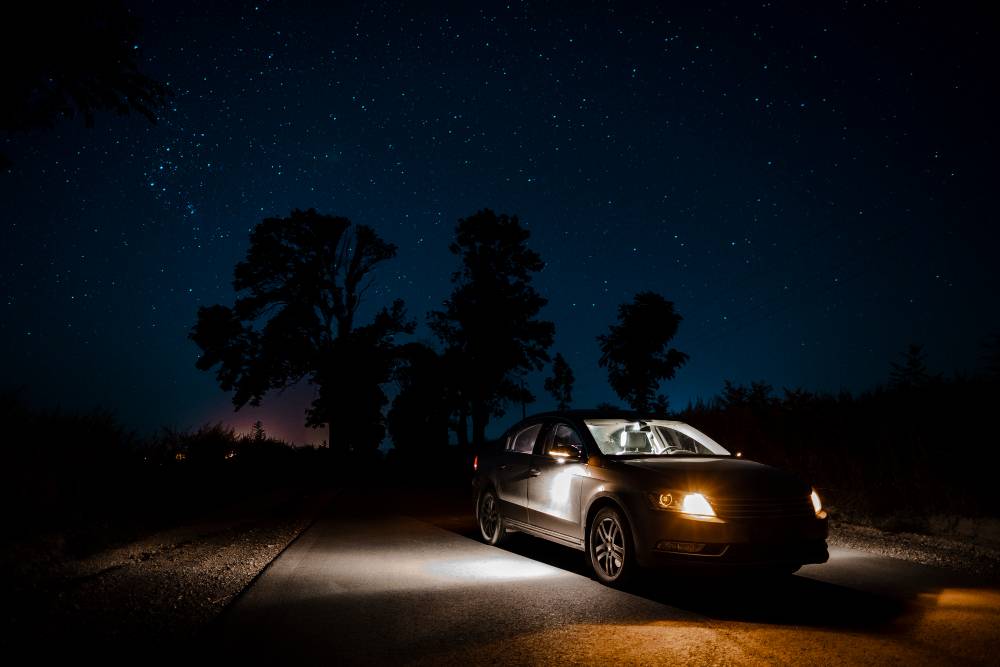 Like the Esteem, the Baleno is also very popular in the motor sport world. The Baleno comes with a lot of punch but there are a lot of things that can be done to it. Power can be improved, suspension can either be lowered or made rally ready depending upon what is the need.
Being a Maruti, spare parts are not too expensive either. If you do intend to rally, make sure to invent in a good roll cage. Car: Link
The Ambassador is on this list for only one reason, comfort and its retro appeal. For those looking for a cool retro car, the Ambassador is a good option since it is practical, extremely spacious and is really comfortable as well. This can very easily be turned into the ultimate back seat machine.
Car: Link
Mitsubishi Lancer
The Lancer has always appealed to the enthusiast ever since the vehicle was introduced. Coming with Mitsubishi's rally pedigree, the car made the Mitsubishi name famous in the country. People loved the sporty yet elegant looks, the low seating and the fact that there were infinite mod options for it. From bolting on turbos, Evo conversions, scissor doors and even rally ready cars. This one has the potential to do it all.
Car: Link
Premier Padmini
The Padmini is a classic icon now. It also has a lot of resto appeal. This is mainly for those who want an elegant and good looking vehicle which goes down as one of the iconic vehicles in the Indian industry. There are a few really good examples across the country. There is even a very well done convertible
Car: Link