Here are 5 more suprising facts on the Nexon:
Will feature RaceMo's engine, in a de-tuned state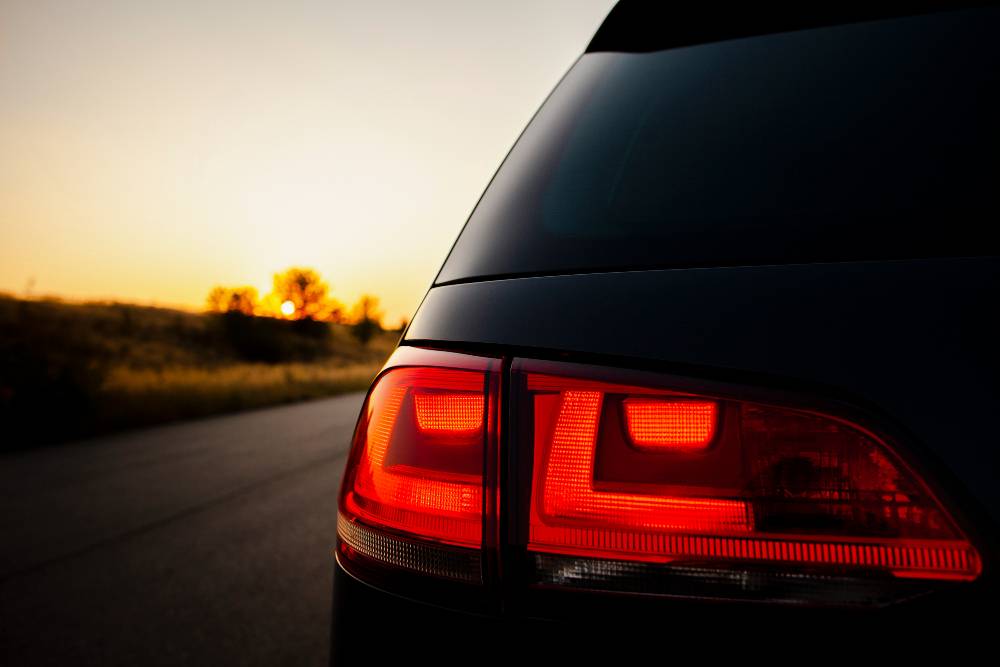 The RaceMo has been in the news since the Geneva Motorshow, and rightly so. The RaceMo will come with a 1.2 liter turbo petrol engine, which will be based on the 1.2 liter unit from the Tiago.
This is the same engine that will most likey do duty on the Nexon as well. However it will be in a lower state of tune and not the higher 190 odd Bhp that is expected on the RaceMo. Exact power output isn't yet known, but Tata will be looking to compete against the Ecosport Ecoboost, which makes 124 Bhp. This will be the only other petrol engine in the segment, since both the Brezza and the TUV do not come with a petrol offering.
No Android Auto or Apple Car play initially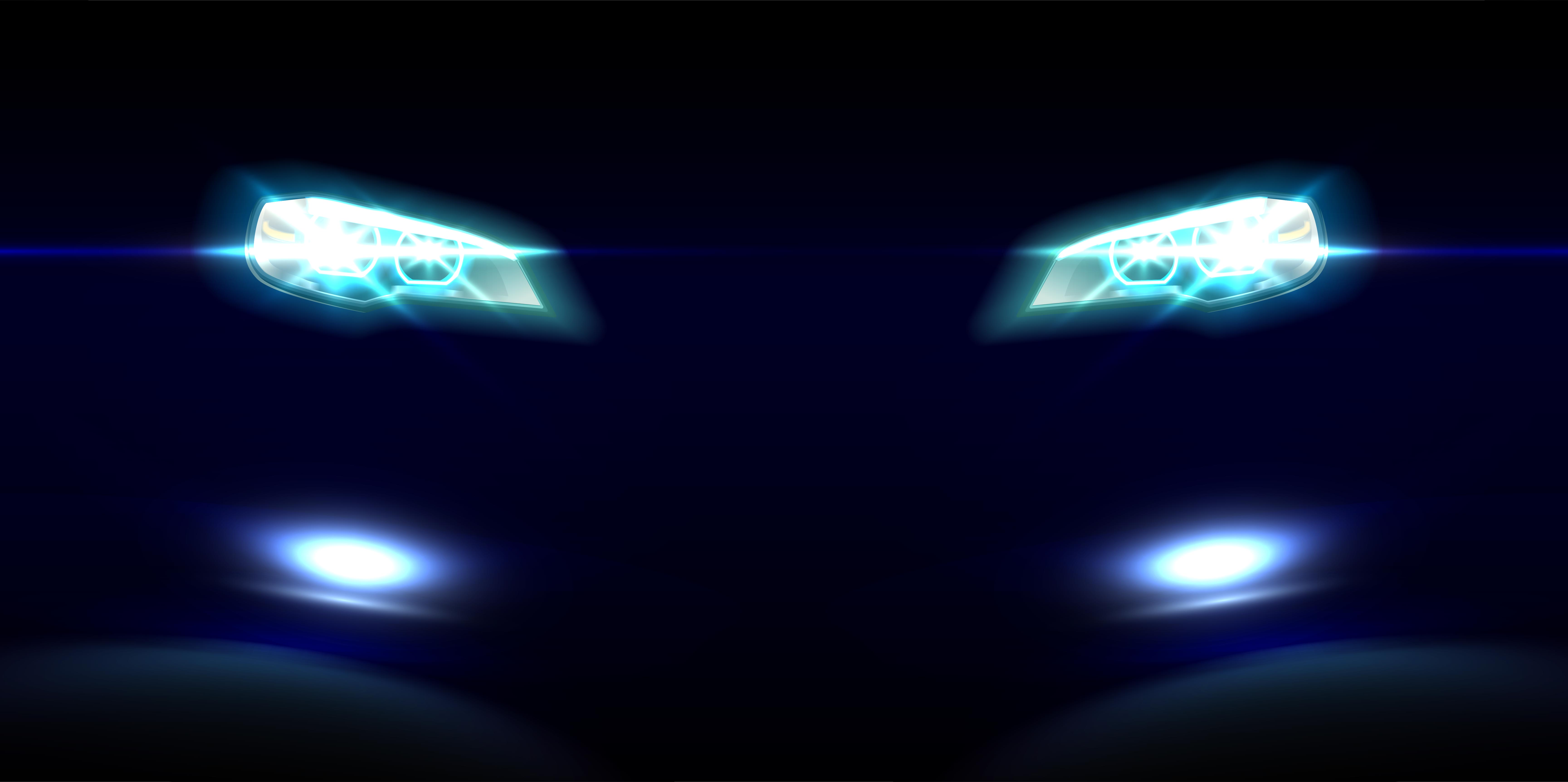 While the Nexon will get a stand-alone 6.5″ touch screen system with Harman infotainment, it will not be getting Apple Carplay and Android Auto initially. The company is working on them currently and will most likely introduce it at a later date.
Production version close to concept
There are various concepts of the Nexon that have been showcased, all having the same shape and design characteristics. While the initial concept had suicide doors, that was changed in the concept that was showcased at the 2016 Delhi Expo. The lights up front and the fog lamps have been changed from the initial concept and so has the tail lamp and the rear bumper. What remains is the projector lamps, LED DRLs and the LED tail lamps.
Production started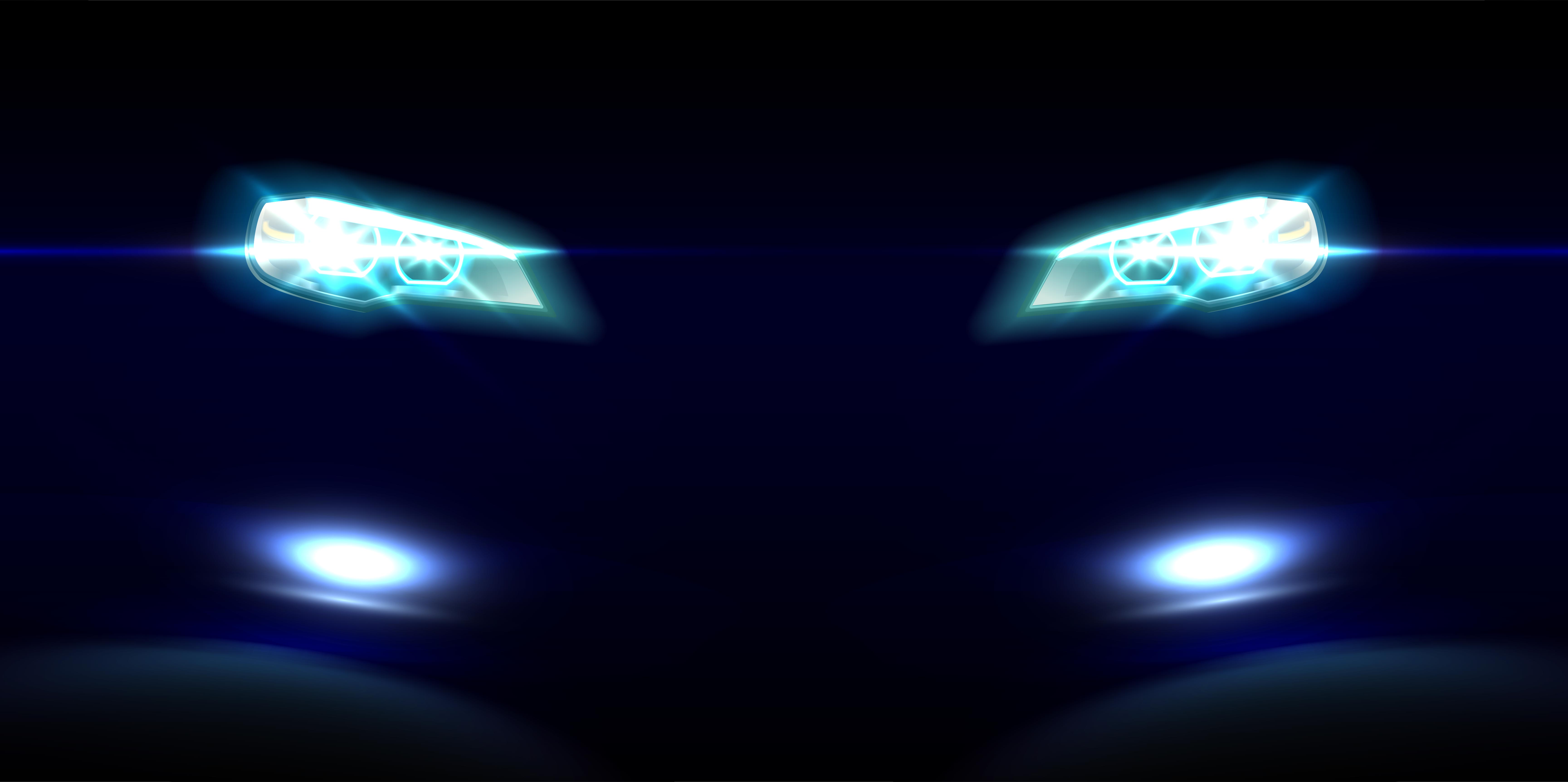 A spy shot emerged while the car was in the production line, which means test production of the Nexon has begun. Tata has been producing cars much before the launch, as was seen with the Tigor and the Hexa as well.
Launch near Diwali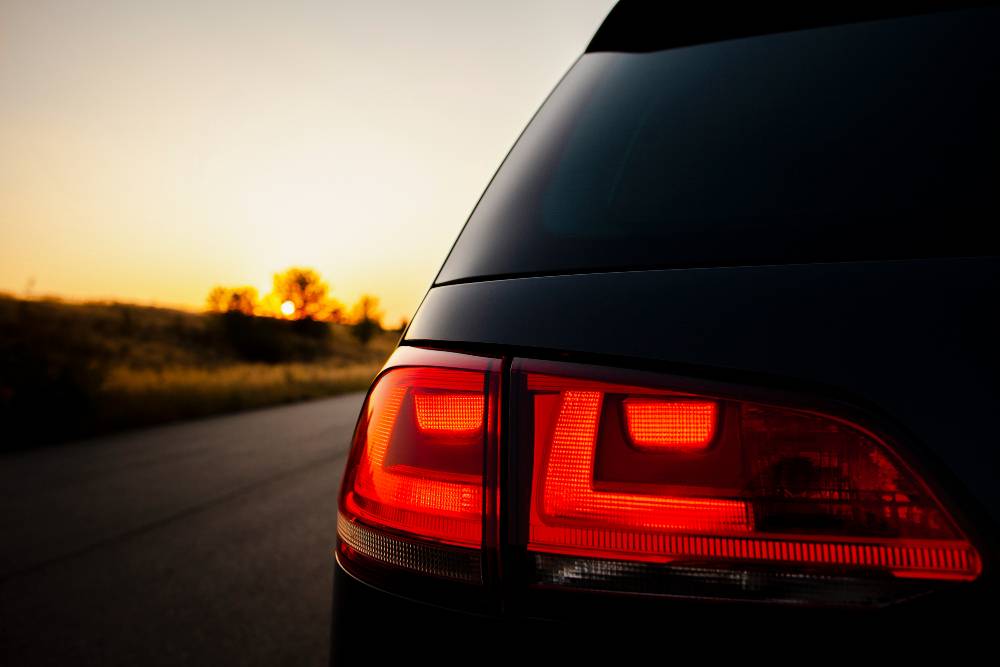 In an interview, Mr. Guenter Butschek stated that the Nexon will be launched during the festive season, later in the year. So we expect more details to pour out by August-September then.
Image source: 4