Here are five more expedition-ready SUVs from India
Toyota Land Cruiser Prado (LJ78)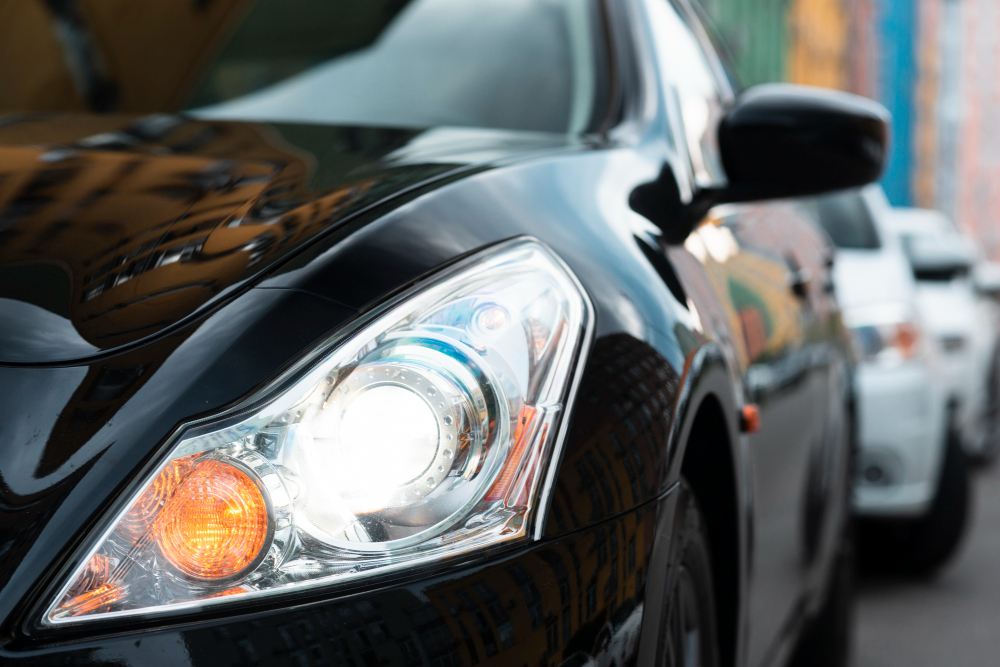 This is the first generation of the Toyota Land Cruiser Prado. The rugged Prado gets some extensive upgrades to make it off-road ready. The Land Cruiser gets the front bull bar, bus cutters, off-road rear bumper and roof-top lights. There is also a Hi-lift jack, winch, and roof mounted front and rear lights.
That's not all. The Land Cruiser gets a fridge, rear part modified into a kitchen, chemical toilet and roof top tent that can spread to three parts. The SUV also gets a water tank and inverter.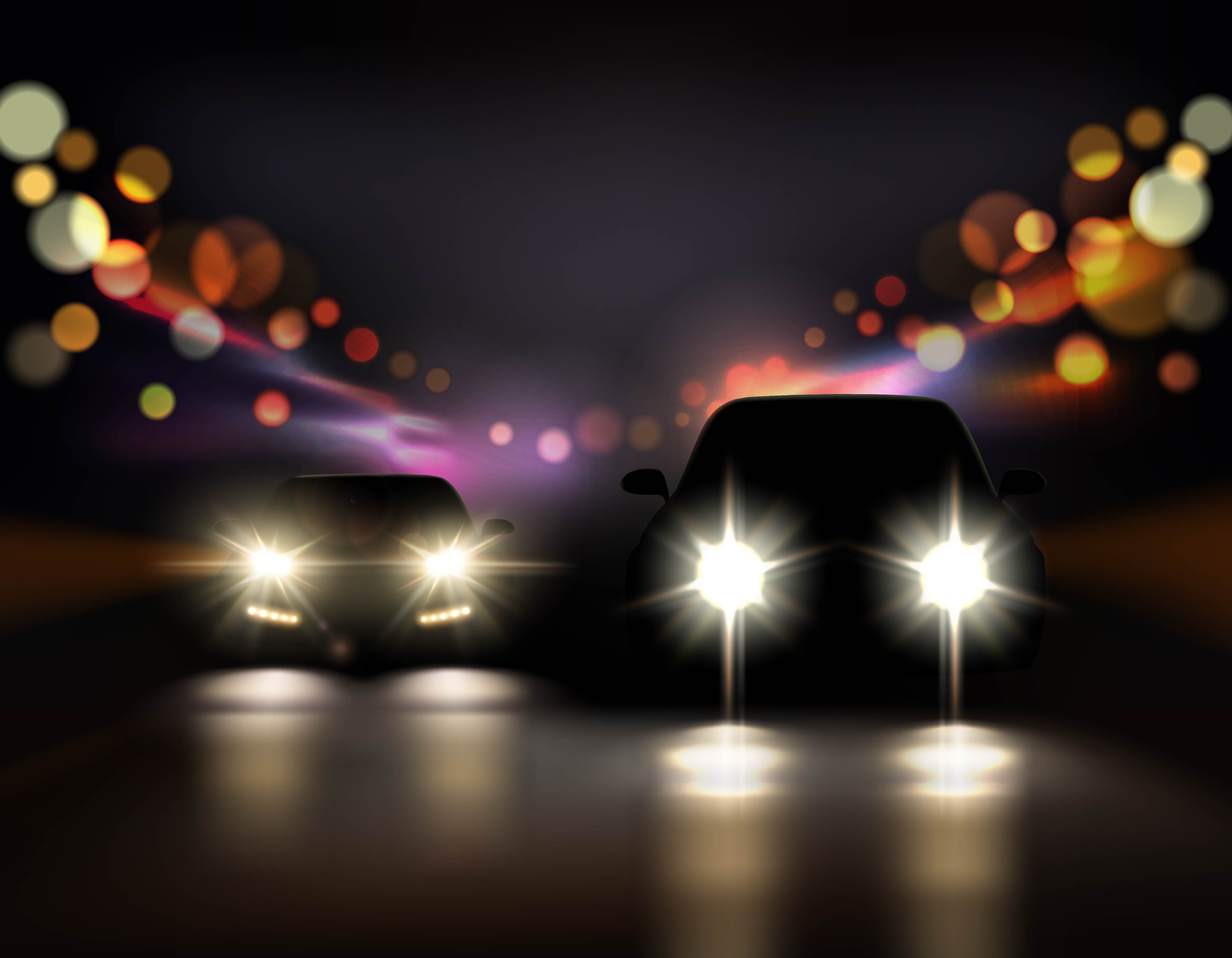 Mitsubishi Pajero SFX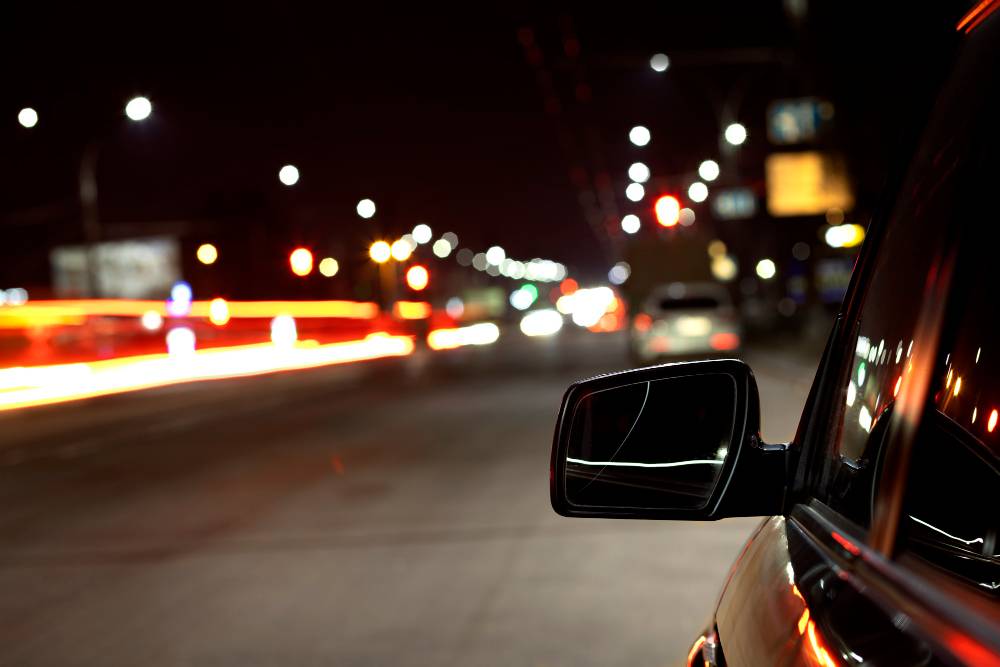 The Pajero SFX is a very capable off-roader. The Japanese SUV also looks rugged even in stock form but this one looks extreme with simple, yet functional modifications. The car gets many new things on the inside to increase the comfort and make the vehicle up to date.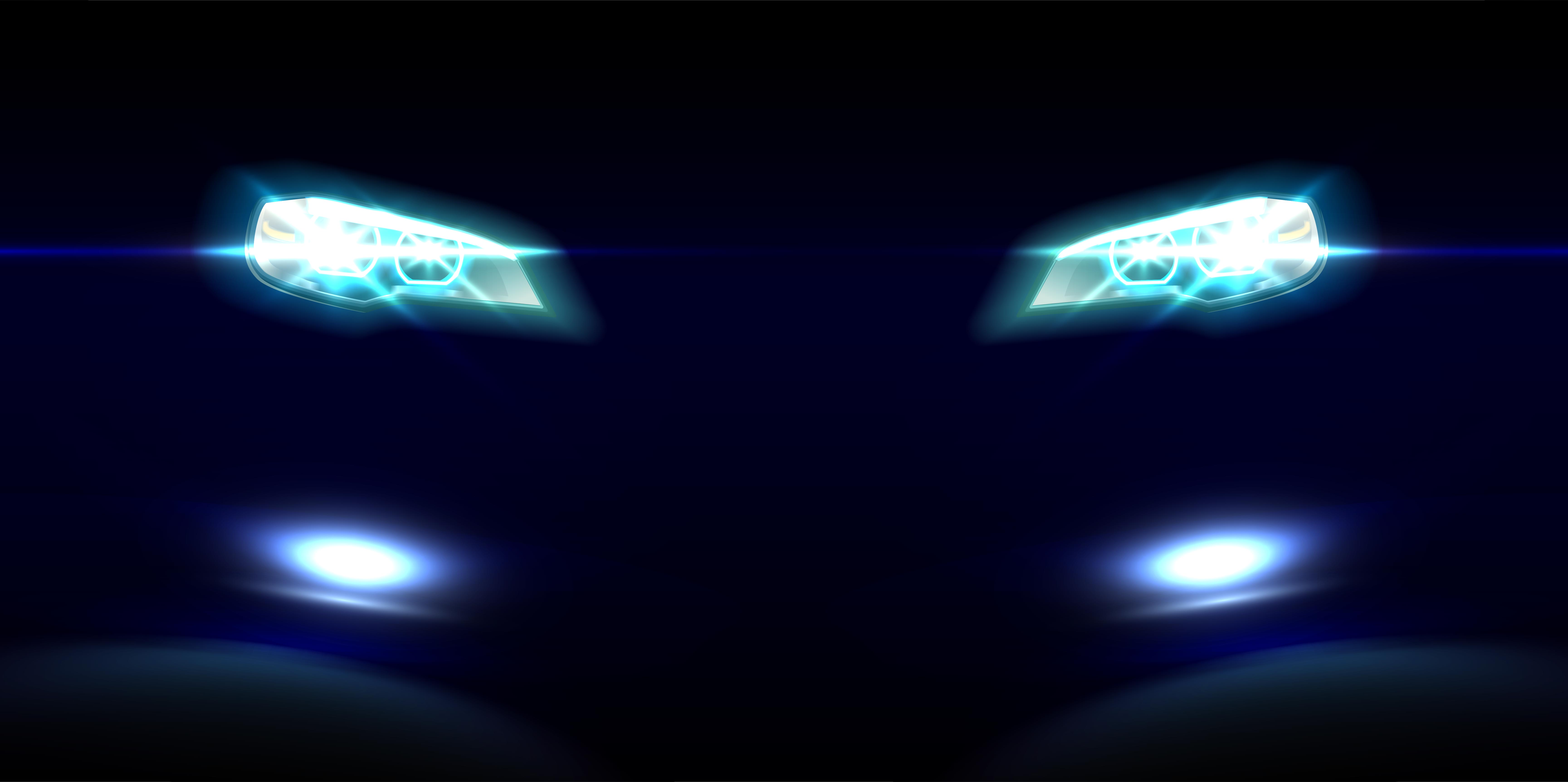 On the outside, the Pajero gets a bull guard, aftermarket tyres with steel rims and a CB radio antenna. There is also a hardtop sliding and folding canopy that can serve as an open tent.
Toyota Fortuner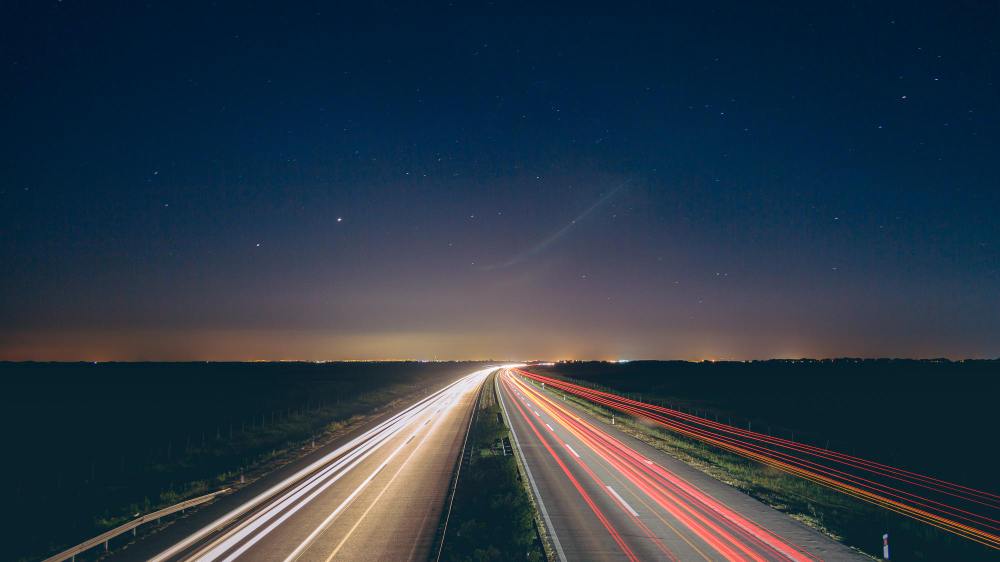 The Toyota Fortuner is the best-selling model in the segment. The mean looking vehicle is pretty capable when it goes off the road too. Seen here is the last generation Fortuner that gets various updates. There is Ironman Suspension replacing the stock ones.
The vehicle also gets Thule roof bar that can hold up heavy things. There is TJM off-road bumper and TJM snorkel too. The Fortuner also gets aftermarket tail lamps.
Maruti Gypsy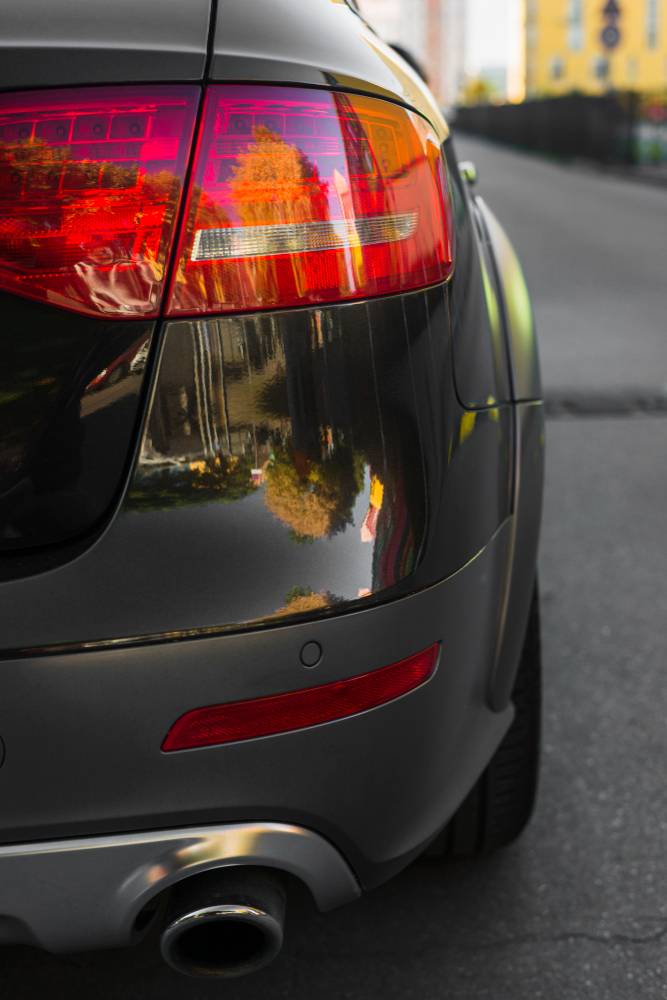 The Maruti Gypsy is cheapest and the lightest 4X4 available in the market. The Gypsy is called Monster and gets some heavy duty aftermarket suspension. The SUV also gets off-road tyres. To increase the power and capability, the Gypsy gets modified gearbox, differential and engine modifications. The Gypsy lets go of the bumper and get flared fenders.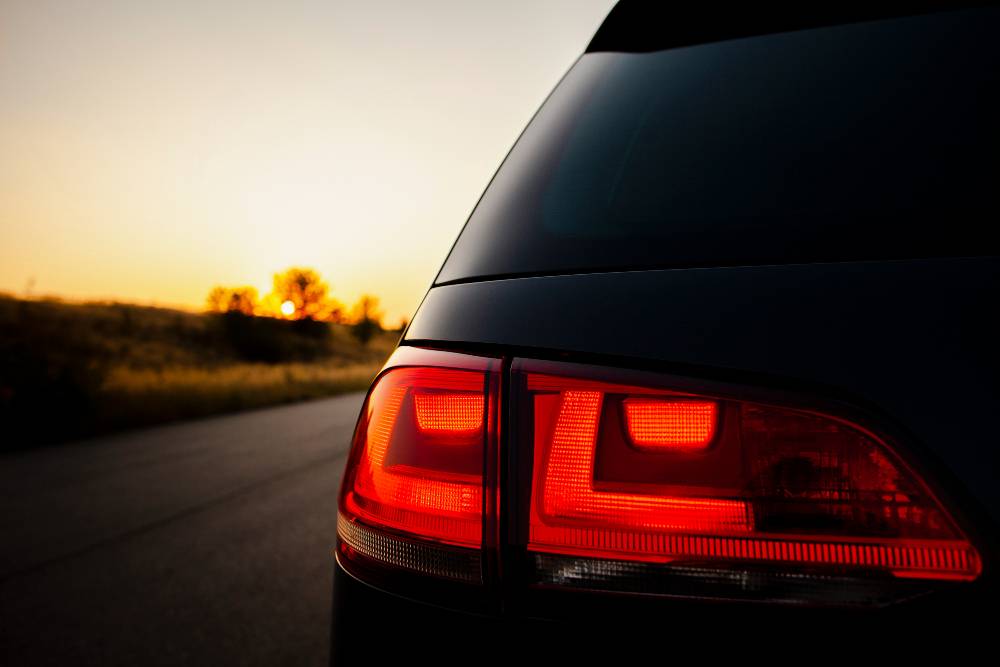 Tata Safari Storme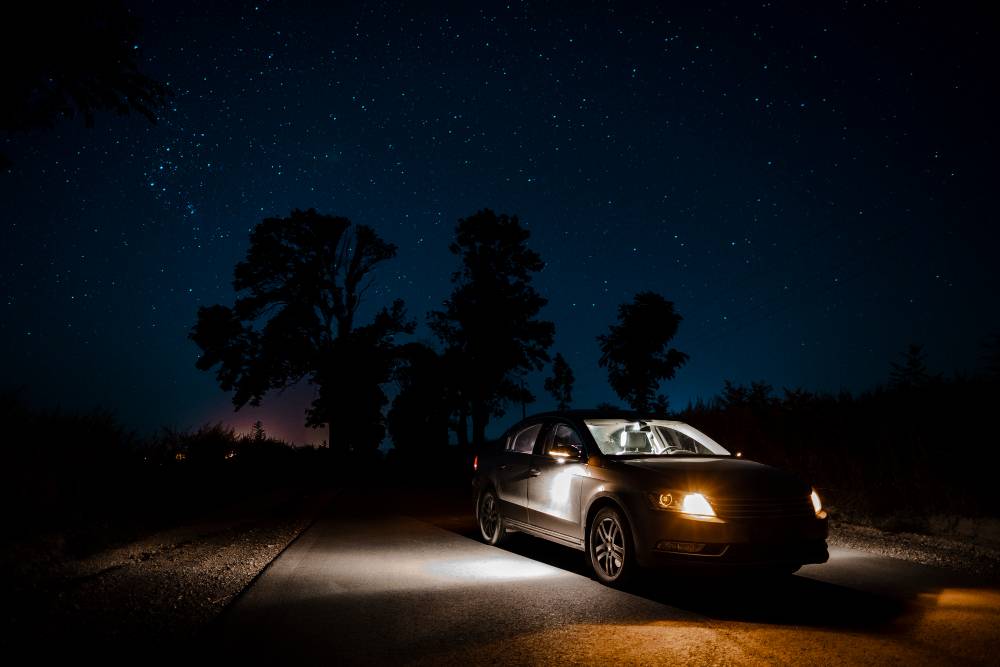 The Safari Storme has been around for a while now. The rugged, smart looking SUV from Tata gets an evergreen design. The Safari Storme here is officially modified by Tata Motors. It gets a rooftop tent for four people. The tyres have been upgraded to mud-terrains. To give the occupants a chance to explore even more remote locations, there is a cycle stand on the rear of the vehicle.