Coolant level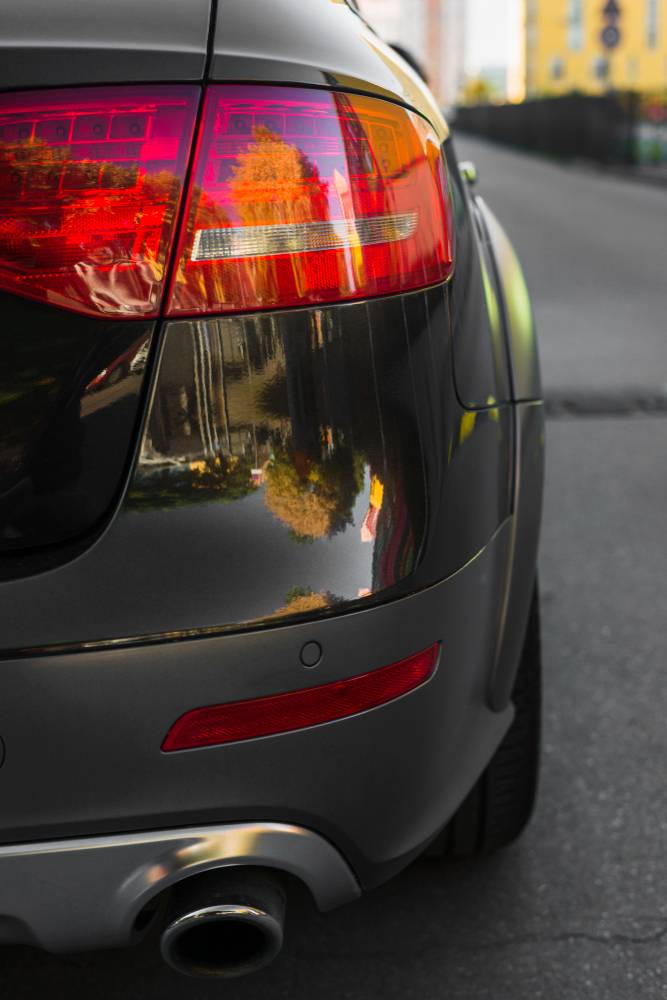 Coolant is the thing that keeps your engine temperature under control. While it is cold right now in most parts of the country, it is still necessary to keep an eye on the coolant levels on your car.
If you are running low, chances of your engine heating up and leaving you stranded on the side of the road are high.
Car papers
India requires you to have a few documents in your car at all times while driving. One is the license of the driver. The other papers that are necessary are the RC (Registration Certificate) of the car or its copy, insurance papers and the pollution.
While most people don't get pollution done, some cities have begun fining people heavily if caught without the pollution certificate. Getting one is an easy task with most petrol pumps having the facility to check for pollution as well.
Warning lights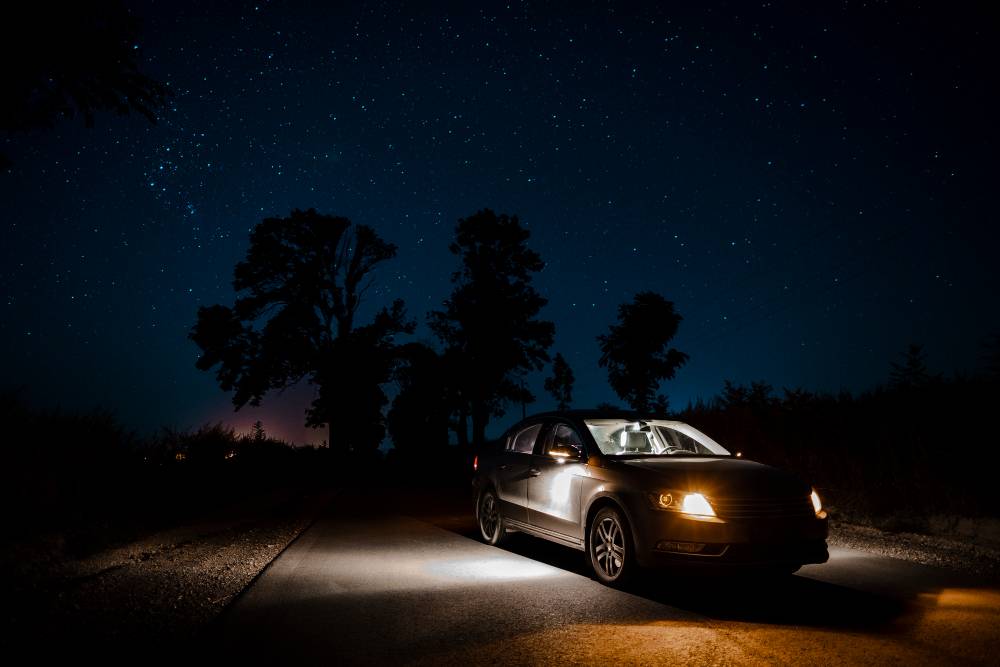 Modern cars have electronics on board that tell you in case of some issue with the car. They are displayed on the dashboard as a warning lamp. Incase there is a warning lamp that has appeared on your dashboard, make sure to get the fault rectified. It could be a very serious issue with the car.
Leaks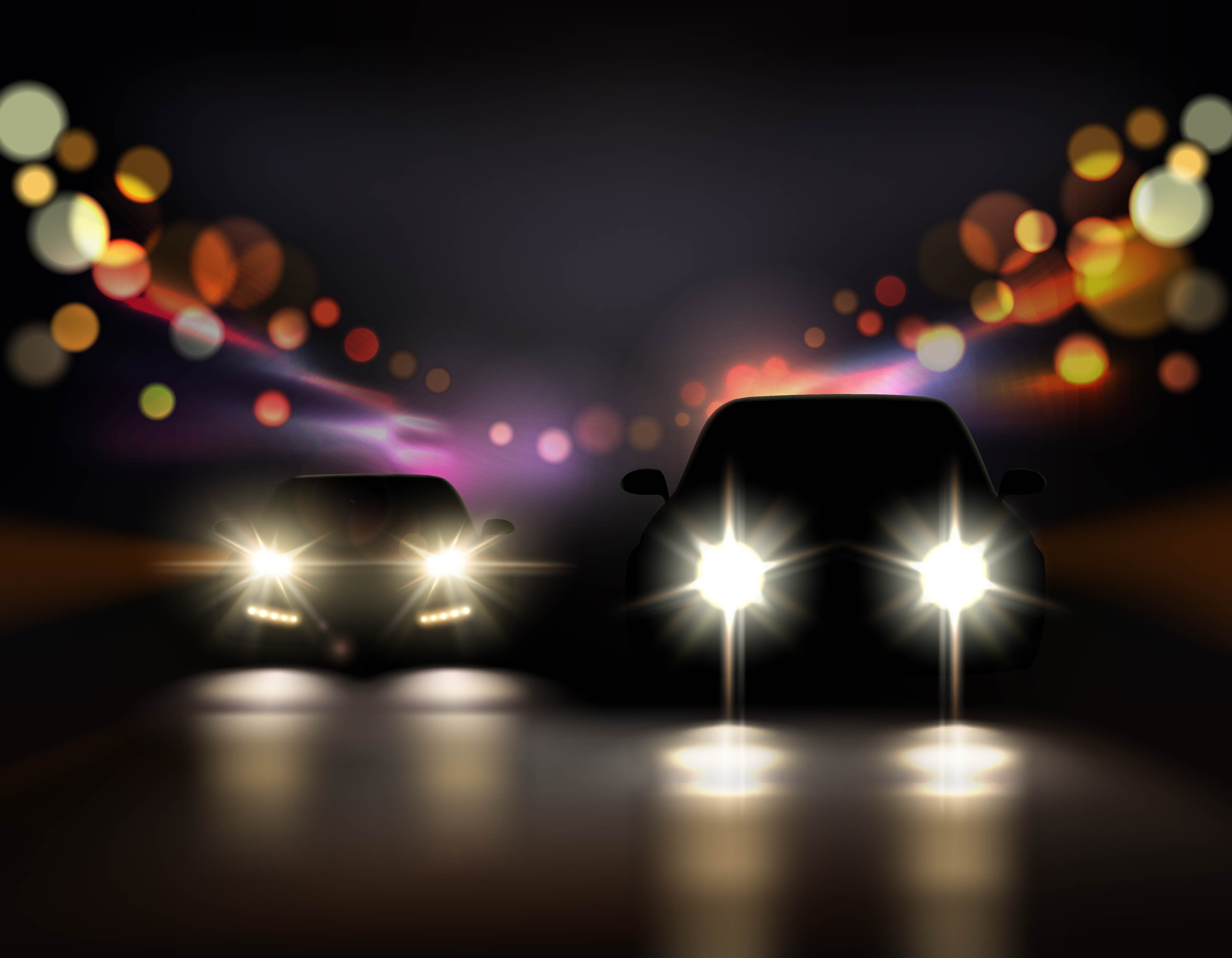 This is another important check to do and a simple one too. Have a look under the car to see if there is any fluid leak below. In case there is, you may have a problem and it is better that you get it checked before you damage anything.
Animals under the car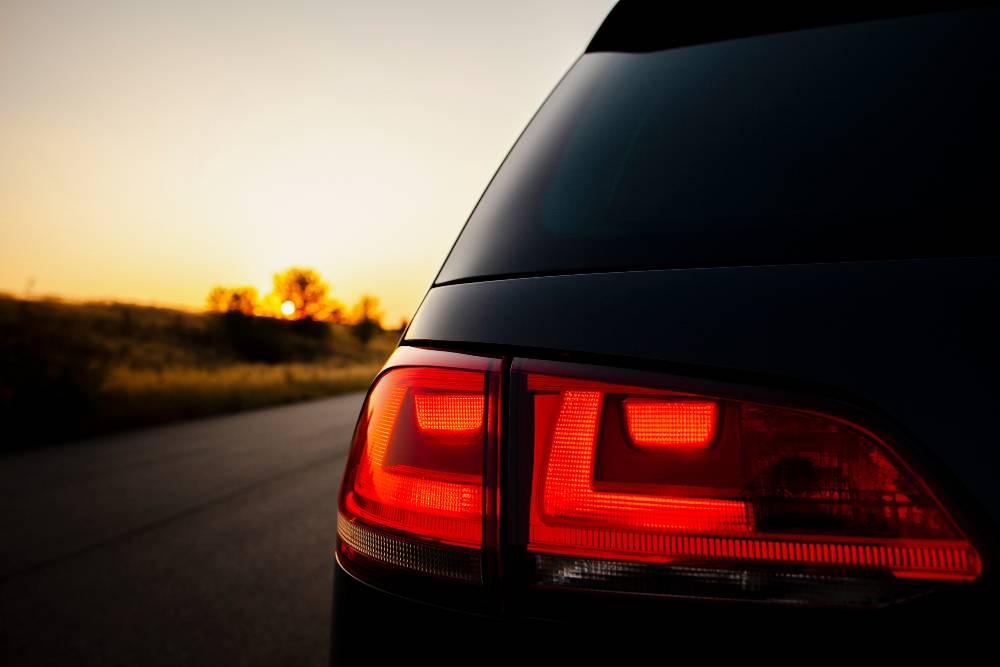 Since it is winter right now, many animals sleep under the cars due to the engine being warm initially. Make sure you have a look around your vehicle and under it to make sure there is no animal that is asleep below it.