Here are five more things that no one tells you about owning a Mahindra.
Not necessarily safe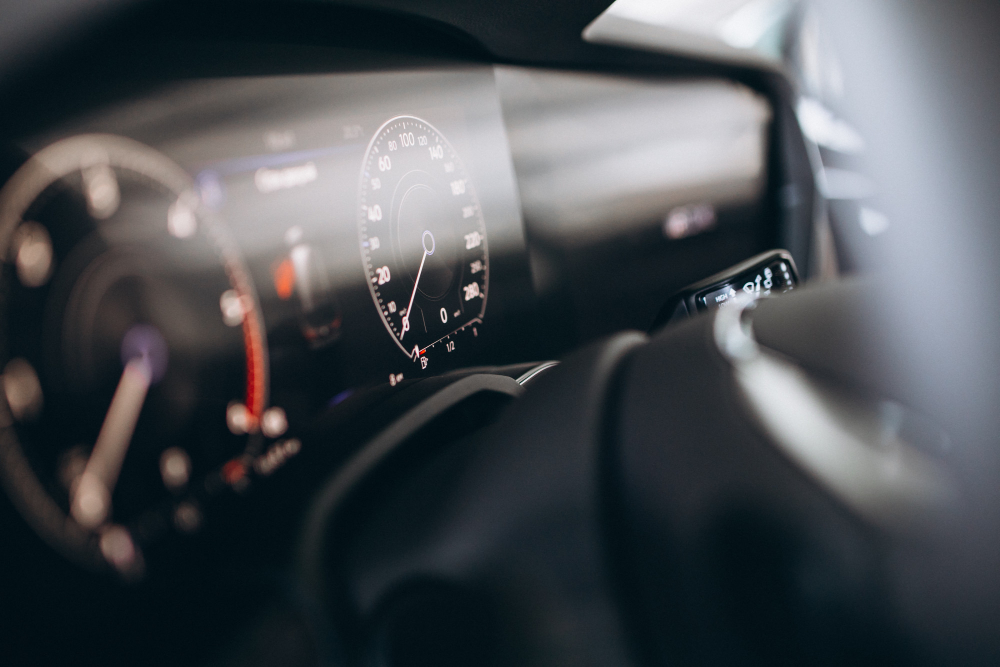 Even though the Mahindra vehicles are rugged and have a heavy build, they are not necessarily safe. The heavy-duty Scorpio scored a Zero in the NCAP global test.
The Mahindra XUV 500, which gets monocoque chassis and six airbags can be regarded as the safest vehicle. But instances of airbags not deploying in crashes are not unheard of. The non-deployment of the airbags can be because of various causes including the first part of the impact, and it cannot be blamed on the vehicle or accessories like bull bars, or not wearing seat belts too.
Looks big on the outside but have cramped space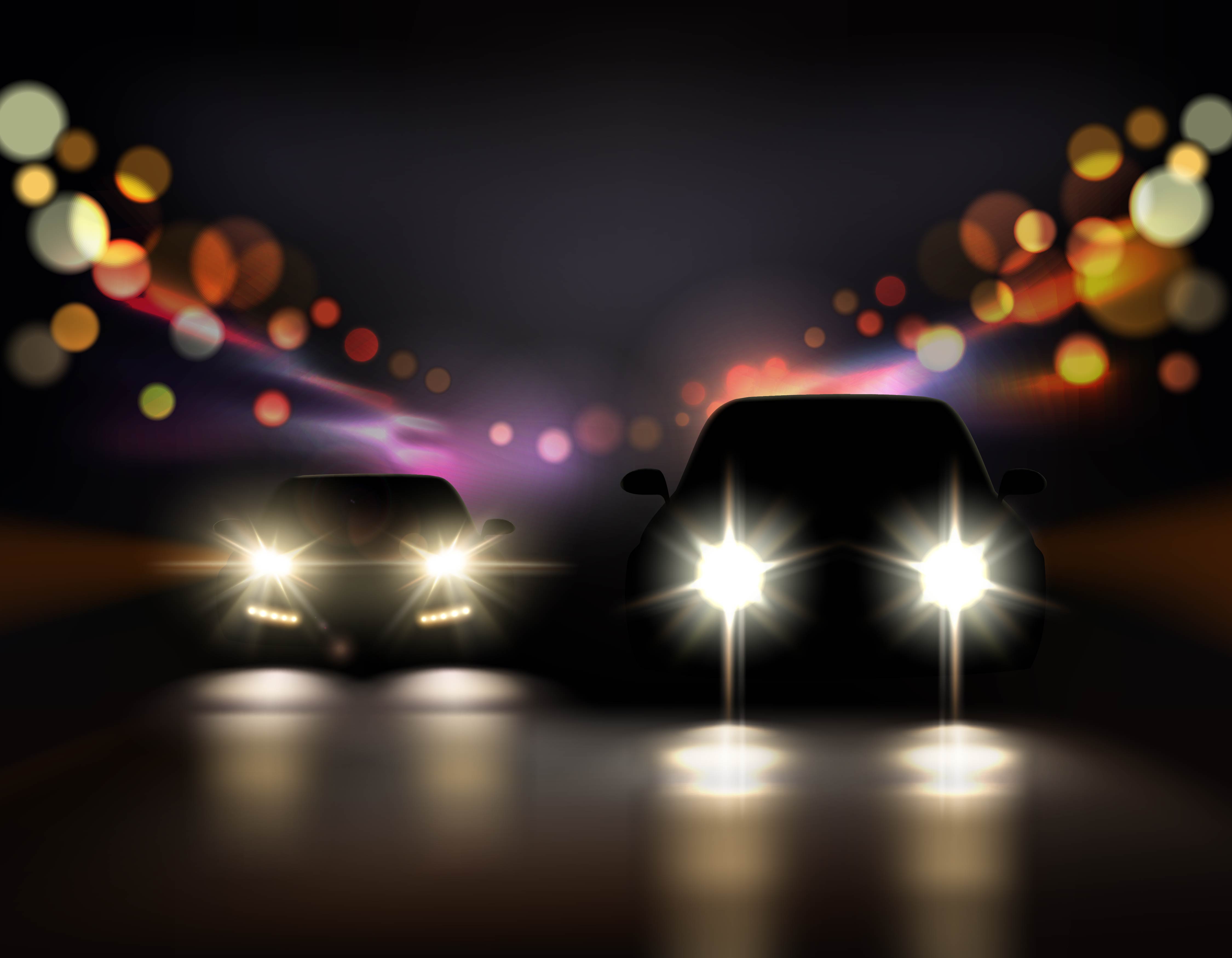 All the Mahindra vehicles have an authoritative stance on the road because of their size. However, on the inside, most of the Mahindra vehicles feel relatively cramped. Their people mover, Bolero has a very restricted second-row seat. Even the Scorpio comes with limited rear row space. Many Mahindra vehicles like TUV300 and Scorpio offer jump seats. The jump seats are side facing, and most adults will find them very uncomfortable over long distances.
Best enjoyed at slower speeds
Mahindra vehicles are not made for speed. They are made for exploration. Enthusiasts would attest that the Mahindra Scorpio or XUV 500 would feel quite unstable at speeds higher than 120 km/h. Due to their suspension tuning and not-so-great steering feedback, high speeds are not advisable in Mahindra vehicles. However, take a Thar or Scorpio off-the-road, and you will be proud to own such a vehicle.
Ride quality is not so great
Mahindra vehicles are capable for sure, but the ride quality is not something that people boast about. The rear row of Scorpio has a very straight angled backrest which proves to be extremely uncomfortable for the passengers. The Mahindra Thar has extremely stiff suspensions and gives a bone-rattling experience. The TUV 300, on the other hand, has a very bouncy ride.
Reasonable maintenance costs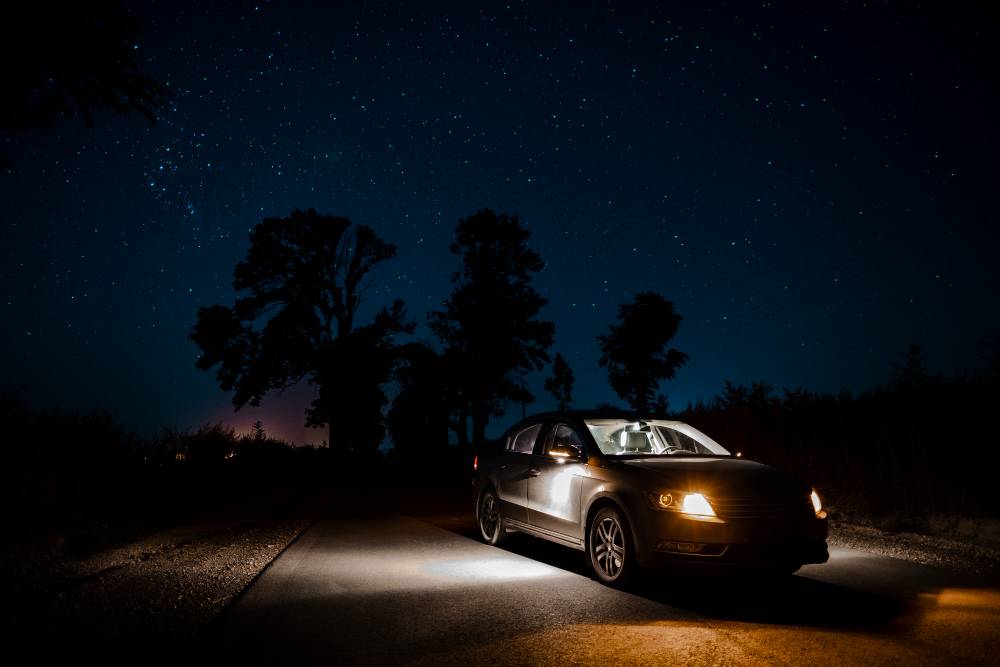 Our desi manufacturer knows the market well. The Mahindra offers very cheap ownership experience. For example, the TUV 300 can be serviced for only Rs. 26,000 in first six years or 60,000 km. The Scorpio for the same amount of period can be serviced for only Rs. 36,000. The maintenance costs of the Thar and Bolero are very affordable.
Image Source: 10