Here is part-II of the story with the remaining 5 points that no one tells you:
No longer tin cans
Yes, Maruti does make light cars. However, the company has taken a stand to build cars that are safer for the occupants. The new lot of cars from the company, be it the Ertiga, the Ciaz, the Baleno, the Brezza, the S-Cross or the new Dzire, all have been crash tested for the upcoming safety norms.
The company was also the first to get the crash certfication for Brezza, when it was introduced. In addition to this, the company is now offering optional safety kit on every model that they sell. Yes, the older models will soon be replaced with safer newer variants too.
Best ergonomics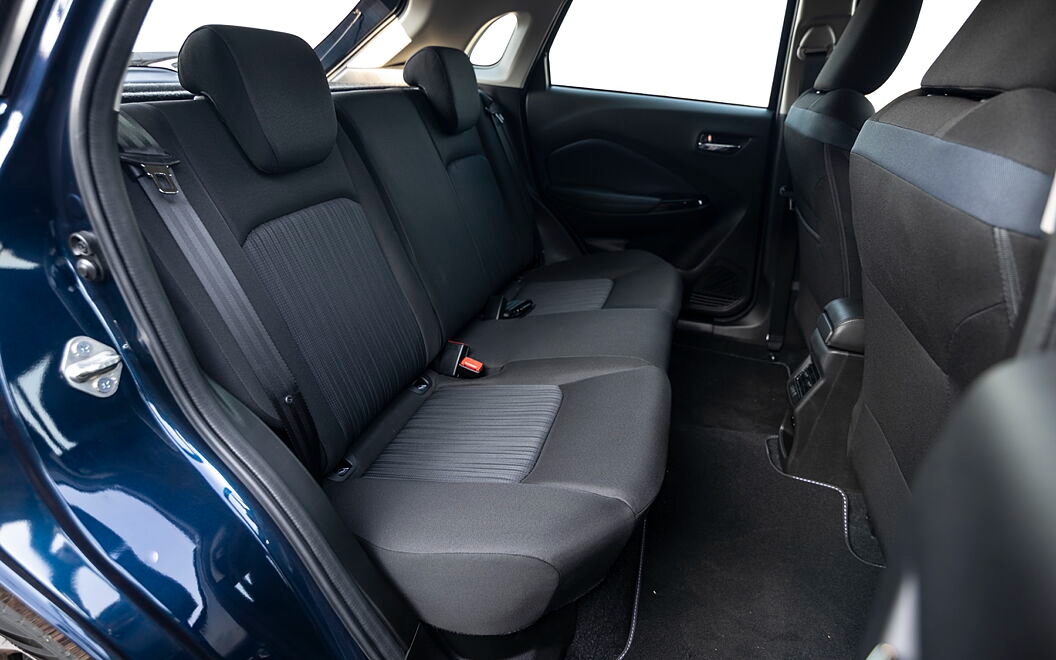 There is one thing that has to be said about the company. They make cars that are very easy to drive and have the best ergonomics. You can just get into one and drive off, without having to adjust much. Be it seating position or visibility, the whole Maruti range of cars has good ergonomics.
Not really the cheapest to maintain
Yes, Maruti does make cars that are cheap to run, however they aren't the cheapest in their segments. We carried a story sometime ago where we listed the maintenance costs of cars in each segments. It was only the Baleno and the Ertiga that came out on top in that. Don't get us wrong here, they still are cheap to maintain, however they may not be the cheapest.
Car gets easily damaged too
One downside of having a car that is light is the fact that the sheet metal gets bent easily, something that could damage the car easily too. No, this doesn't mean that the car is unsafe. It will still protect you in case of a crash, however it is easier for the car to get damaged more.
People will ask you if you can get one for them quick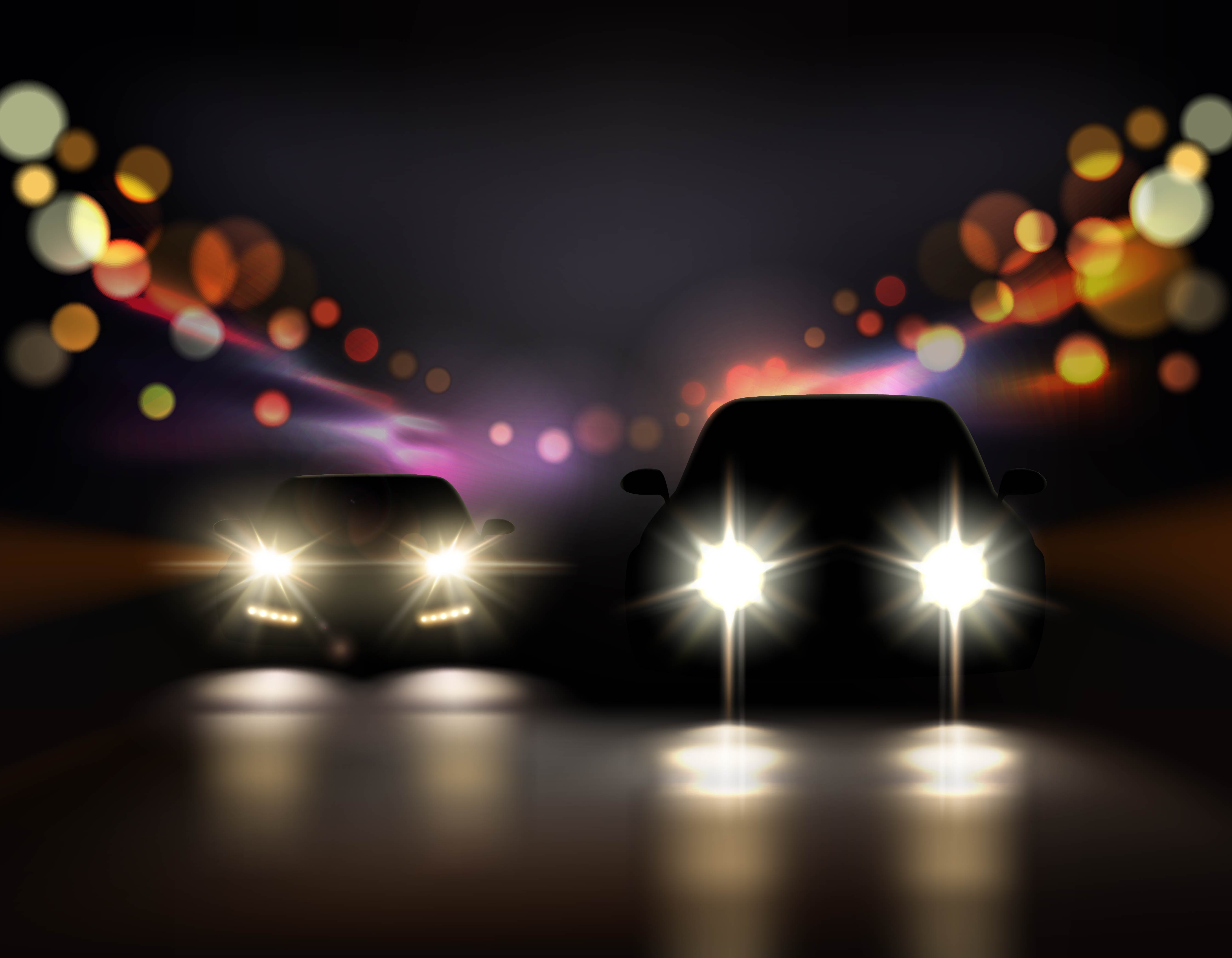 Chances are that you will be asked by other people if you have any 'Jugaad' with any dealer in order to get them a car. Maruti cars have a long waiting list, well most of them do. Getting one could take a few months, if you opt for the popular vehicles like the Brezza and Baleno. In such cases, people do often ask if there is a way to get the car quickly, given that you already own it. Also, some people may envy you for getting the car quickly.