Not all superbikes are for India, but some are certainly for India
You need to realize that the road conditions in India are not up to the mark and nor is the environment. Superbikes have a stiff suspension setup and this could cause a lot of issues, especially on our potholed filled roads. While most superbikes may not be designed for Indian conditions, there are adventure bikes that can do the job well. Take into consideration the Triumph Tiger, Ducati Multistrada, Suzuki V Storm and Kawasaki Versys. They are adventure bikes and have been designed to deal with the rough stuff. In addition to this, even bikes like the Triumph Street Triple, the Bonneville or even the Harley Street 750 are still okay for the Indian conditions.
Riding gear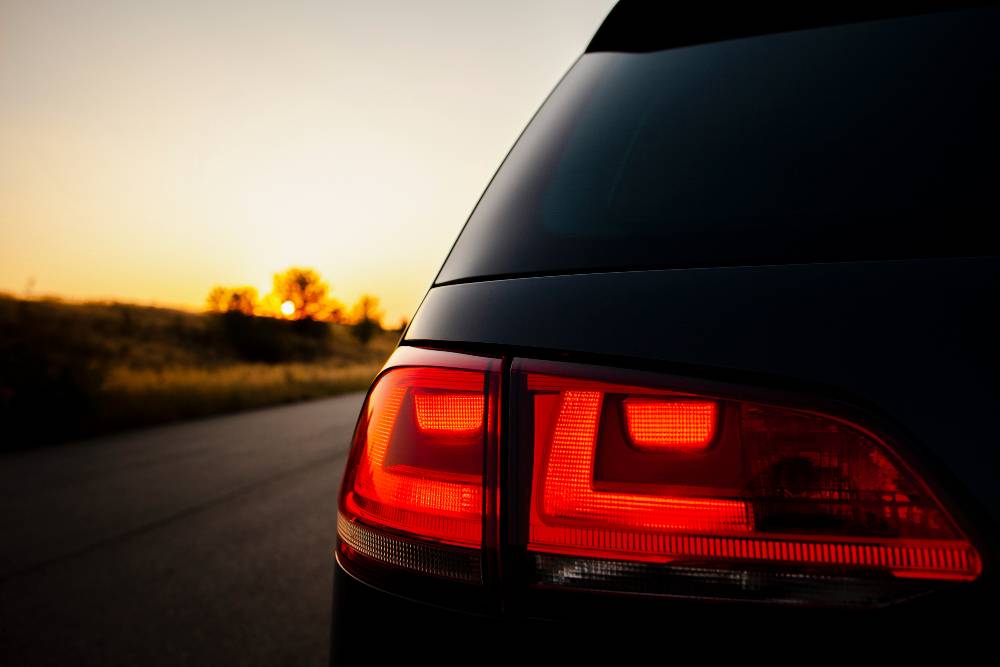 Riding gear is a very important thing which needs to be kept in mind while buying a high end bike. You will have to invest in a good helmet, a riding suit, a pair of gloves and riding boots. They need to be of the best possible quality, instead of opting for the cheap ones.
This is an expensive affair, however this will only protect you in case the inevitable occurs. Also storing them when going out is a tough job since you will have to remove the gear when you reach your destination.
Rider skill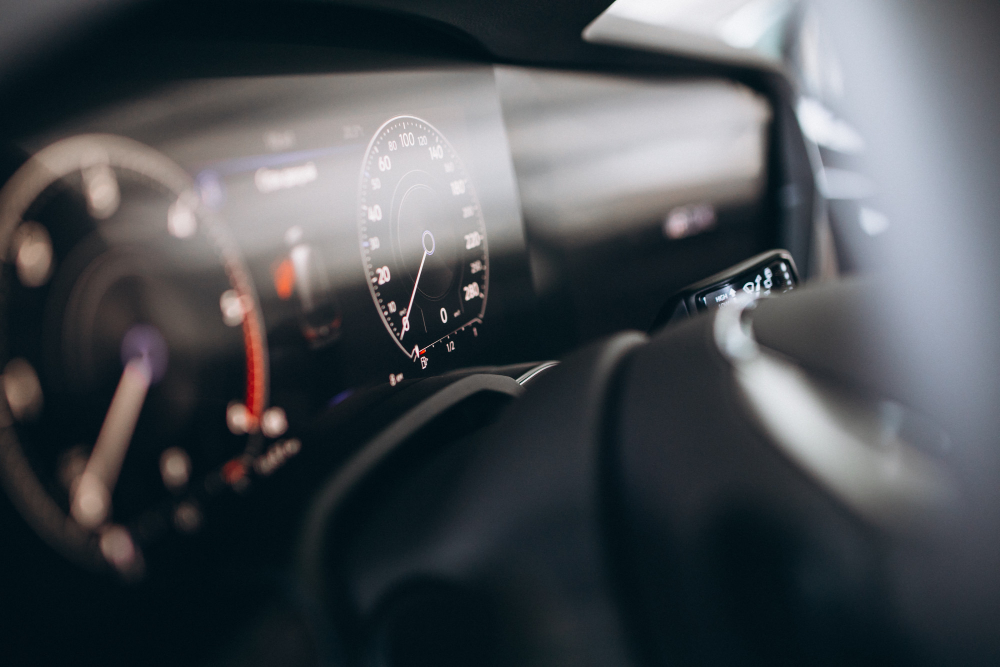 Riding a superbike takes a lot of skill, something that most people don't realize. Where a normal bike is forgiving, these ones have way too much power on tap which means that even the smallest of mistakes could result in a crash. Managing the power is a very tough job. There are many super bike riding schools that are present, like the IndiMotard Two school where you can improve your skill. The California Superbike School also happens twice a year in India, which is something worth going for if you are looking for a superbike.
Unwanted attention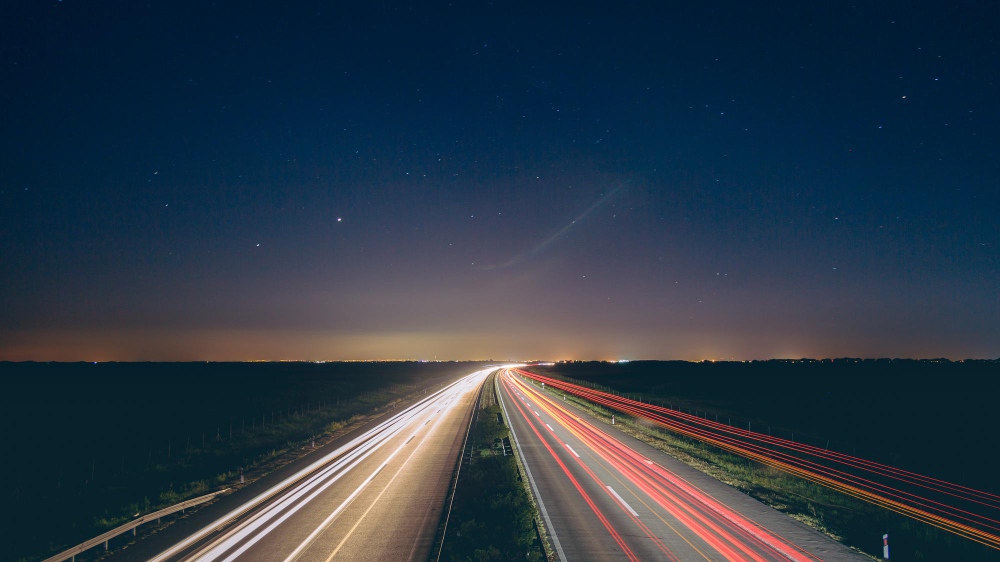 This is something that you will have to learn to live with. There will be people who will try to intimidate you or challenge you to a drag race while you are riding. You will have to learn to keep your calm. You will also have to be prepared to answer the multiple "Kitna Deti Hai" and other such questions that people will want to know about.
Service and spares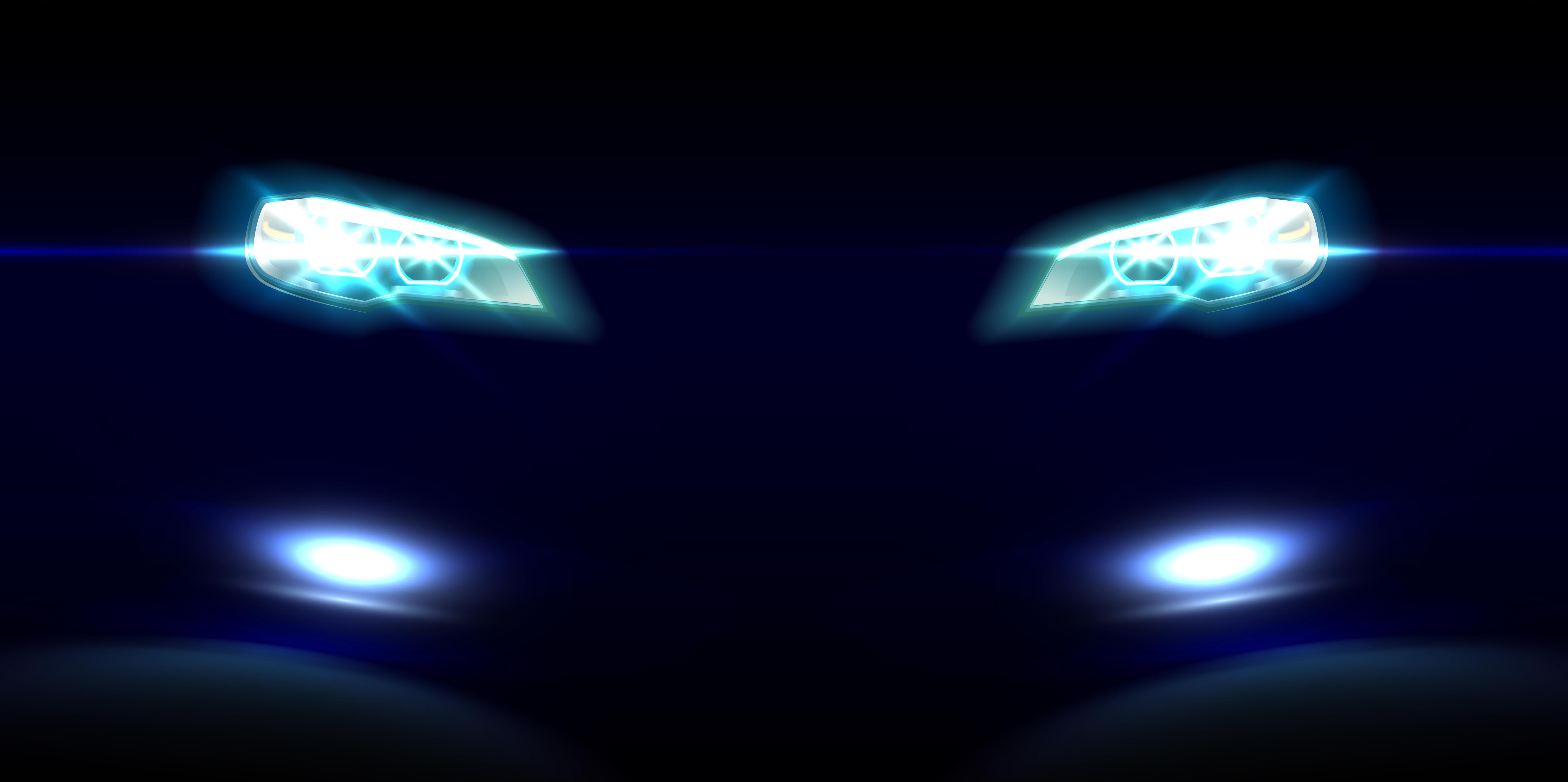 This goes without saying that service and spares for such bikes are on the expensive side. Not only that, due to the Indian conditions (dusty) some manufacturers recommend a shorter service schedule. In addition to this, parts availability is a problem. Since the bikes are niche, not all service stations keep spare parts of such bikes, even the bare basic parts. This means that your service may take time to get done.
Also, god forbid you crash, not only will the repair bill be really high, getting the parts to repair the bike will also take a really long time, something you will have to bear with if you are entering a niche segment. If you don't want such headaches, you could stick to brands that have a larger presence in the country, like Harley and Triumph.