Michael Schumacher gifted him a Ferrari
Michael Schumacher (MSc) is a person who needs no introduction. When Sachin was a brand ambassador for Fiat, he had a chance to spend a lot of the with MSc and since they shared the love for cars, MSc ended up gifting Sachin a Ferrari 360 Modena. This is the same car that he had kept for a long time, before replacing it with the GT-R.
He helped assemble a BMW
Being the brand ambassador for BMW, he has been involved in promotional activity for the brand. Back in 2015, to celebrate localisation and the Make in India policy, Sachin was present at BMWs plant in Chennai where he helped assemble a 520d. He helped in the most important process, which is the mating of the body with the engine and transmission, which is knwon as marriage.
Has advertised for a lot of manufacturers
It is given that a famous star will endorse many brands. He is one of the few to have endorsed a large number of automobile brands, like Castrol, MRF, TVS, Bajaj, Fiat and now BMW.
Fiat has a special S10 edition named after him
While he was endorsing Fiat, the company made a special edition of the Palio and named it after him. The S10 had the autograph of Sachin and was a very special car. It was powered by a 1.6 liter engine and was fast too. It is a car that a lot of enthusiasts swear by even today and you can find a lot of well resorted examples in the country. This also happens to be India's first hot hatch, the 1.6 Palio.
Motorsport fan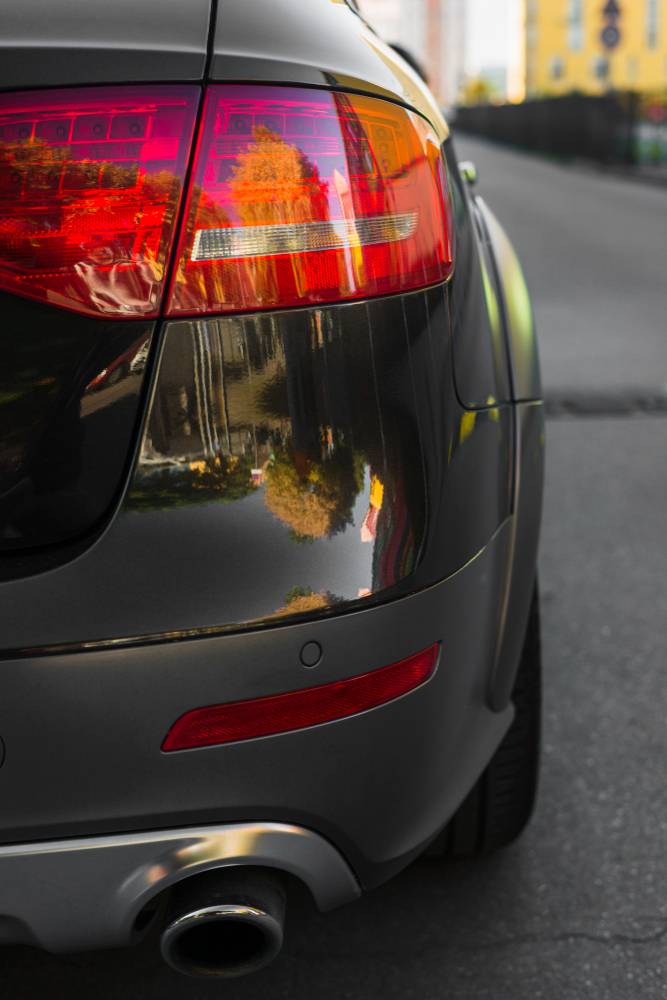 His connection with motorsports goes long back to when he endorsed Fiat. He met Michael Schumacher and also visited a few Formula 1 races. He even waved the chequered flag at the F1 race which took place in India.