Bookings open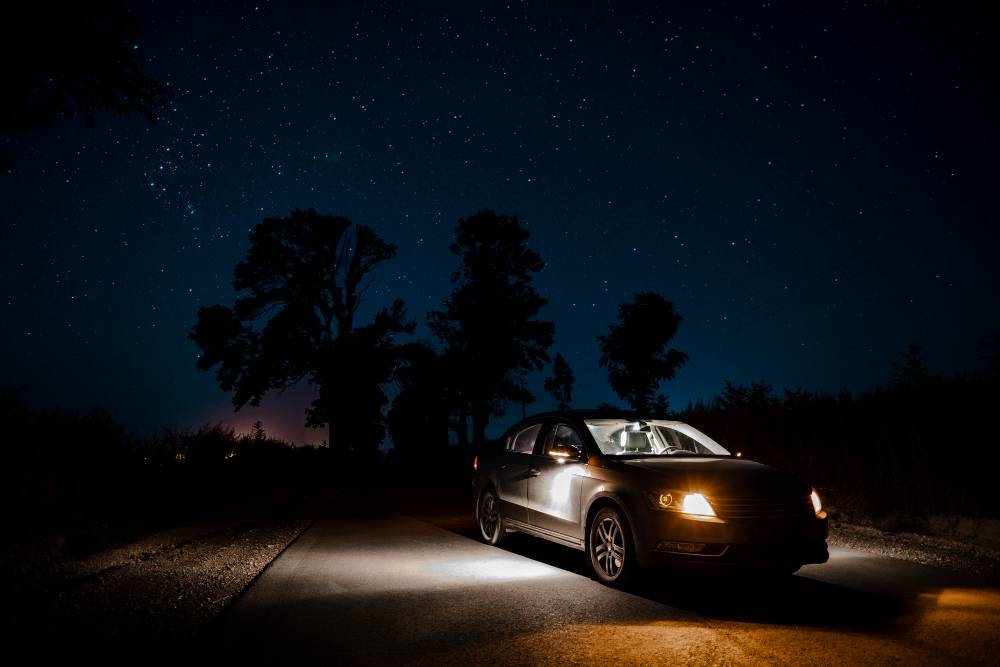 You can now get yourself a RS by booking it at any of the dealerships. The company has already begun taking bookings and will start deliveries of the new car by September 2017. You can also register on their site if you are interested in getting more information about the car or are planning to get one at a later date.
True RS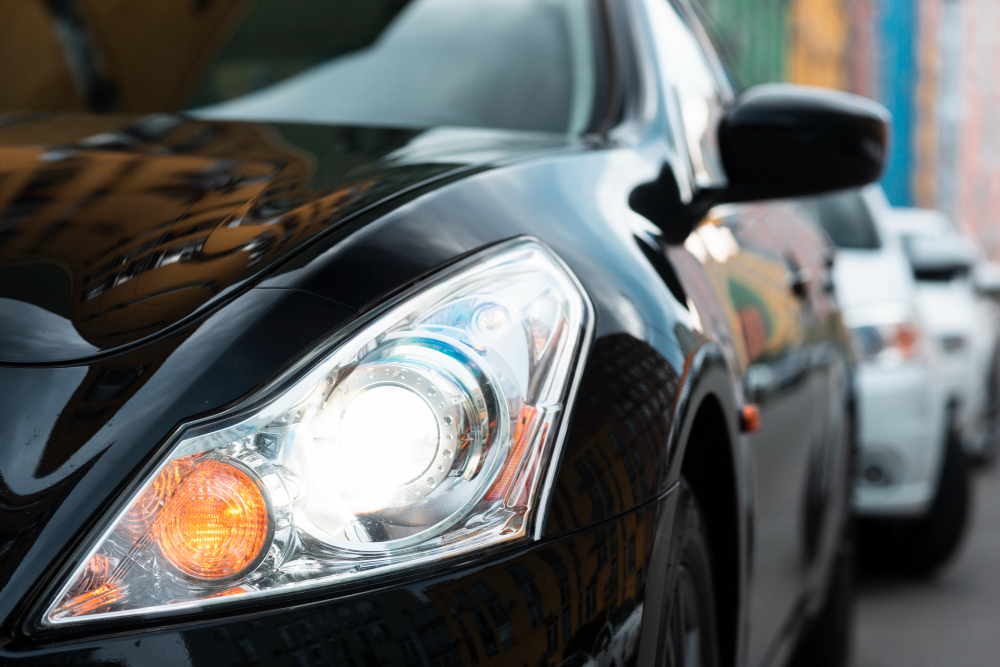 Unlike the Laura vRS which had the same 1.8 liter TSI engine from the Laura petrol, this one will be a proper RS. The Laura only had the body kit and a slightly stiffer suspension. The car continued to have the same power output as the normal Laura petrol, something that didn't go well with most enthusiasts. This time the company will be bringing the actual RS.
Acceleration
According to Skoda's official figures, the RS will be the fastest Skoda on sale in the country, doing the 0-100 sprint in 6.7 seconds, making it extremely quick for a practical sedan.
Spied for the first time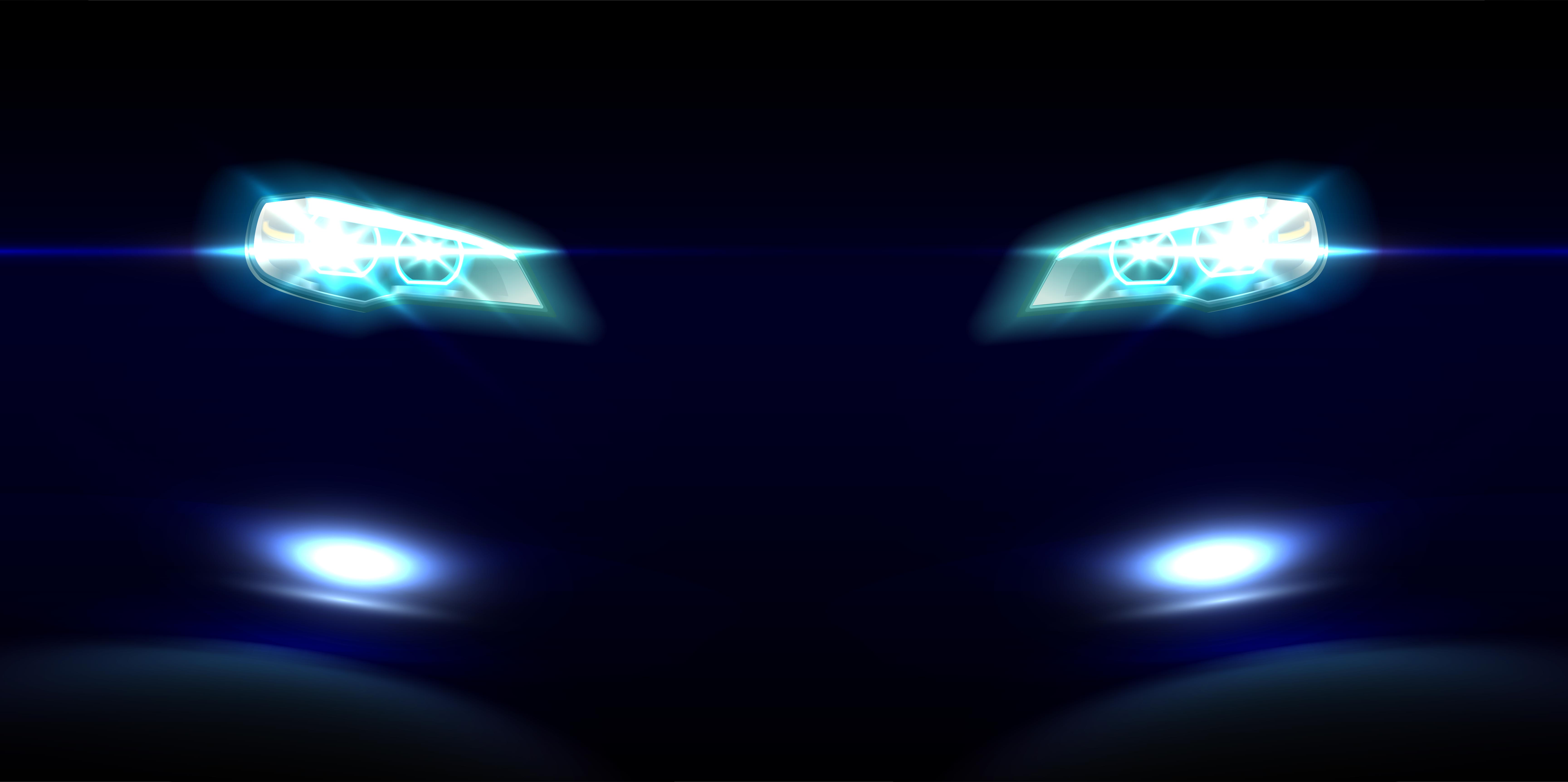 While the launch was known to take place near the festive season, not a single spy shot had emerged of the car testing, till a few days back when the first spy shot emerged. The spy shot showed a white RS testing. While the person who spotted it couldn't give much details on the car, we expect the company to offer different rims as compared to the ones that are on offer on the current version. Whether the ones on the test car make it to production or not we will only know later in the month when the car is launched.
Loaded
The RS when launched will fully loaded with a lot of tech. We expect the same features that are currently on offer on the top of the line Octavia to be offered on the RS too. You will get the auto park system, the massive touch screen system with phone connectivity, the ambient lighting, the extra set of airbags, the LED headlamps and tail lamps as well as the panoramic sunroof.